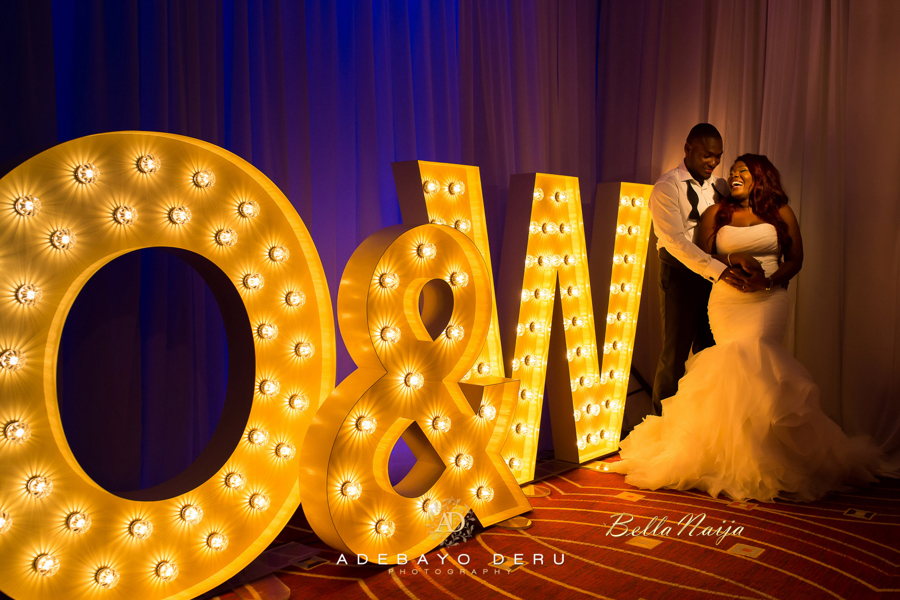 Are you looking for a wedding venue? Wura Manola's guide is all you need!
Watch or read her comprehensive tips below!

Factors to Consider when Choosing Your Wedding Venue
1. Size – your venue has to be big enough to accommodate the number of guests you are expecting
2. Location and Accessibility – your wedding venue should be located close to your church or wherever you are coming from, also it should be easily accessible, people should not get lost looking for your venue
3. Timing – know how long you have your venue from, it can be very expensive to over stay. Also make sure you factor in time for your turn up!
4. Privacy and control – you should have privacy and control of your venue, you paid for it!
Hotels good for small to medium intimate weddings with privacy and control but be careful with hotels because they tend to be strict about bringing in your own food, drinks and some decor ideas are prohibited like lighting candles or sparkles due to fire and safety
Halls are great for big weddings with guest count into the thousands. Super flexible, can create the type of wedding you want but can be a bit overwhelming and might not have too much control and privacy
Beach venues are easy, simple and super intimate. For memorable weddings but be sure to get a beach you can get privacy and this comes with a cost, also bear in mind the weather and have a plan B!
Marquees are for big and intimate weddings with an outdoor feel. Super elegant and classy but location might be a problem, you need a lot of space for a marquee, again this comes with a cost
Castle and town houses are for the cinderella/fairytale bride. Super memorable and chic, but for small to medium weddings and usually not flexible on brining in your own food and drink
Ideas to bring your wedding venue to life!
1. Stage – your wedding stage is the focal point for you and your husband/wife make sure you invest in a nice wedding stage
2. Drapings – drape your wedding venue if you are using a conference room in a hotel or a simple hall, draping makes your venue more intimate and beautiful
3. Mood light – super romantic and exclusive, let your guests step into a different world with super cool lighting
4. Candles – light candles if your venue allows you -fire and safety- for a very romantic feel
5. Dancefloor LED Light/ Initials – make your wedding dancefloor more colourful with LED lights or elegant and personable with your and your spouse's initial
6. Centrepieces – invest in centrepieces, whether it be real flowers, fake flowers, chandeliers, fish bowl or a simple structure, it makes a difference and brings you venue to life
7. Cake table – make your cake table stand out, use a nice table cloth, flowers or have it suspended
8. Sweet and dessert table – some guests have sweet tooth why not cater to their needs, also for children! it is a colourful addition to your wedding venue
9. LOVE lights/Initial lights – Super cool and personable, absolute must have!
10. Photobooth – Not mentioned in the video but a must have at your wedding! Super fun and creates memories to last a life time!
Photo Credit: Adebayo Deru