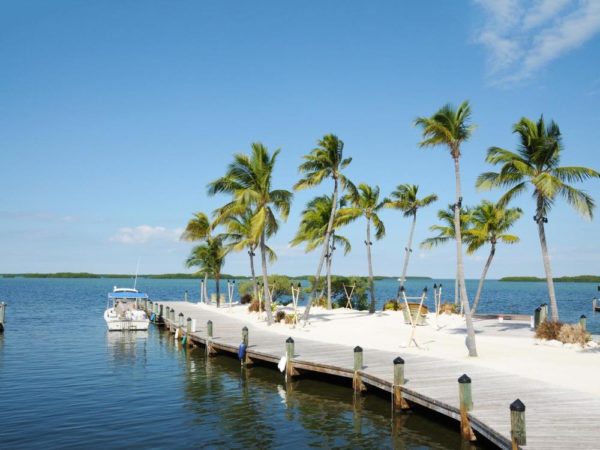 …Ever come across the famous statue of a mother pelican feeding her little pelicans? It's quite an emotional sight to behold, considering the amazing things the mother does just to save her beloved children from starvation.
And when there's a famine?
The mother pelican goes all out, strikes her own breast with her beak to release blood to feed the baby pelicans just to save them from death. And in return? The mother pelican sometimes loses her very precious life!
Now, how does it feel to have someone lay down their own life for you just like this mother pelican?  What if, at the snap of a finger, you could get on the plane with that special someone and have that dream getaway in your choice destination – even if you don't have all the money to pay all at once? How is that possible, I hear you ask.
Getting a loan? Not really. A commercial loan may not be your best bet these days, especially when you factor in the skyrocketing interest rates.
Borrowing from friends? Well, this is not a guarantee because at the moment, things are currently not looking up in Nigeria. And most people are not very willing to release the little funds in their hands, at least for now.
Approaching your church or charity group? That doesn't sound like a great idea either. The offering bags don't fill up these days.
But there is one idea that works pretty well: Wakanow Pay Small Small payment plan.
How does it work?
Simply book your hotel, flight or travel package, make only 25% down payment and spread the remaining balance in convenient installments before your travel date.
So whether it is a package for Christmas/New Year vacation, honeymoon, Wakanow Pay Small Small gives you as much as 150% savings on your travel expenses with a flexible payment plan.
The most interesting part? Pay Small Small helps you to avoid the expensive last-minute booking that normally comes with waiting for your money to be complete. The size of your wallet shouldn't ruin the spice your life truly deserves!
For more information, please contact:
Email – [email protected]
Call – 07009252669
Visit – http://www.wakanow.com/en-ng/pss/
________________________________________________________________
Sponsored Content