"It is very important for CEOs to re-invent themselves" Bukky Karibi-Whyte chats exclusively with Mr. FAB on Under 40 CEOs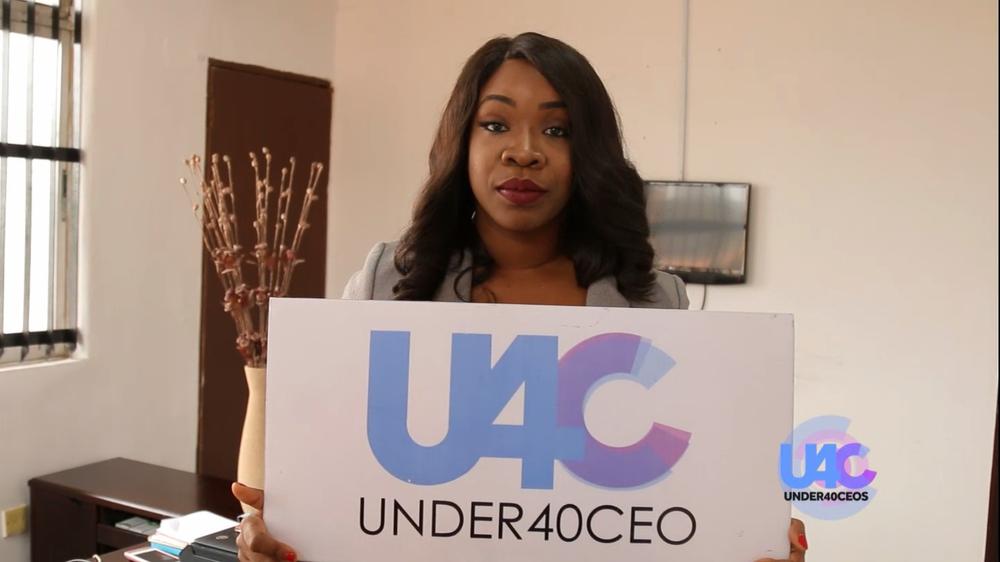 Bata Media Limited, presents yet another inspiring episode of Under 40 CEOs featuring Public Relations Expert – Bukky Karibi-Whyte.
To watch Noble's interview, click here.
Bukky Karibi-Whyte is the founder of one of Nigeria's leading Independent Public Relations agencies; The Bobby-Taylor Company and she talks to the show host, Serial entrepreneur Familusi Akin Babajide, Mr FAB. In recent times, Bukky Karibi-Whyte has also birthed two other communications agencies, Invicta Africa with a focus on Corporate Communications and Boom Box PR which she co-founded, with a focus on the Nigerian Entertainment Industry
Under 40 CEOs currently airs on TVC Entertainment Nigeria from 7.30pm every Friday; Silverbird Television Nigeria every Wednesday at 9pm and soon to launch exclusively in Ghana on GH1 Television.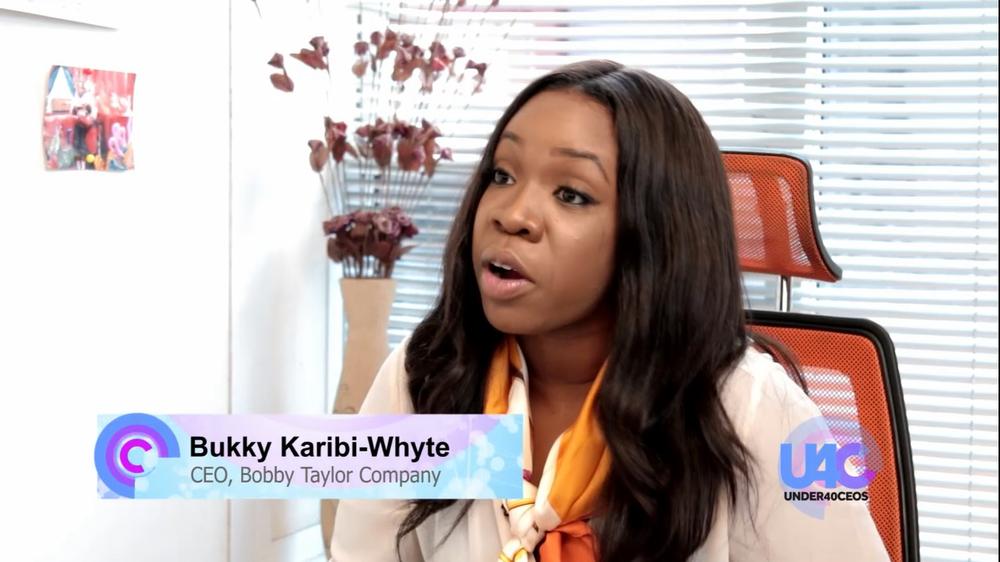 Watch the exclusive clip here: