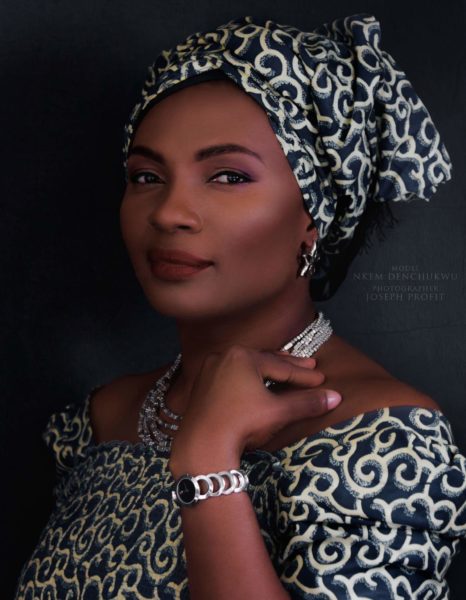 This morning, I received a text message with haunting images. The text came with a link, captioned, "7-year-old boy, beaten, burnt to death in Lagos." My heart skipped a beat. Shaken, I clicked on the link to know what this child could have done to deserve to be broken in pieces (in mind, body, and spirit), enough to see Death coming at him, but crippled with fear and pain. He probably cried for his mother…to God for help. Yes, they burnt him alive without consideration. Without considering he's someone's child…that God was watching too. In that moment, they forgot there's a price for every action.
These men have beating hearts in them. They feel pain when hurt. They are probably parents. But they believed this child's life had no meaning, that he didn't deserve to live…to be somebody someday, to be forgiven. And to my surprise, there was a video attached to the story. An adult (most likely) had the courage to hit the record button on his/her phone, to savor the moment of such an evil act rather than finding a way to save this child's life? And there were spectators? WOW!
The one thing we ALL sleep with each time we shut our eyes is our conscience. No escaping from it.
We do the things that break the heart of God. Yet, we 'speak in tongues,' fast for days…bringing 'Holy Ghost fire' into the mix, and then, claim that serve a living God… C'mon! What are we? Savages? And then, we ask God for favors? Are we taking advantage of the fact that God is merciful…forgiving? He gave us the freedom to choose…good or evil. Why choose evil? Why entertain the devil? Why be the devil? There's no gain in being neither evil nor the devil. If there is, where has it gotten you?
A positive mind is a powerful tool to waste, People! As we think, we become, and so we do.
Few seconds into the video, I heard a man's voice saying, "Hit am well well." This child curled up his 7-year-old body to protect himself from being hit with an automobile tire. The man did hit him real hard. I felt his pain. I couldn't continue to watch. My heart broke. I wept. I wondered if God watched and did nothing? Of course He saw this evil act. He sees the evil that men do. "The evil that men doesn't live after them." It lives with them.
It was mentioned in the story that this 7-year-old child stole. Stole what? Food to eat because he was hungry? No matter what he stole, he did not deserve to be tortured and condemned to death. Who are we to kill? Are we free of sins since we were born? Have we ever been hungry? Don't we know what pain feels like? So, how could a group of people kill an innocent in this way, and then, turn around and had the audacity to blame the president? Take responsibility for your actions. We all make choices, good or bad. Each comes with a consequence…eventually. President Buhari makes choices as a man and as the president of Nigeria.
These murderers made a choice, and chose to make the president the scapegoat for their abominable act. God will not see it same way. Blaming Buhari will not remove the blood of an innocent on these stained hands.
Now, ask yourself: If God judges and punishes me according to my thoughts and actions, where will I be? Think about it.
Let us remember that "Karma is a bitch. And it will get you sooner or later."
SEE NO EVIL. THINK NO EVIL. DO NO EVIL. BE NOT EVIL. Unless…you want to dine and live with the devil…Lucifer, that is.