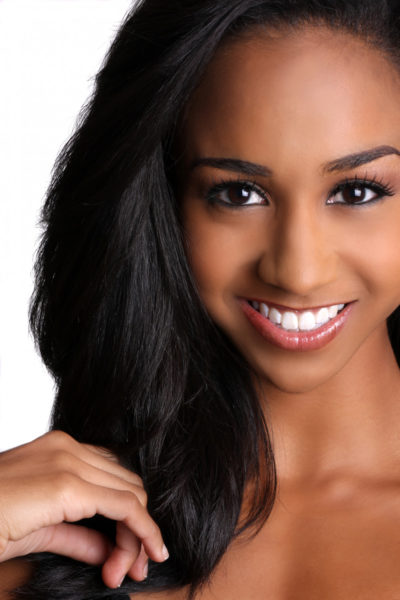 Growing up, it was imperative that you looked a certain way as a lady and even as a guy; and that would automatically earn you respect amongst your classmates especially from the opposite sex which was the validation we all craved for.
Whew!
I remember I cried my eyes out shamelessly in class one day just because a friend of mine told me she heard some group of classmates, including my crush whom I thought crushed back, said that I looked like a bottle of malt.
Kai… Me?
They even specified the brand… Hi Malt.
(So, I didn't take Hi Malt while growing up because it just made me think I was so ugly). Hahahahaha (I wonder why I didn't think it was a compliment… I smell esteem issues)
Anyway, it doesn't matter anymore what people think of me or the way I look… (at least I like to think so); I still can't help but wonder why there is so much bullying and hatred going around just because we all look different.
I have read of stories of brides asking strangers to be their bridesmaids or situations where brides ask their not so slim friends to stay out of their team because they don't want any 'Hi Malt' that wouldn't make their wedding picture look perfect.
….Mean.
I am not sure I would forgive a friend who thinks I look too horrible to be loved publicly). Maybe I will, but won't stay friends with her.
Did I mention a friend of mine who said her sister categorically told her she couldn't be in her bridal train if she didn't lose weight?
Of course, she didn't make the train…. hahahahaha (Sorry, I laughed. That is just cold, selfish and insensitive to think of).
How ever did we get so comfortable with such level of vanity that we didn't care if anyone got hurt?
How did we get to a point where all that really matters to us is the way people look and not who they really are and what they have to offer and/or had offered?
Hmm!
Sometimes, we see people that are ready to take crap from the friends they consider pretty looking just so they can have them as friends, but can't take a little from the not so pretty ones because after all, they are doing them a favor by staying friends with them. (Jokers)
Anyway, here is a little unsolicited advice; it's normal and okay to be attracted and respectful to a set of people or things that you consider more appropriate because of your taste. Remember, that it doesn't give you the right to disrespect other people and that your taste isn't the standard and can be another person's trash.
So, any time you are tempted to look down or disrespect a not-so-pretty human, just because you termed them that, remember no one made you the standard. Keep it moving.
The world is already a tiring bumpy ride, don't add your own careless ill constructed bumps, just because you think you can.
Stay classy and respectful.
Photo Credit: Dreamstime