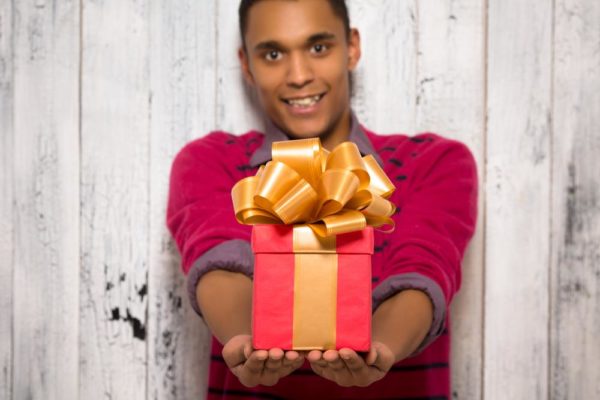 Whether you have been paying attention to your relationship status all year long or not, this season is when the realisation and the wish, to share all the love with someone you really care about, will hit you the more. It can be really terrifying being alone and bored on a Christmas day; but the amazing thing is that, you can have so much fun this season regardless of your relationship status. Here are 6 interesting things to do this Christmas if you are single.
Plan a Group Hangout with your friends that are single
There are loads of fun activities happening this season, that you don't have to look too far. Invite your friends who are single for activities you find interesting. You could start with people you are familiar with, like your friends in school, church, mosque, colleagues from work etc. You all can go to a concert, food fair or the beach.
Visit Friends and Families
The season is a good time to catch up on old times. Visiting or having relatives and friends come over, can be really fun.
Cook a nice meal, take pictures and post online
Pick your favourite recipe and make a delicious meal, take pictures or videos while preparing the meal, as well as the end result of the preparation. Post on social media and invite friends over.
Volunteer at an Event
Sign up to volunteer at an event you find interesting. There are tons of events scheduled for the festive season. Not only do you get a free pass, being part of the planning team will very well distracted from the feeling of being alone and expand your network.
Organise a low or No Budget Get-together
Start sending invitations out for a Christmas get-together at your home. Depending on your budget, all you may need is easy homemade cocktail drink and music from your phone connected to a room speaker.
Spend Quality Time Alone
If you would rather have an alone-time, you can use this as an opportunity to reflect on the year so far and plan for the year ahead.
Which of these activities would you be going for this Christmas or got some more tips? Please share in the comment session below.
Photo Credit: Svyatoslav Lypynskyy | Dreamstime.com