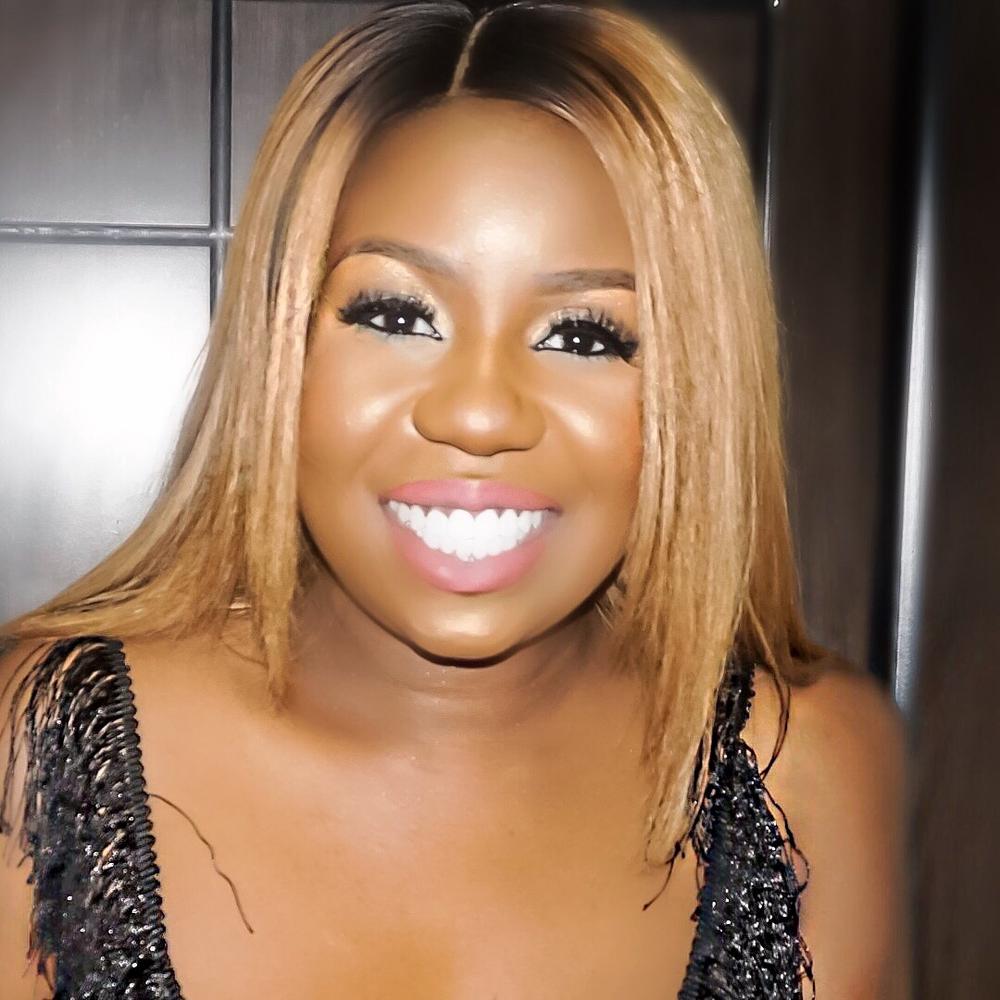 Counterfeiting is a serious issue in the beauty and fashion industries. According to The Economist, the sale of counterfeits continues to rise globally – accounting for up to 2.5 percent of world trade, or as much as $461 billion. Global brands such as MAC Cosmetics, Kylie and Anastasia Beverly Hills are affected by the issue. Recently, two of Nigeria's largest beauty brands, House of Tara and Zaron have both launched campaigns addressing the problem in Nigeria.
During the holidays, elaborate scams in beauty and fashion are more rampant. With beauty products, this can be especially harmful as these products come in direct contact with our bodies and contain harmful toxins. Beauty products from illegitimate sources often contain poisonous chemicals including cyanide, human urine and rat droppings (Can we say gross?). All of these – including chemicals such as mercury – can cause allergies, skin irritation, swelling, rashes and burns.
In addition, awareness campaigns like #StandWithTARA, Nigerian beauty brands need to work with the appropriate authorities such as NAFDAC and take actual concrete steps to protect their brand and intellectual property.
1. Revamp Product Packaging
Did you know that in 1982 Johnson & Johnson had a huge PR issue that led to the loss of over $100 million that year? It's popular pain reliever Tylenol were laced with cyanide which led to the death of seven people.
Johnson & Johnson addressed the issue by creating the tamper-proof bottles we now see in most medicine bottles today and now Johnson & Johnson is one of the most trusted brands. Nigerian brands need to do the same. Let's also upgrade the packaging so that it looks great, and also makes it harder for counterfeiters to copy.
2. Innovate Immediately and Often
There's a reason why there is a new Kylie lip kit almost every other week. The Kylie team knows that the cycle for counterfeiters to make fake lip kits is getting shorter every day. This is partly the reason why they create new shades, packaging, and styles and retire the old ones after a short while. This keeps the Kylie team one step ahead of the counterfeiters and also allows them to release cool, trendy items that keep the brand name on everyone's lips.
You don't even have to look abroad, even smaller homegrown brands like Taos Cosmetics have captured the hearts of young Nigerian women with their amazing liquid lipsticks and highlighters. The team is always innovating and creating new products, keeping us wanting for more.
House of Tara Colour Burst Ad
3. Ignite Your Core Fans
There will always be moments of crisis in every company. After addressing the issue and educating consumers, it is very important for a brand to go back to their roots and reignite the passion their core fans have for the brands.
I remember the House of Tara video campaign in 2012. Bright coloured wigs, bold lipsticks, and avant-garde models strutted to Banky W's Jasi song. I must have watched the video over 100 times. This was cool, innovative, and most importantly it spoke to the modern African woman. House of Tara fans like myself miss the old Tara, the brand that reminded us of a new Africa. We would like to see more innovative campaigns from Nigerian beauty brands in the near future.
4. Collaborate! Collaborate! Collaborate!
I am really proud of House of Tara for collaborating with young indie Nigerian brands like Taos, My Lash Extensionz and Vane Polish. Nigerian breauty brands needs to recognize that the beauty industry has evolved with international brands like Anastasia Beverly Hills screaming GLOW BABY GLOW all over Instagram and brands like e.l.f and Tarte working with influencers like MakeupShayla and Jackie Aina creating products for black women.
However, we need to see more collaborations with Africa's top beauty influencers on creating African products and content for YouTube, Instagram, Facebook, and Snapchat. Brands like R&R Luxury are leading the way by working with African influencers like Jackie Aina and Glam By Isoken but we need more of those type of collaborations.
There would be no African beauty industry without House of Tara. We are so proud of the accomplishments of Tara Fela Durotoye and the House of Tara team. As a young business woman, I hope to one day like Tara Durotoye have my business as a case study at schools like Harvard and Stanford. We #StandwithTARA and can't wait to see more innovative, bold campaigns and amazing products from a brand we love.
About Louisa Kinoshi
In 2015, Forbes named Louisa Kinoshi one of the "10 Emerging Women Entrepreneurs to Watch in Africa." Louisa Kinoshi started Beauty Revolution to reinvent the world sees beauty in Africa! Beauty Revolution is an online community for African beauty influencers and enthusiasts. The community is centered around BeautyRevNG, an online shop for African and international brands; and Beauty Revolution Studios, Africa's first beauty and lifestyle digital video network.
Prior to Beauty Revolution, Louisa Kinoshi worked in corporate and consumer PR and marketing for more than seven years for companies and clients including Starbucks, Pepsico, Pfizer, Clean Line Energy, Democratic Party and the Mayor of Houston. Louisa is a graduate of Carnegie Mellon University.