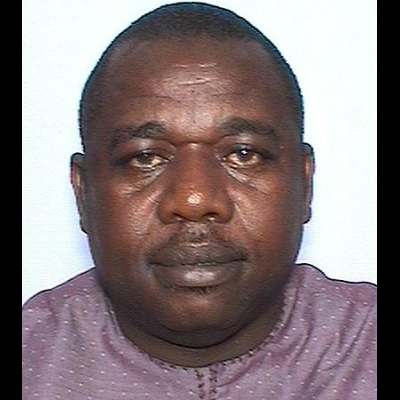 The Independent National Electoral Commission (INEC) has declared Gogo Tamuno of the Peoples Democratic Party (PDP) winner of the Okirika Ogu/Bolo federal constituency election in Rivers State.
This was made known by the Returning Officer in the constituency, Okwulehie Ikechukwu.
Ikechukwu said thay Tamuno polled a total of 11,668 votes to defeat Maureen Tamuno of the All Progressives Congress (APC), who got 5,995 votes.
Tamuno was a member of the 7th Assembly in the House of Representatives.
Credit: DailyPost