Actress Anita Joseph has a Message for Single Ladies – "Do not put all your eggs in one bag in case that one door closes"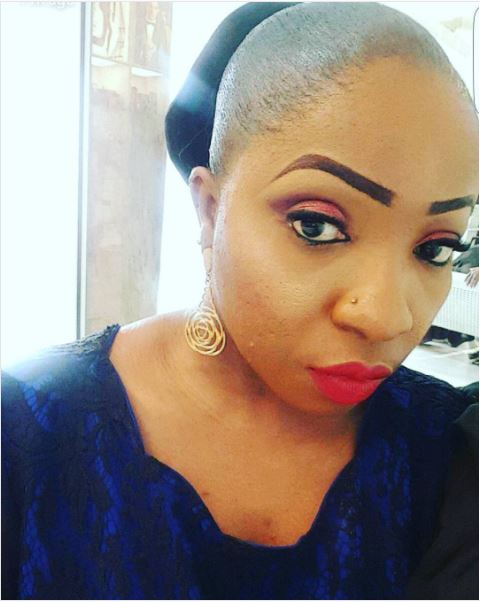 Nollywood actress Anita Joseph shared her thoughts on the attitude single ladies should have in their dating lives – which is to not put all their eggs in one basket – and her fans have not been too happy with her as a result.
The actress posted about how relationships can be complicated and how it is better to have a safety option, in case one door closes.
She wrote:
Relationships are very complicated
Listen to me all ma Single Ladies
Do Not
I repeat
Do Not
Put all ur eggs
In one bag
Incase dat 1 door closes
Use d other door
If d other is closed
Then build another Door
BNers, do you agree with her?