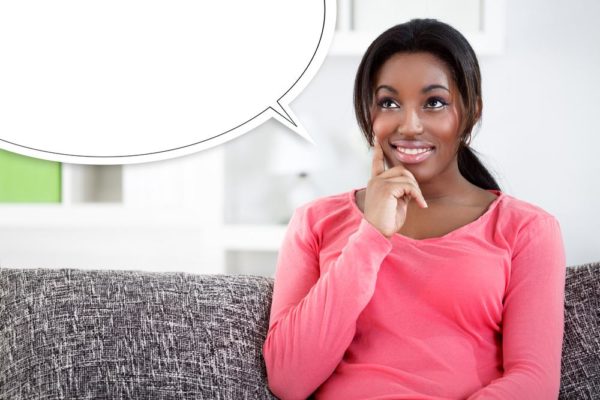 Aunty Bella is our  agony aunt column on BellaNaija. We launched this column in the early days of BN and periodically feature issues sent in by BN readers. We hope the BN family can offer insightful advice.
***
Dear Aunty Bella
I know we have a lot of well traveled people here that can help me out which is why I'm writing to you.
I have never traveled outside Nigeria nor been on a vacation before and I think it's high time I took a vacation.
I'm torn between South Africa and Dubai.
I have a budget of 500k which I can extend a bit if push comes to shove but I just want somewhere to relax, and most importantly have FUN.
But I do not know how to go about it plus I want it to be outside Nigeria.
I'm going with two other JJCs like me. Same budget.
Should we use travel agencies? Or plan our trip by ourselves? Will it save us money? Do you know fun places in South Africa or Dubai where we can chill and have a swell time. We don't know anyone in these places so we are gonna be lodged in a hotel all through for 2 weeks(13 days to be precise) so feeding and all other fun stuff would be included.
So please help a sister out with suggestions.
Which is the best place(location) to go, where(fun spots), even hotel recommendation would be appreciated.
If you know better countries too… it's fine. Or if you think our budget is ridiculous, kindly suggest what we should expect or how I can cut my coat according to my cloth.
We are open to ideas.
Thank you very much
Cheers.
Photo Credit: Igor Mojzes | Dreamstime.com