New Comedy Web Series "Things Nigerians Say" is telling Authentic Nigerian Stories! WATCH Episode 1 – The Nigerian Tailor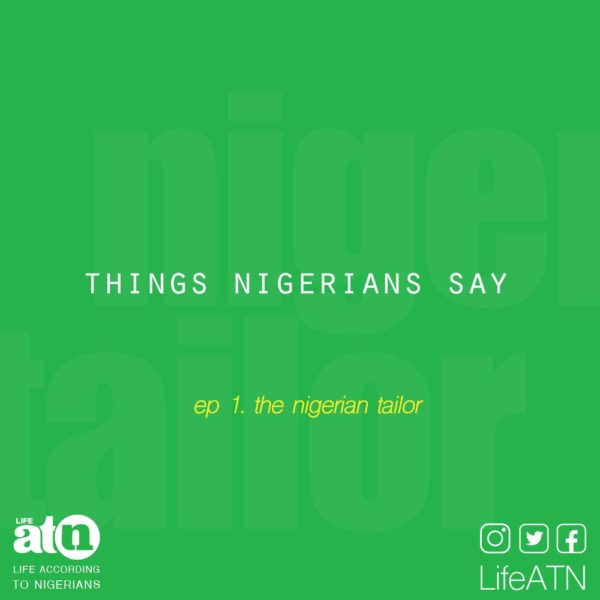 "Life According to Nigerians" is a network created for one purpose – to tell authentic Nigerian Stories. The network just released its first short series titled "Things Nigerians Say" which is an ode to the Nigerian people, the things they say (and do) that make them truly Nigerian.
The series is aimed at being a satirical window into the happenings of the Nigerian service industry. The first episode features the infamous Nigerian Tailor – which is a very relatable experience for most Nigerians. We all have a story to tell about the Nigerian tailor.
In the words of the creator John Adewusi "The idea was born after getting tired of complaining about certain services, realizing early that we are special people and so are our experiences. So why not make something out of these complaints."
The series will run weekly and is executively produced by Rotimi Akinyele and John Adewusi.
Watch below.