Tanzanian Supermodel Millen Magese celebrates her Birthday with a Classy Brunch, a Sassy Dinner & a Girly Pyjama Party!
Tanzanian supermodel Millen Magese had the most fun on her birthday!
Surrounded by her closest friends, the model celebrated the New Year and her birthday with three fun events. She had a birthday dinner/night out to usher in the New Year and her birthday. It was followed by a super fun pyjama party where the ladies had a lot of drinks and played several fun games. To wrap things up, Millen hosted her friends to a classy brunch.
See the photos below.
***
Birthday Dinner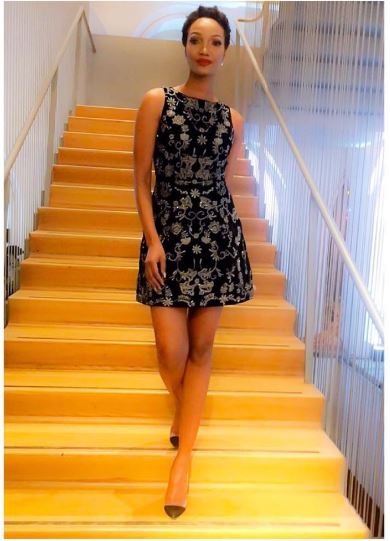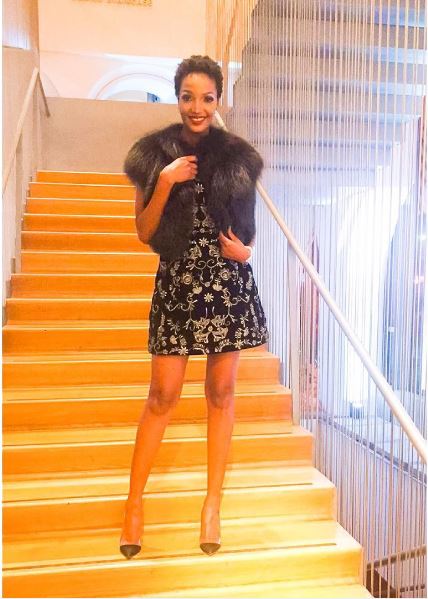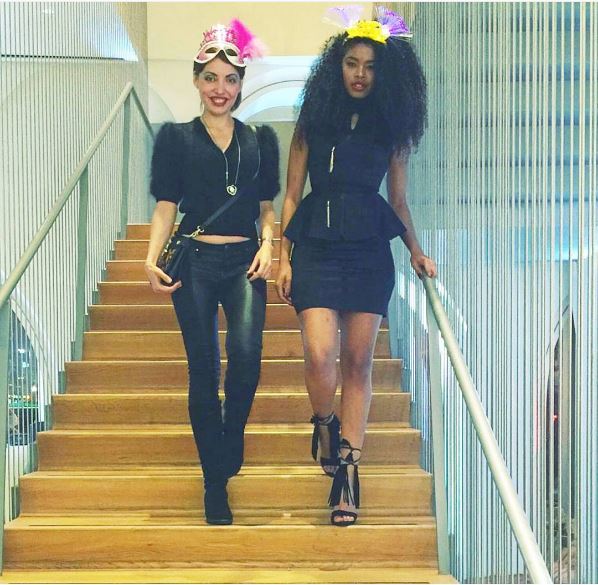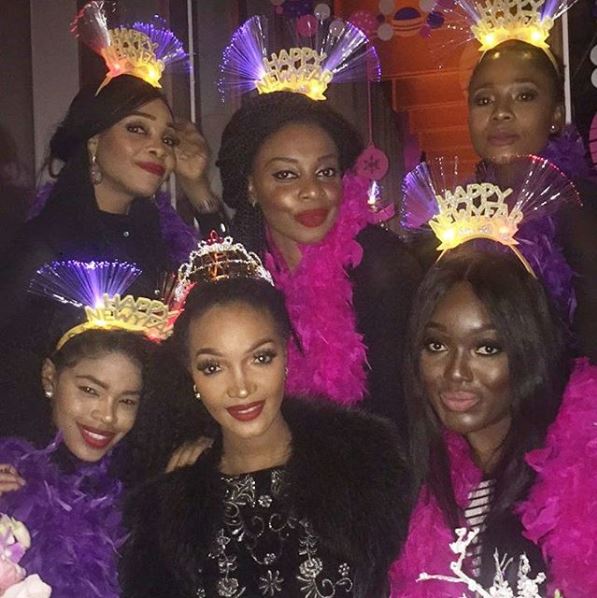 Birthday Pyjama Party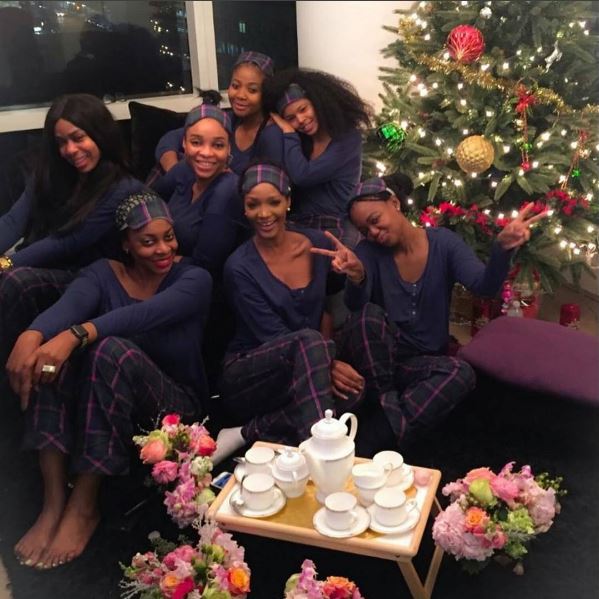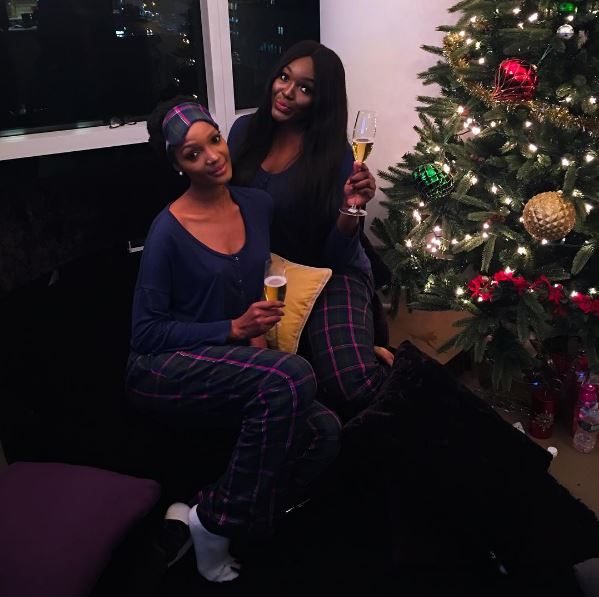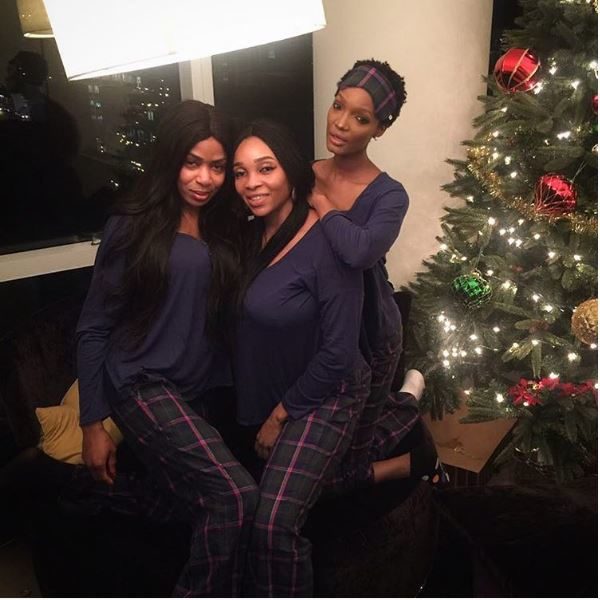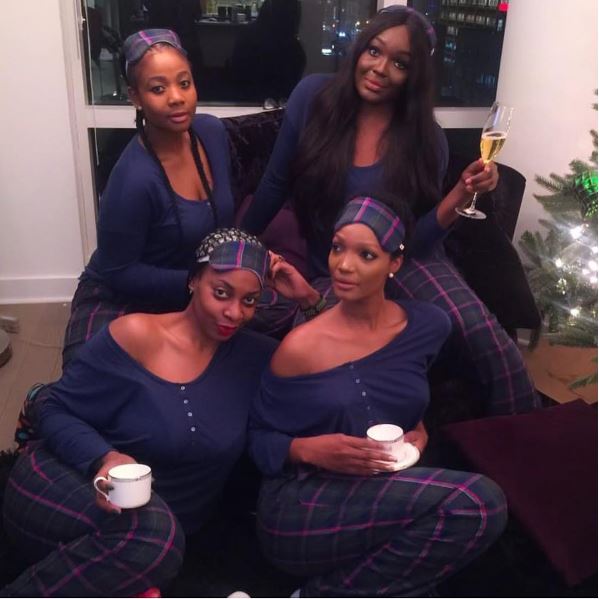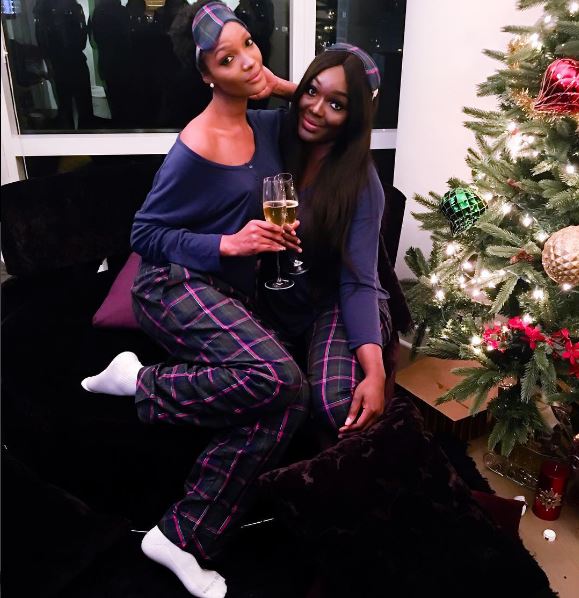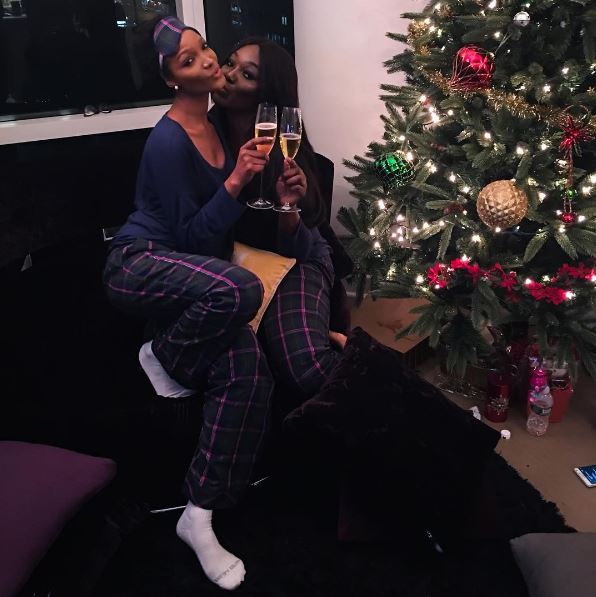 Birthday Brunch