It's Thursday and social media dictates that people reminisce and share past memories online – whether it is through old photos or old trends!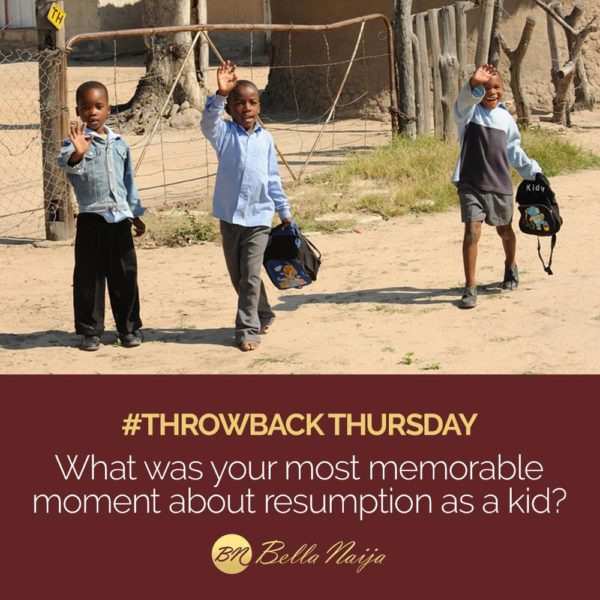 Today for #ThrowbackThursday, we're going in line with schools resuming for the second term of the session this week and we are asking our BellaNaiajrians, "What was your most memorable moment about resumption as a kid?"
Was it the fear of seniors? Was it the excitement of reconnecting with your school friends? Was it the fun of learning? Share your most memorable moments about resumption as a kid with us!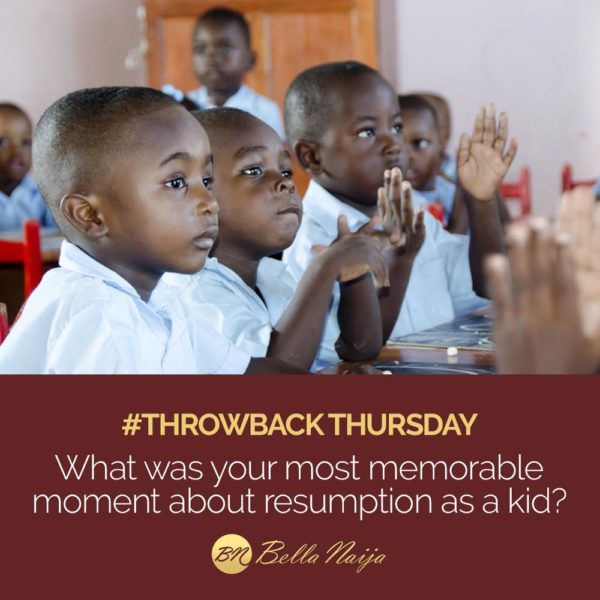 Photo Credit: Martin Applegate | Dreamstime.com /Aprescindere | Dreamstime.com