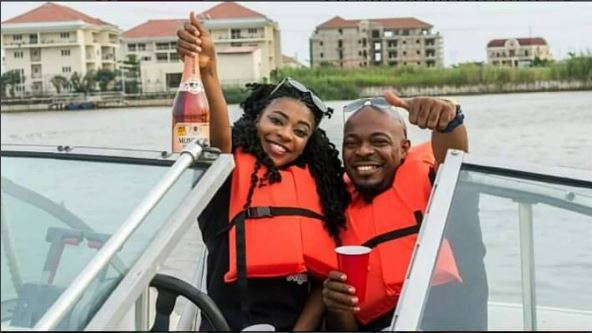 The News Agency of Nigeria reports that Top MMM guider Chuddy Ugorji and his wife Amaka have fled the country for the Philippines.
The allegations first surfaced in December and at that point, Chuddy refuted the claims saying –
"MMM founder is a Russian Sergey Mavrodi not a Philippine. I have never been to The Philippines; the stories about going to the Philippines are untrue. I stand for the true ideology of MMM which is anchored on providing and getting help willingly."
In Jan 2017, another claim of Chuddy fleeing resurfaced on Facebook –
"Do you know that Chuddy Ugorji made over N5bn within a year? I heard that he has relocated to Philippine as MMM ask members to provide help before they can get their money. Odikwa risky o!" a Facebook user Smith Ibe wrote.
Chuddy's wife has deleted all MMM related posts from public view on her Facebook page.
BN has attempted to reach the couple to verify the claims but we have received no response so far.