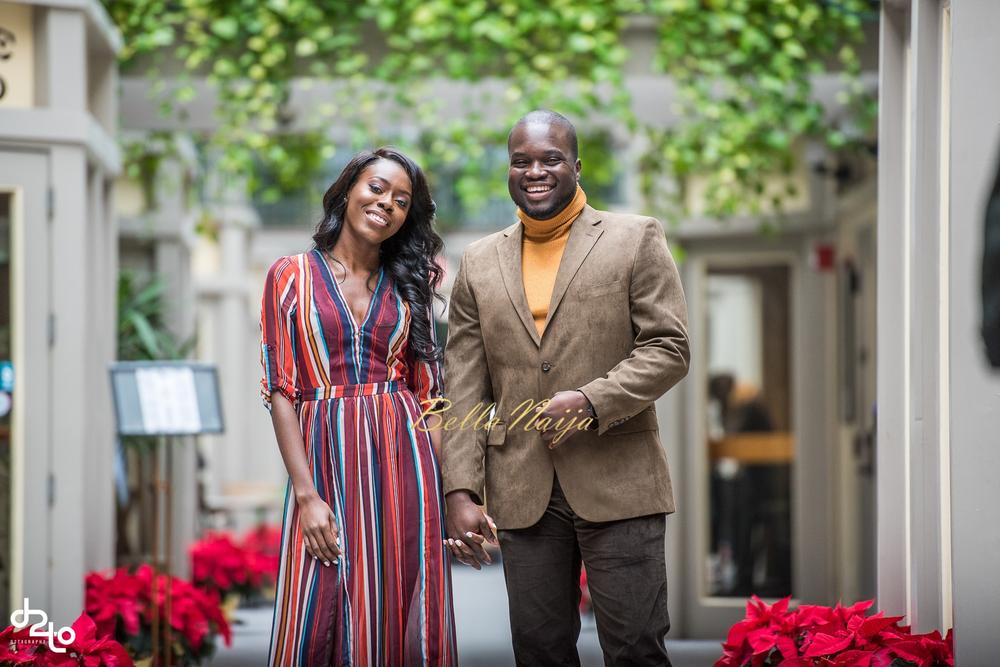 The best kind of love finds you when you are not looking for it. Neither Funsho nor Michael thought love was made for them until they met each other and started talking. And from what felt like a mere "getting to know you" process, an admirable union was formed.
∼ Photography: Dele Oyedepo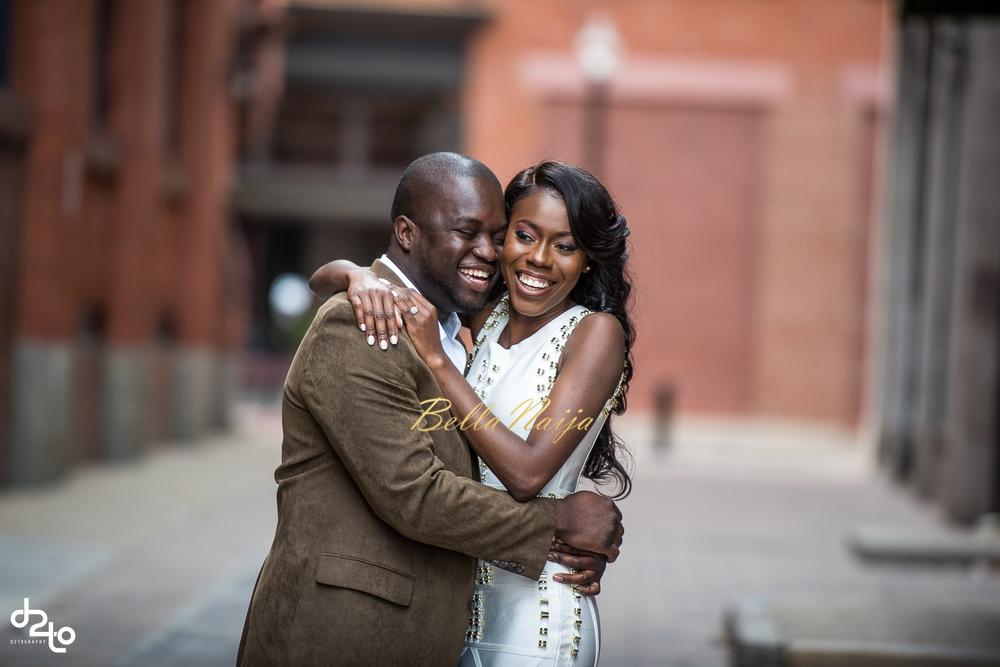 Their Love Story:
How the bride-to-be, Funsho tells it
It all started on a hot August night 4 years ago. My sister, a friend and I attended a graduation party (which turned out to be Michael sister's). Unknown to me that this would be the night I meet my soon-to-be husband. I went to the party all dressed with the intention of seeing (and yes! outshining) my ex but he was not at the party as I had anticipated.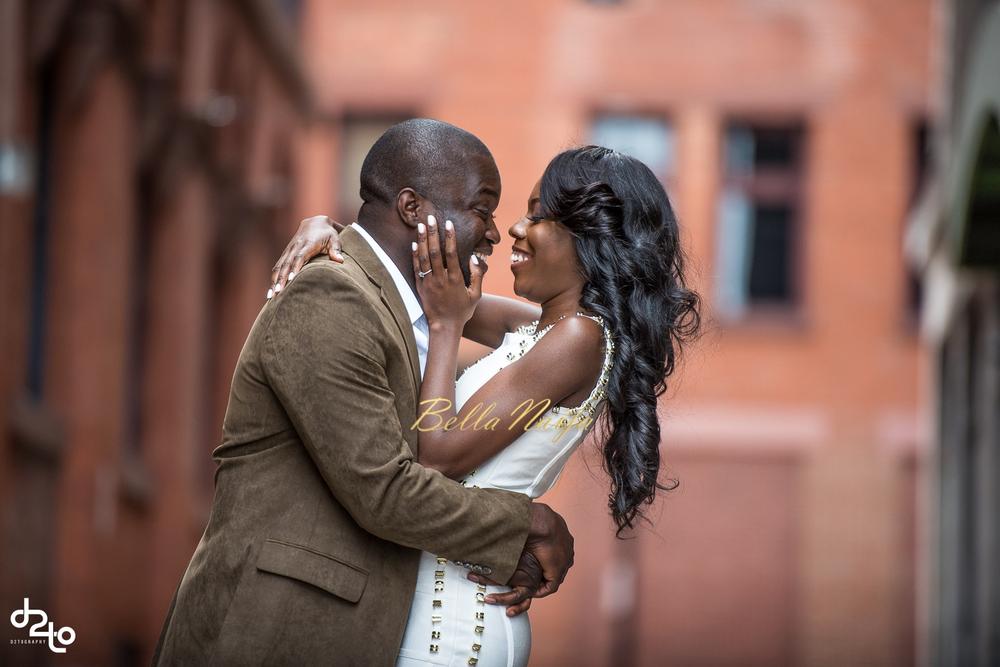 Michael on the other hand welcomed us with a bright smile on his face then showed us where the food and refreshments were. As we were eating he came for the second time, now with his brothers and Baileys in their hands offering us a drink. I thanked him but explained that we did not drink alcohol.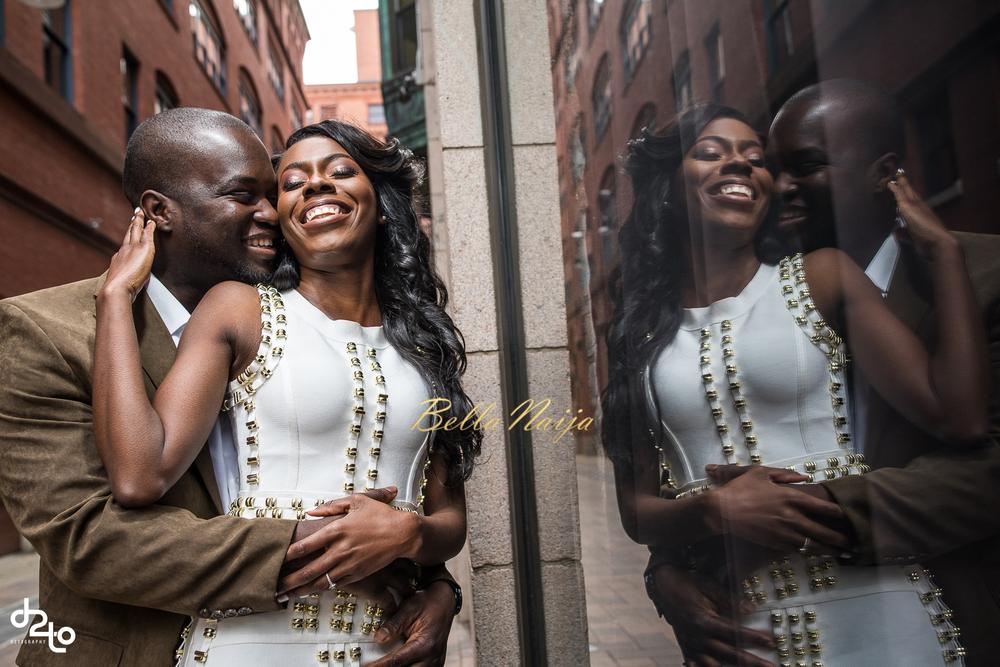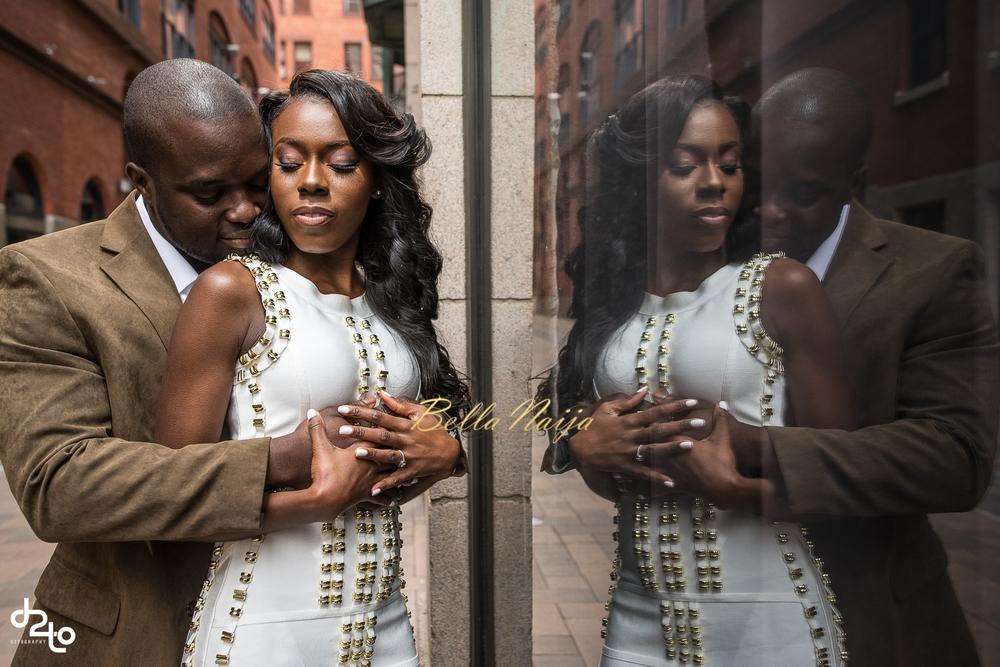 Michael came the third time and asked why I wasn't dancing, I explained to him that I didn't know how to dance. I was lying (obviously) because I didn't want him to make me dance.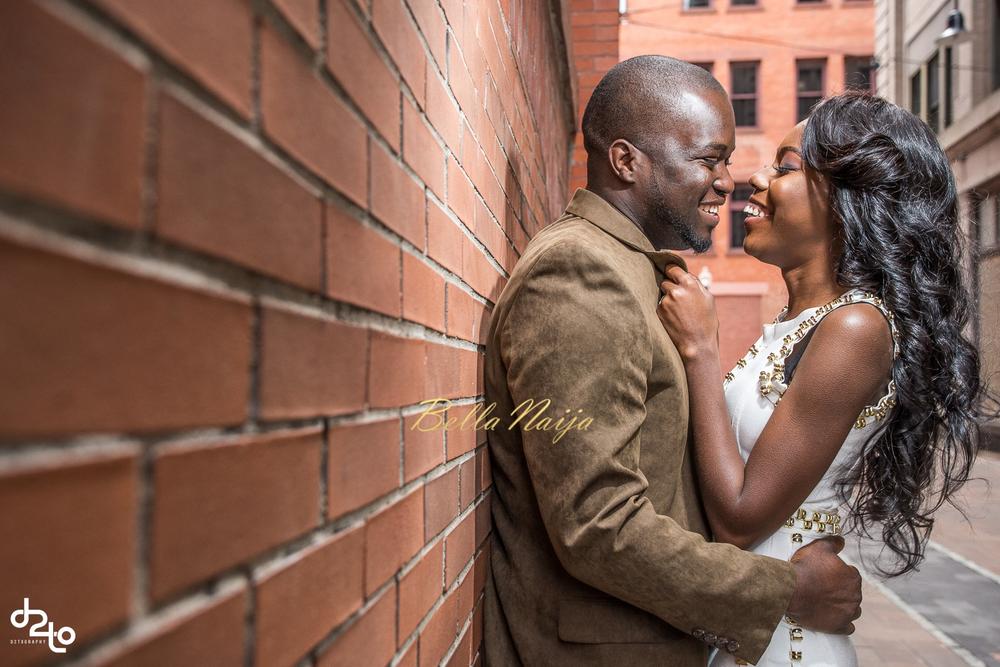 As I chatted with a friend, Michael came back a fourth time and our mutual friend introduced him to me. I later took his number trying to be polite. As we were leaving the party, he called us over to a family van filled with assorted drinks.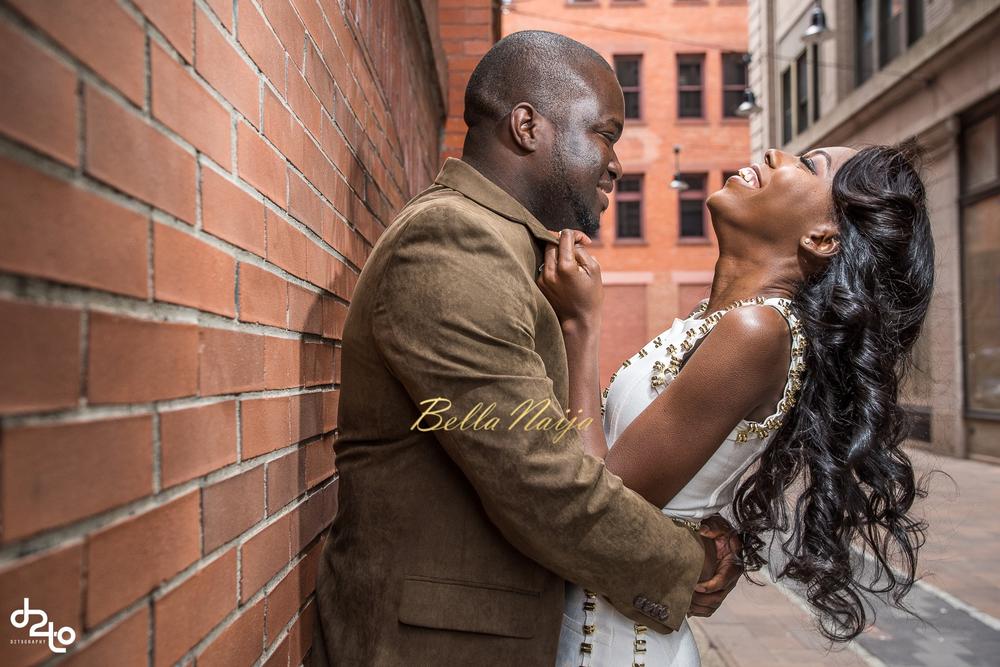 He asked if we wanted anything, we kindly declined but he gave us wine coolers anyways. As we stood outside and talked, a Cadillac pulled up with blue Chrome lights that grasped my friend's attention. She looked to see who it was and she said: "I think that's your bobo o".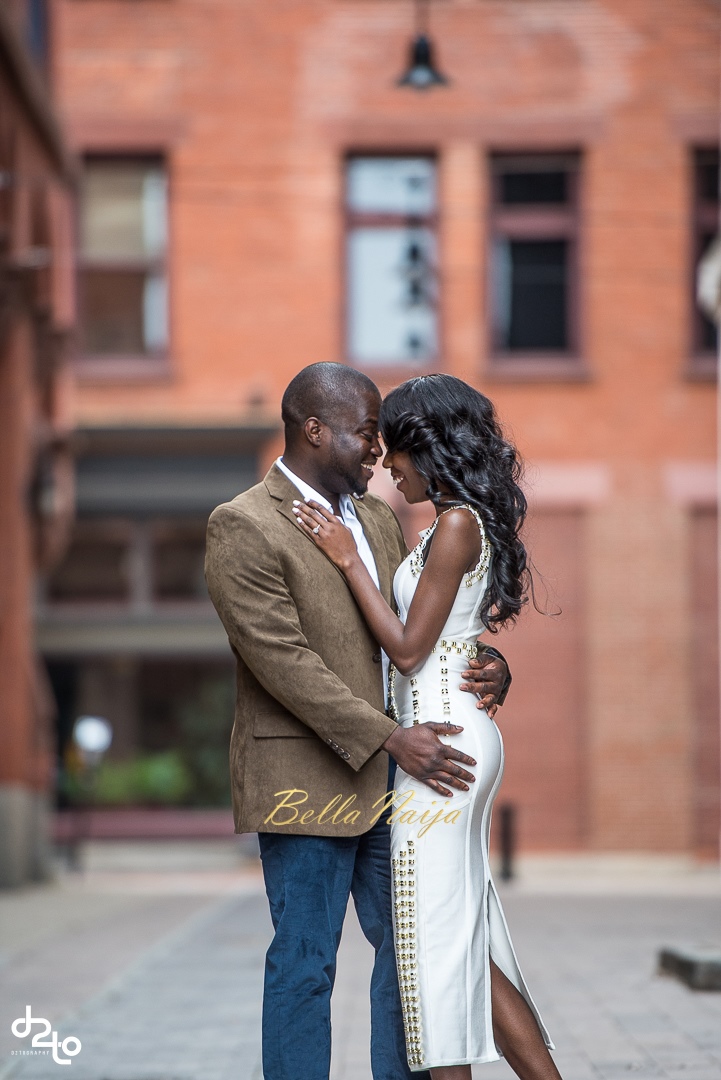 I looked down to see who she meant and it was Michael. I expressed to my friend that he was trying to show off and the car probably wasn't his. Days went by and I asked a friend of mine what she knew about him, she explained to me that he was a nice guy so I decided to text him.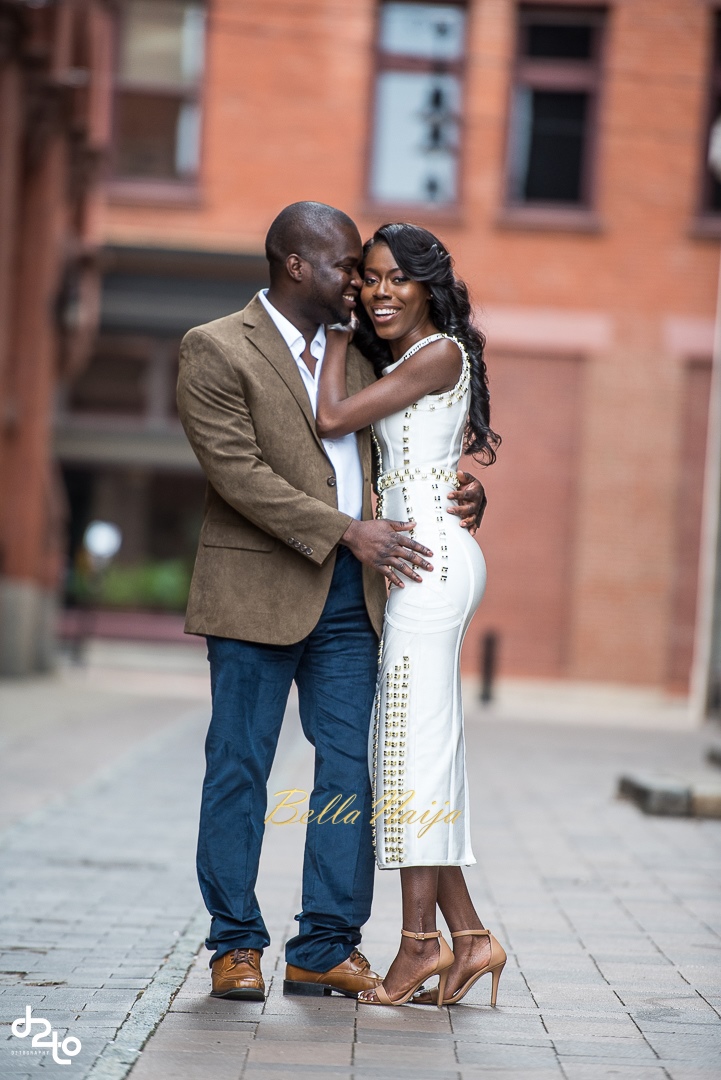 When I texted him, he said he didn't remember who I was! "What a jerk" and I felt no need to refresh his memory so I ended the conversation. He then immediately texted me saying he was joking but I chose not to respond. He called a few minutes later laughing saying he was only playing. I told him I will call him later with no intention of calling him back. Ever!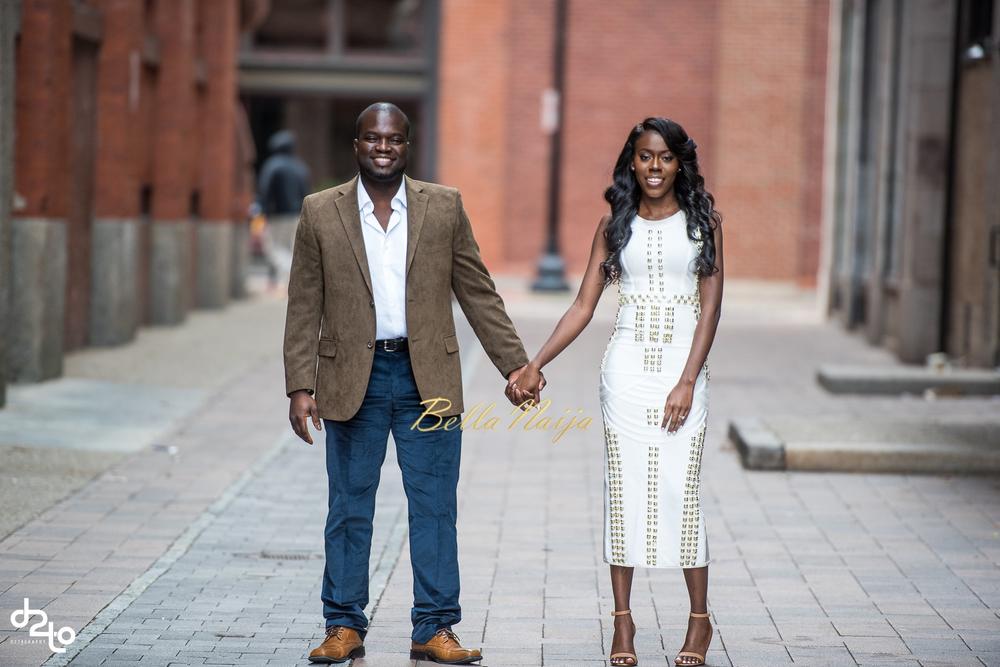 Evening came and he called me again but this time I told him that I was going to sleep and didn't feel like talking. I laid in bed thinking about my past, wanting to just be able to trust someone enough to give my heart to.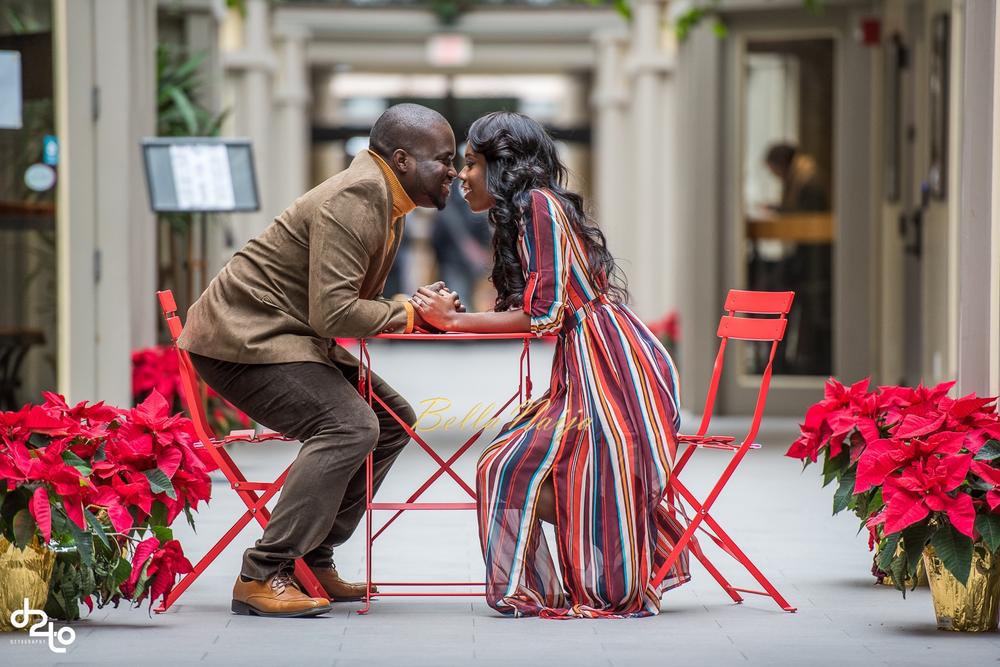 Michael called the following day and we spoke for hours. I explained to him my future plans and not wanting to waste time with guys who aren't serious. A couple of days later he asked me to be his girlfriend. I thought this guy barely knew me. I was scared but I decided to give him a chance.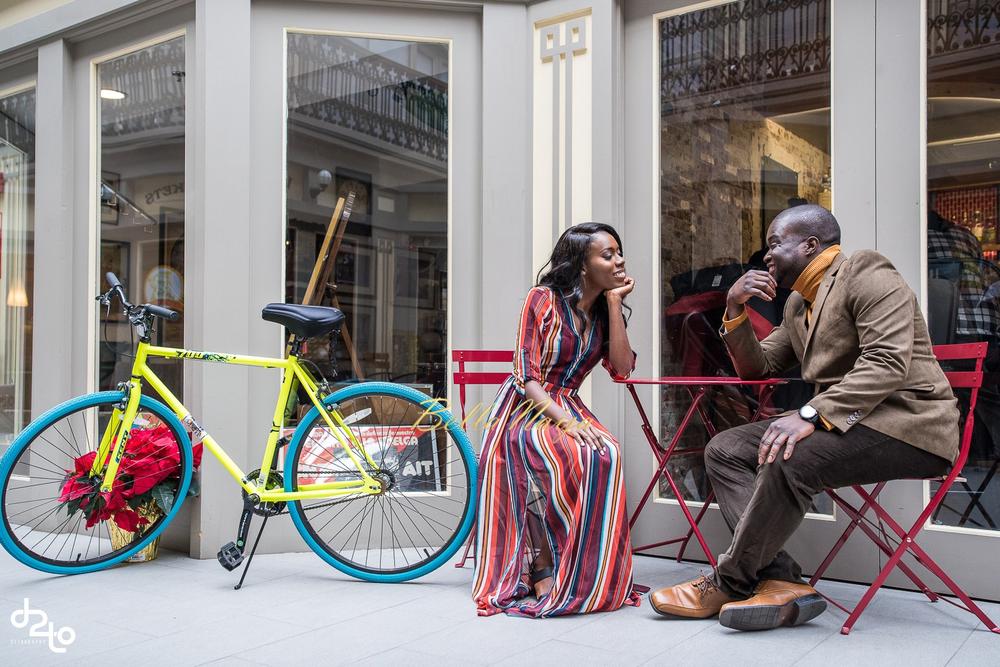 The longer we were together, I began seeing Michael as such a kind hearted man which drew me closer to him. This marked the beginning of our forever.
∼ Photography: Dele Oyedepo
How the groom-to-be, Michael tells it
I remember it like it was yesterday at my sister's graduation party, the day I met Oluwafunsho. I was helping out with the event, making sure everyone at the party had what they needed.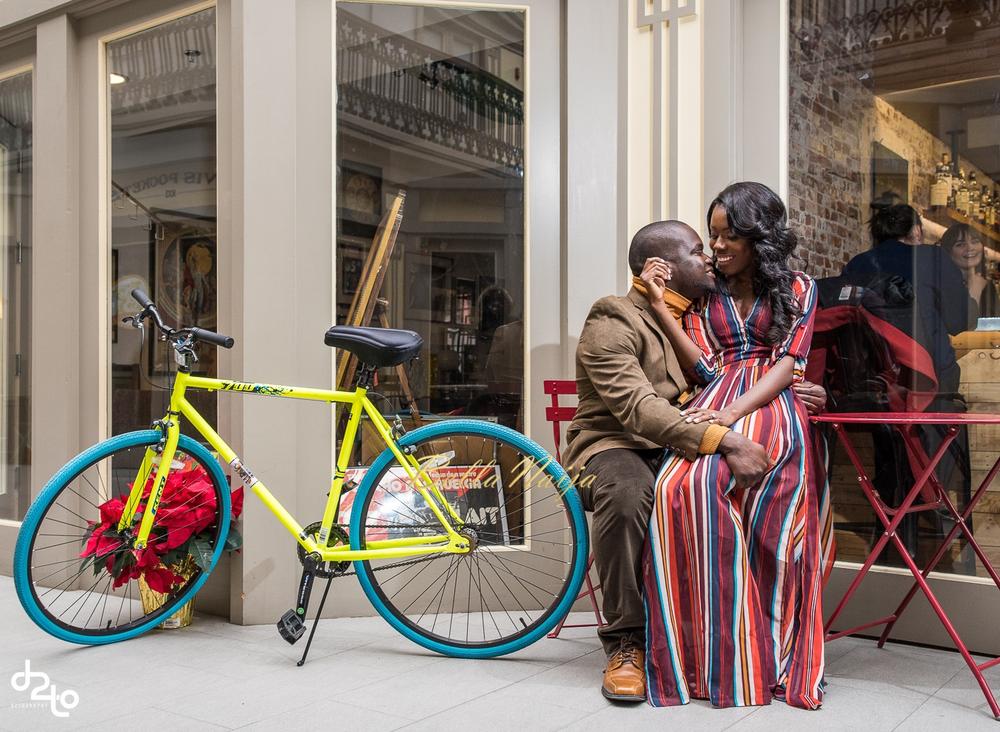 My brothers and I spotted three ladies at the party but one of them looked more mature than the rest, so I made it my mission to talk to her. While I was strategizing, I saw a male friend of mine so we sat and talked.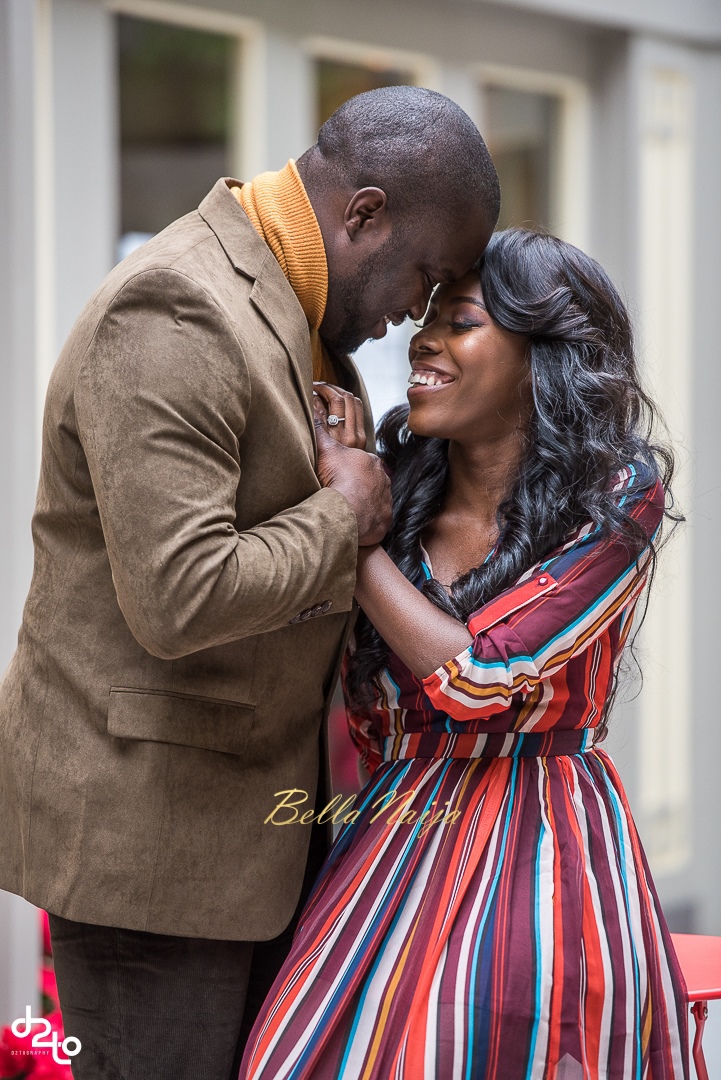 He's been in a long term relationship for years so we started talking about love. I explained to him that the idea of love wasn't for me because I have tried so many times and failed. But he insisted and kept saying that "love is for everyone".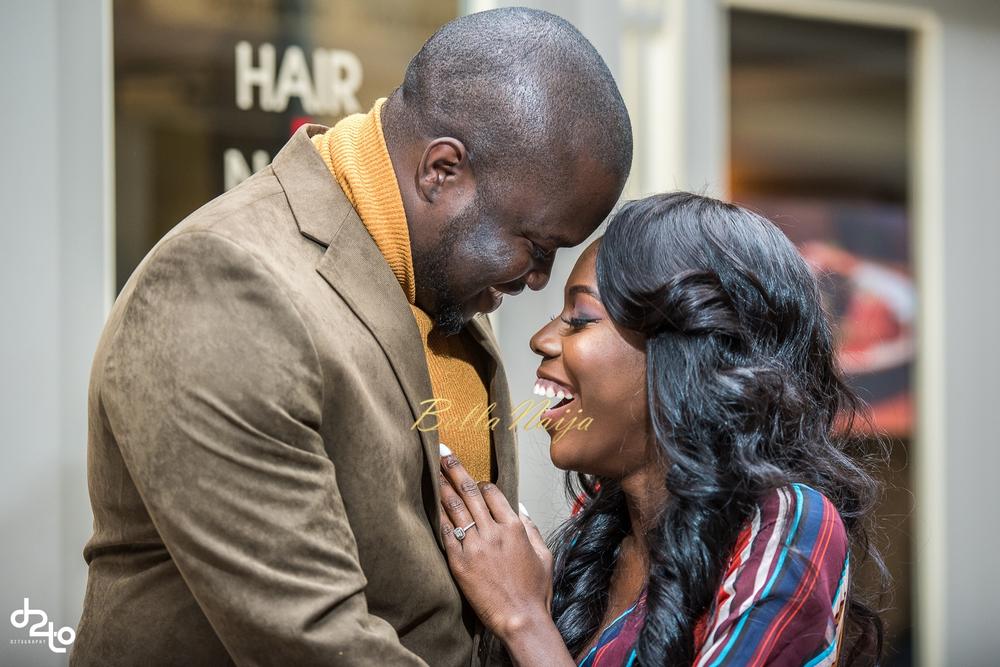 With this unexpected ginger for love, I decided to make a move so I asked if the ladies were interested in some of the adult beverages we were serving, but they declined nicely. I left their table but returned back shortly after.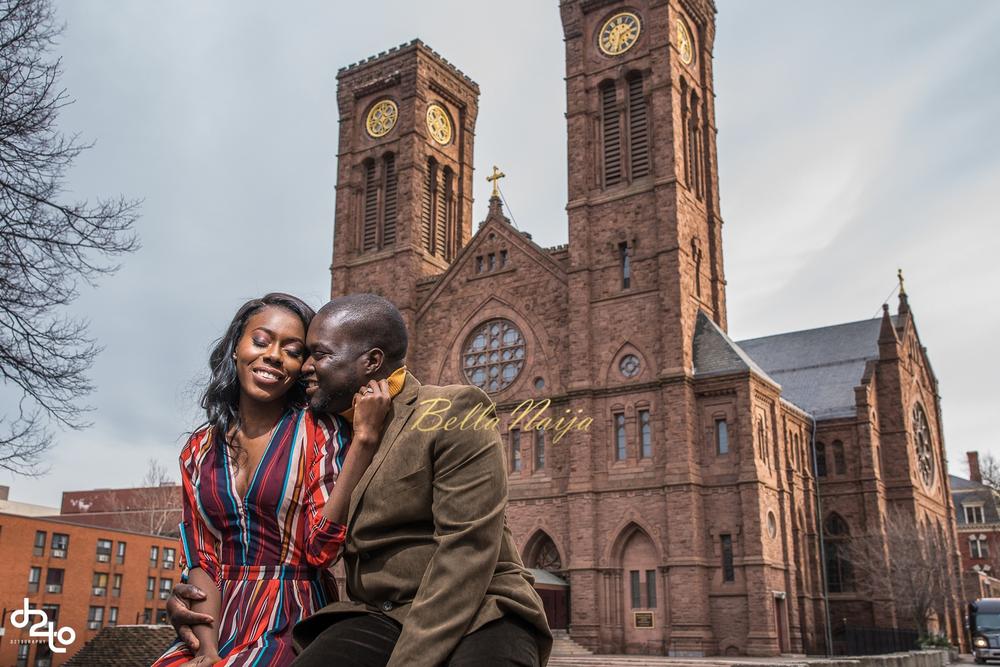 This time around, I saw my sister's friend talking to the girls, so I stopped by to reintroduce myself with a smile. We made short conversations about what her name was and if she was having a good time. Soon after the conversation, I asked if I could take her out some other time and also for her number.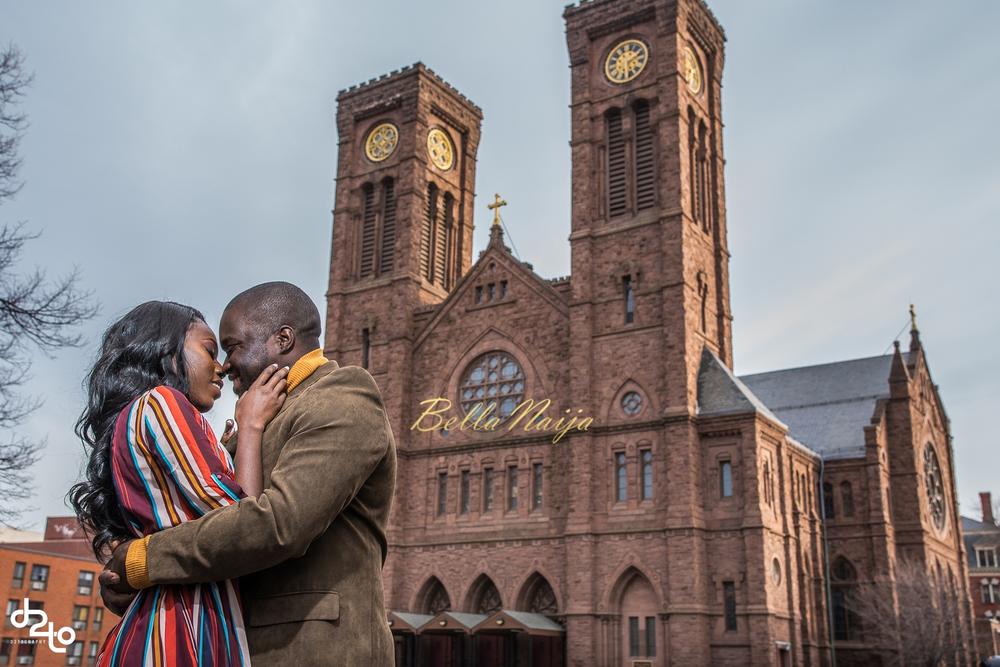 She said no (yikes!) and I asked if I could give her my number. She thought about it and said, "yeah, why not". Later that night when everyone was leaving, she helped with the cleaning which by the way, I thought was really nice of her to offer.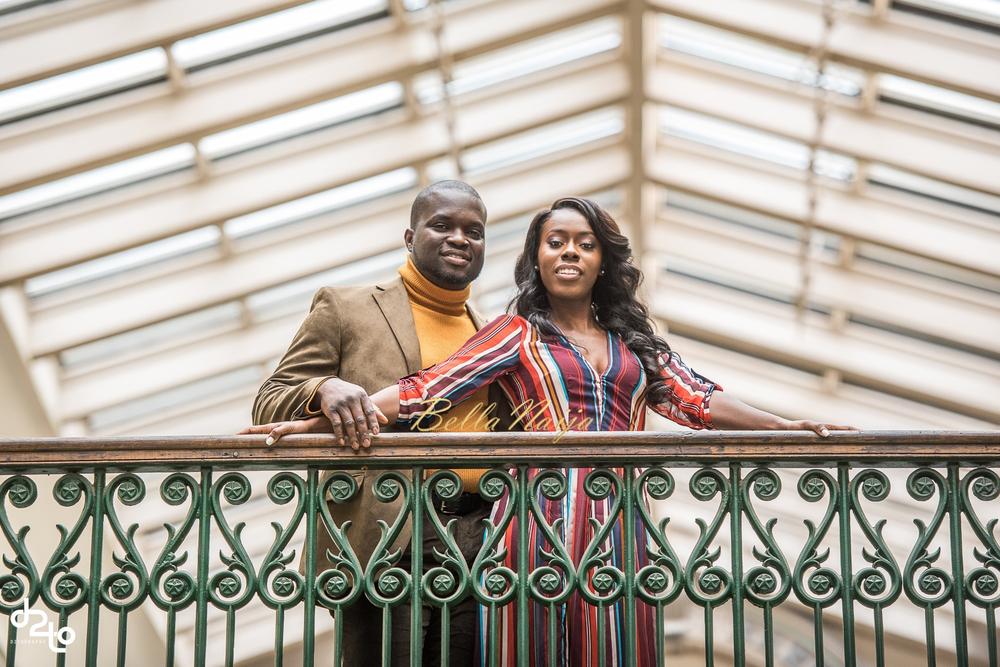 When she stepped outside, I called them over to the car where all the alcohol was and I gave one each to all the three ladies. They kept saying "we don't drink, we don't drink" but I convinced them to take it. I went in my car, drove past her and her friends in the bid to show off my new Chrome rims on my Cadillac CTS (#pettymuch).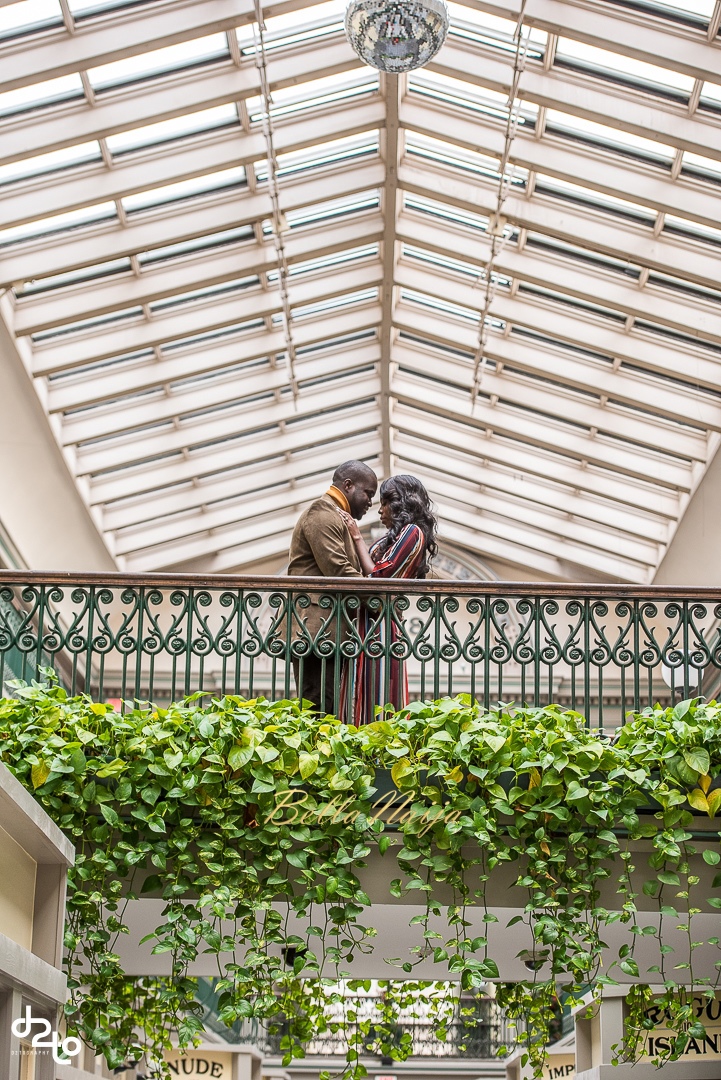 Let it be known right now that it was a Saturday night so I remember that I had gotten another number from a good friend of my sister's. Sunday passed and none of them called or texted. On Monday afternoon, I got a call from my sister's friend. We both had a long conversation about love and friendship.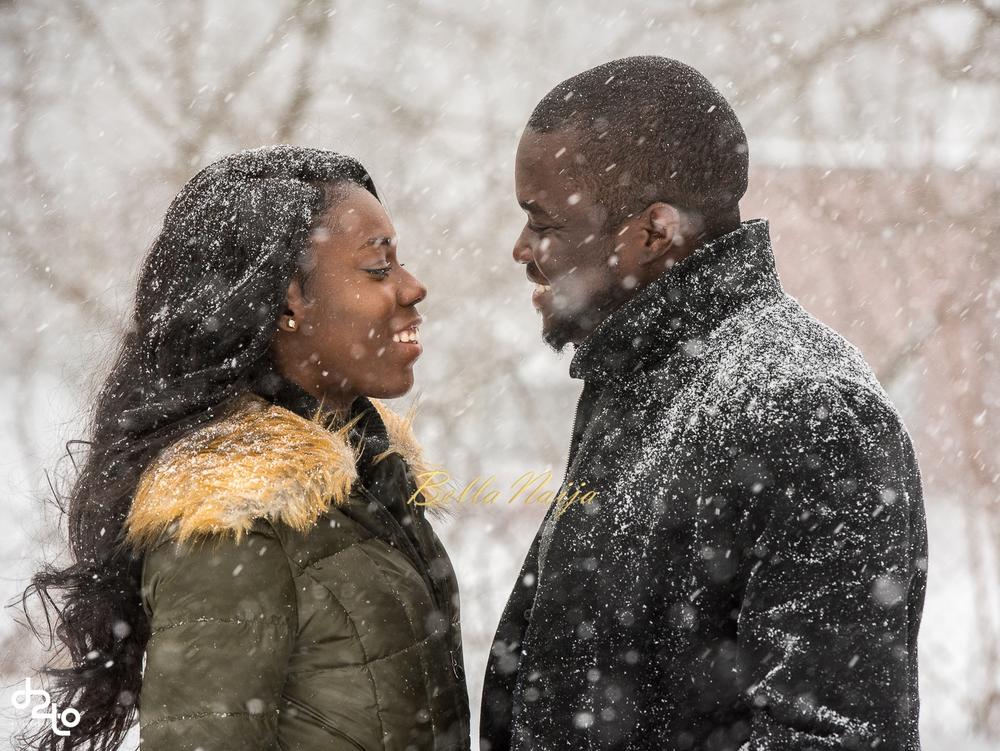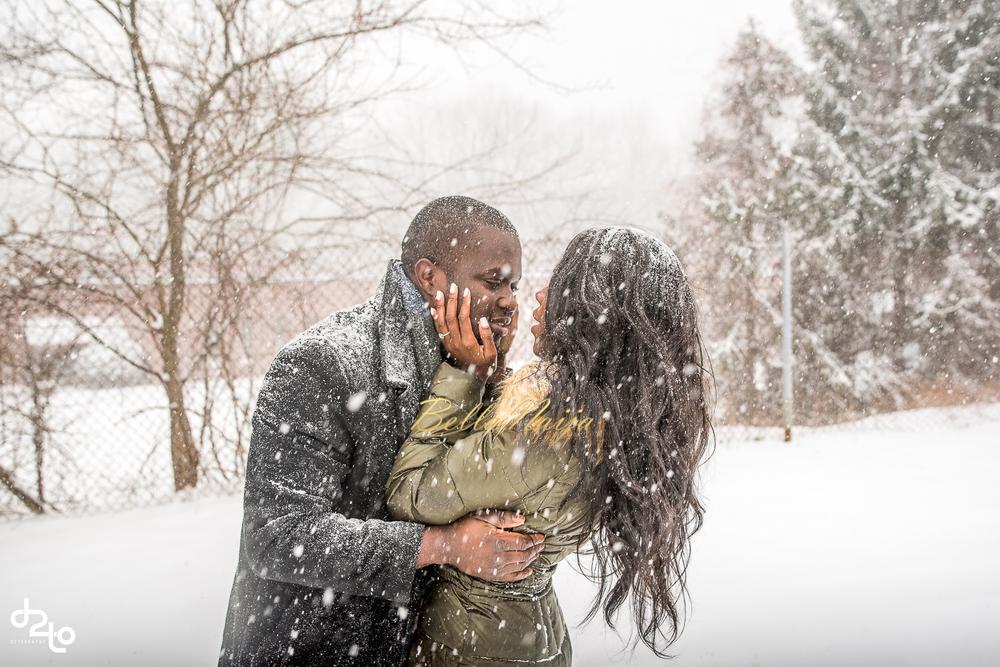 After leaving work that Monday afternoon, I got a text from Funsho and I pretended that I didn't know it was her. She wasn't pleased with the way I acted and she stopped responding. I tried to explain to her that I was just joking but she wasn't having it.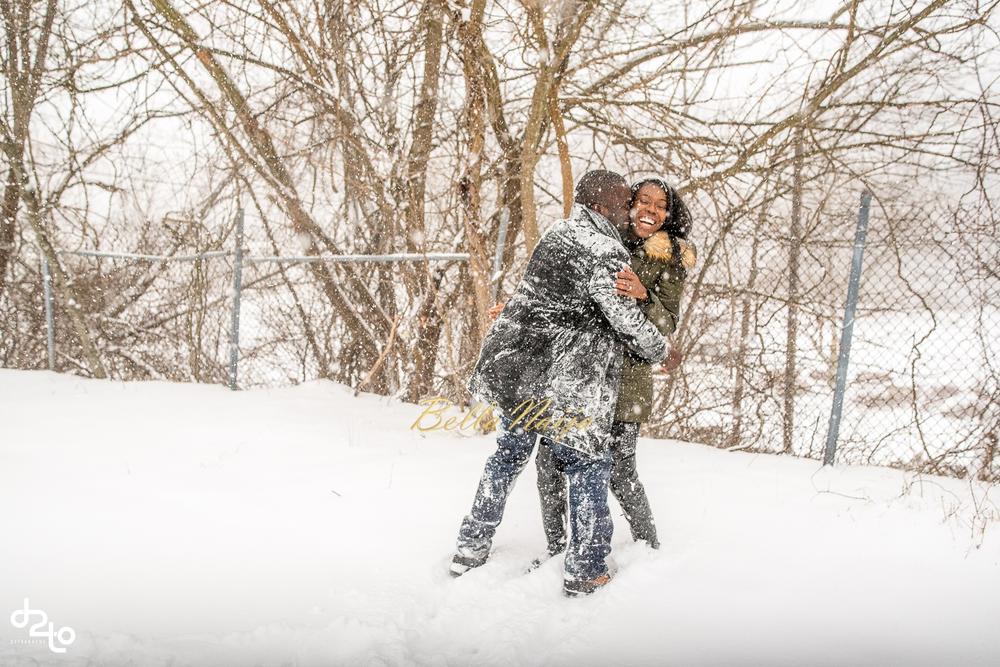 After much pleading, she said, "I will call you, later tonight". I thought was "oh well she's not going to call". At 12 am she called saying she was about to go to bed. I was surprised and I said ok goodnight.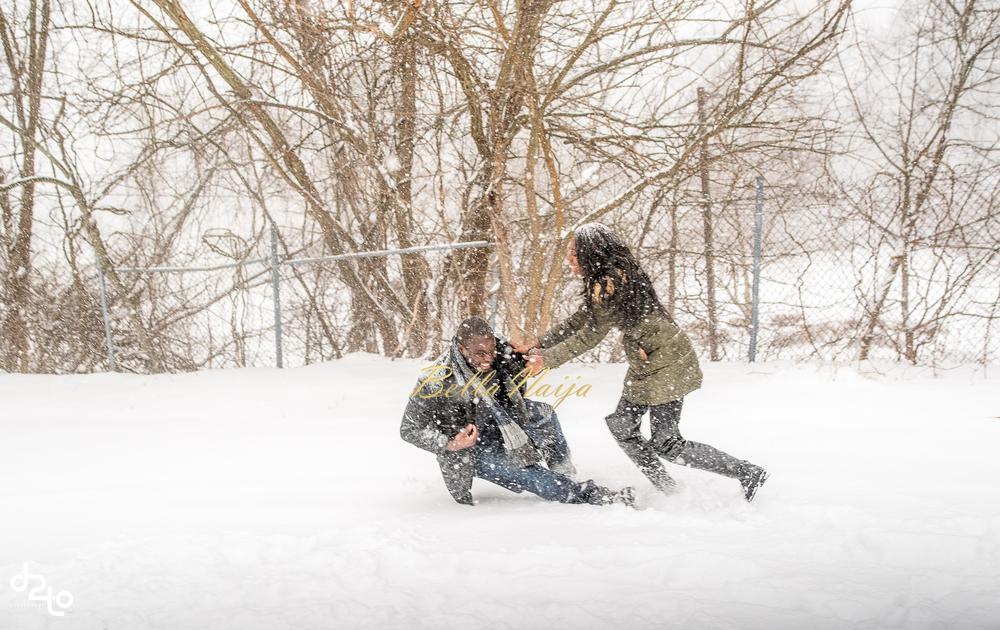 The next day I got a weird text from her and I called right after. She picked up and I asked if she had just texted me. She said no. At first, I thought she was lying so I ignored it, she said she was busy and she will call me back that night.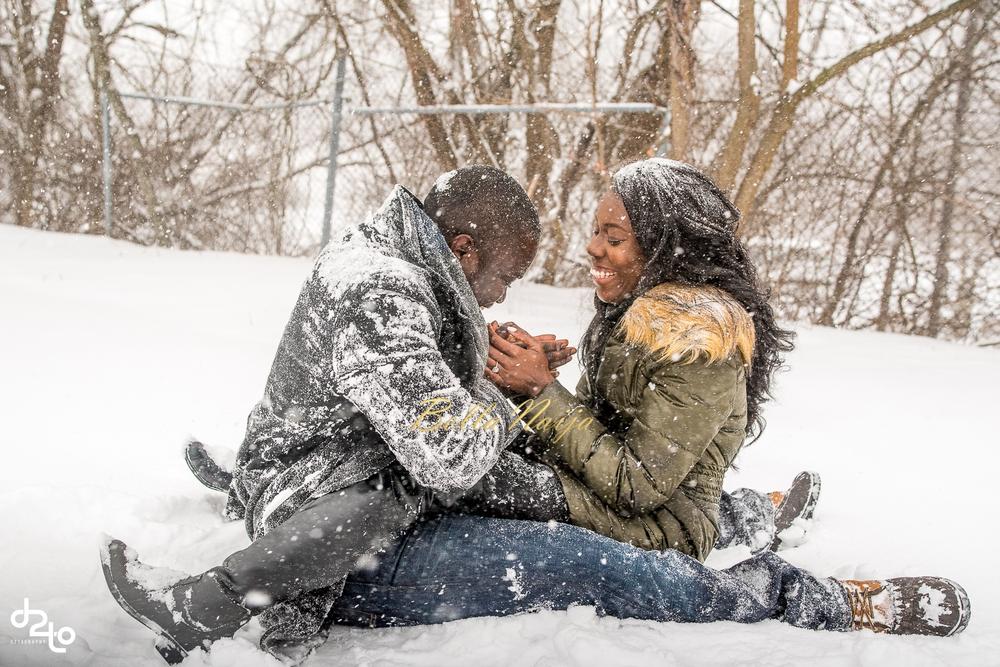 She called around 11 pm that night and we talked for hours till we fell asleep. The same thing happened throughout that week. Till this day, she still doesn't know how I got that text.
But we can both agree that our journey of love is one that will know no end.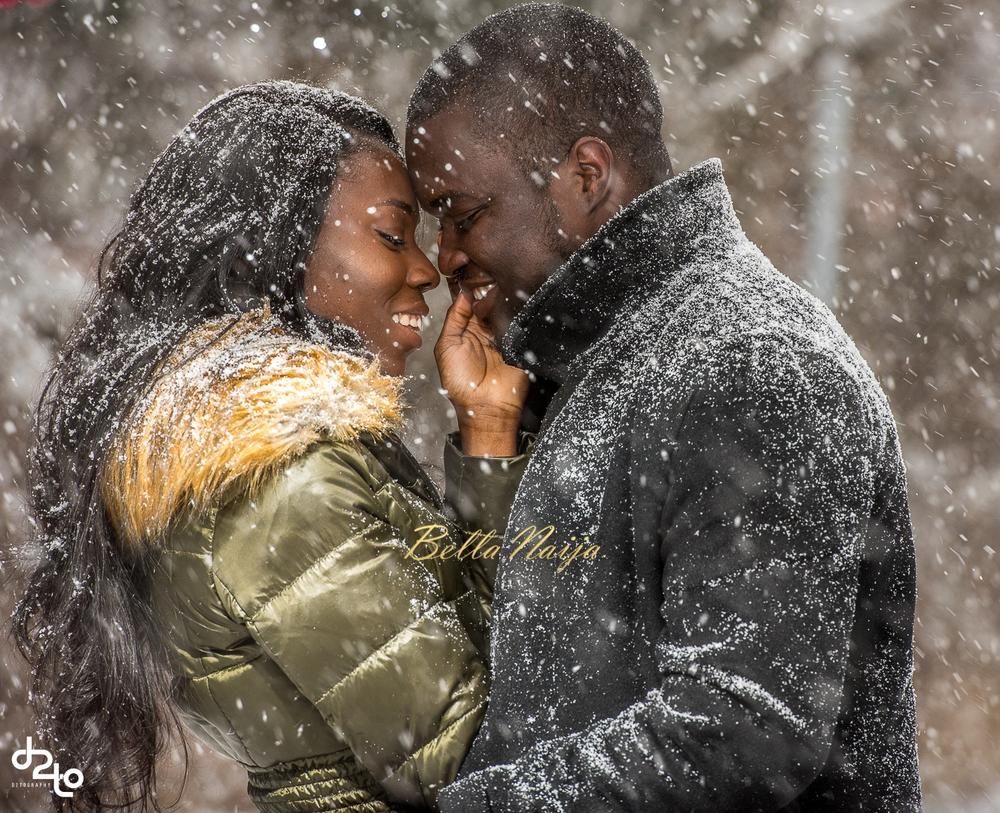 Credit
Photography: Dele Oyedepo | @d2tography