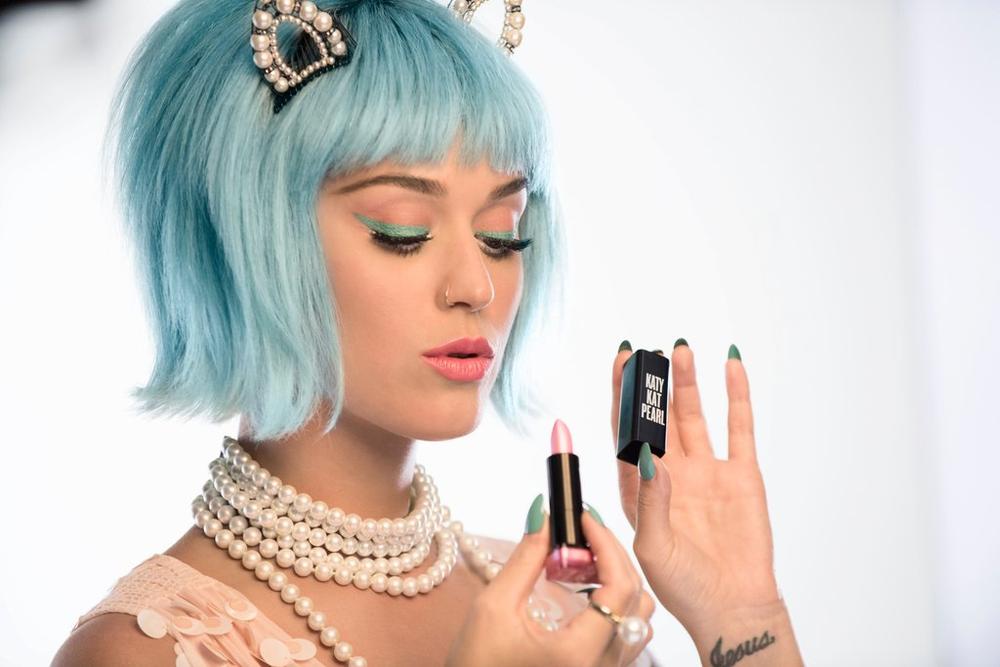 CoverGirl just released a Katy Kat Demi-Matte Lipstick collection of velvety soft and luscious-feeling lipsticks with a demi-matte finish in 11 shades, created by the one-and-only Katy Perry
Katy Perry has set a new bar in red carpet accessibility, Like the savvy artist that she is, Katy chose to use her platform at the 2017 Grammy Awards red carpet as a billboard for her latest collaboration with CoverGirl.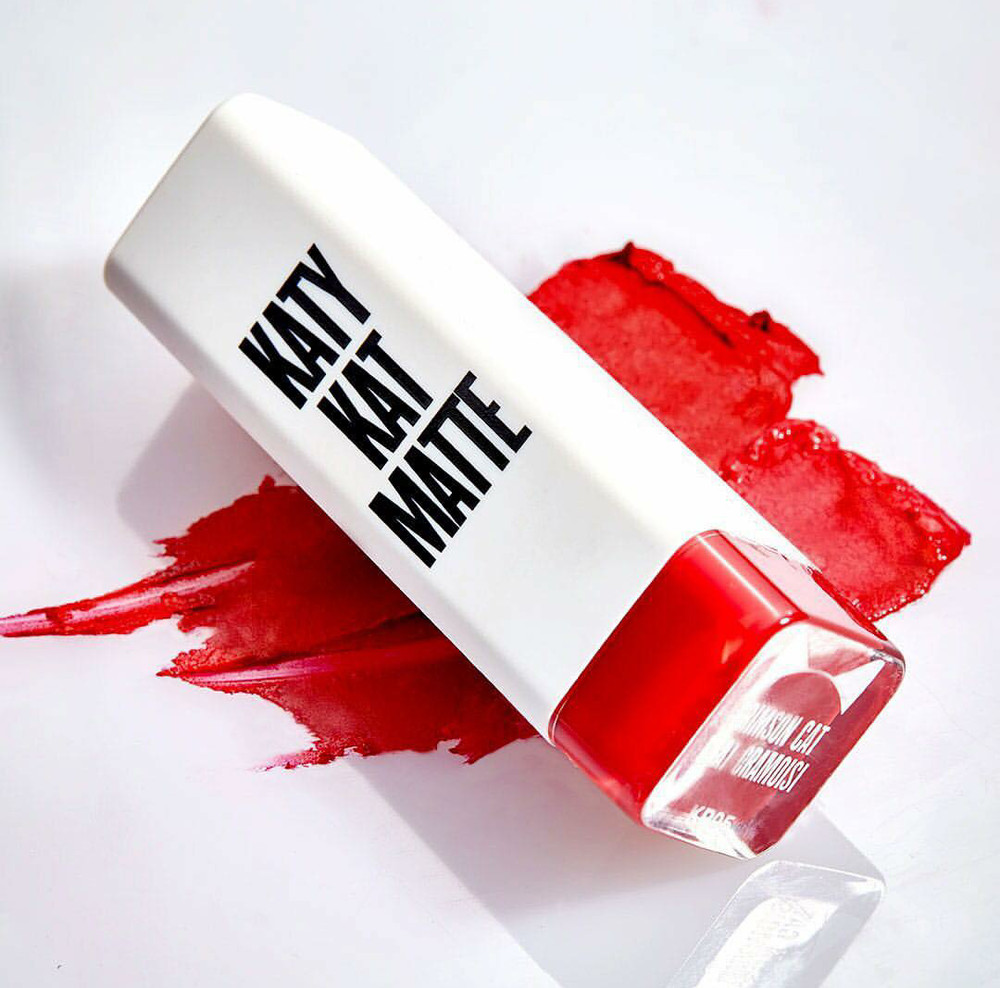 Moments before she walked down the red carpet, Perry announced the new collection to her Twitter followers by posting a behind-the-scenes of her look.
Grammy LEWK w/ my NEW @COVERGIRL Katy Kat Pearl Collection! @Walgreens #flashsale happening NOW: https://t.co/5BnE2i5PNR #KATYxCOVERGIRL pic.twitter.com/IQXHAATrzv

— KATY PERRY (@katyperry) February 13, 2017
She wore her highlighter (which doubles as highlighter and eye shadow), and judging by the snaps of her on the red carpet, it will turn you into a dewy goddess.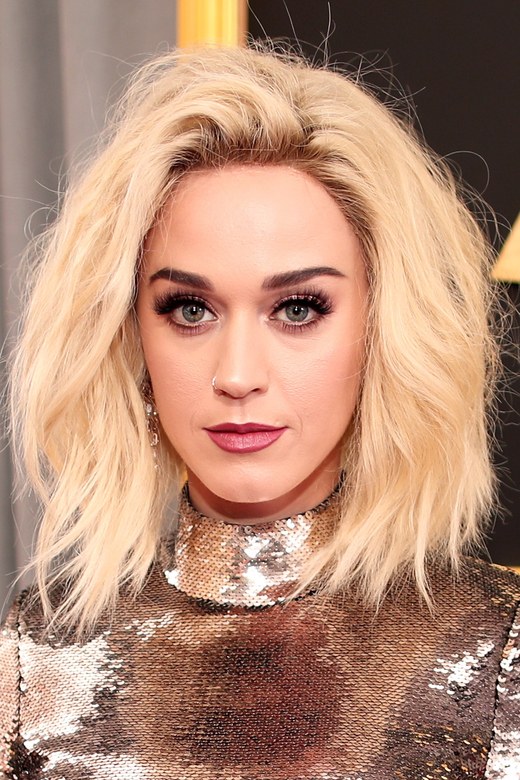 Like her Katy Kat Line, Perry's Pearl collection for CoverGirl also includes a handful of other staples, including eyeliner, mascara, and lipsticks. Perry's new items are done up in unique, trend-forward colors you wouldn't normally expect to find at your local drugstore like the "Blue-tiful" lipstick and the green "Eye Liner Purrmaid."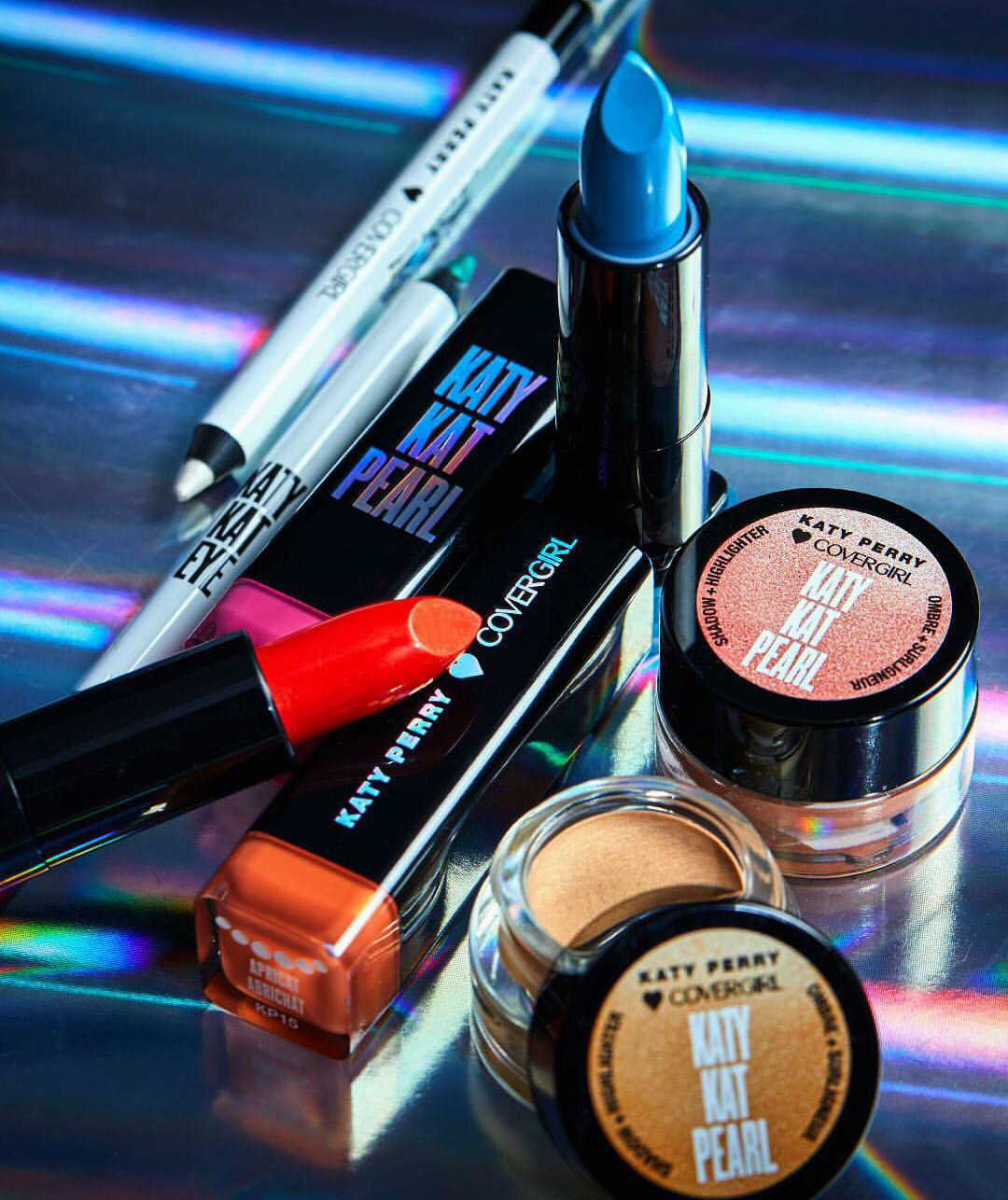 As you might have guessed from those colors and names, the Pearl collection is inspired by one of the internet's obsessions: mermaids.
"In the next evolution of my Katy Kat line with CoverGirl, I was inspired by Spring's upcoming mermaid and pearlescent hues," she told PopSugar.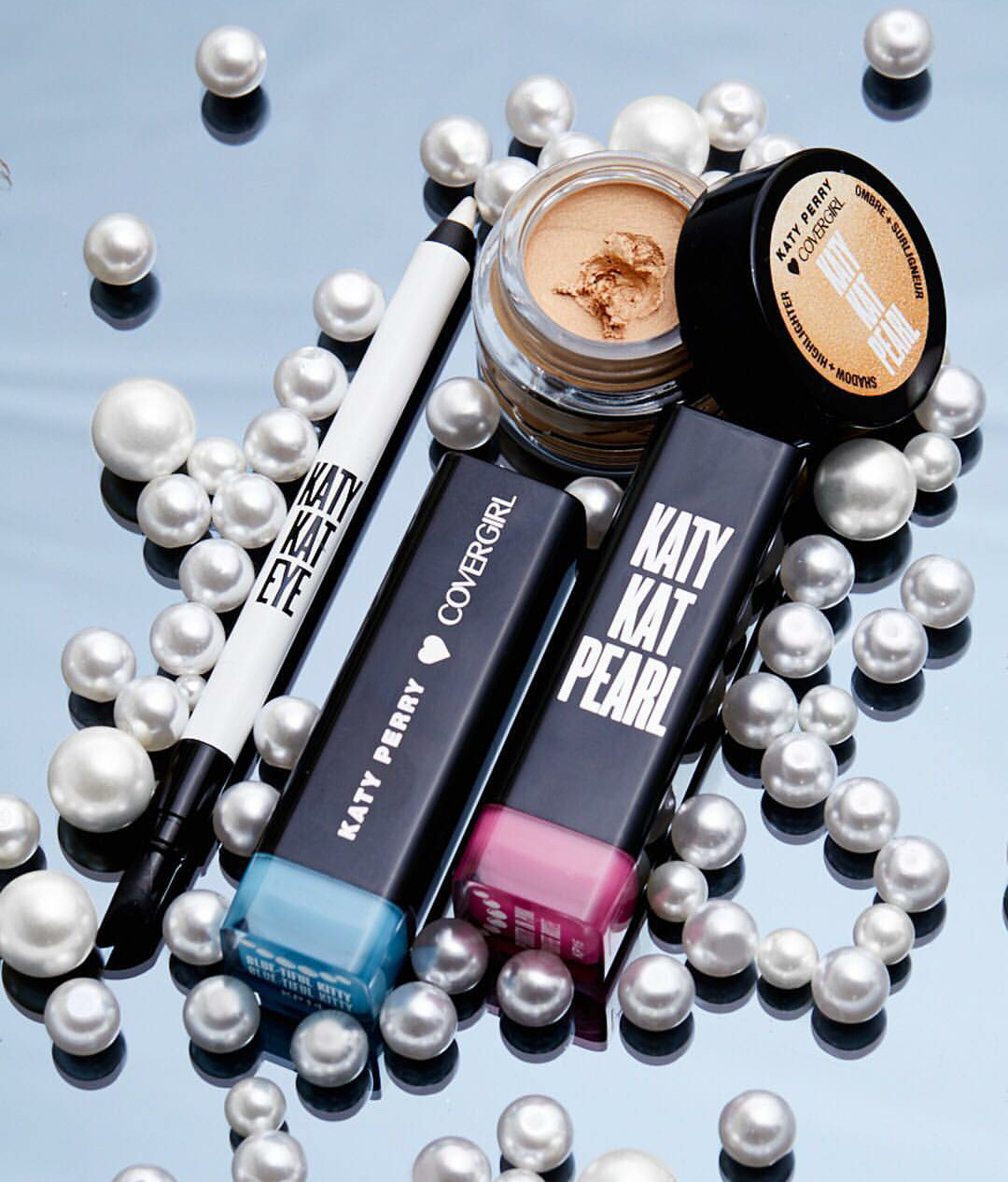 This girl knows makeup is a thing, and she's doing it just right!
Source & Photo Credit: Glamour, CoverGirl