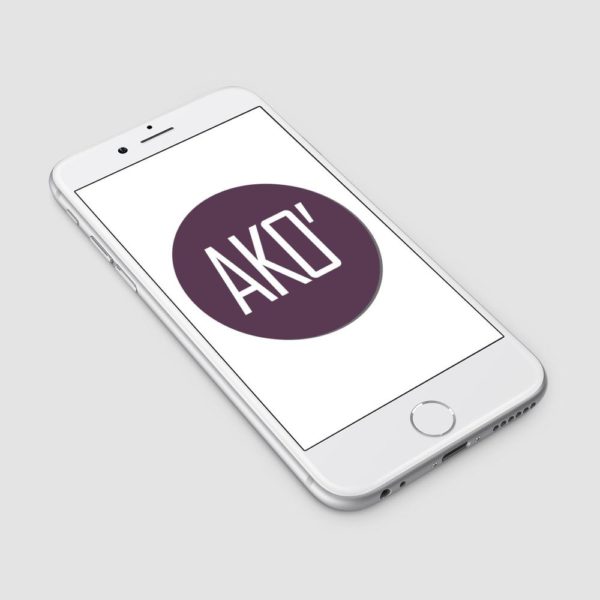 Are you underutilizing your Fashion, Beauty and Lifestyle skills that could be making you additional income?
Or want to get access to a tidal pool of customers?
This is what you need!
AKO' is a platform for Businesses, Freelancers and Entrepreneurs alike to connect to an instant pool of customers anywhere in Nigeria, at any given time of the day.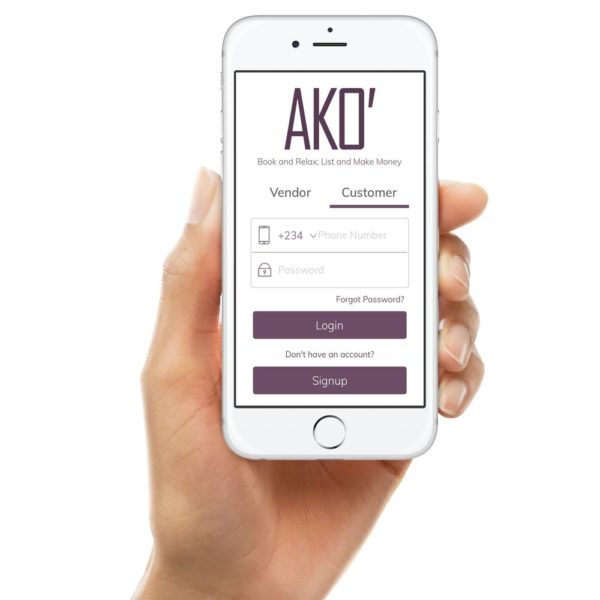 Going for a date, event, job interview or owanbe? You are a few clicks away from looking your best!
AKO' gives customers direct access to service providers like:
The very good Barber two streets away that charges 50% less than your current
The Hairstylist that does an excellent job every time
The Personal Stylist that will make you the star at the office banquet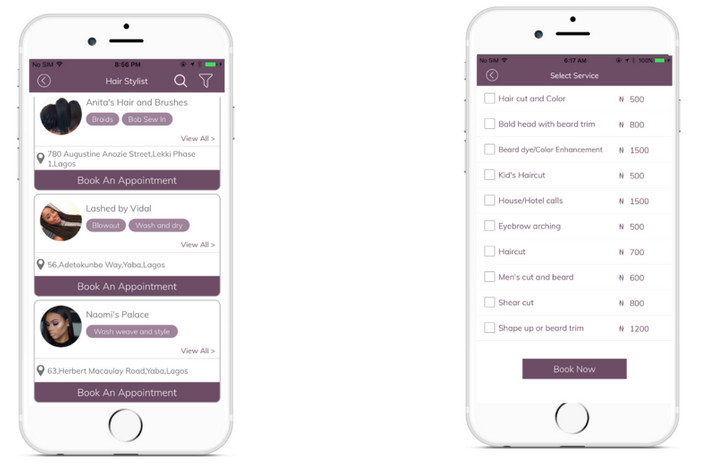 AKO' allows you to list your side hustle, main gig or business from our list of the most sought after fashion, beauty and lifestyle services as a: Barber, Hairstylist, Make-up Artist, Personal Shopper, Clothier, Personal Stylist, Wardrobe Consultant, Artisan-Jewelry, Artisan- Decorative Art, Interior Decorator, Artisan- Furniture, Photographer.
 By registering yourself or your business, creating a profile, and creating your personal pricelist; get access to an endless list of interested customers!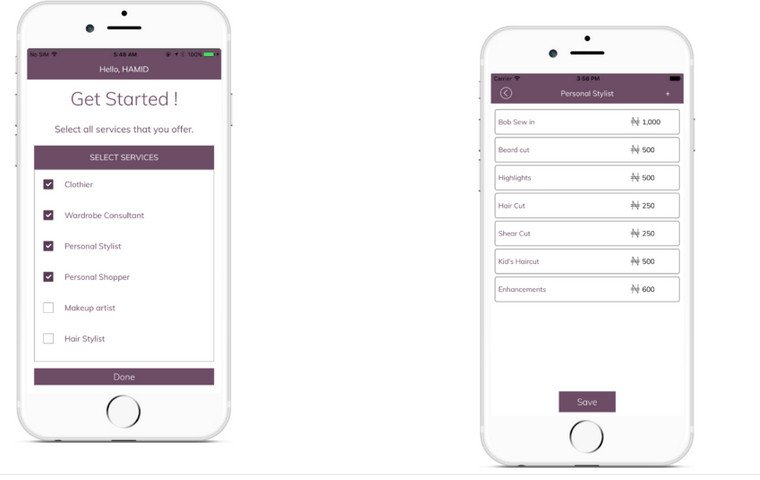 Manage requests and appointments based on your schedule and availability!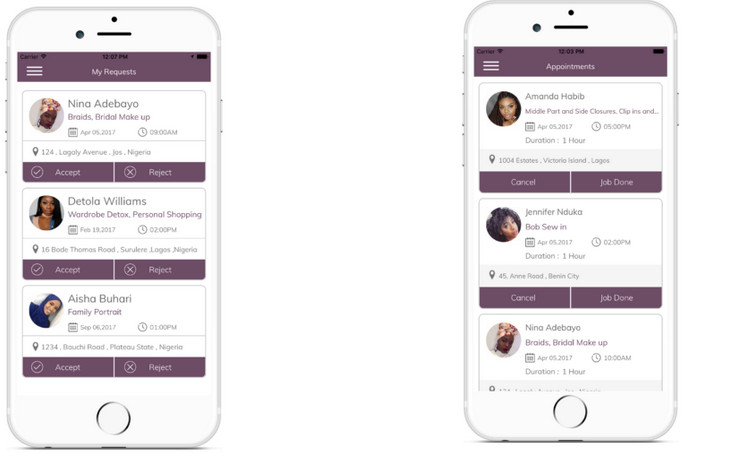 As a Customer, with a few clicks; search, filter, and book from a large pool of service providers offering any of your desired services.
Note: We understand the reputation of Customer Service in Nigeria, and would like to publicly guarantee that with AKO', Customer is KING. Customer Satisfaction is a pivotal component of our mission statement, and we at AKO' will ensure that this is completely adhered to.
Download AKO' right now for FREE and start connecting!
Search AKO' on App Store with: AKO', AKO.NG 
OR
Download with this link: https://itunes.apple.com/in/app/ako/id1203714284?mt=8
Visit our webpage at www.Ako.ng for more information.

Follow AKO' on Instagram: @ako_ng   Twitter: @AKONigeria,  Facebook: AKO'
Happy to serve you!
Team AKO'
____________________________________________________________________________–
Sponsored Content