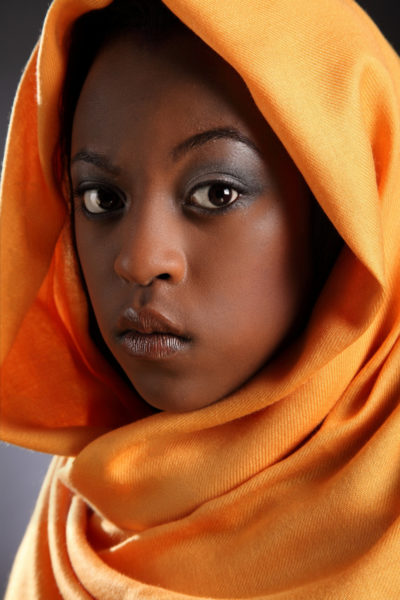 Aunty Bella is our  agony aunt column on BellaNaija. We launched this column in the early days of BN and periodically feature issues sent in by BN readers. We hope the BN family can offer insightful advice.
***
Dear Aunty Bella,
I like to remain anonymous.I just read about the software Engineer that was held by immigration.
I am a visible Muslim lady who has been to the US once for about 11 days. I renewed my visa recently and got travel ticket for a week visit via Emirates.The duration of my visit is influenced mostly by work and personal circumstances.
After reading the news yesterday I don't know if I should be bothered. Is there any documents I should go with while on my trip. Even though I am Nigerian, will the #Muslimban affect me( I am aware Nigeria is not on the list)? What precaution should I take?
Thanks
Bothered traveler
Photo Credit: Darrinhenry | Dreamstime.com