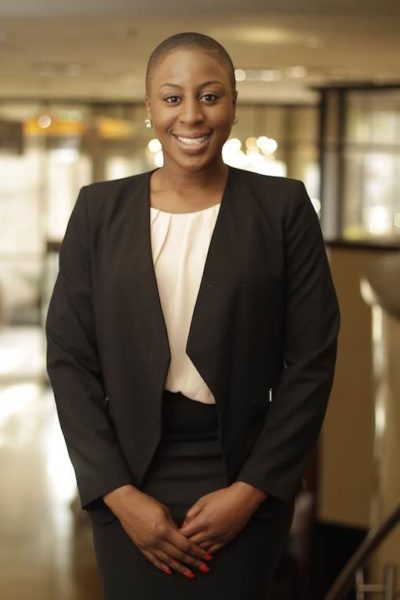 Keeping track of employee attendance, time keeping, performance tracking, hiring and human resources can be really tiring when done manually. To avoid the unnecessary stress, most Nigerian companies have decided to go for automated payroll systemsbecause of the many advantages and perks.
Some of these advantages include;
Employee Leave Management
With this handy tool, you can keep track of the sick leaves, half days and absences made by your employees.
Tax Updates
Payroll softwarenever let you miss the latest tax updates by notifying you when updates arrive. This helps you avoid any legal and financial problems.
Saves Cost
Payroll software save a great deal of money. Since you will be handling things yourself, there will be no need to hire a professional. Either you or a staff with basic knowledge of IT can operate the software.
Payslip Creation
Commercial payroll software allows you to create your own pay slips. They contain all the data required in an easy to read format, in order to avoid any confusion. However, this feature isn't available in free payroll software.
Saves Time
Instead of spending your time marking daily attendance, or managing leaves and absences, you have more time to focus on other tasks without any worry. Automated payroll handles all these tasks quickly and more efficiently.
With these handy benefits, it's no wonder a lot of Nigerian companies are making the switch from manual to automated.