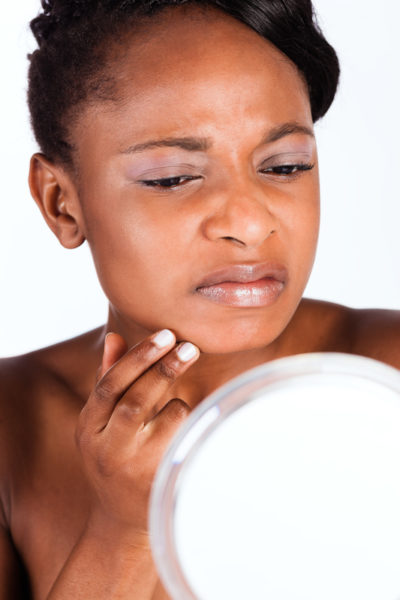 Aunty Bella is our  agony aunt column on BellaNaija. We launched this column in the early days of BN and periodically feature issues sent in by BN readers. We hope the BN family can offer insightful advice.
***
Where are all the beauty experts in the house? Please get in here. I have a serious problem. It might not be ground breaking but it is causing me a lot of bother.
It is about my eyebrows and eye pencils. Heyy it is not funny. Am I the only one suffering Alopecia from using eyepencils. Like literally when I apply them, it is as if I have used very cheap crayon. It fades out my brows and thins them out immediately. Am I making sense? It leaves a funny smear instead of properly shading them as expected.
My initial thought was I must have been imagining it, but today I noticed an entire patch had eroded from my left brow. This is despite me using all the available means to grow them including dark castor oil, onion oil and some grow thing from Amazon. I'm freaked out and I feel the need to speak up and call manufacturers out.
I strongly believe it has everything to do with the low quality stuff they are using these days. They are probably thinking: They (women) shave them off and draw on it so why bother; might as well use the lowest quality, low cost and maximum profit.
Another reason I feel manufacturers are hood winking us is, not all the eye pencils have the same drastic effect on my brows. The older stocks of any brands from Davies through to Sleek are not damaging. It's the newer stock in the market that these Chinese people have invaded.
Please am I the only one suffering this problem? What other quality "affordable" brands are people using? Please let me know your experience so I know what I am doing wrong.
Thanks in advance.
Photo Credit: Dreamstime