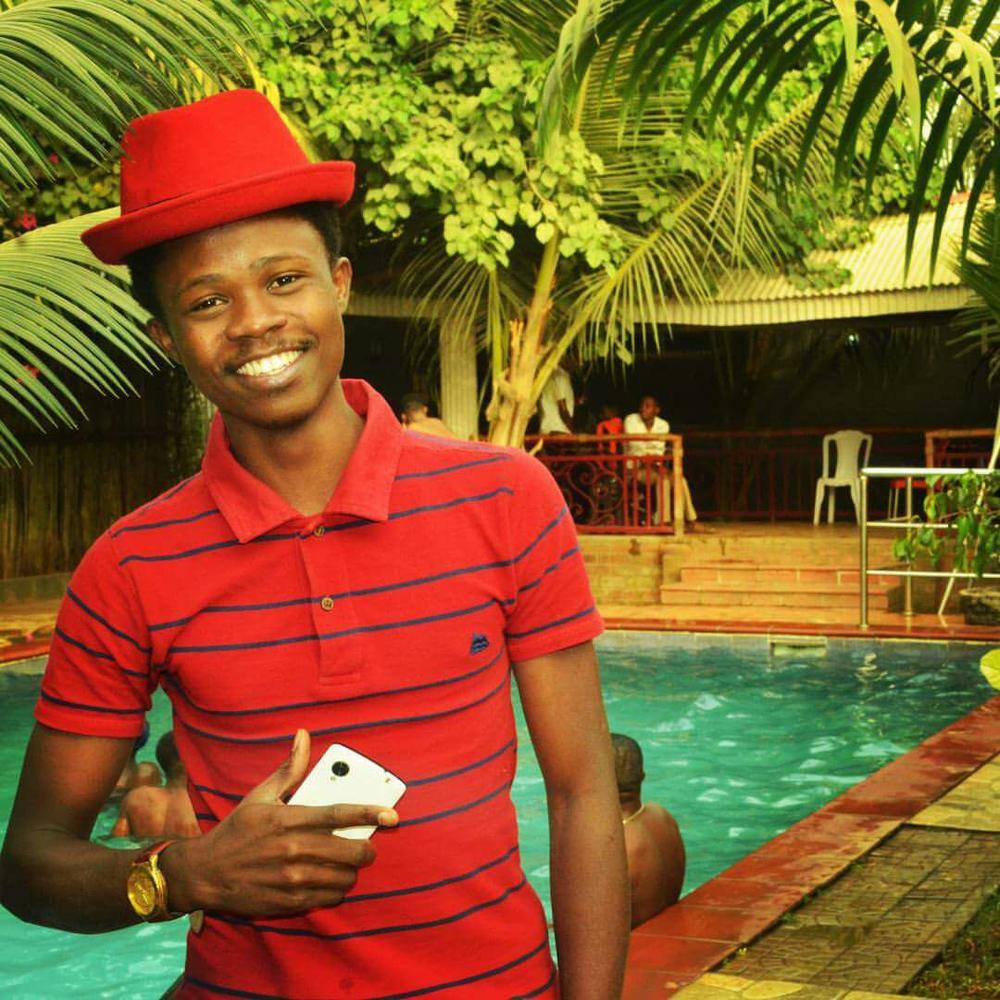 Hello, BellaNaijarians!
My name is Olawale Akadiri and I'm the Digital Marketing Analyst for BellaNaija.
I woke up this morning with great vibe because I had dreamt all over the night about my experience in the next few days?. But first, shout out to all women for giving birth to kings and queens, women who will go the extra mile to see their baby's dreams come through. Wishing you all a Happy International Women's Day.
So back to the matter. The main gist is I will be going to Lansdown Aburi Resort in Ghana for BN Travel! I just hope I meet the rice and stew or probably 'Waakye' from the just concluded Independence day celebration. That will be so great. This wouldn't have been possible without the support of BellaNaija and I'm indeed grateful.
I'm flying with Africa World Airlines and will be on a 45-minute flight to Accra.
I have never been to Ghana before and definitely not to Lansdown Aburi Resort but from what I have seen online and heard from friends who studied there, I am rest assured this trip will be super exciting. I look forward to the amazing structures of the resort, attractive pool, beautiful aerial view of the city from the hill, the amazing culture and delicious delicacies, and hopefully, take a selfie with Michael Essien.
I will be sharing my experiences with you and as many pictures of the beautiful African city using @bellanaijaonline on Instagram. Follow us to see updates of the amazing Lansdown Resort using #BNinAburi and #BNinGhana. Stay glued!