Exclusive: Star Actress & TV Personality Damilola announces "Project Alpha Woman" | Get the Scoop
Superstar actress and TV personality Damilola Adegbite is reintroducing herself as an "Exercise to Music" instructor as she announces a fitness and wellness initiative for women.
The new initiative is called "Project Alpha Woman" and we love it.
To launch her new project, Damilola has shared some HOT new photos exclusively with BellaNaija showing off her banging body.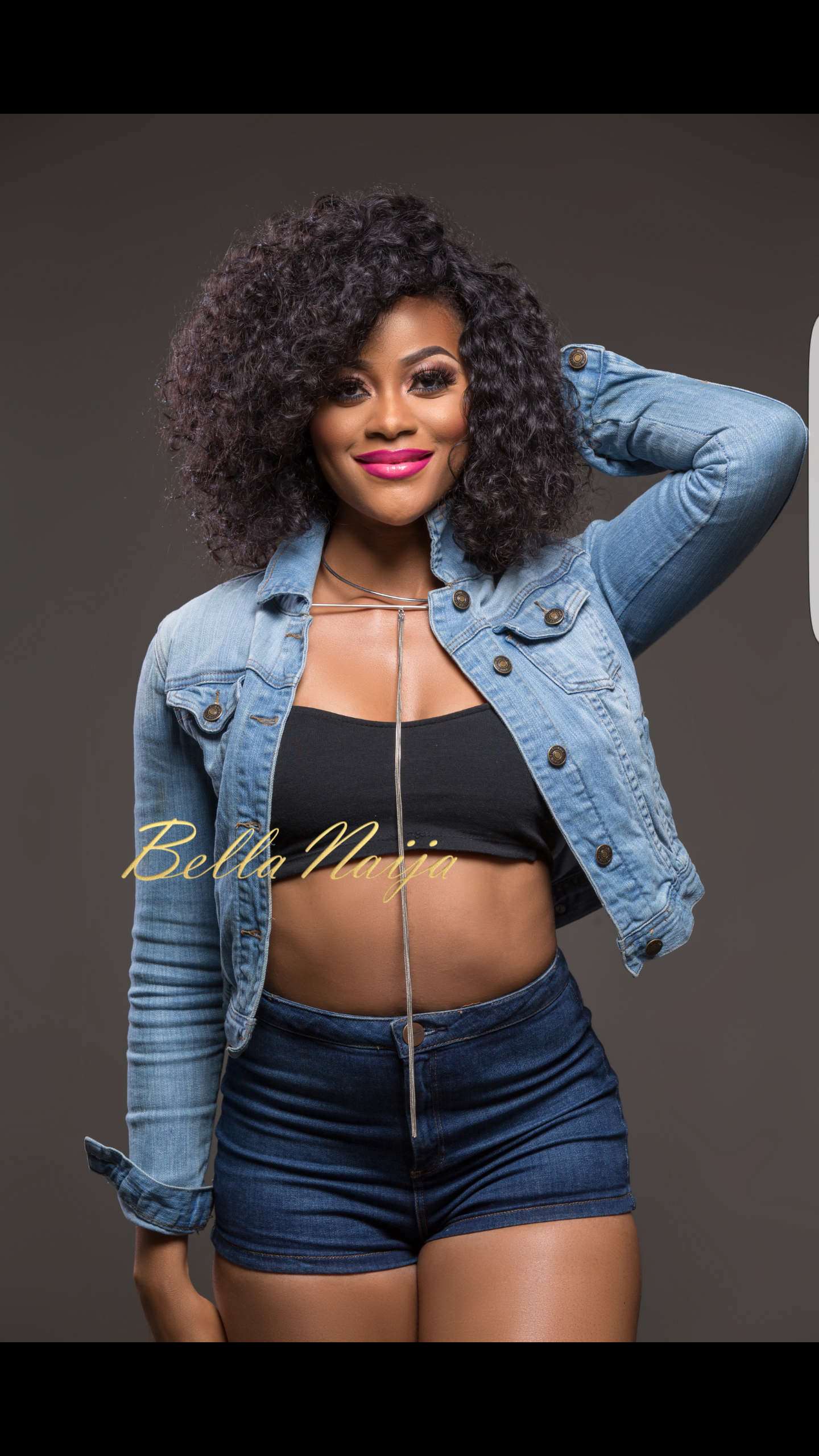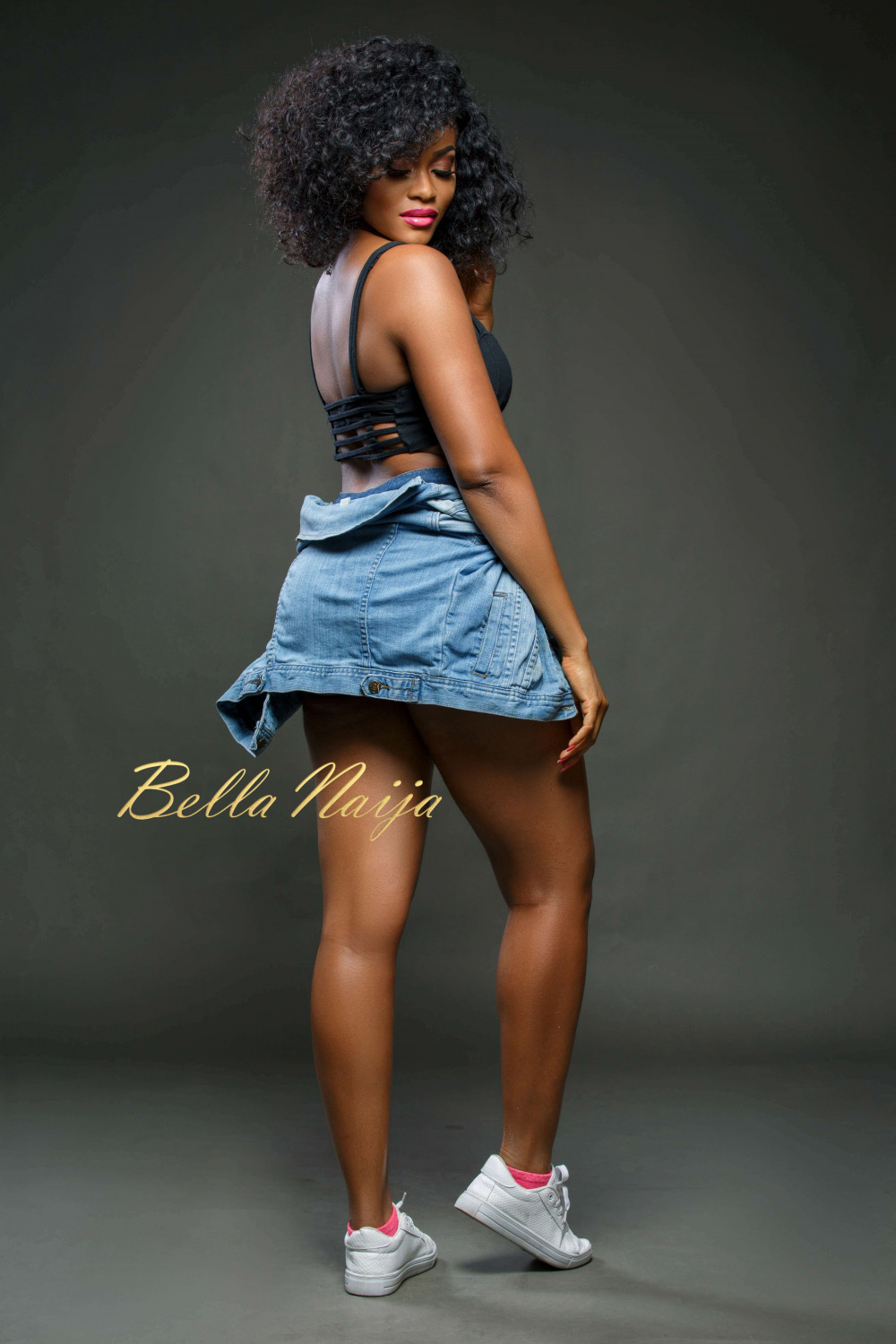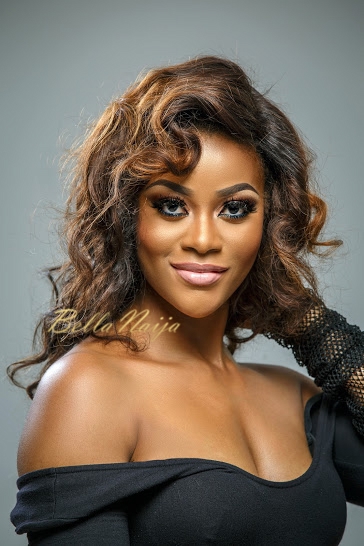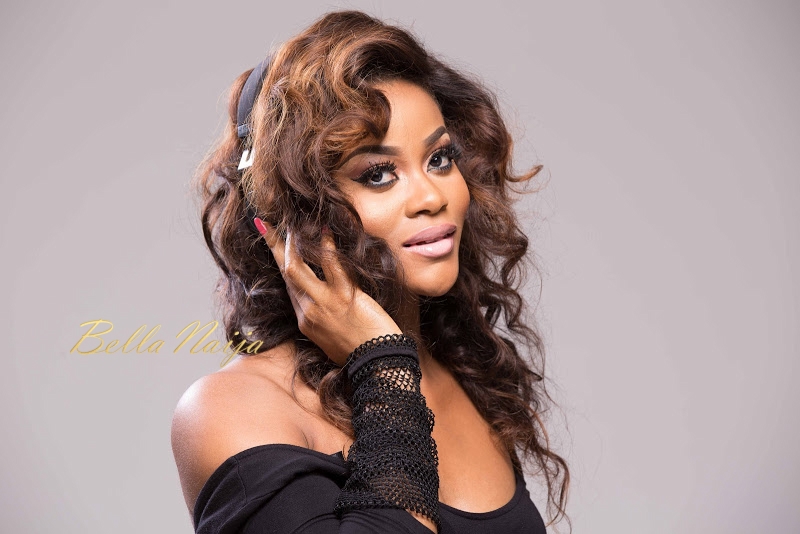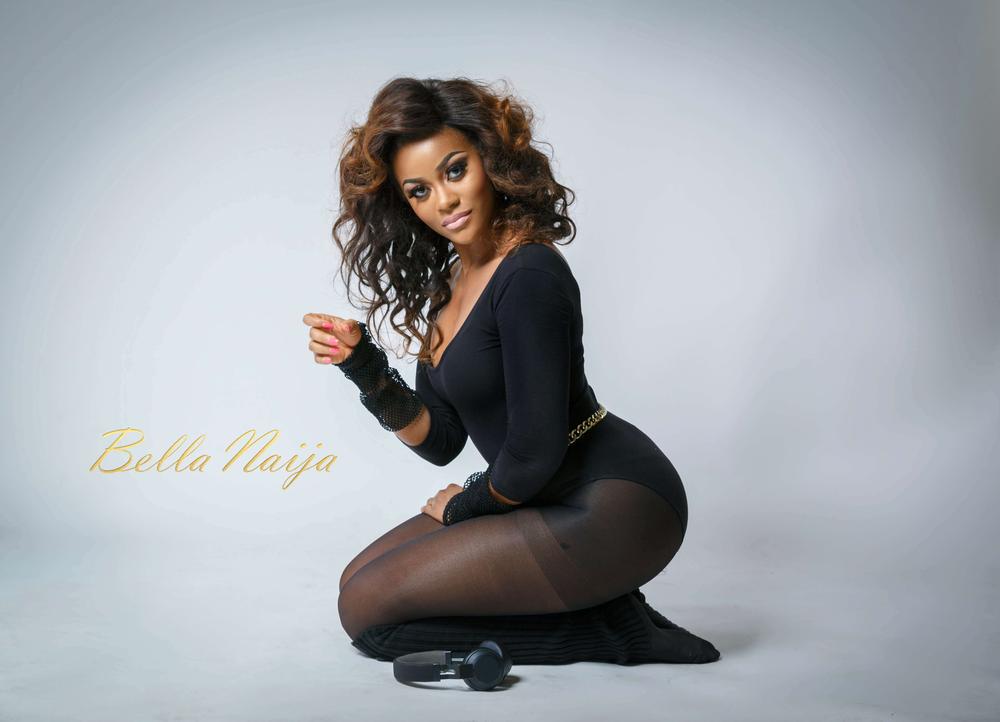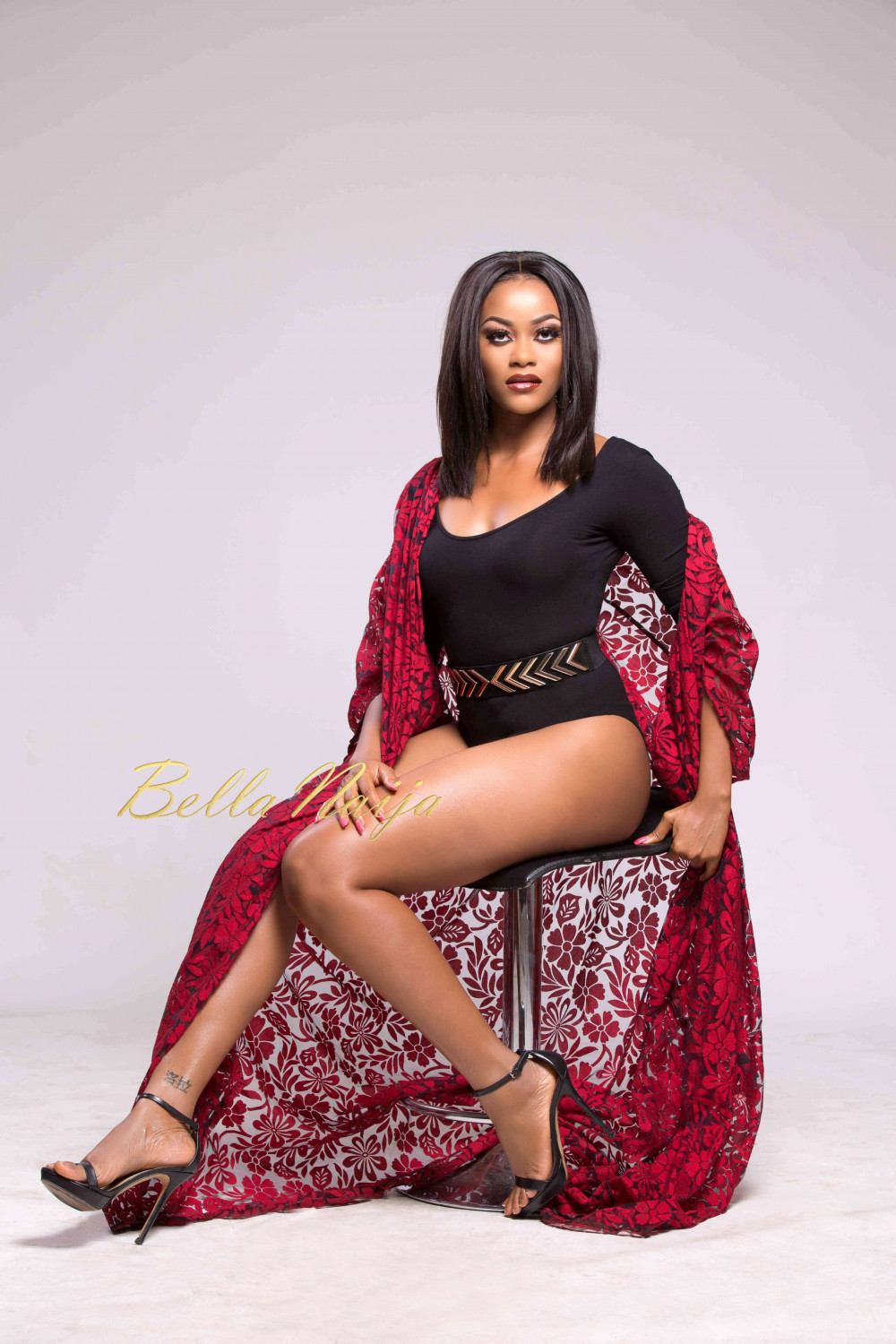 Watch the intro to "Project Alpha Woman" below.
In the video, she shares the story behind Project Alpha Woman and how she discovered her passion for exercise to music as a result of a dark period in her life a few years ago. She talks about being diagnosed with a severe case of stomach ulcer and how she was able to power through that period of her life.