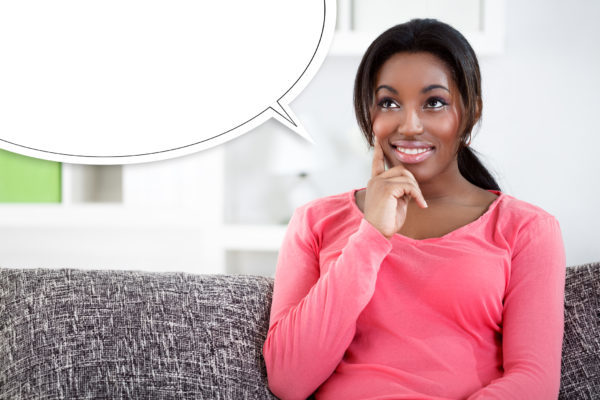 Aunty Bella is our  agony aunt column on BellaNaija. We launched this column in the early days of BN and periodically feature issues sent in by BN readers. 
We hope the BN family can offer insightful advice.
***
Good morning, please can you do an aunty Bella post for me regarding this. I am a lawyer based in Nigeria, I am looking for a low tuition university in Canada for my masters.
I want to do my masters in Communications or Public relations. Also, please are there any universities offering scholarships for international students? Considering the current exchange rate in Nigeria, I can't afford to spend too high right now.
Canada is my first choice because I can stay and work to get experience after school. Thanks