I want to take you somewhere and I don't want many people to come with me. This is not an anyhow journey.
This is not for the many-tabbed-speed-reading readers. This is not for the 'my Pastor said this-and-that' people, this is what you'll call idol worship. There are shrines here. This has beer. This is sin. I need just a select few.
Come with me if you make the cut, and I will take you places.
I will take you through an Alaafin's palace. I will show you an eagle carved into a roof. You will see the stately lineup of chairs that are the chiefs.
If you have a vivid imagination, you will see these pictures for what they truly are. I will show you how a boy can become king. You will see how a tortoise can spirit one into war.
I will show you a cotton tree that is also a shrine. You will wander through mystic, dark huts covered with soot, dust and there you will find enchanted features, discarded trumpets, wick lanterns and age long pictures. You will meet the Alaafin, his wives, his slaves and his war tortoise.
You will see how a woman could be a deity and how your legs can take you places you only dreamed. You will see marked legs that go places only spirits go. You will wonder at what these leaves wrapped around foreheads mean. I will show you age long traditions unbothered by the sweeping changes all around.
At the end of this, you'll understand that
A wall is not just a wall: a wall marks time, remembers faces
That a tortoise could be faster than the wind
And a cotton tree can make more than cloth
Marks on faces tell a story of remembrance, and remembrance is a task, not something to be taken lightly
Footfalls create music that only sprits can hear
What do you think your spirit will look like
You have a spirit self and you can meet it at the Osun Egbe Festival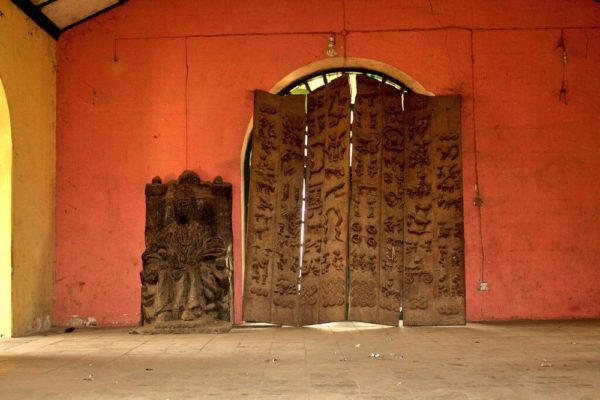 A door could hold a pantheon, a mystic, dark hut could hold treasures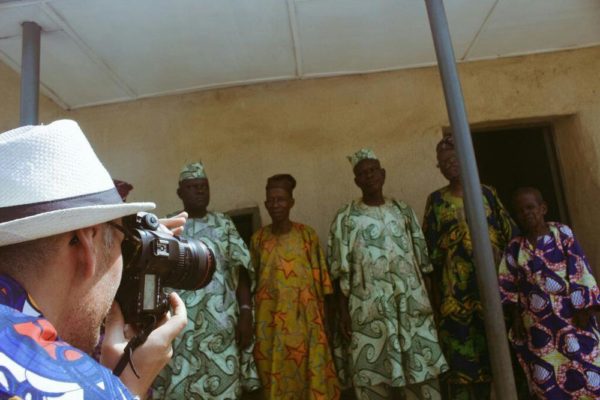 The Alaafin's slaves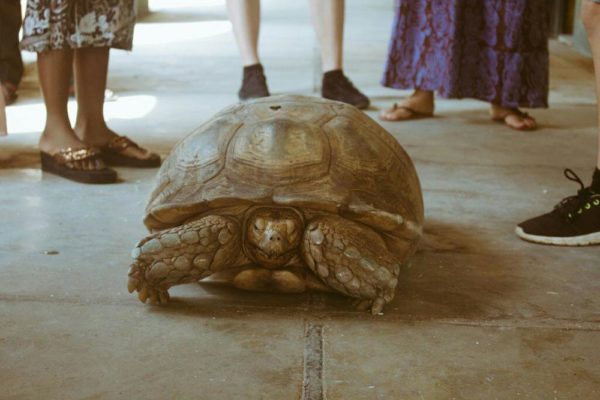 By standing on this tortoise, the Alaafin will be spirited to battle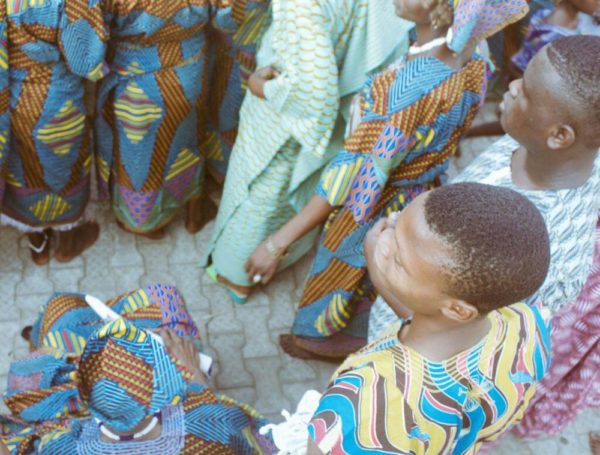 Meet the Alaafin, meet his wives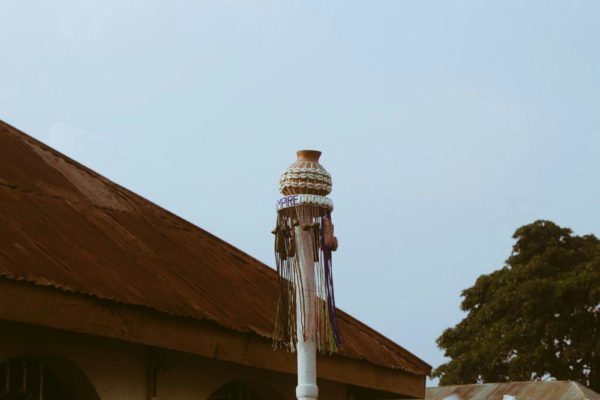 Kabiyesi!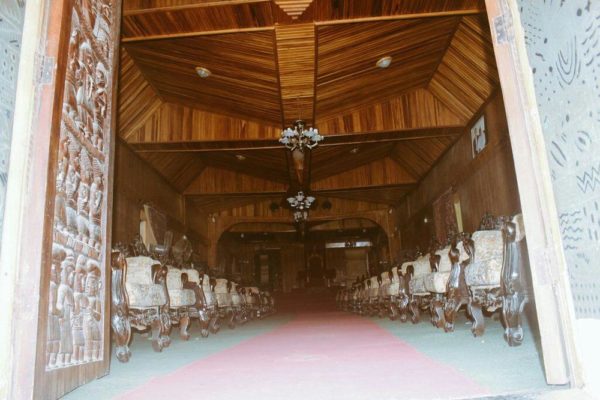 Inside the palace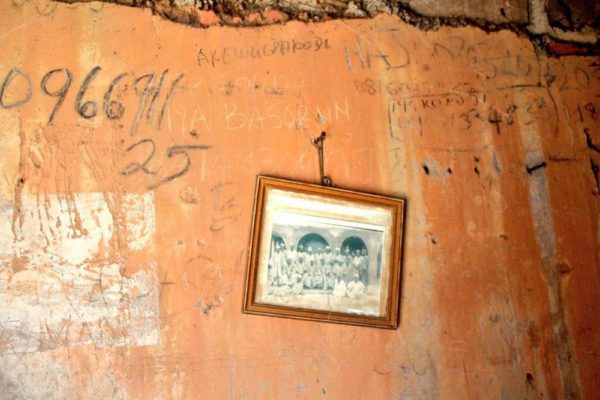 Only 2 people from this ancient Polaroid are still alive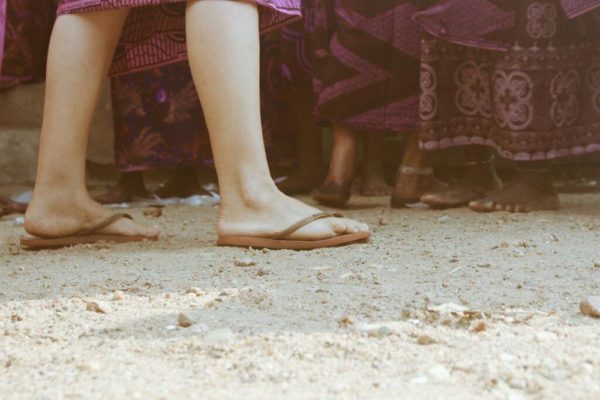 Footfalls create music that only sprits can hear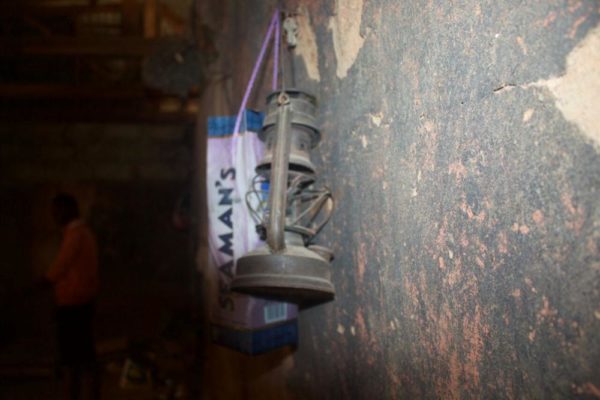 Wandering through deserted apartments in the Alaafin's palace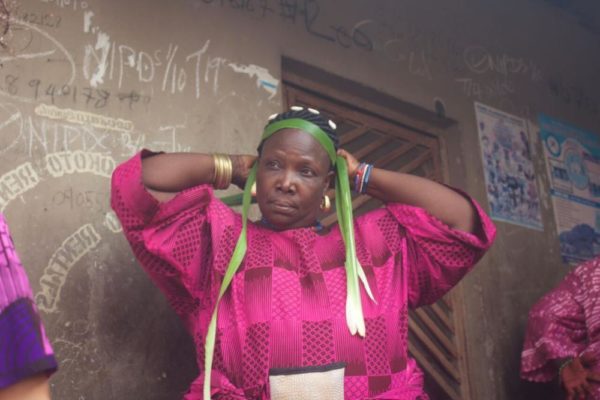 Female worshippers getting ready for the procession at the Osun Egbe festival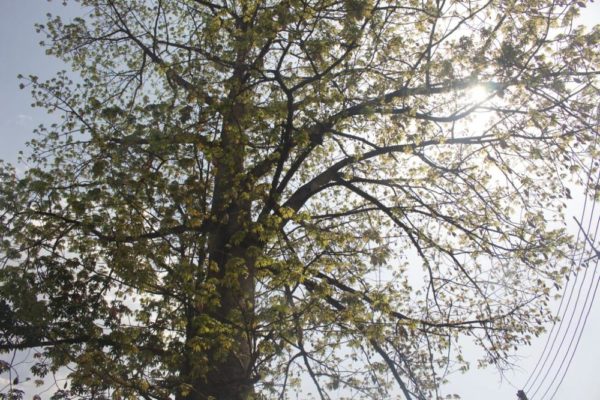 The cotton tree at the Alaafin's palace, its base serves as a shrine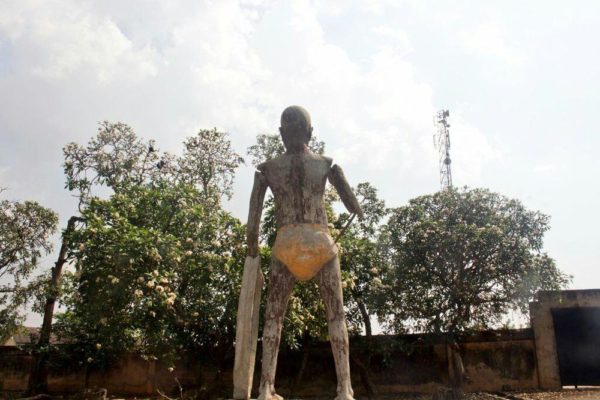 A boy can become king.