Enjoy Your Premium, Nutritious & Accessible Peak Milk – Now Available in N40 Peak Milk Pack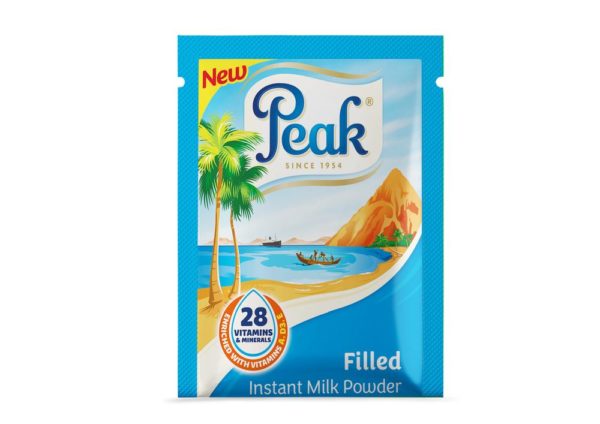 Peak Milk is not only premium, it is very accessible. From the premium evaporated Peak milk to the refill packs of different sizes, Peak has consistently nourished consumers of diverse background, making sure everybody is not nutritionally deprived! As part of the brand's drive to penetrate more families with affordable nutrition, a N40 Peak Milk pack has just been introduced.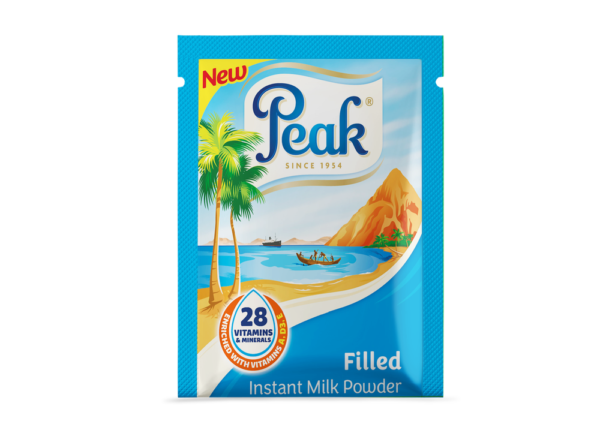 Peak as a caring brand listens, understands consumers' fiscal tussles and hence willing to give more at lesser price. The new Peak Milk Powder contains 28 Vitamins and Minerals for stronger bodies and sharper minds. It is rich, creamy, and delicious; makes tea look good and can be used for Pecadomo recipes.
The product is enriched with Vitamin A which supports clear eye sight, Vitamin D3 known to enhance development of bones and teeth, and Vitamin E which reduces wrinkles and keeps the skin youthful and healthy.
With the N40 Peak Milk, more nourishment is now accessible and affordable to Nigerians. And as they continue enjoying Nigeria's favourite milk, they begin to live a more healthier, nourished life; and they have extra funds to divert to other needs. Isn't Peak caring?
The N40 Peak Milk sachet is available in shopping outlets across the country.
______________________________________________________________________________
Sponsored Content