#FalzUSATour! See Photos of the Music Star's Body Paint Work by Laolu Senbanjo
Award-winning rapper Falzthebahguy is currently touring the United States of America!
The music star took to his Instagram page to share photos of himself as Nigerian artist Laolu Senbanjo did a beautiful African print inspired body paint artwork on him for his performance in New York City and we absolutely love it.
See photos below!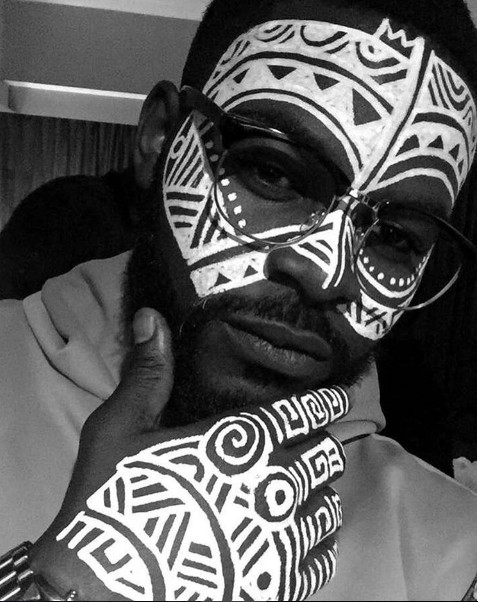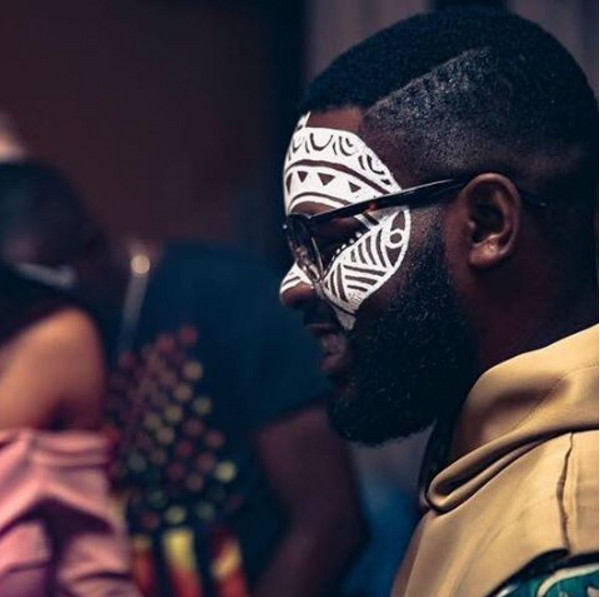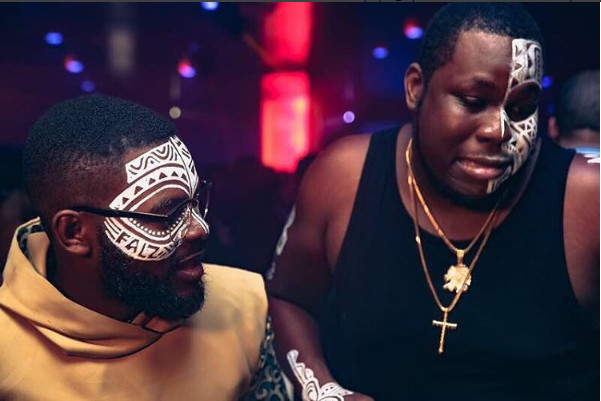 Photo Credit: Instagram | @falzthebadguy