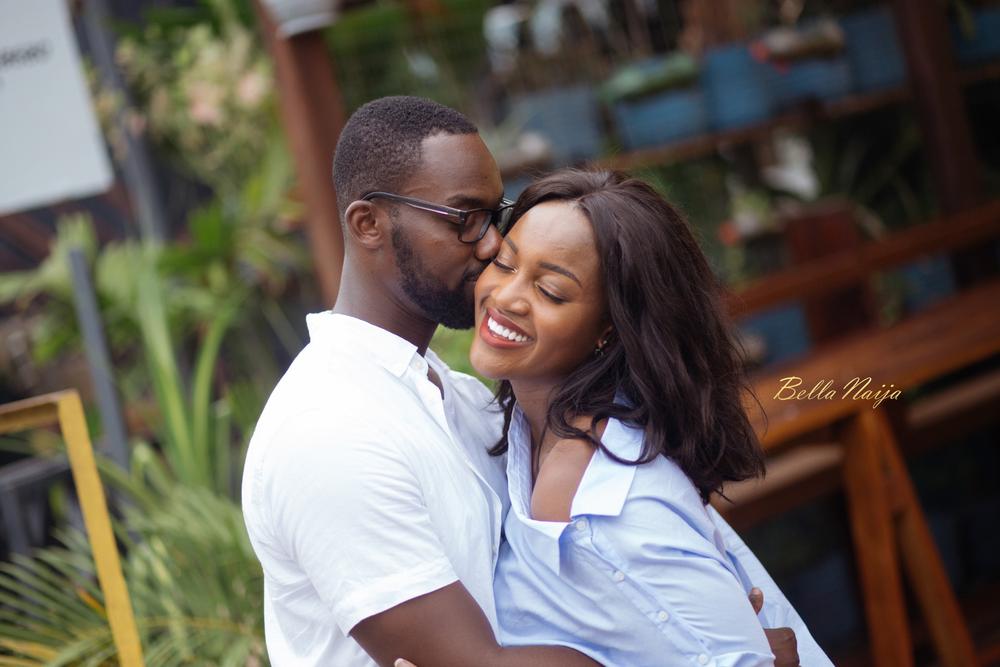 For Osei and Annie, they will forever be grateful to friends that helped them meet and start their journey of love together.
I always describe you and I as me being the water and you been the fire and in a lot of ways, I think it is true.
So I will continue to be the water anytime you are the fire and perhaps sometimes I'm going to be the fire when you are the water.
I really want our relationship to be an example to a lot of people and it is something I'm going to work towards every day and I'm going to make you even happier! "- The Groom, Osei
~ Congratulations! Love BellaNaija Weddings!
How We Met
From the Groom, Osei:
Six degrees of separation: the idea that all living things and everything else in the world is six or fewer steps away from each other–luckily, mine was just two steps.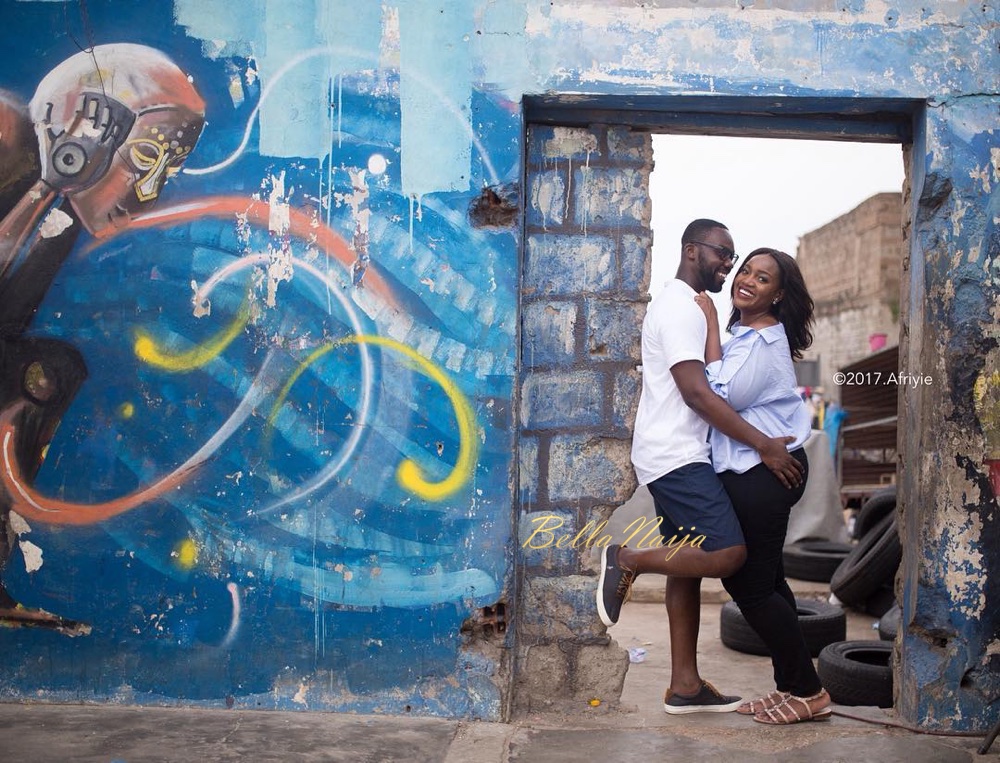 I met Anne through a friend of a friend. Let me tell you exactly how it happened: after graduate school, I moved from the US to Canada. But before I left the US, I asked a friend, Lilly, to introduce me to her friends in Canada who are not in my social circle.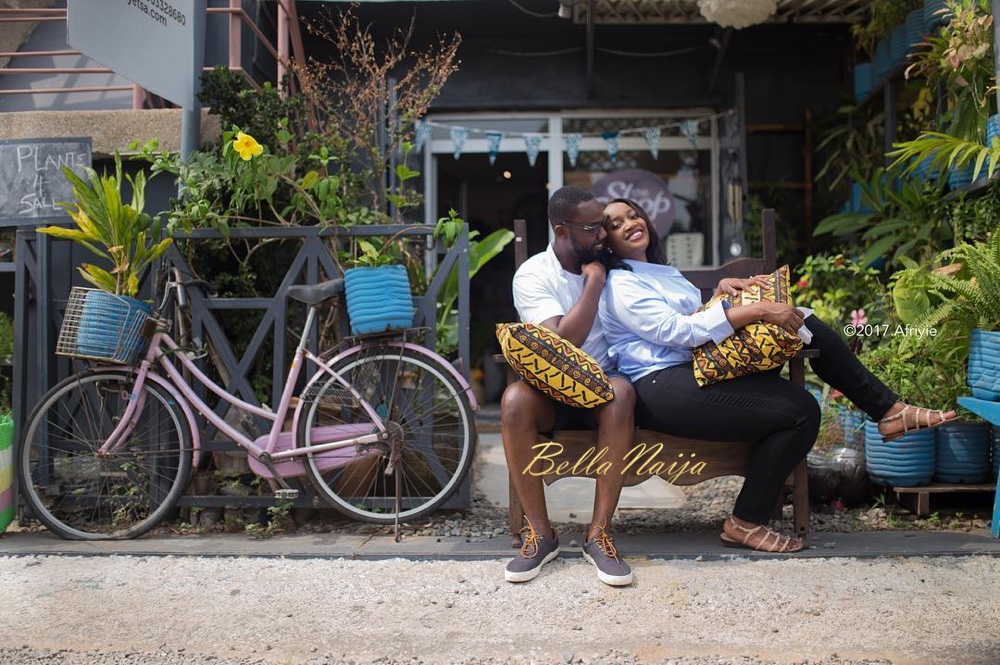 I figured it was a difficult task especially because Lilly and I had mutual friends, at least at that time. "Afua", she said. "She lives in Ontario."
Fast forward to when I arrived in Canada, I contacted Afua who then told me about Anne as she worked in the same industry I was looking to work in as well. This would turn out to be the start of our beautiful journey together.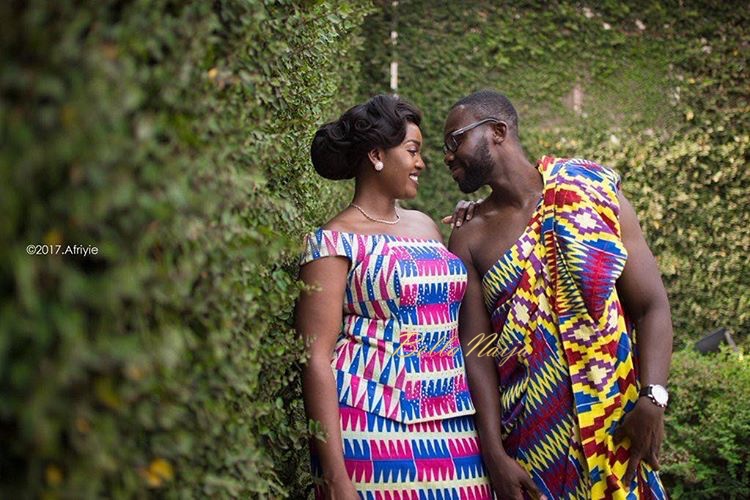 From the bride, Anne:
My friend, Afua, called one night and these were her exact words "Woman, I have a man for you." I laughed so hard. She asked for my consent for her to give my number to a guy who was looking to build his social and professional network as he was new in Canada.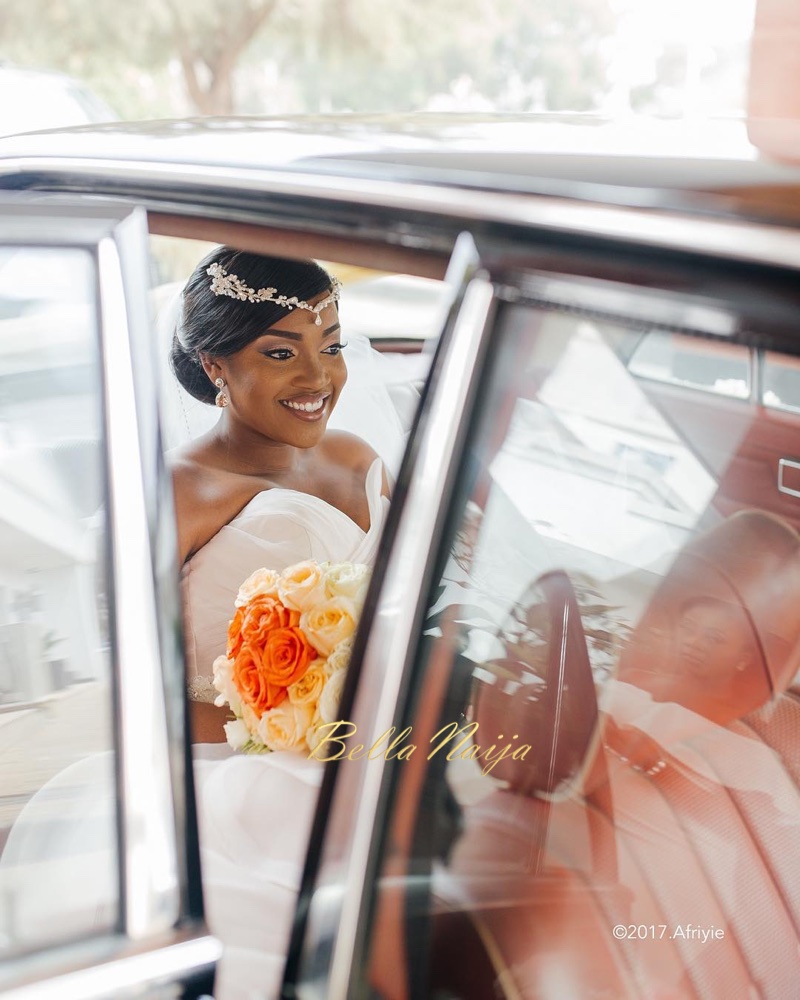 I agreed to talk to the guy and see how best I could help. But we were both curious to know who this guy was, so we went on Linkedin to check him out discretely by using Afua's profile lol!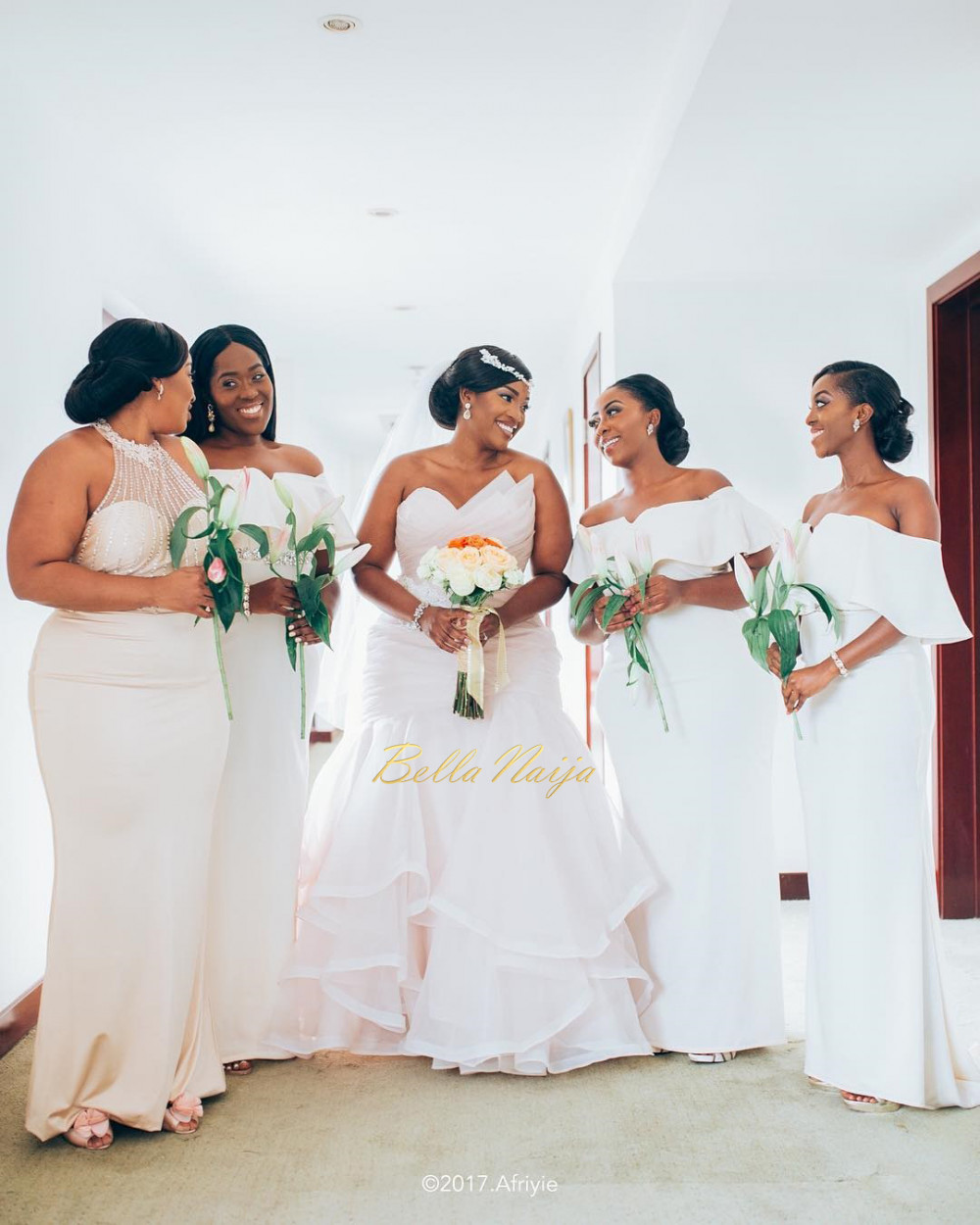 Osei called me the next day and we talked. He had a very peculiar and contagious laughter. I invited him to my brother's birthday thinking probably it was a perfect avenue to also introduce him to my brother and his friends and for him to connect with them. Osei agreed to attend without any hesitation.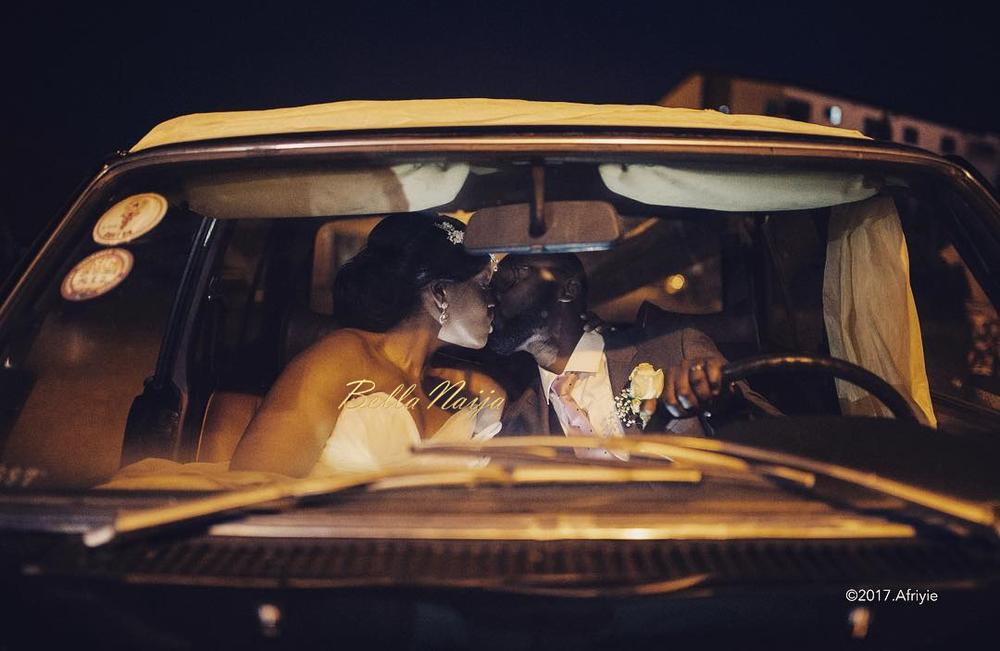 That was the first time Afua, and I met Osei in person. It was a very interesting night in a very positive sense, and everyone took a liking to Osei. It was very obvious that Osei had so much fun. Well, needless to say, he was at my brother's until the next morning lol!
We became friends instantly, and that progressed to lovers, and now we are married!!! We couldn't have asked for more than what God has already done. We are extremely excited for what the future holds.
"For I know the plans I have for you," declares the LORD, "Plans to prosper you and not to harm you, plans to give you hope and a future" (Jeremiah 29:11)
Watch their Wedding Video Below
~ Videography: One Shot Studios
Credits
Video: One Shot Studios | @oneshotstudios
Photography: Nana Yaw Osei-Wusu Afriyie | @asforafriyie
Makeup: Lawrencia Owusu | @lawrebabe_mua
Hair: Muse Hair Studio+Beauty Bar | @musehb
Planner: Essence Events Ghana | @essenceeventsgh
Coordinator:  IKoordinte | @ikoordinate
Flowers & Decor: Tinsell Style And Luxury |@tinsell_events