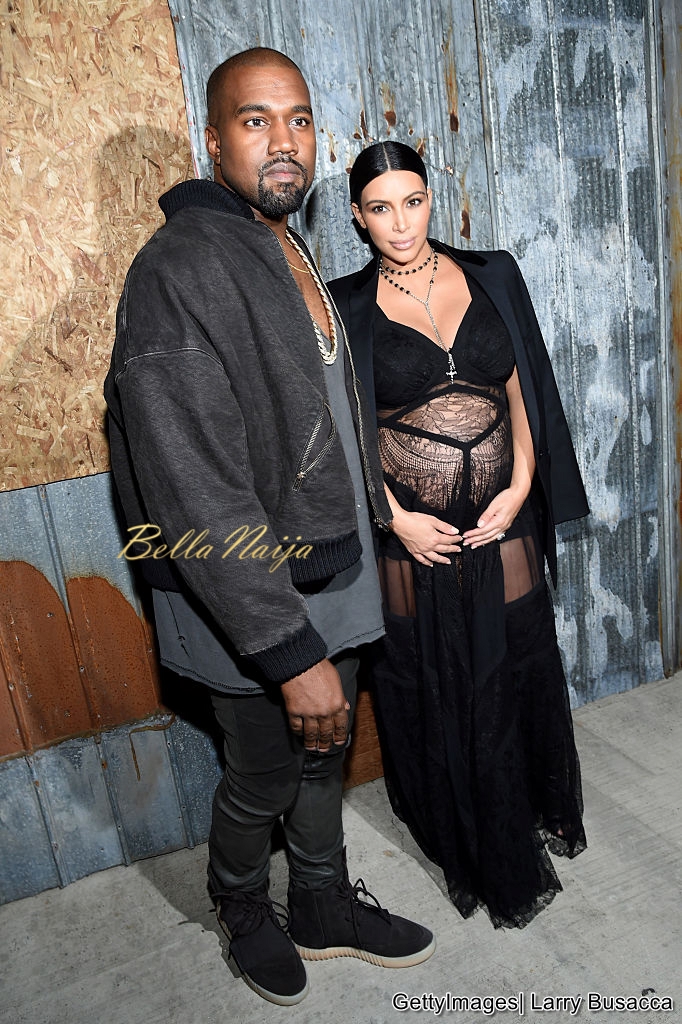 Kim Kardashian revealed she has been advised by her doctors to not have any more children on the recent episode of E!'s Keeping Up With The Kardashians 
After undergoing a painful surgery in hopes of having more children, Kim discovered "there's a complication with my bladder [and] I had to have a catheter."
According to Fox News, Kim revealed that she was hoping to have a third child with her husband, Kanye West but had health complications which made another pregnancy near impossible. She opened up to her close friend Jonathan Cheban about the latest procedure.
"I can't carry any more kids… it's the worst," she said. "It's not going to be happy for me… I had a full break down. I give up."
During a conversation with her sisters Kourtney and Khloe, Kim announced that she and Kanye were considering surrogacy and they wouldn't give up trying to have her third child.
"Kanye and I are going to look into other options and see what we are comfortable with," she added. "I'm definitely leaning towards surrogacy… After talking to Kanye… I always knew surrogacy was an option, now it's my reality. Whatever is meant to be will be."
Kim and Kanye share two children, 3-year-old daughter North and 1-year-old son Saint.
Photo Credit: GettyImages | Larry Busacca