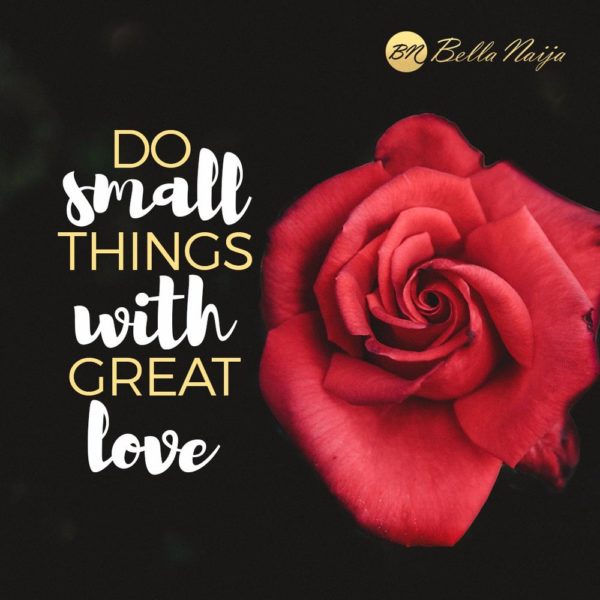 Hello BellaNaijarians.
What separates great work from others is the love and passion put into getting it done. Work done passionately will always show, and it comes with great reward.
We all know when someone has done something passionately, and when the individual just did it for doing sake.
Do good work, and be known for that. The reward may not be immediate, but it will eventually come.
Cheers!