You Think You Have a Cold Heart Till Love Melts You Down #LiterallyWhatsHot
Rape is never easy and a near rape incident isn't any better. Most victims never come back from the experience and for Ademolawa Adekitan, the situation is not any different. It's been five years and although they say time heals, it's a slow one, this healing process. The incident still burns, the nightmares come nightly, and worse, her heart's turned to ice on account of that one time she lowered her inhibitions for the wrong man.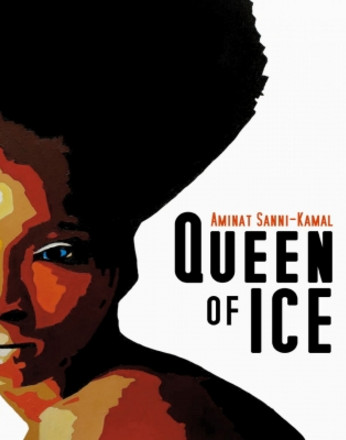 Ademolawa is royalty, the cynosure of her father's eyes. She has everything at her disposal—maids, money, affluence, power, and the unwavering love of Adewale Oriade —royalty, too, and a wealthy man in his own right. But the heart shields what it deems fearful and for Ademolawa, it is vulnerability, love, and uncontrolled emotions.
They are engaged due to family arrangements but Ademolawa tells Adewale the truth or what she thinks is the truth —she doesn't and can't ever love him. He is devastated, much like anyone else in his shoes would be. After all, this was a woman he'd loved all his life. I still don't understand her hold on him but who can understand matters of the heart. I guess not everyone's heart does falo falo like mine.
Ademolawa's father blows up when he learns that she called off the engagement and there's a one-of-a-kind meltdown at the Adekitan mansion. It takes the wisdom of Grandmother Nini for a miracle to happen.
Aminat Sanni Kamal's Queen of Ice is an intriguing, historical tale. The writer weaves an intricate story between eras while trying to create a symphony in a way not all writers can perfect. Not even Aminat.
There are glitches in the story. Some aspects just don't make sense, leaving me instead with a dozen questions. I'd like to know what happened to Damola the rapist, patron of the Yoruba Demons Association. Was Ademolawa a descendant of the first Ademolawa, first of her kind, blue eyed princess, Queen of Ice? I needed answers, none of which Aminat's Queen of Ice provided but see, life leaves us thirsty for answers most times so what can I say?
I can only tell you that if you need some kind of conviction to love that man/woman who is giving you all of themselves and holding nothing back, you need to get your hands on Queen of Ice.
Get a copy here at the OkadaBooks store. The fire in it will melt your cold heart!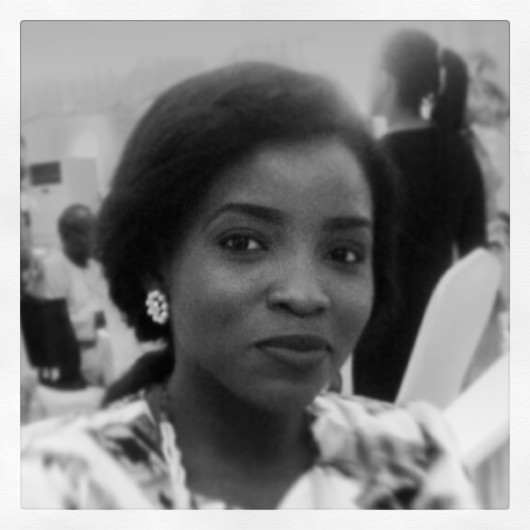 Nimide Ogbeun is a book addict lover, an unrepentant coke addict and a hopeless romantic. When she's not trying to expand her shoe closet or dreaming up the perfect getaway, she works as the Content Lead and Editor at Kamdora.
Follow her on Twitter
See her crazy pictures on Instagram
Email her at [email protected]