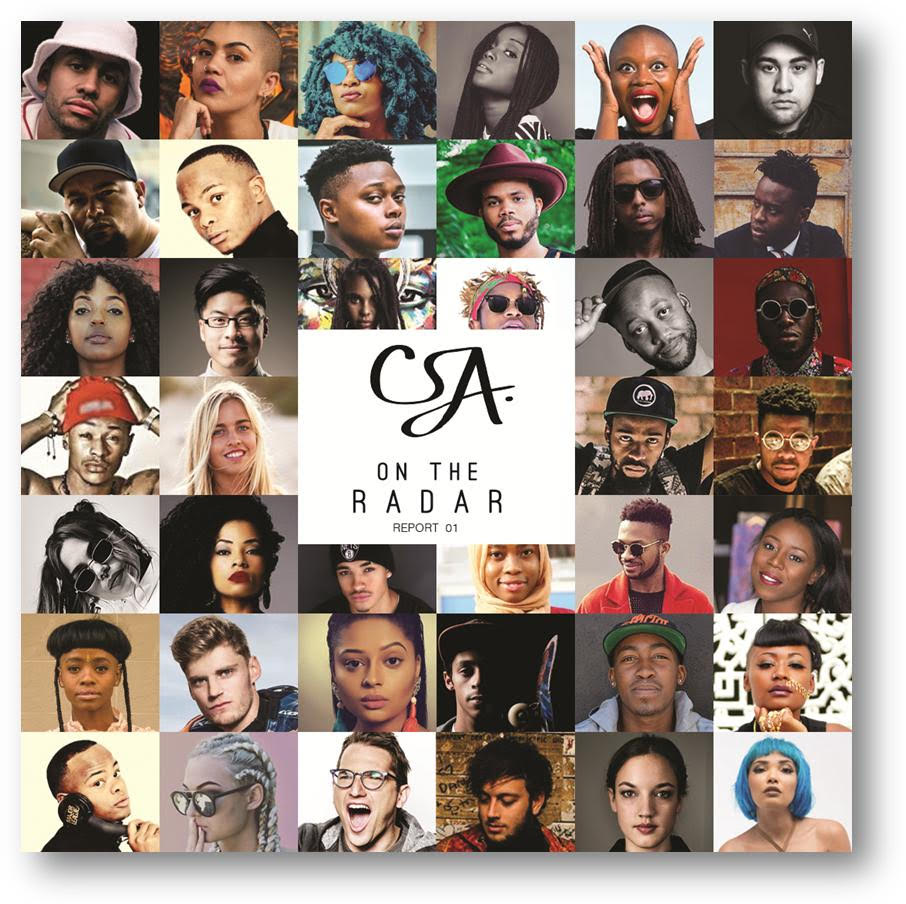 Designer Adebayo Oke-Lawal, singers Lola Rae, Falana, Leri Q and artiste manager Asa Asika, were among other young Africans listed on a new quarterly report – On The Radar – launched by communications and talent agency, Celebrity Services Africa.
According to CSA, the list "identifies and honours the next generation of African talent including musicians, artists, social innovators and sports stars who are set to become 21st –century media moguls."
The report consists of a selection of 40 artists and personalities that have been identified from across the African continent, most notably Ghana, Nigeria, Kenya, Congo and South Africa. A Top 14 list provides the reader with a definitive shortlist of trailblazers, a short bio and recent career highlights.
"A definitive Pan-African urban culture report, On the Radar acknowledges the continent's up & coming influencers, opinion leaders, taste-makers and scene-shakers who have the potential for commercial relevance," says C.S.A. Director Davin Phillips.
See full list HERE.