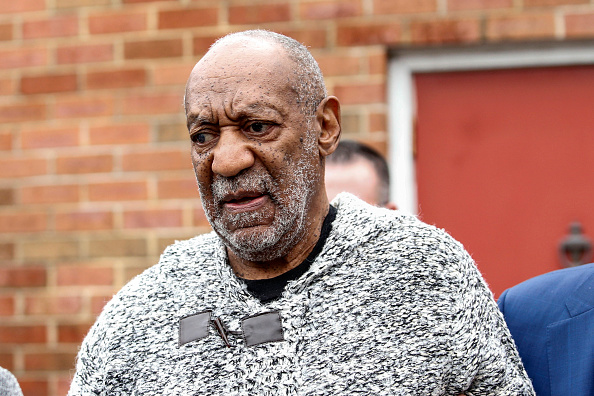 Bill Cosby recently gave his first interview in over two years since allegations of sexual assault against him first surfaced.
The 79-year-old comedian spoke out on whether he agreed with his daughter Ensa's recent statement that racism played a role in his scandal.
He said, "Could be, could be. I can't say anything, but there are certain things that I look at, and I apply to the situation, and there are so many tentacles. So many different — nefarious is a great word. And I just truly believe that some of it may very well be that."
He made the statement while speaking with SiriusXM host Michael Smerconish.
Bill Cosby was also asked about the staggering number of women accusing him of misconduct.
On that he stated, "I think that the numbers came because the numbers prior to the numbers didn't work. So the piling on, so to speak, is a way — and certainly an impressive, impressive way — to get public opinion to come to the other side."
Bill is set to go to trial next month.