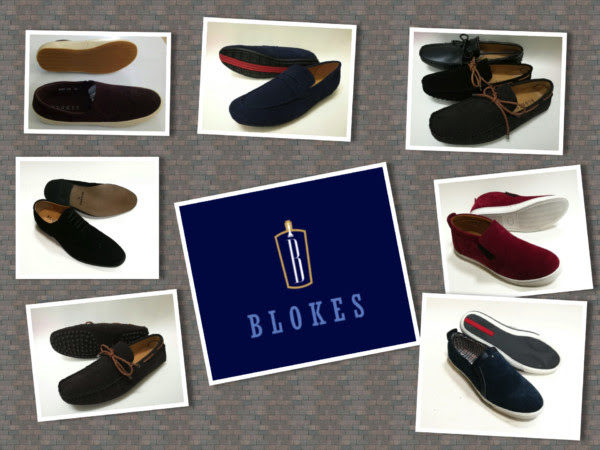 Your shopping experience just got better as classy men's fashion accessory brand BLOKES, is now on Konga, Payporte and SME MarketHub. BLOKES is also giving away 15%-20% discounts on every shoe purchase you make on these platforms.
BLOKES is a Nigerian high-street men's footwear and accessories brand that caters to cultured men who wish to look stylish and comfortable. The brand's philosophy is built on comfort, consistency, excellence and ingenuity.
BLOKES' first collection consists of six footwear designs and is a must have for every gentleman.
To shop BLOKES on Konga, kindly visit http://www.konga.com/blokes
To shop BLOKES on Payporte, kindly visit https://www.payporte.com/blokes
To shop BLOKES on SME MarketHub, kindly visit https://www.smemarkethub.com/stores/blokes
For retail and wholesale purchases, please send an email to [email protected] or call +234 803 787 7215.
———————————————————————————————————————
Sponsored Content