I discovered Malta, a beautiful Island in Europe, in the Mediterranean sometime in 2012. This place is one of those hidden beauties bestowed by nature. I read a bit about the place before going, but wasn't sure what to expect. I was pleasantly surprised. I had to go back in 2013! I am told that it has beautiful weather all year round.
The natural scenery is breathtaking. I fell in love with it. I stayed at Cavalieri hotel in St. Julian in 2012. The view from my room overlooking the coast/water was soothing to wake up to daily.
It's easy to get around with buses. I walked around some parts of St. Julian, then took a bus to see Valetta, Mdina and Sliema. Sliema seemed more commercial than the other parts. While I was out, I missed a great boat trip which my friends went on from St. Julian.
The food was also great, although I did not have just Maltese food. We dove right into our food that I didn't take photos 🙁 I only remembered to when the desserts came!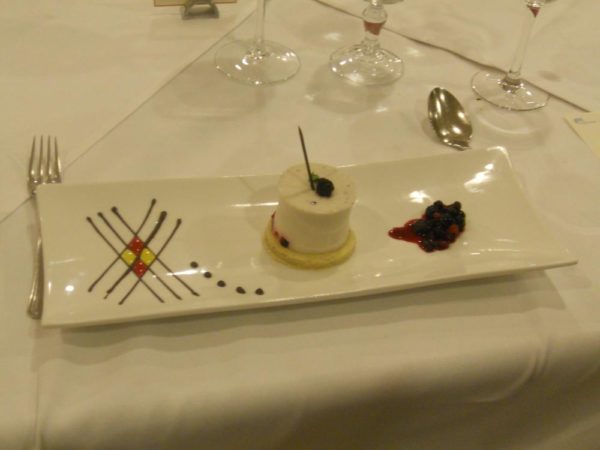 A group of 8 of us went to the Malta Extravaganza show, which was a cultural and interesting performance laced with some history. The entertainment was followed by dinner, Maltese food, which was good. This place was a stable and we were served dinner at our seats. It was a fun night out and is totally worth seeing.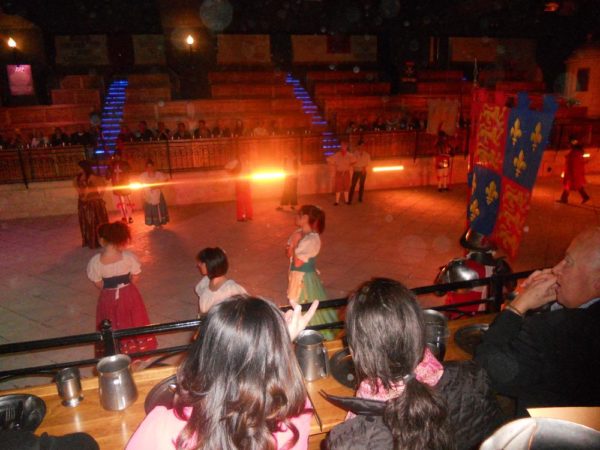 The next time I was in Malta in 2013, I stayed in the heart of Valetta, at Osborne hotel. For those who might be interested in the history of Malta, the National War Museum is certainly worth going to. I went there with a friend and there was so much information packed in that small place! We walked there from the hotel, it was close by.
I spent a day at Gozo, an Island on the Island of Malta. Isn't that incredible?! I got on one of the hop on, hop off buses so it was a guided tour. I went there in 2012 and on the second trip I was with my parents and had to show them how lovely Gozo is. This service takes you to all the places worth seeing in Gozo and gives information about them.
The Azure window is a natural wonder to behold and there are always other tourists to share the moment with.
Getting to Gozo is quite easy, depending on where you might be. The stop to get to is Cirkewwa, from where ferries to Gozo depart. At the harbor, there are different choices of which sightseeing service to use. It costs between €15 – €20.
Side note: at the time I was there, there were not many black people, so at times, people did a double take. They seemed unsure how to react to me – as I walked around alone so many times. I remember walking into a restaurant alone for lunch and the question I was asked was 'can we help you?'. My response was 'yes, I would like to have lunch!' I had a good number of stares, but this is usually a good moment. Where people stare non stop, I smile at them, then some would get uncomfortable and return an awkward smile. Some looked away instantly like they had been caught doing something wrong. Hahaahahahaha
It is a place I might go back to again, but I am yet to travel to so many places in the world, so not just yet. It was a place where I definitely found peace and calm away from the busy everyday life.
It is still unspoiled by over commercialisation and is somewhat laid back.