"Lagos will accommodate other tribes" – Governor Ambode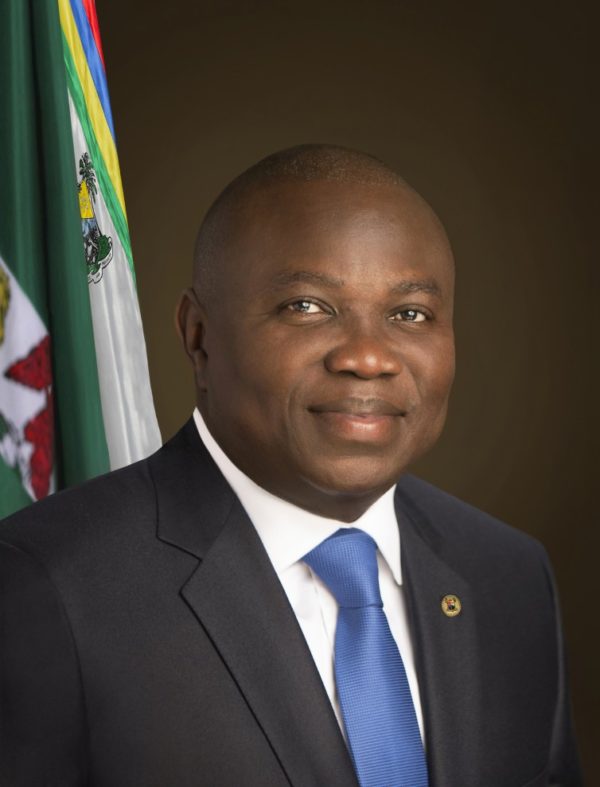 The Lagos State Governor Akinwunmi Ambode in a meeting with the Lagos State Council of Obas on Friday has said that the state is supporting the Federal Government in keeping the unity of the country.
He said that him and the Council of Obas are ready to do everything to support the Acting President Yemi Osinbajo and the Federal Government.
"I also want to join the Chairman of Council of Obas and Chiefs in Lagos State to reiterate our support for the Federal Government to keep the unity of Nigeria and also uphold the tenets of the Constitution. We are very happy that all our traditional rulers in Lagos believe in oneness of Nigeria.
"We are happy also that we are very accommodating. We are also happy that we allow people from other tribes to live with us and we are ready to do everything to support the Acting President and the Federal Government in general that every effort they make, we will ensure that Lagos remains peaceful and then Nigeria remains peaceful.
"I want to thank you for your support in terms of security. You are part of the security architecture of Lagos State because without you, we will not get the information we are using to reach out to the police and I also want to thank you for supporting our Neighborhood Safety Corps initiative.
"Like I said, it is about neighborhood safety and we have seen the hands of all our monarchs in the operation of the corps. We believe strongly that we need to put more efforts in the Neighborhood Safety Corps to make sure that this issue of kidnapping and other criminal activities become a thing of the past within the shortest possible time,"  he said.