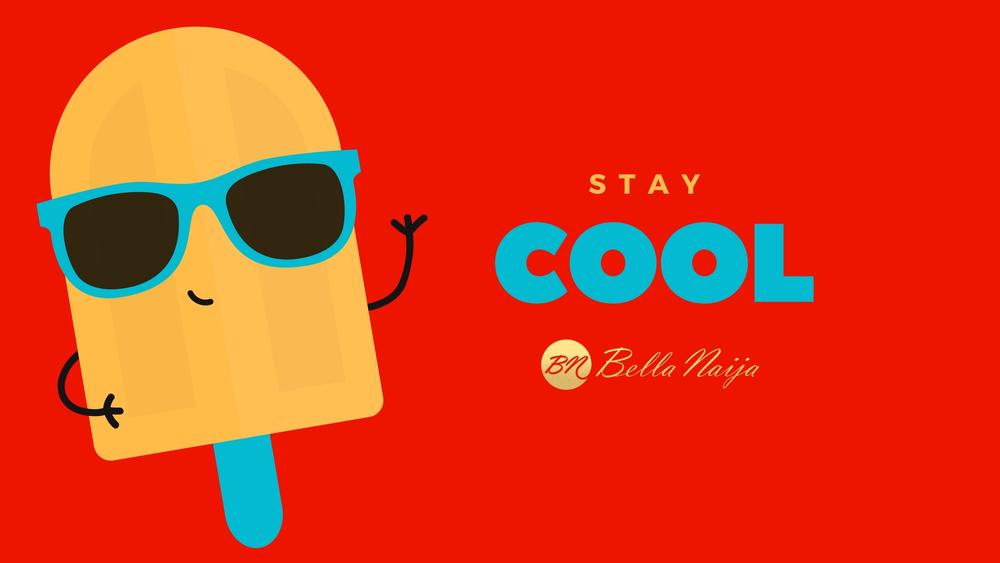 FRI-nally!
You know there's this joy that comes with the last working day of the week, right?
This even goes on to impact positively on our work and relationships, at least for that day.
Today's word? Strive to retain that positive feeling and Friday vibes all day every day.
Stay cool, stay happy, stay winning!