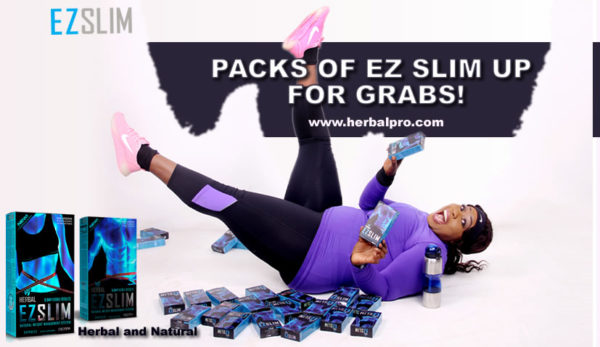 We are bringing the weight loss motivation to your radio set. Whether you are stuck in traffic or at home, listen in at 4.40pm drive time on Smooth FM, Tuesdays and you may just win yourself a pack of EZ Slim as well as learn about healthy living and weight loss with Lepacious Bose.
Our promo is still on! Buy the pack now for just 9,000 Naira instead of 15,000 Naira.
What are you waiting for?
Contact Herbal Pro via email at [email protected], call us 0818 610 8888, WhatsApp +234 8183078888. Follow EZ Slim on social media: Facebook , Twitter and Instagram.
For more information, please visit https://www.herbalpro.com/
—————————————————————————————————————————–
Sponsored Content