Desmond Elliot, AY, Zack Orji attend 1st Edition of the Rise Up Naija Campaign in South Africa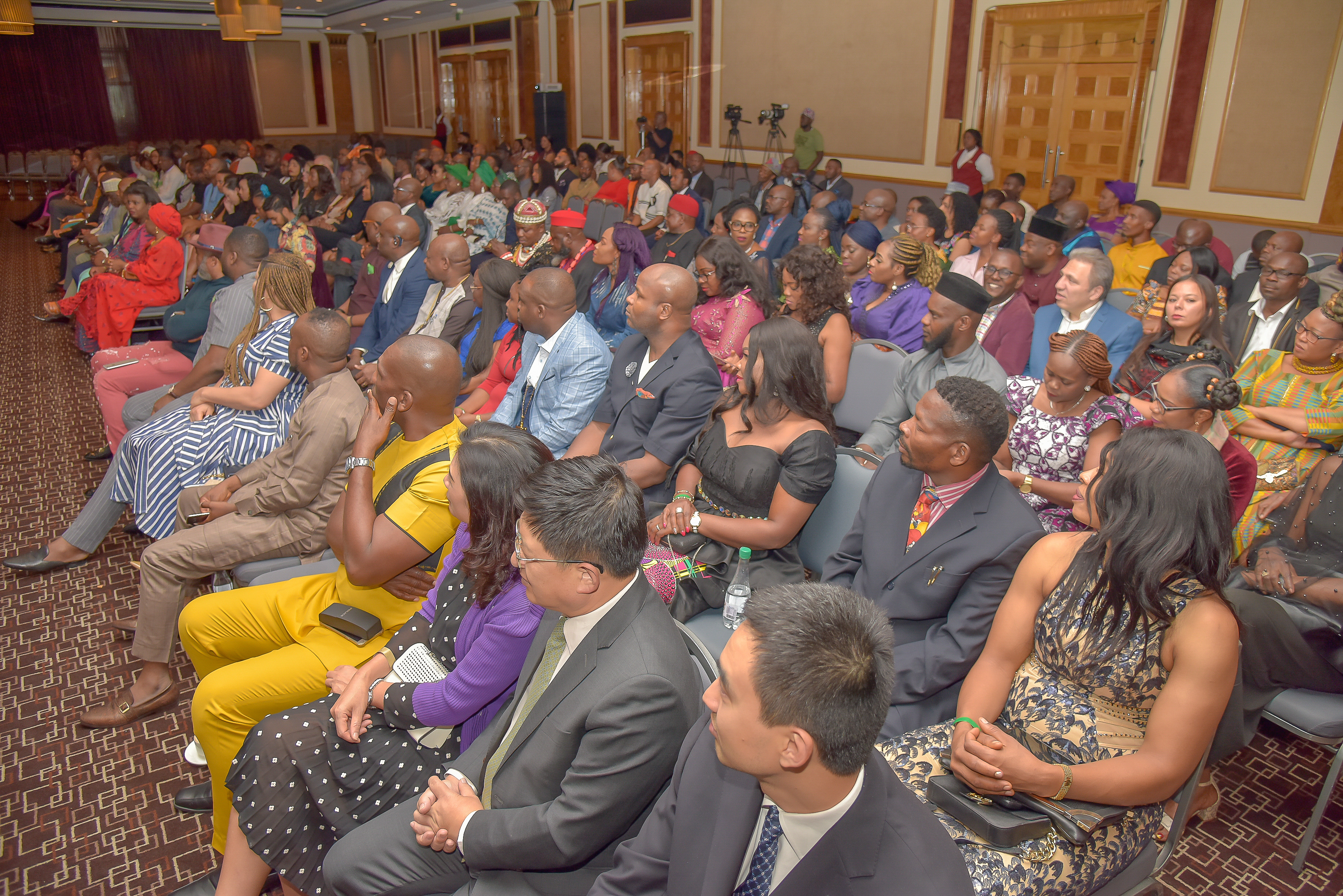 It was a weekend of unity and a call for peace in Africa as Tellego Media, in partnership with the Nigerian Consulate General and the High Commission South Africa, organized the first edition of the Rise Up Naija Campaign.
The campaign which is designed as a social cohesion program, aimed at promoting peace and unity in Africa, was held in Sandton Johannesburg South Africa on Friday, November 15 and Saturday, November 16, 2019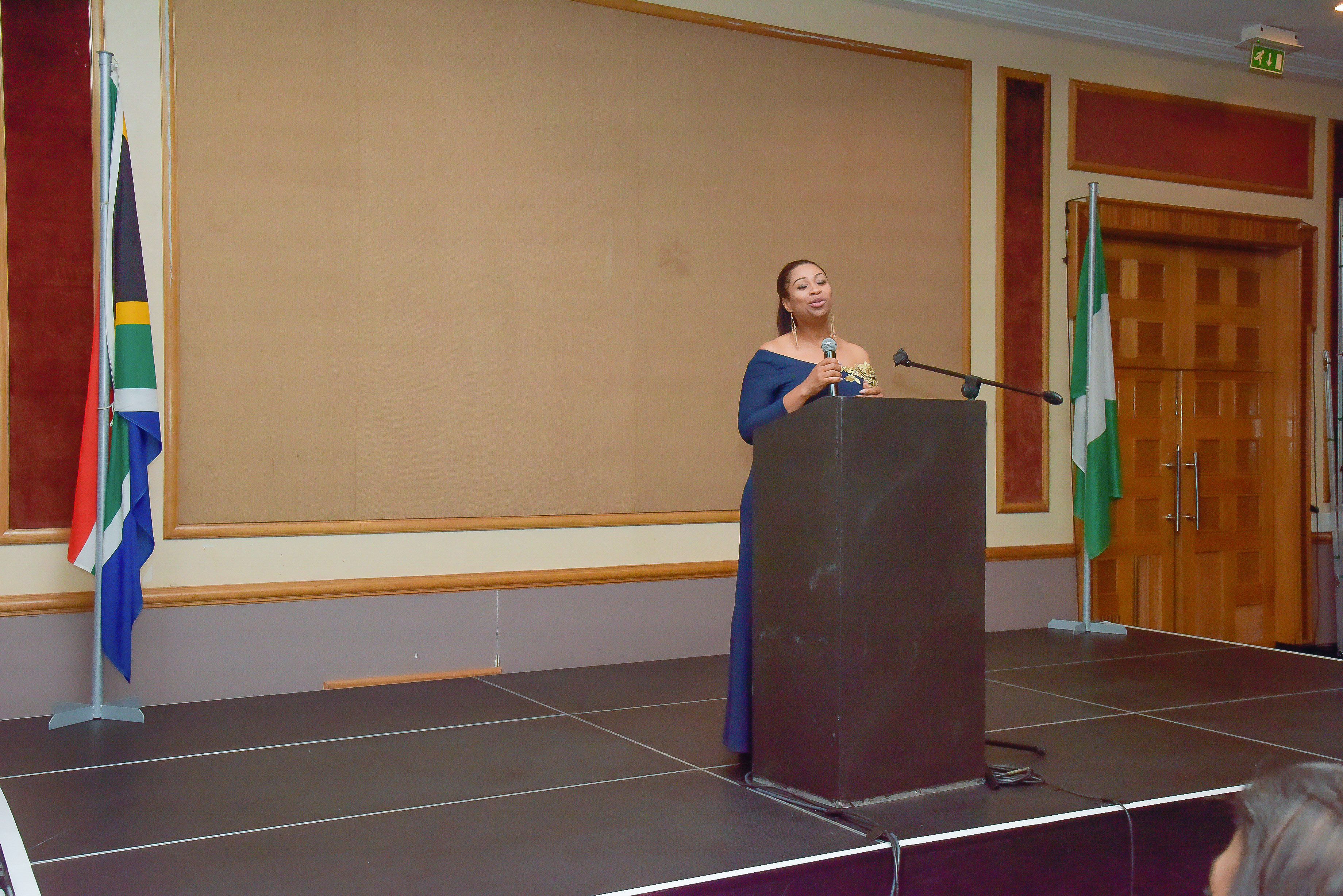 The event was attended by Ministers, Diplomats, government representatives of both countries, South Africa/Nigeria chamber of commerce and representatives from Nigerian and South African communities.
The event also featured special appearances from celebrities of both countries including Desmond Elliot, Zack Orji, Sihle Ndaba, Monalisa Chinda Coker, Alfred Ntombale, and a host of others.
The Rise Up Naija with its Hashtag #OnegoalAfrica was designed as a creative vehicle, with Nigeria leading the conversation and driving the agenda of One Africa and celebrating the spirit of brotherhood with South Africa. It also provides a platform for members of the various African countries to network and understand each other as well as look for more synergistic ways to work together as one people.
According to the Campaign Director and the initiator of 'Rise Up Naija', Tonia Kalunta, the 2- day event started with the premiere of the documentary, "A Brother's Keeper" at Hilton hotel in Sandton. She explained that the documentary which was produced by her, showcased 'the past', which was the relationship both countries had during the Apartheid period, 'the present' which is marred with conflicts and 'the Future' which is the reconciliation and the socio-economic benefits synergies between both countries and other African countries.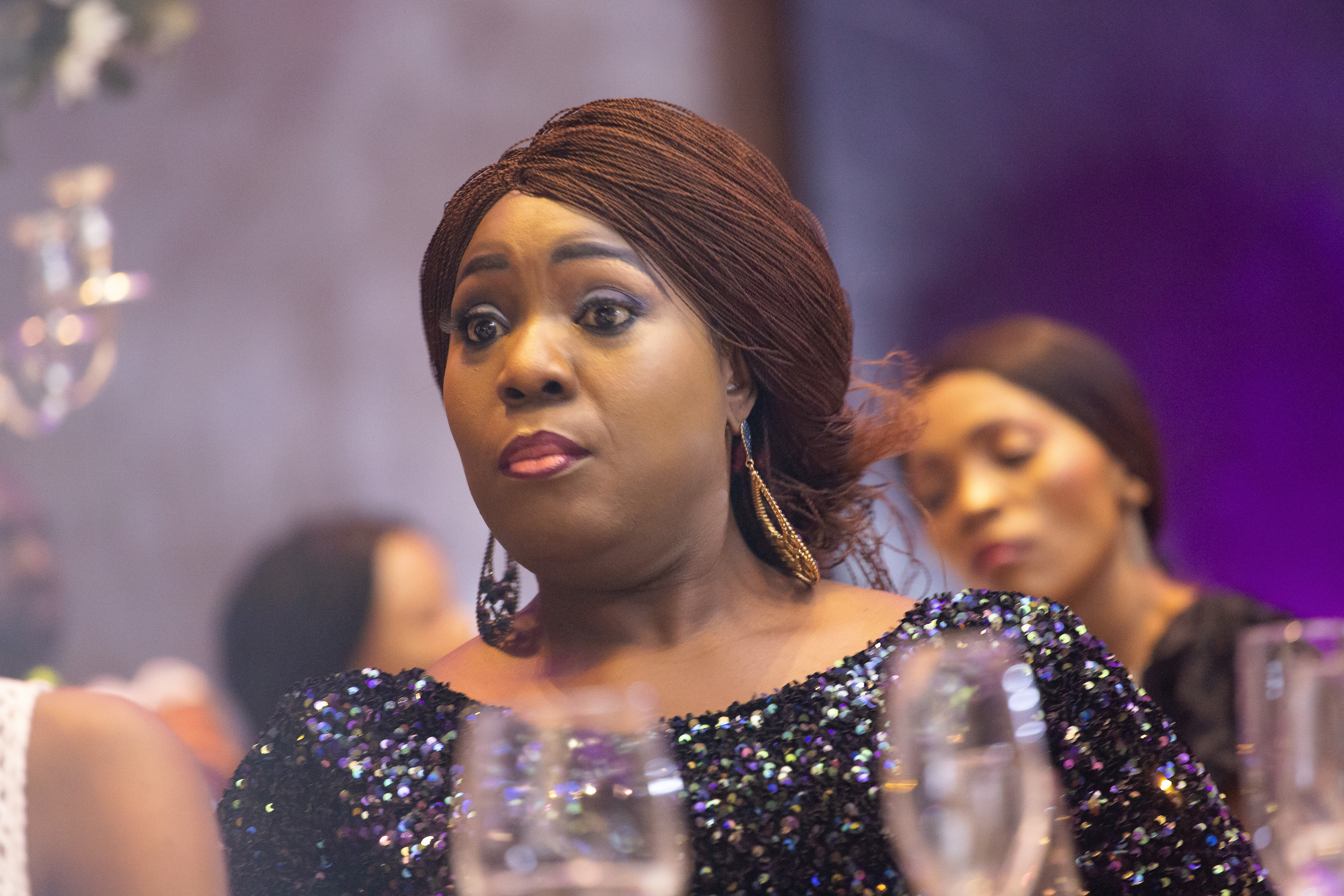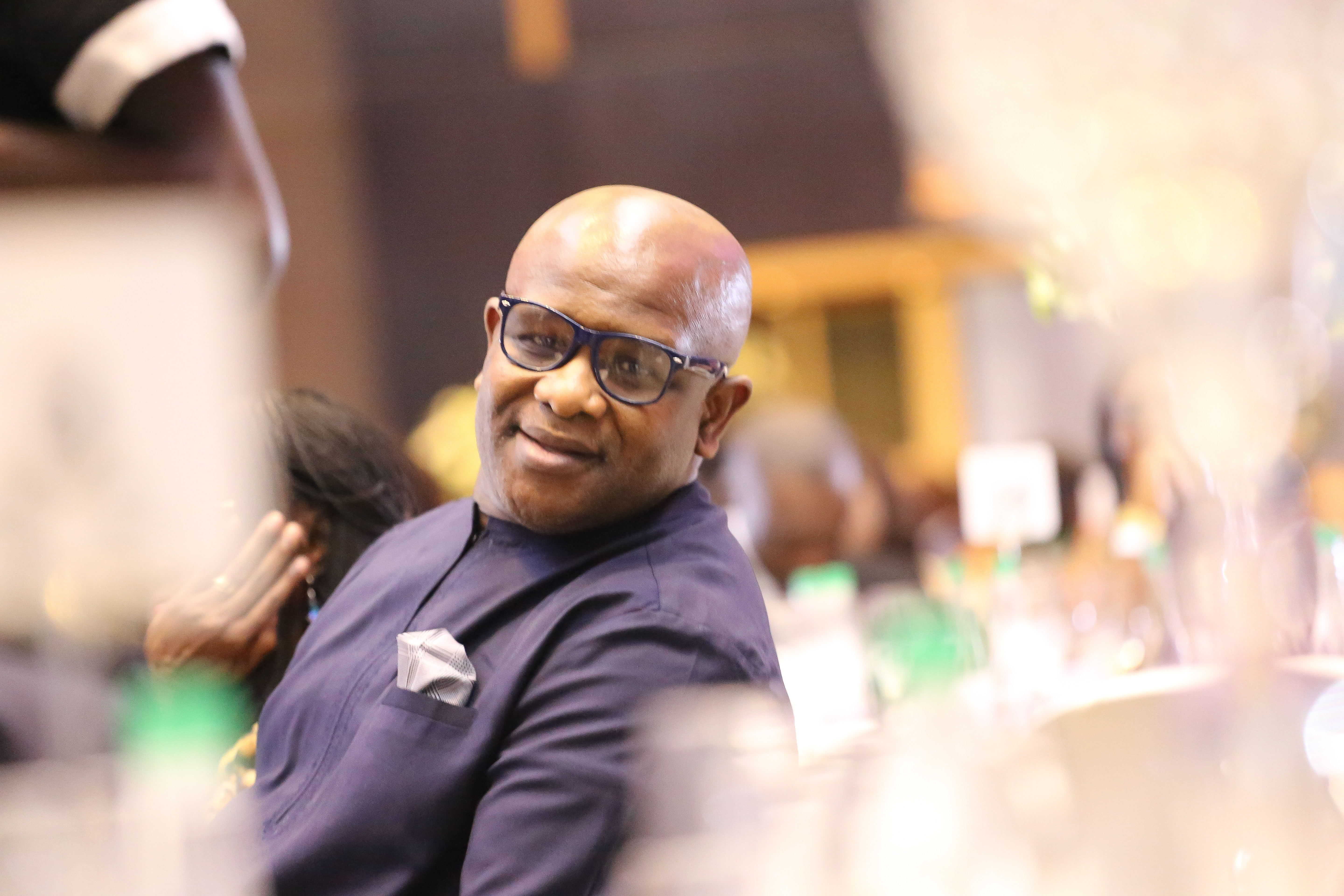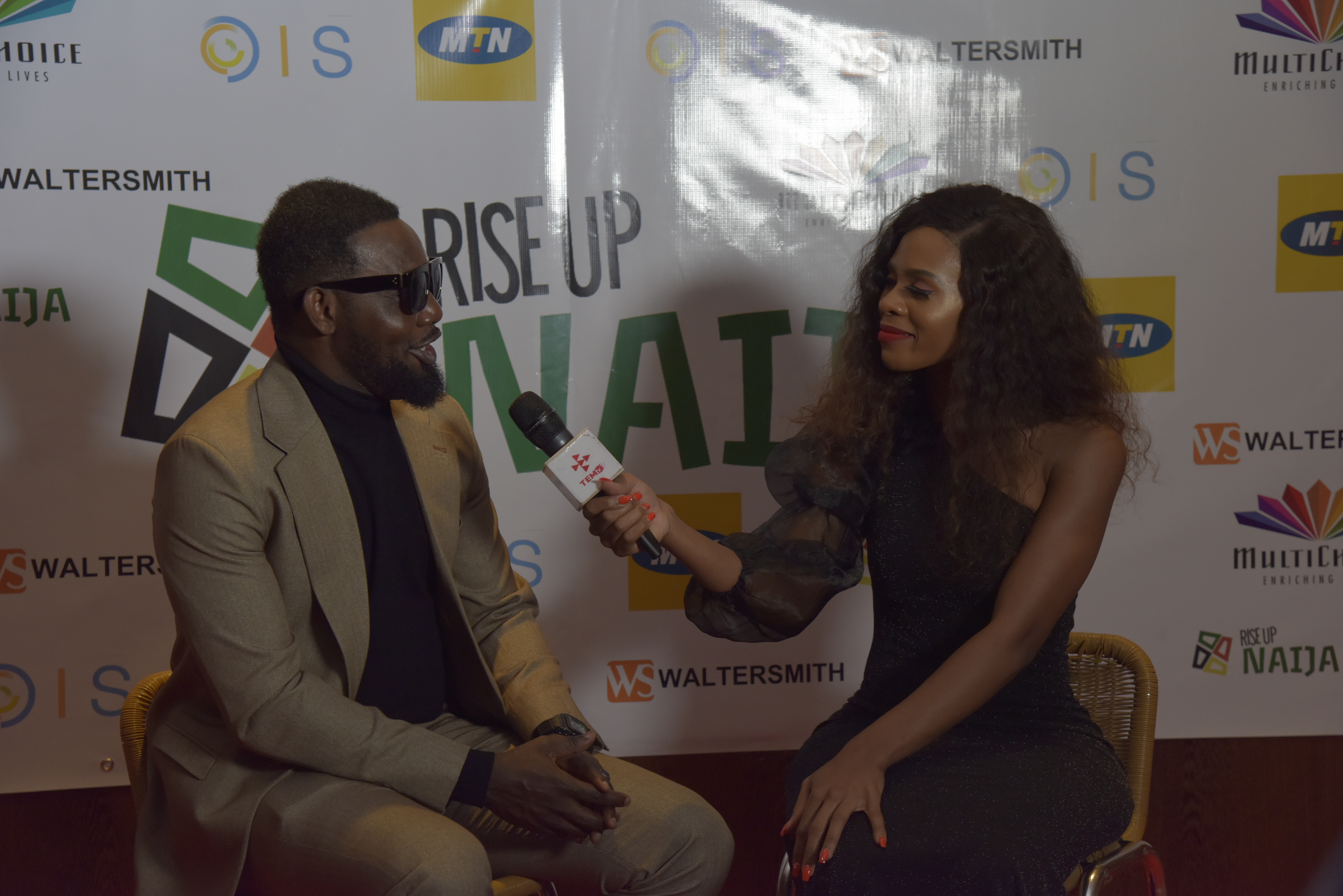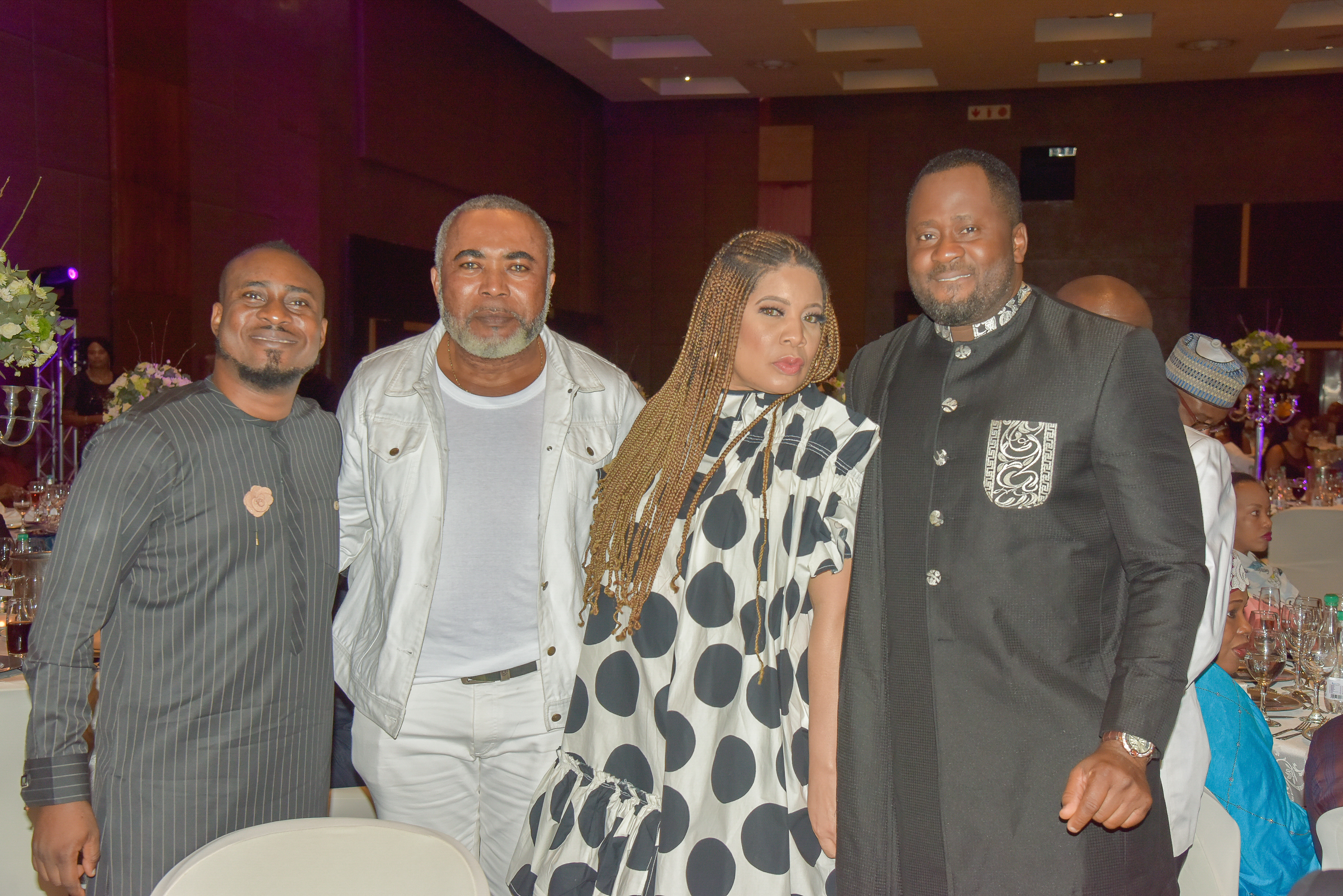 She explained that the second day of the event was the Rise Up Naija Gala Nite, which was held at Sandton Convention Centre, was hosted by comedian Ayo Makun, popularly known as AY and had performances from Kcee, Lepacious Bose, Nonny D, Owen Gee and Uhuru from South Africa to name a few.
Kalunta expressed appreciation to the Nigerian consulate General and their sponsors: MultiChoice, MTN, Waltersmith petroleum, and OIS for supporting the initiative Rise Up Naija Campaign and for making the vision a reality.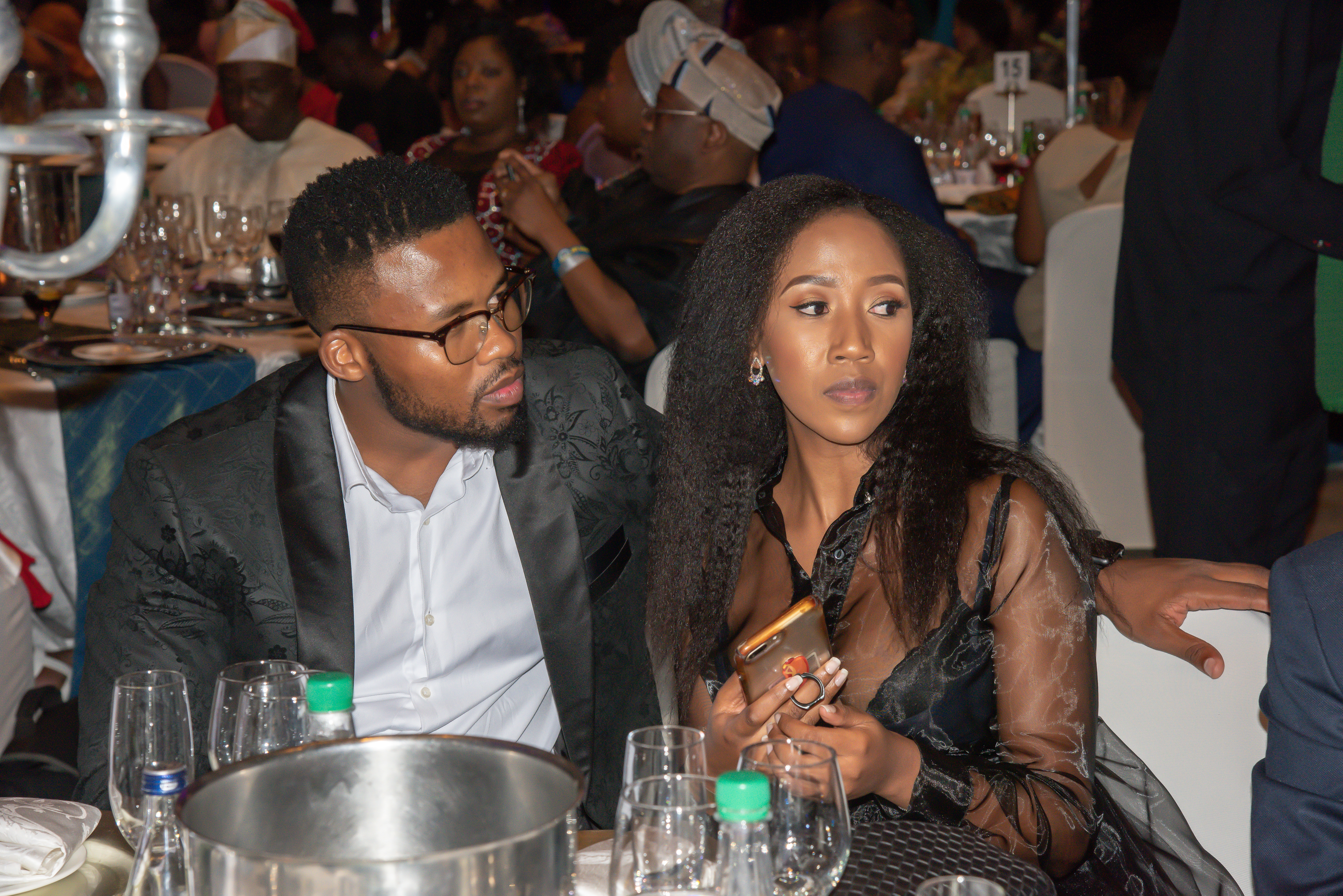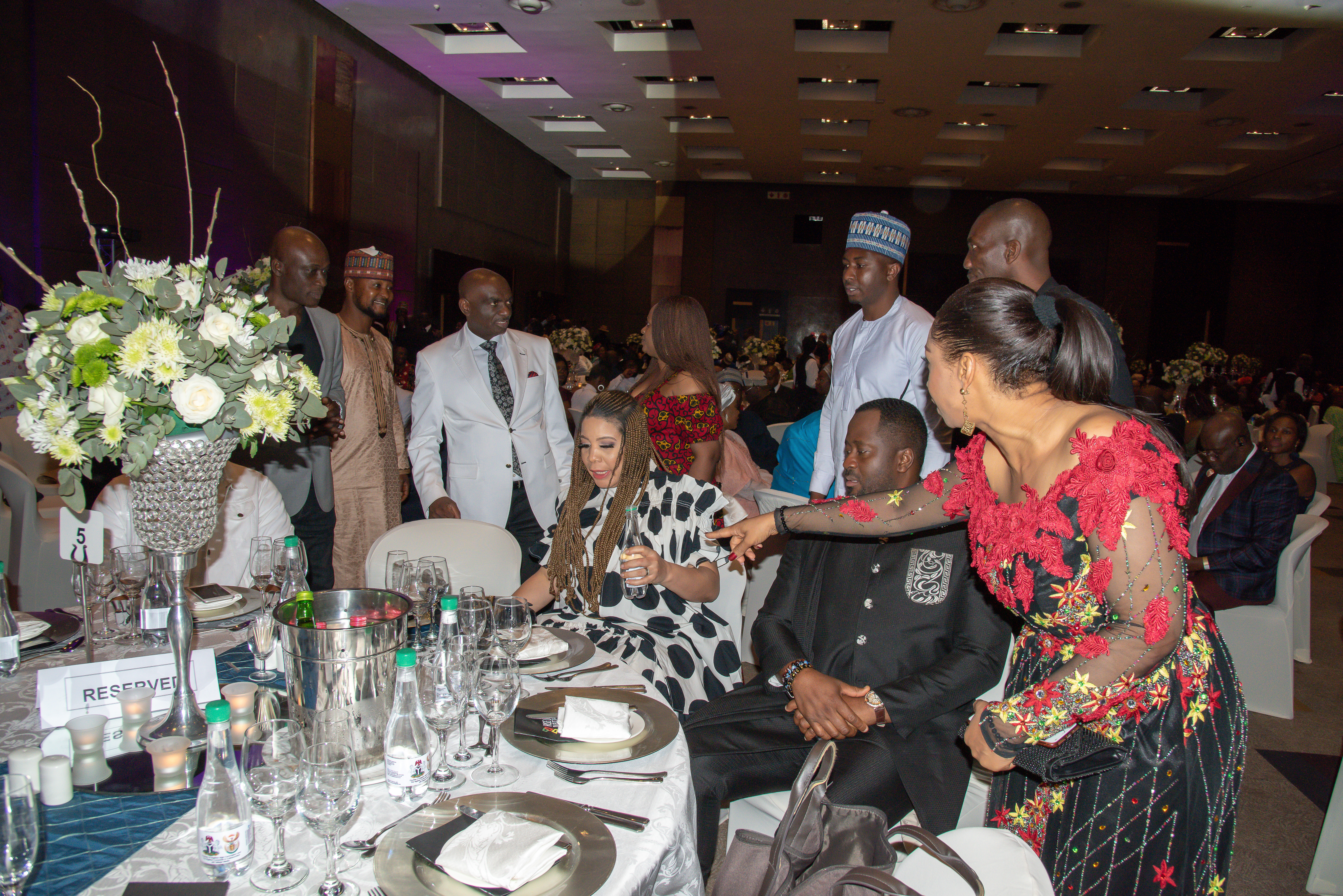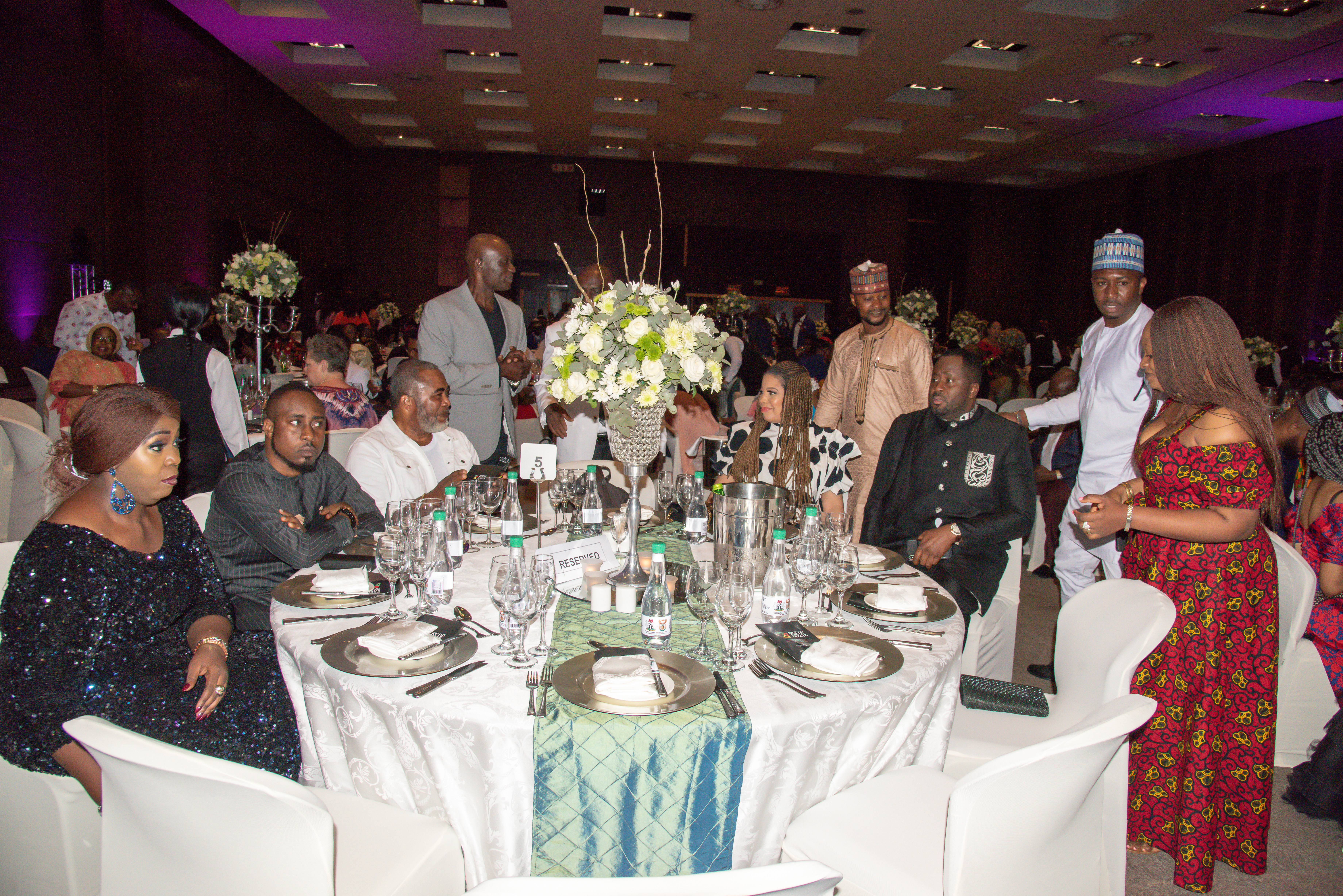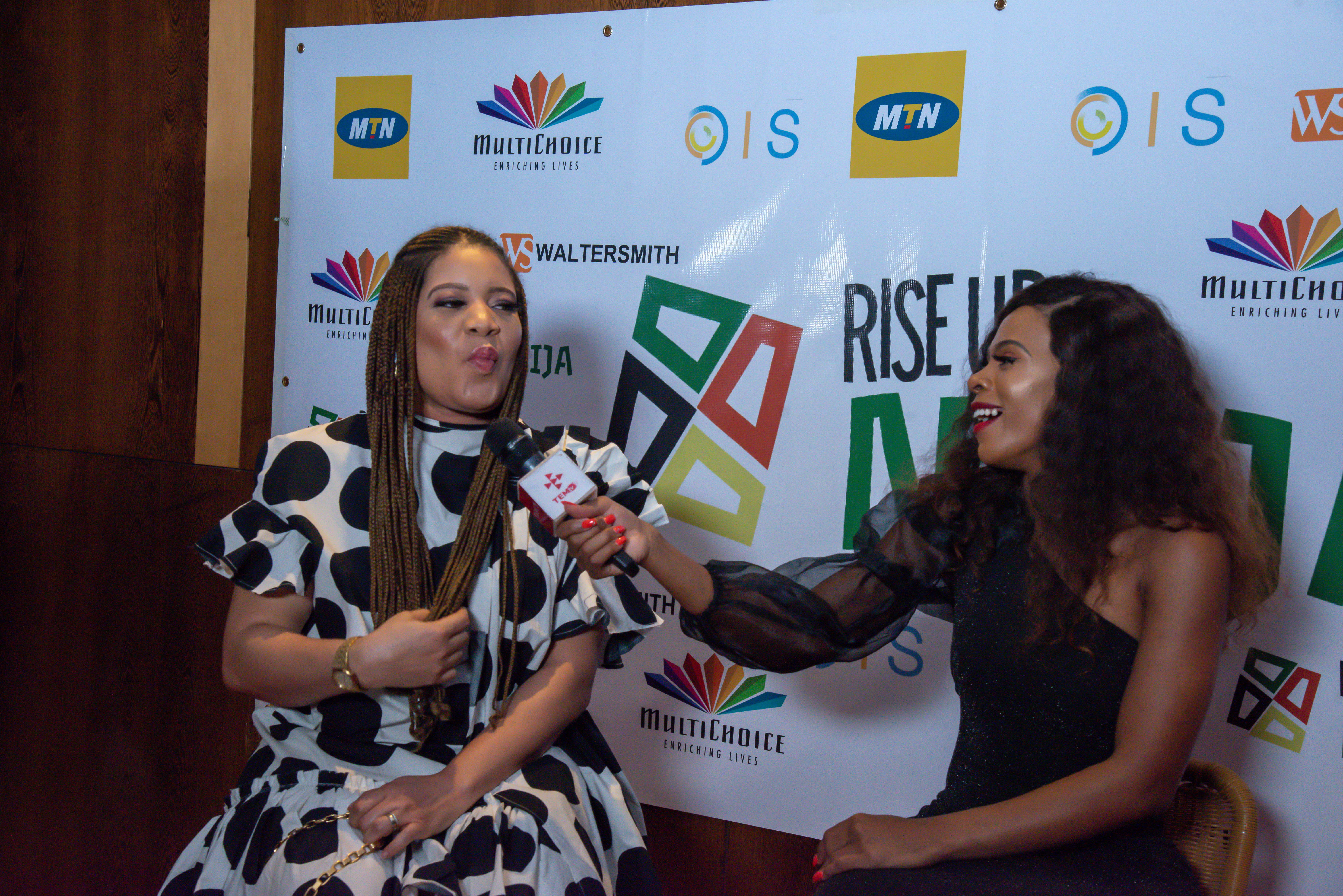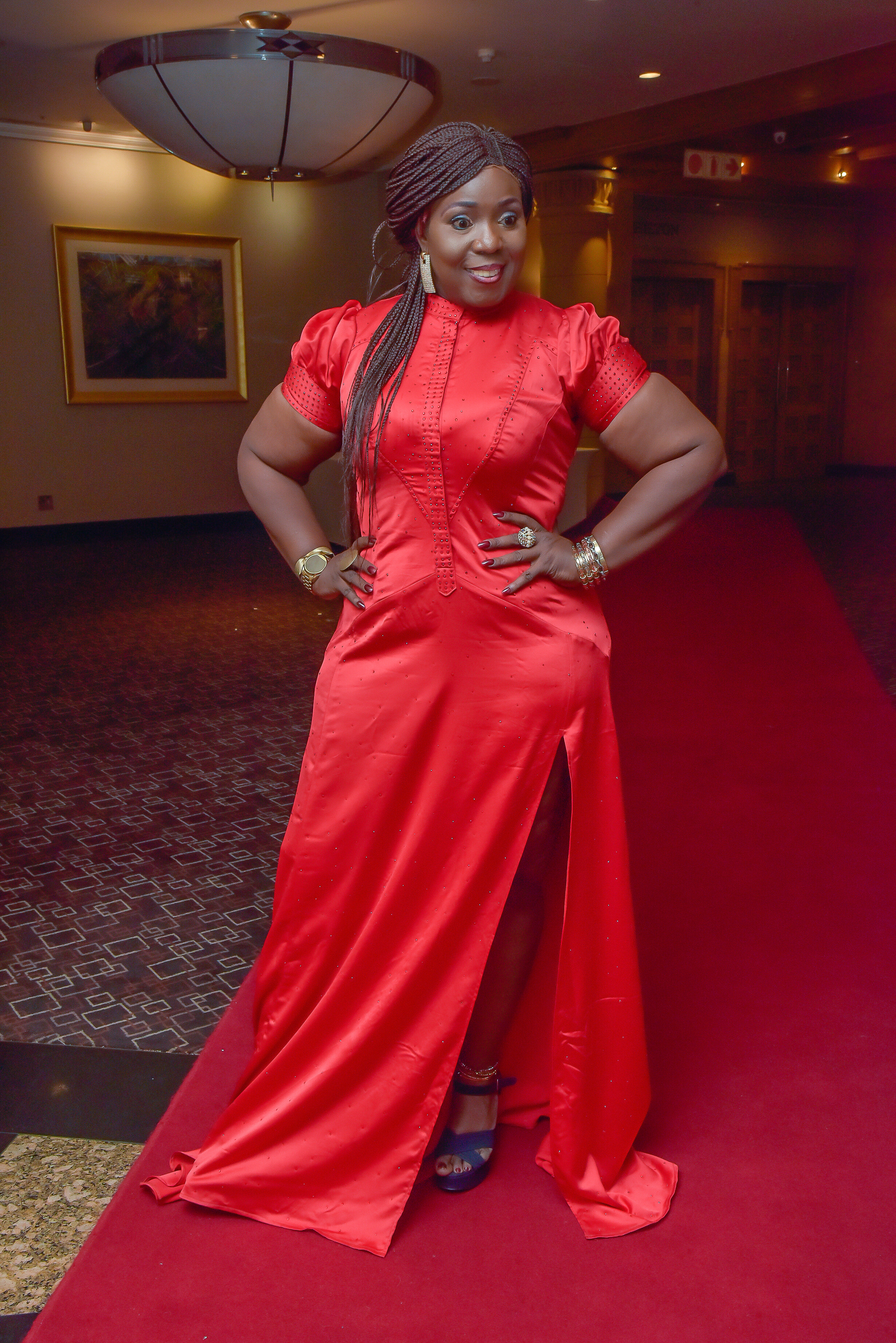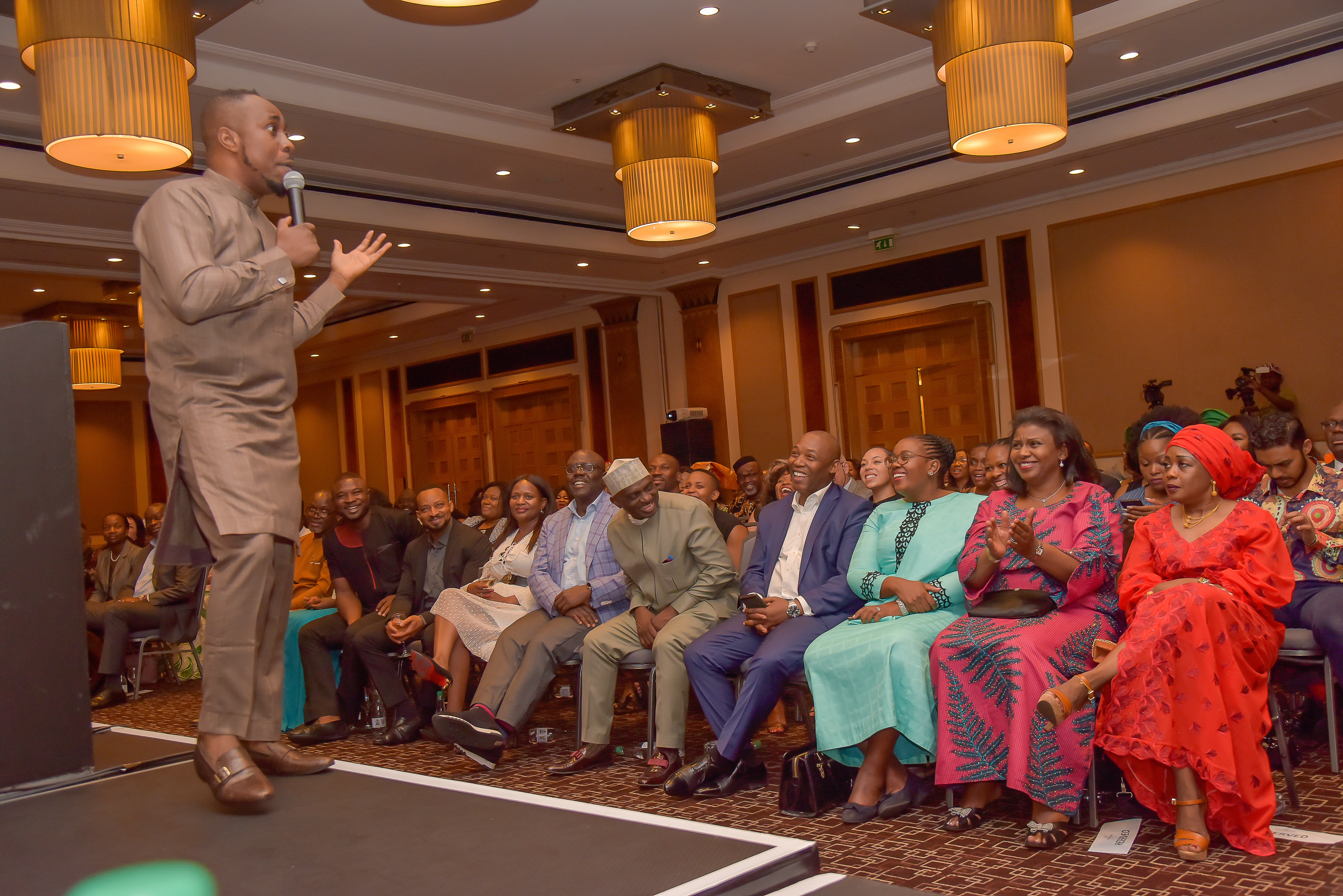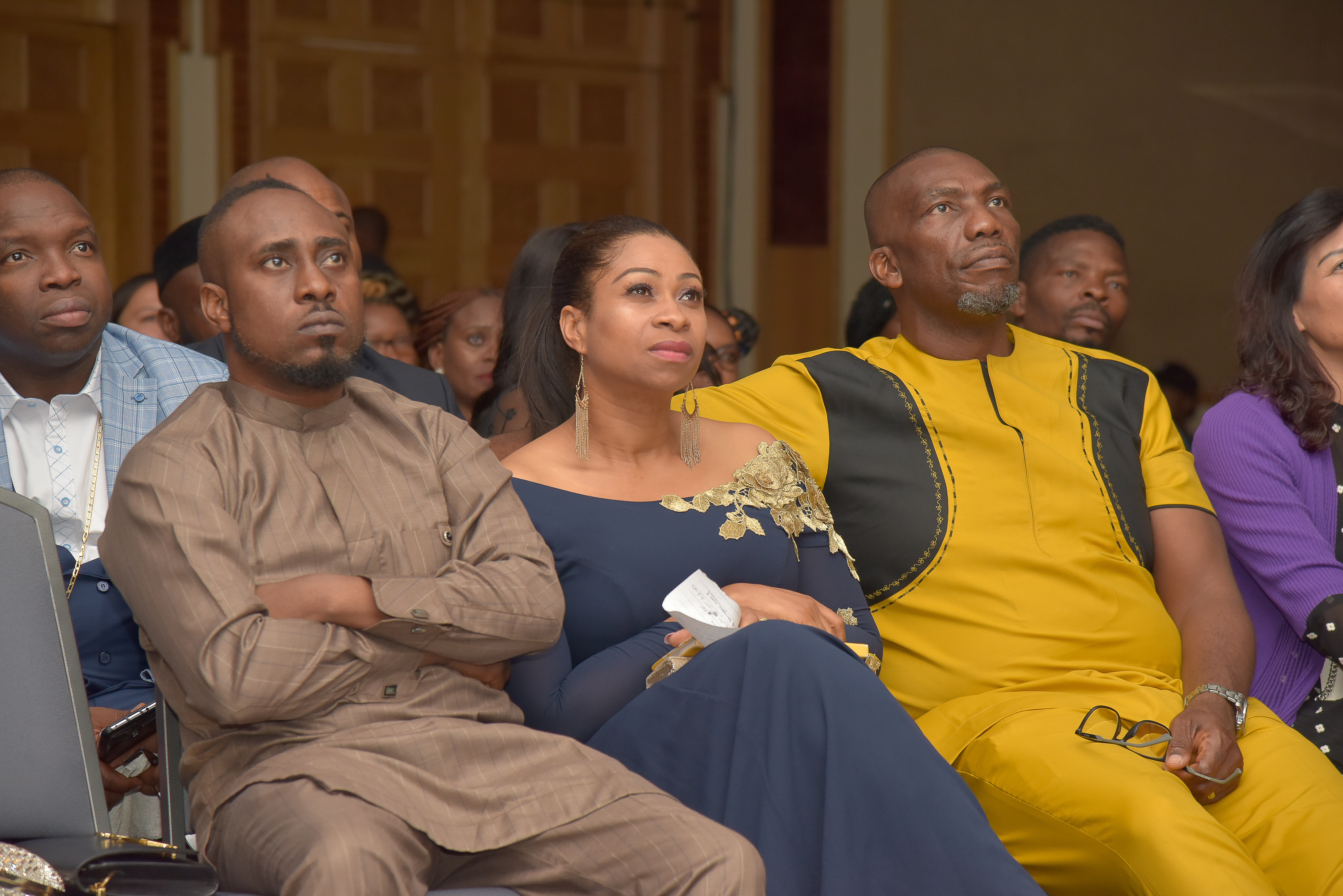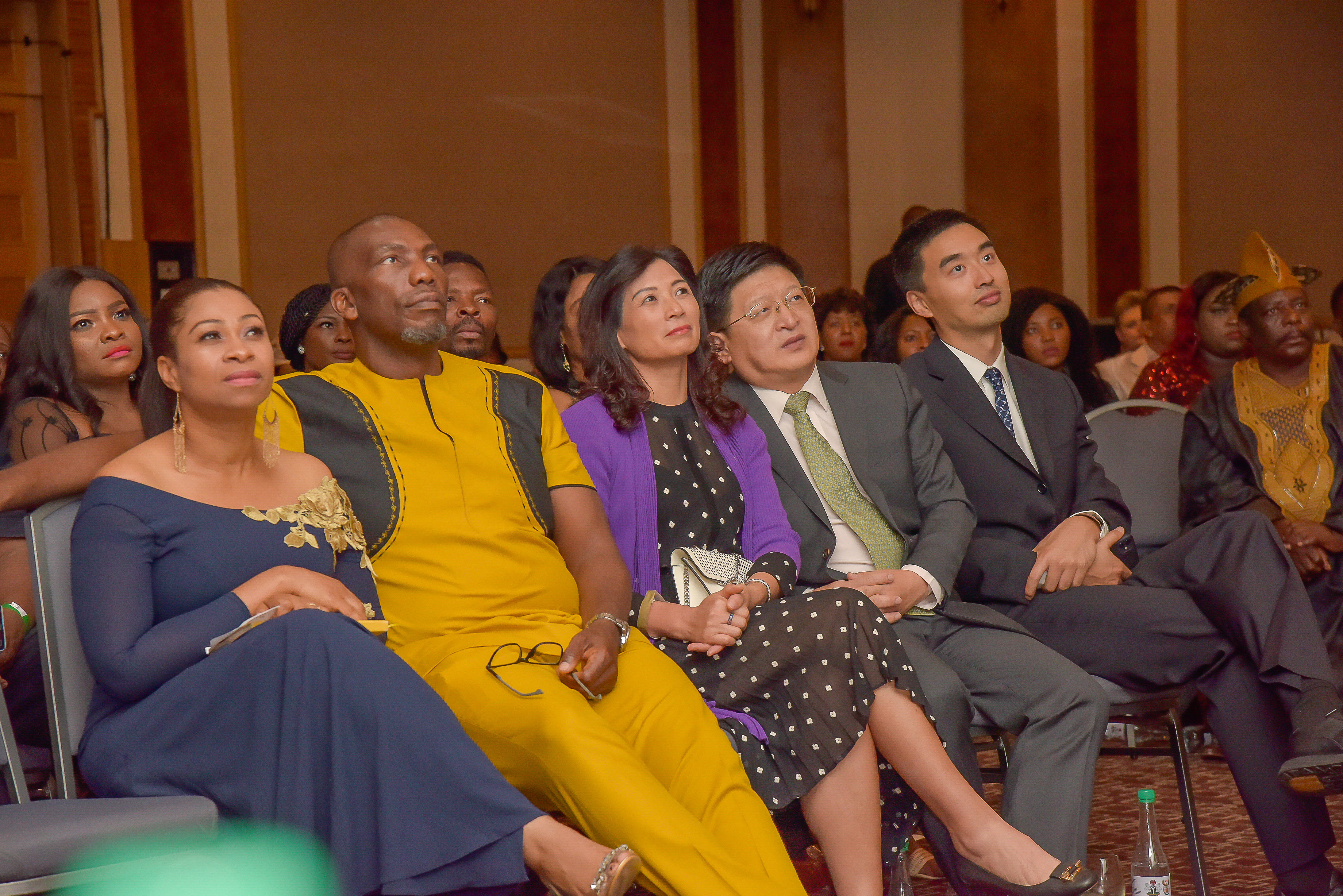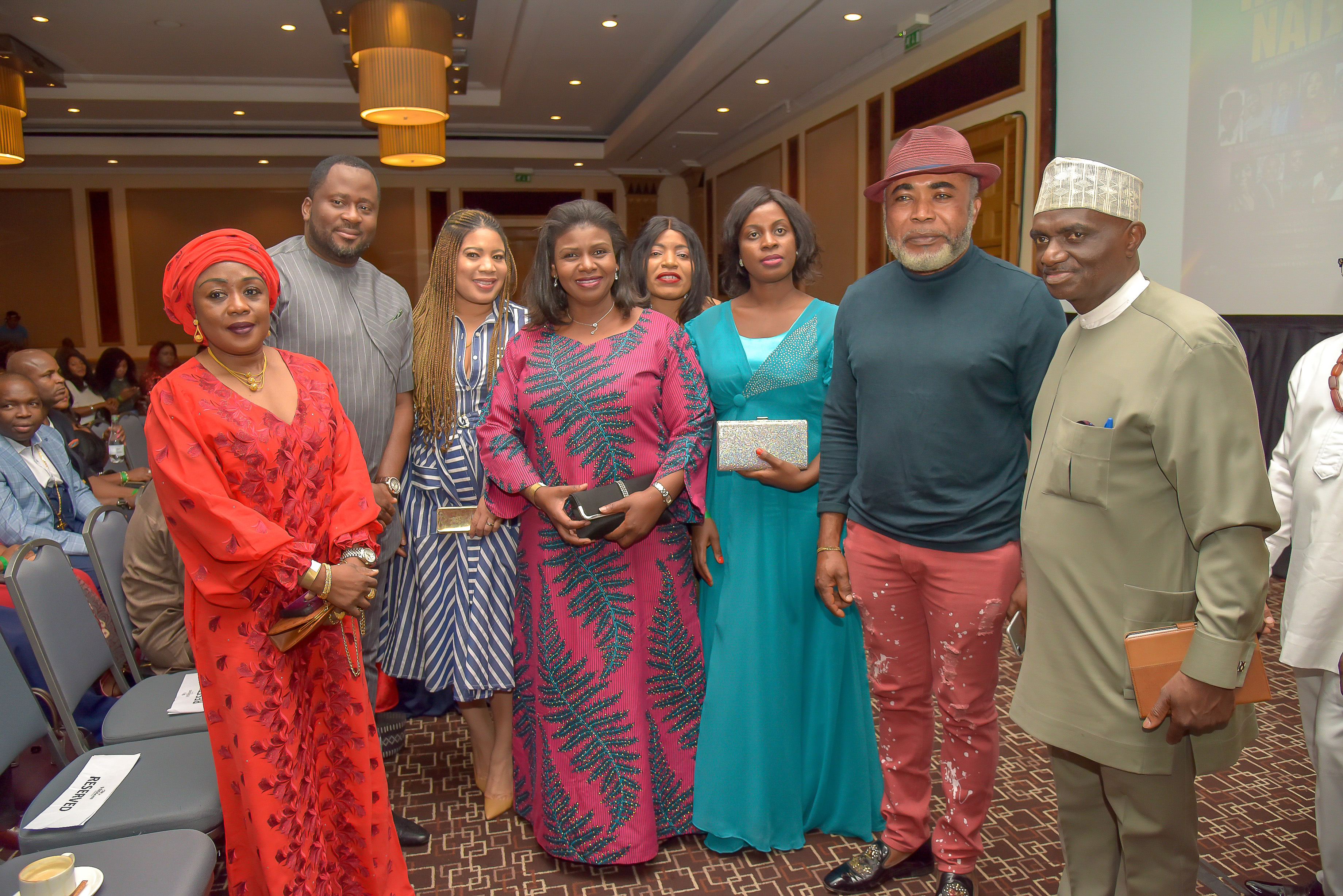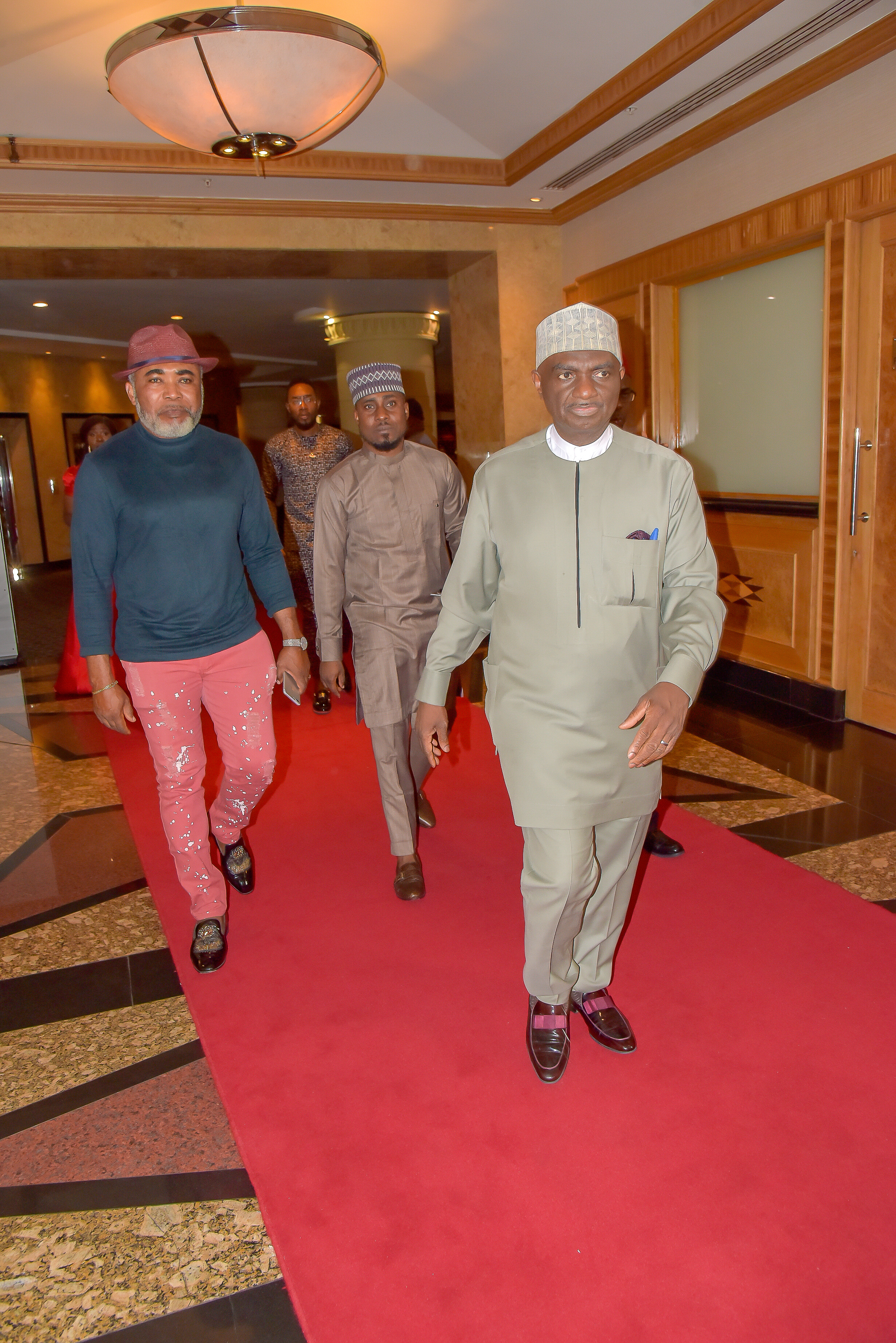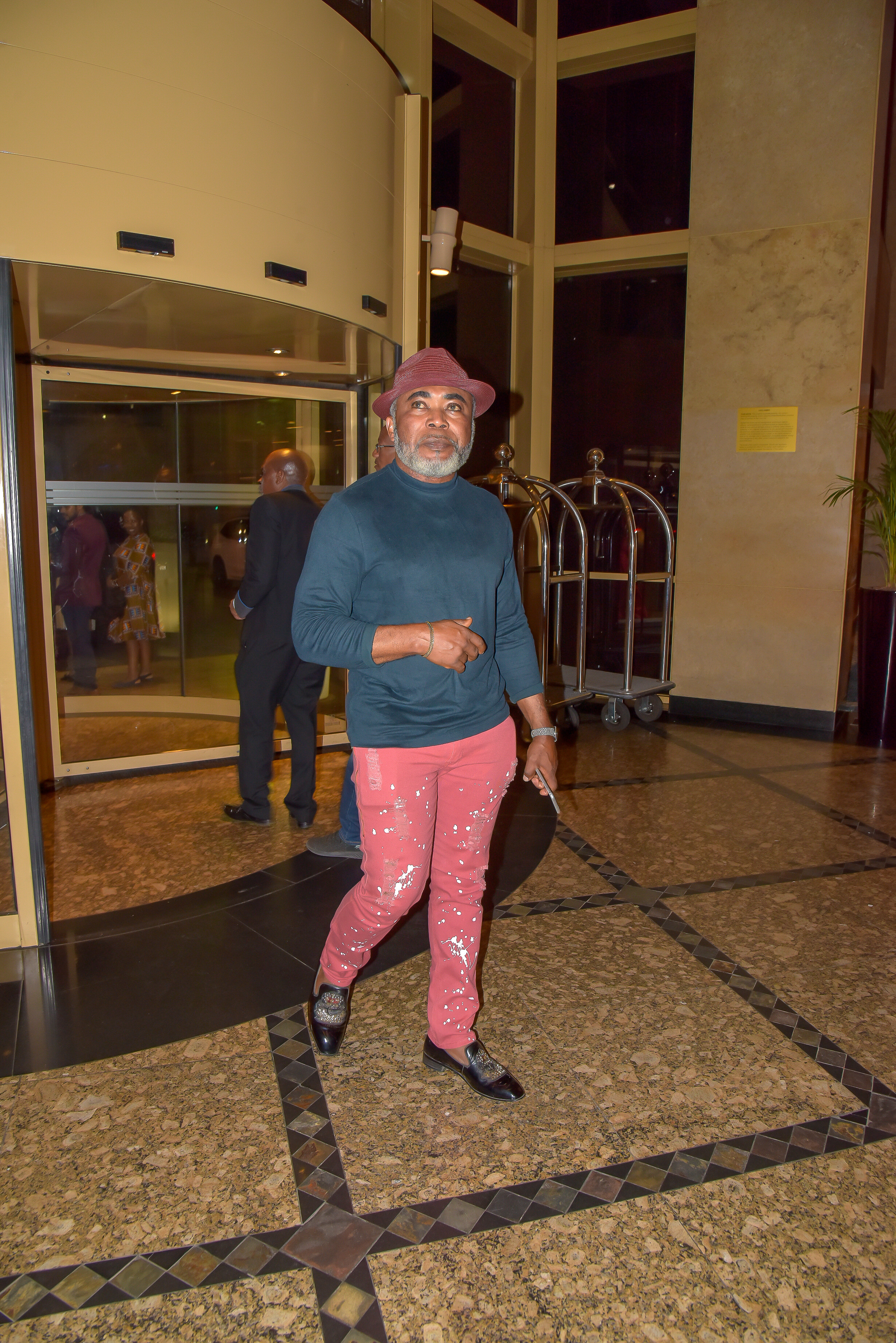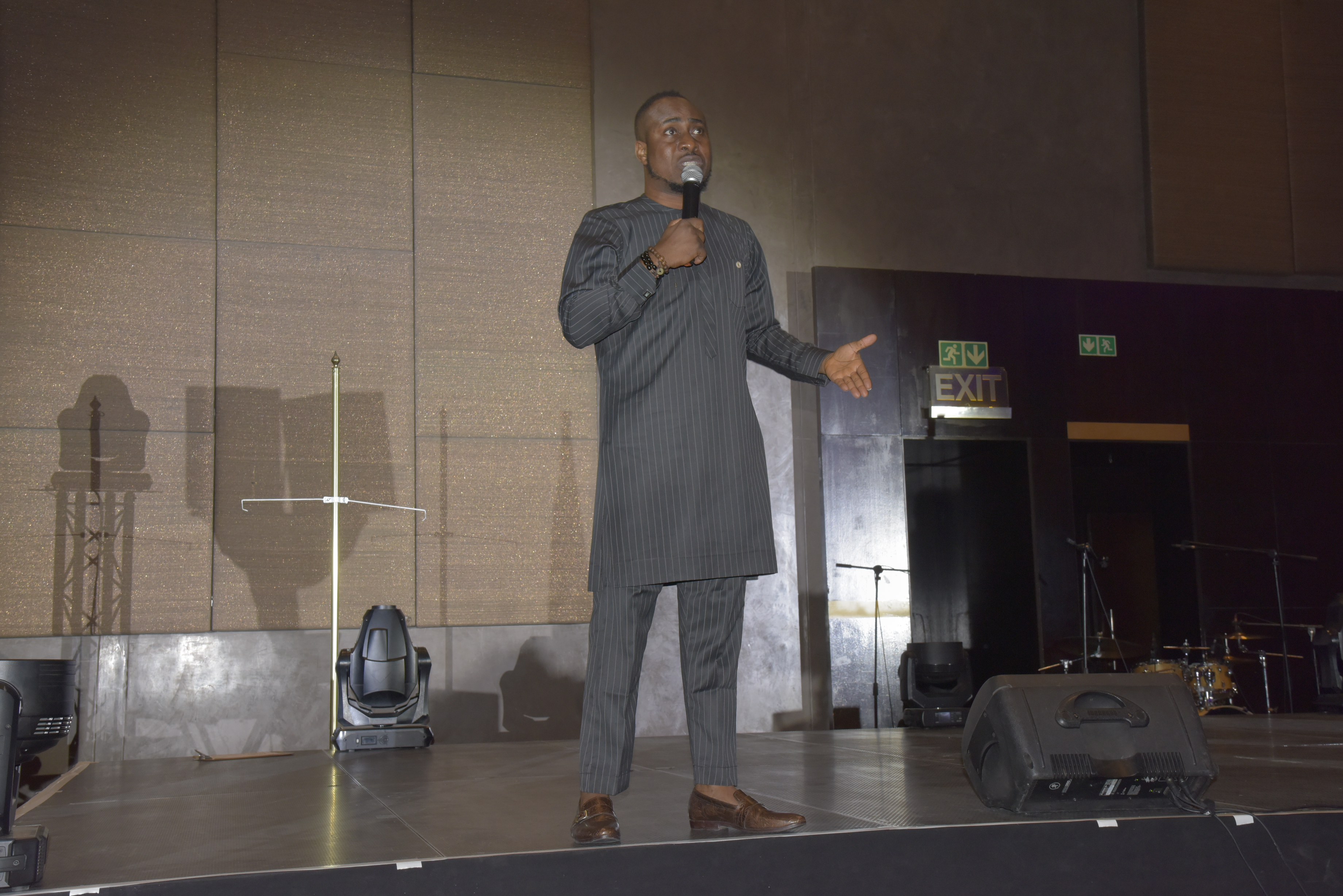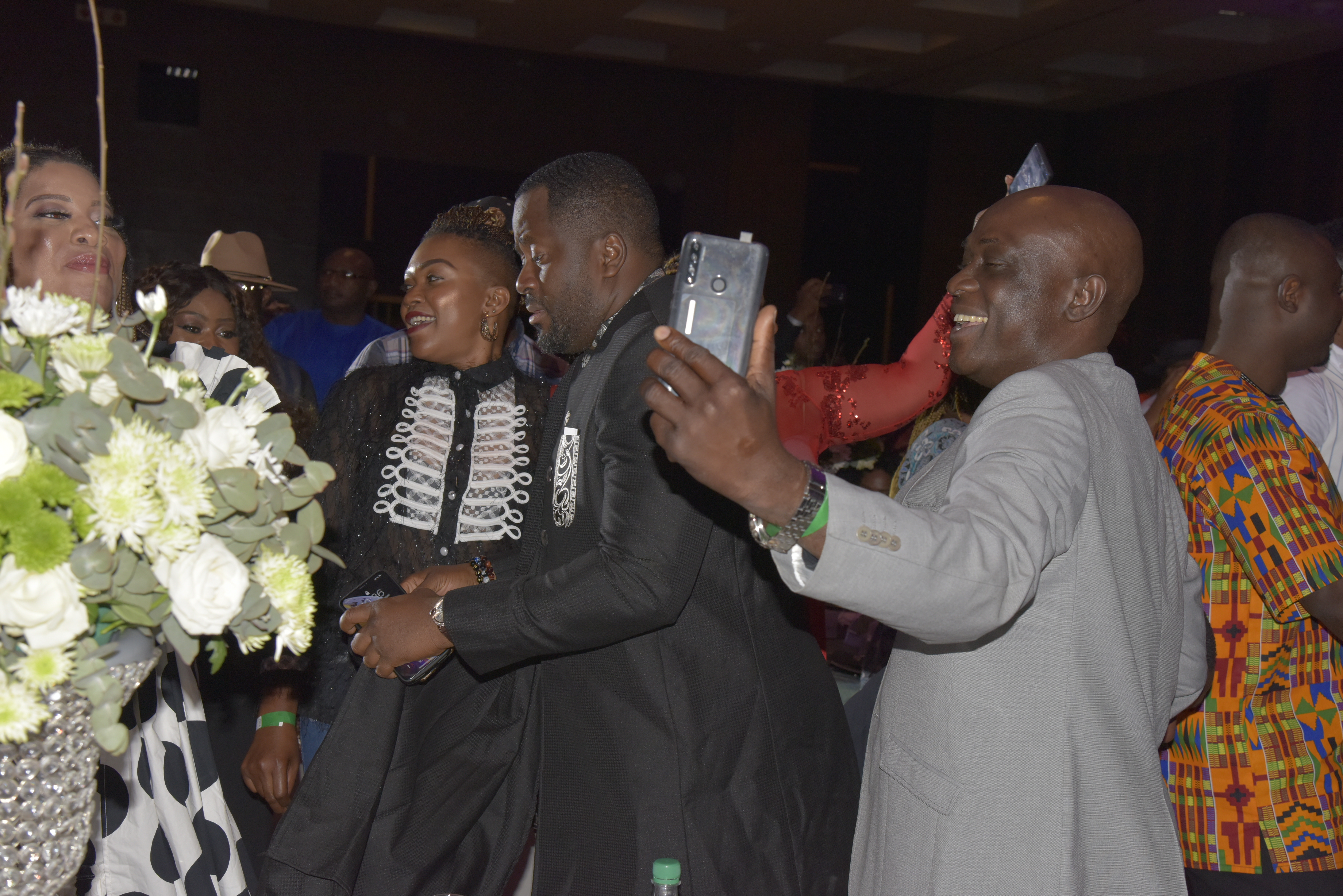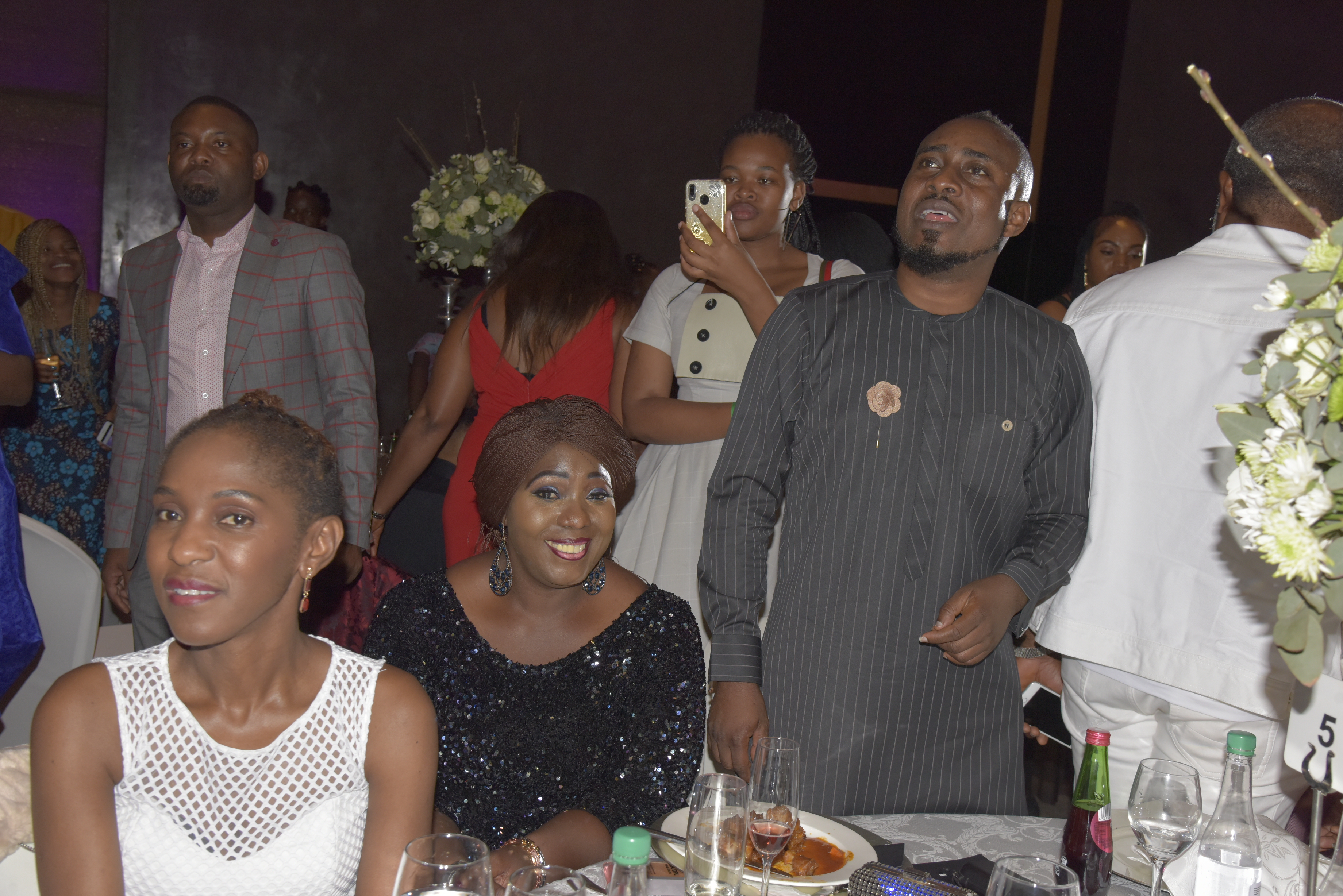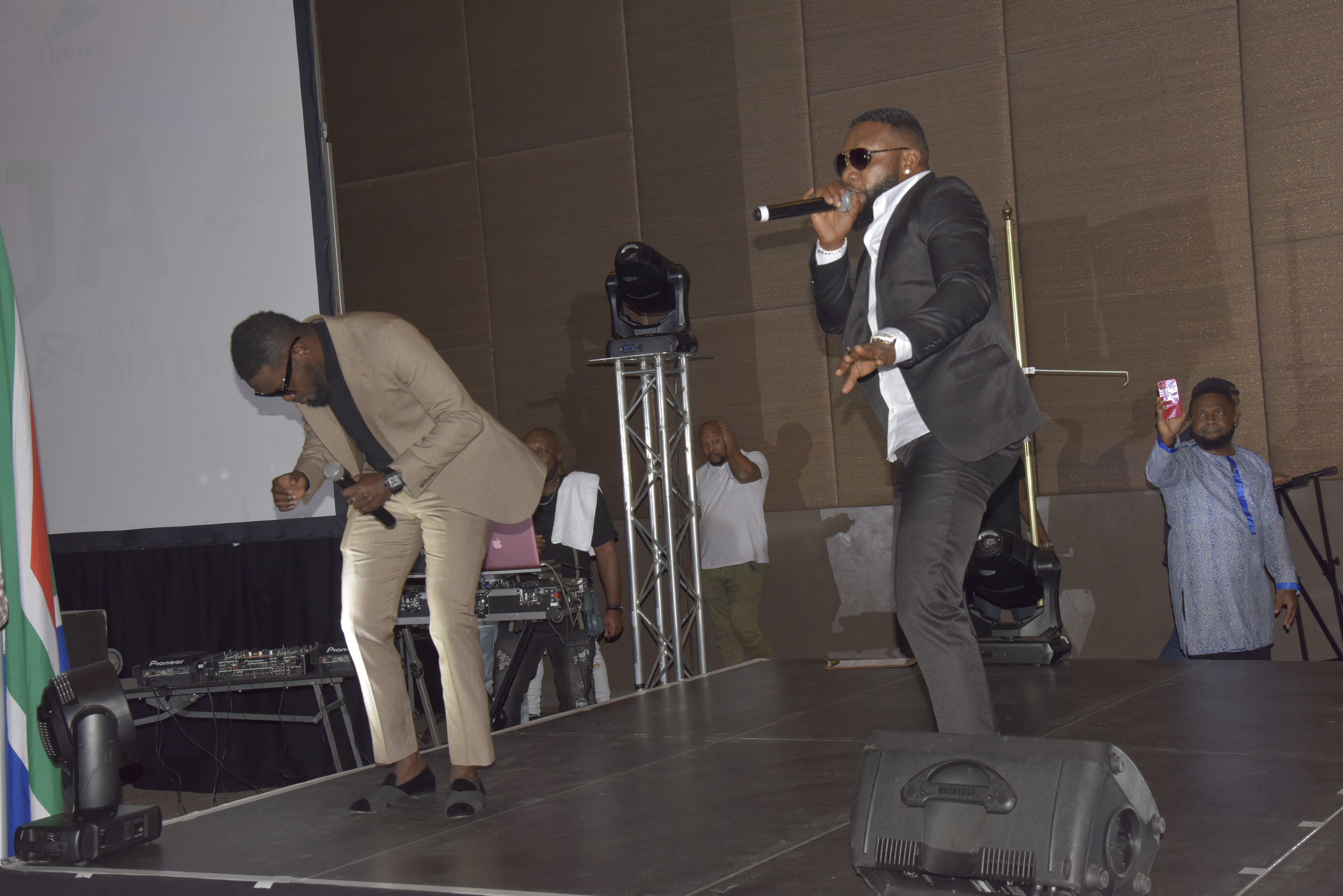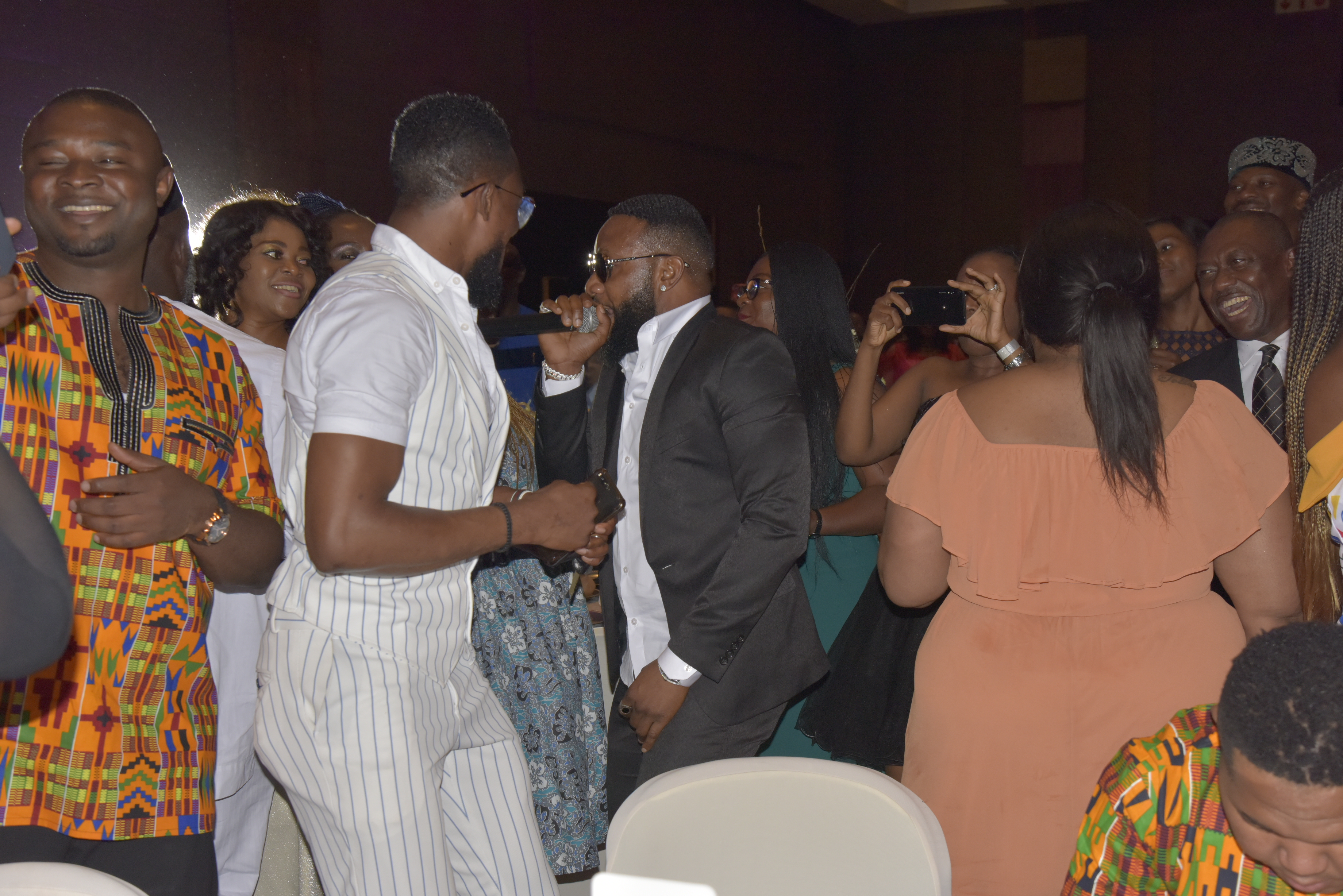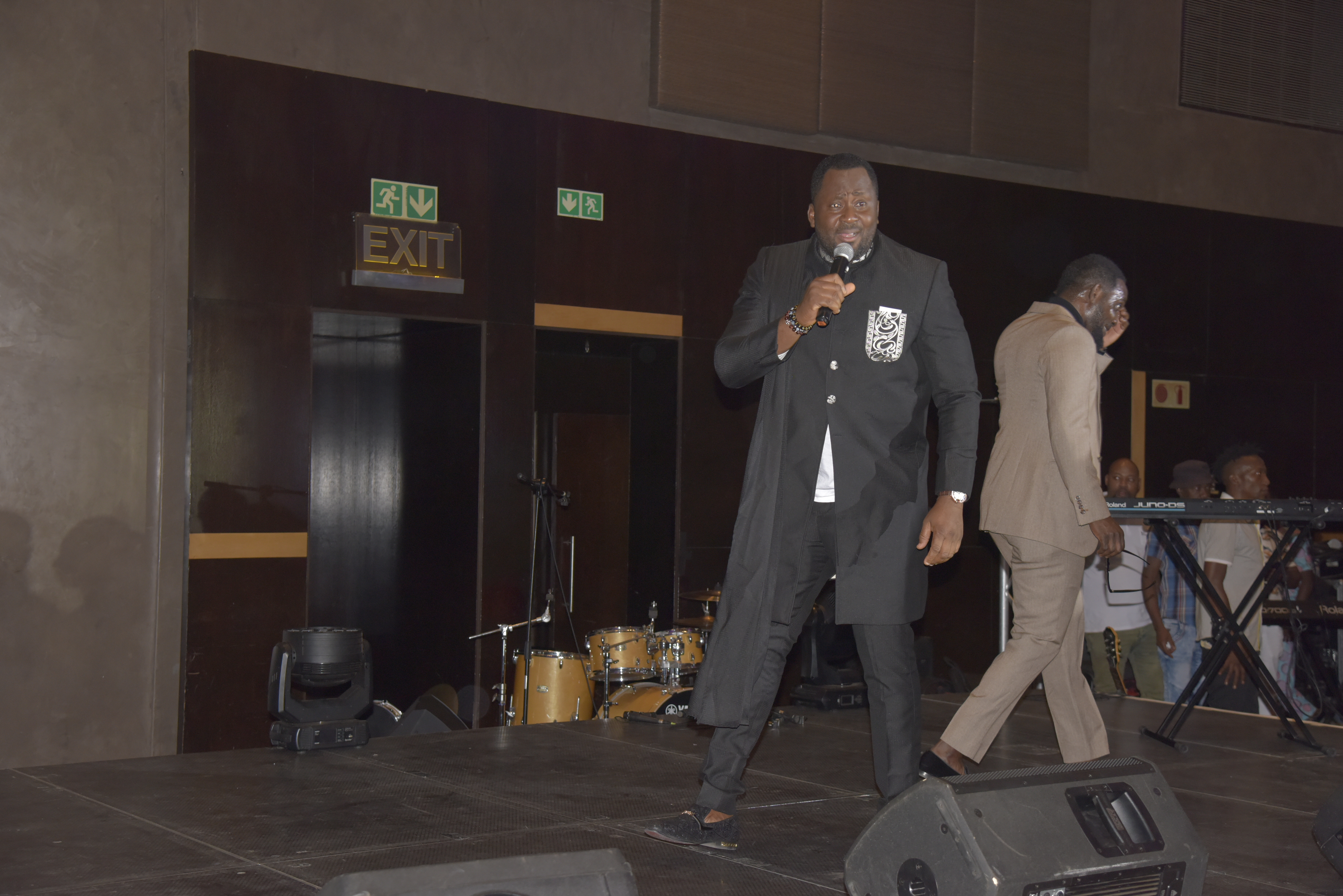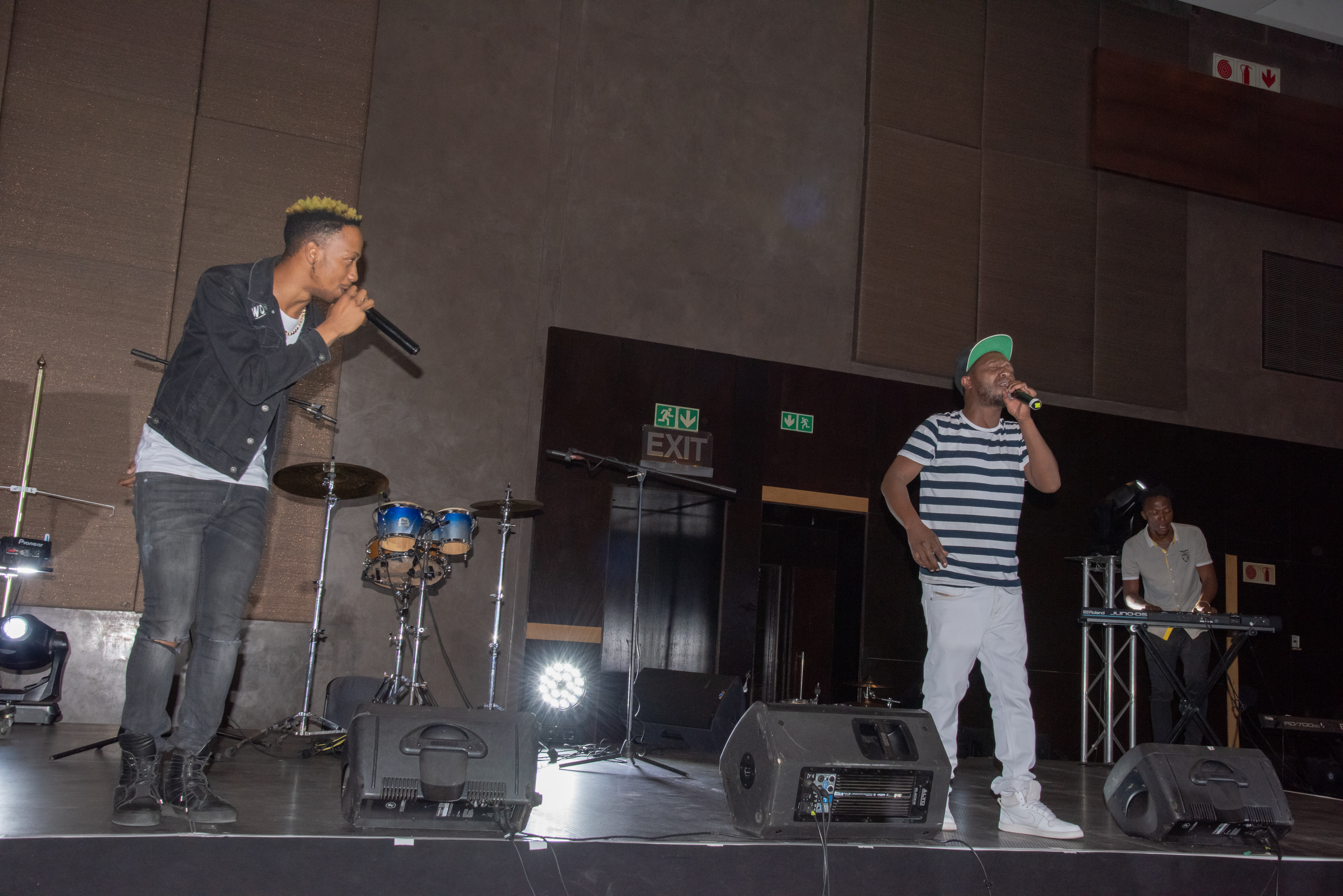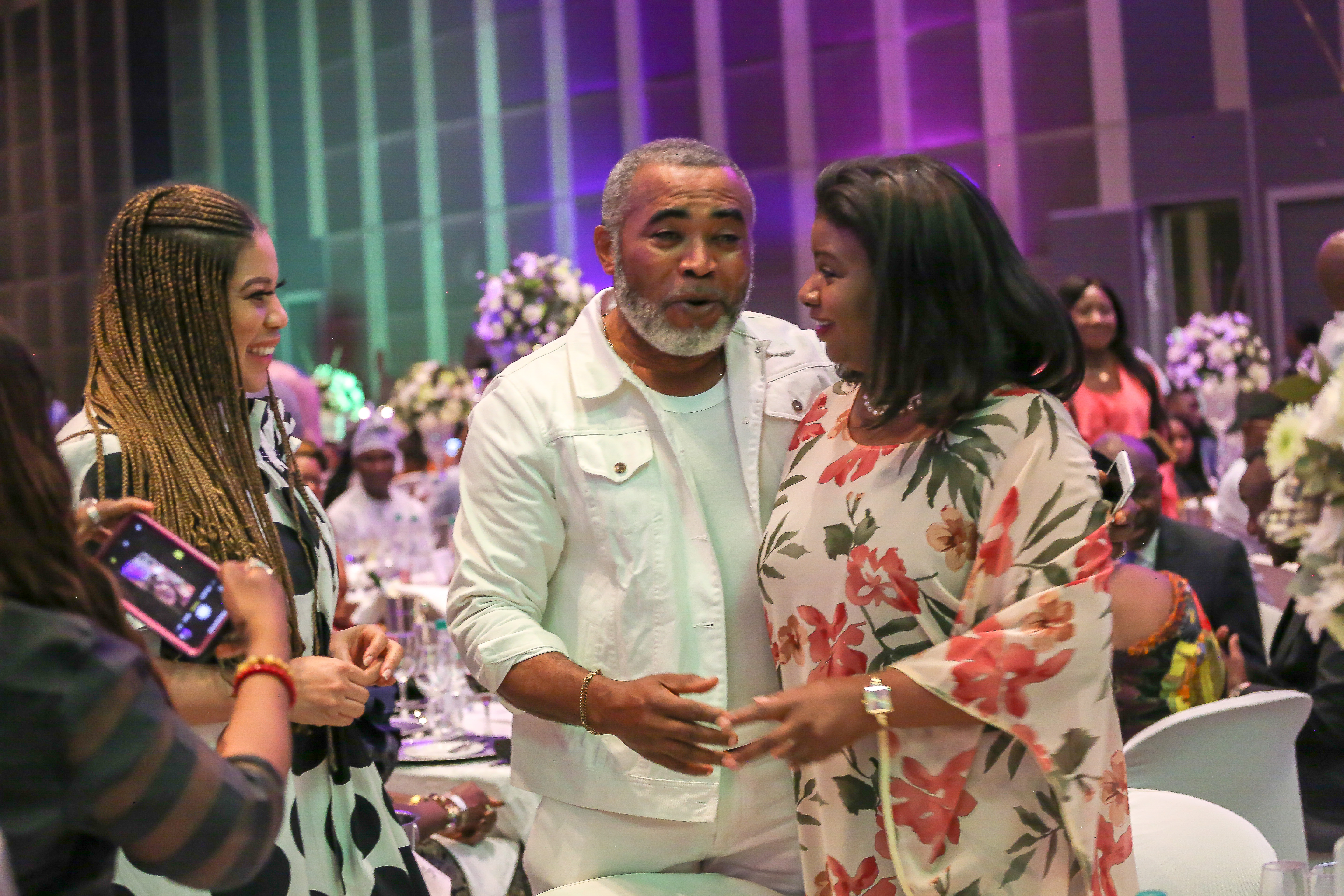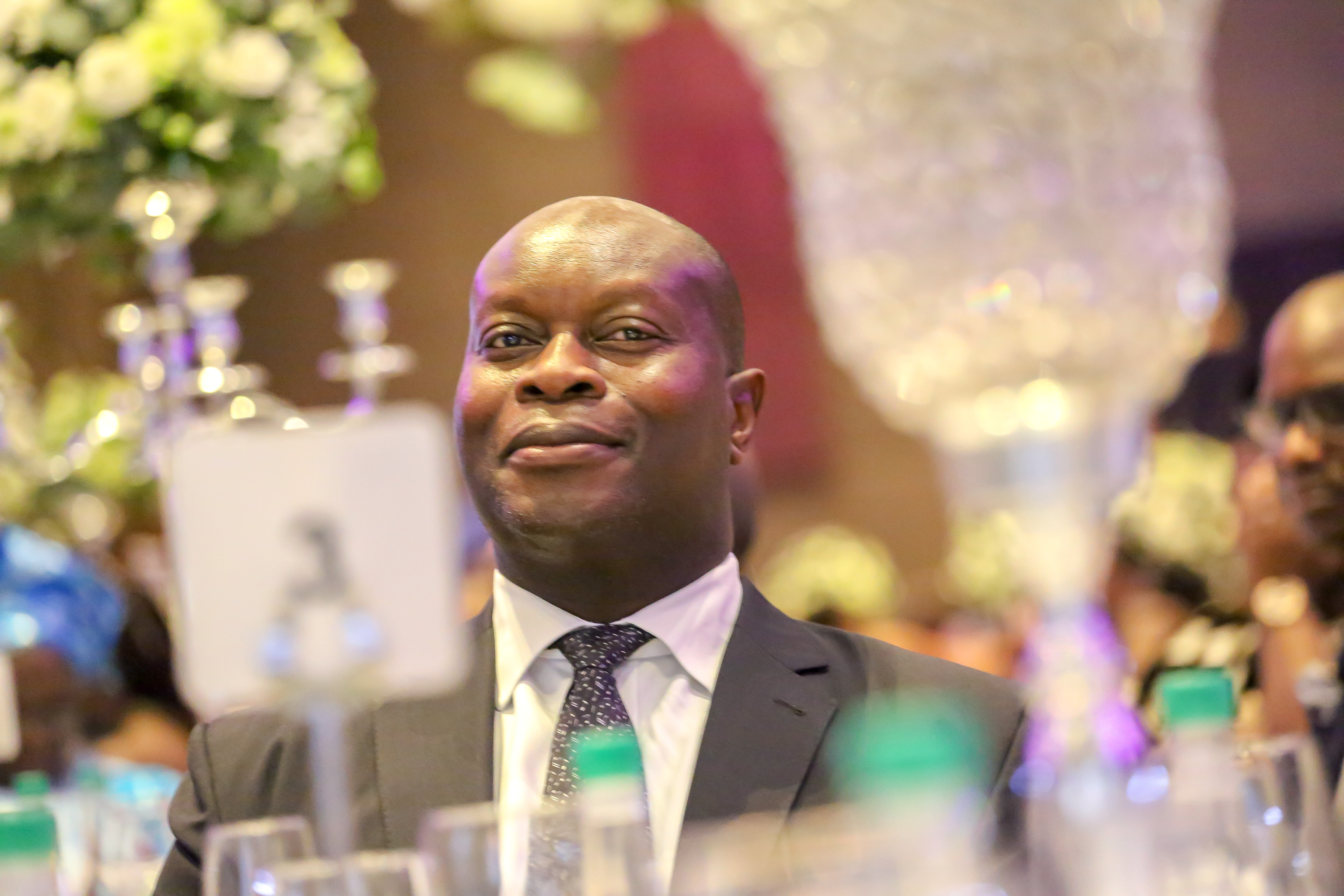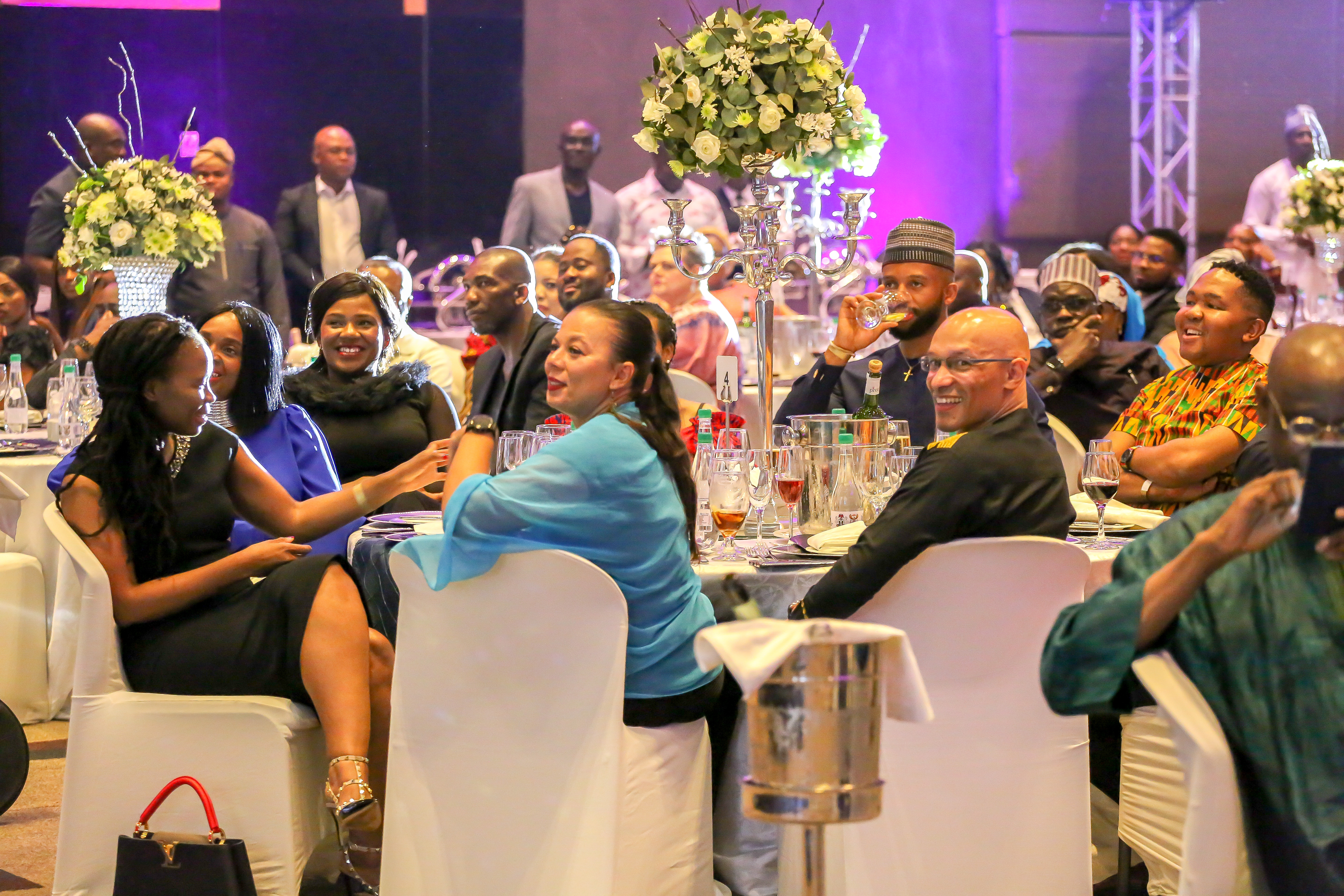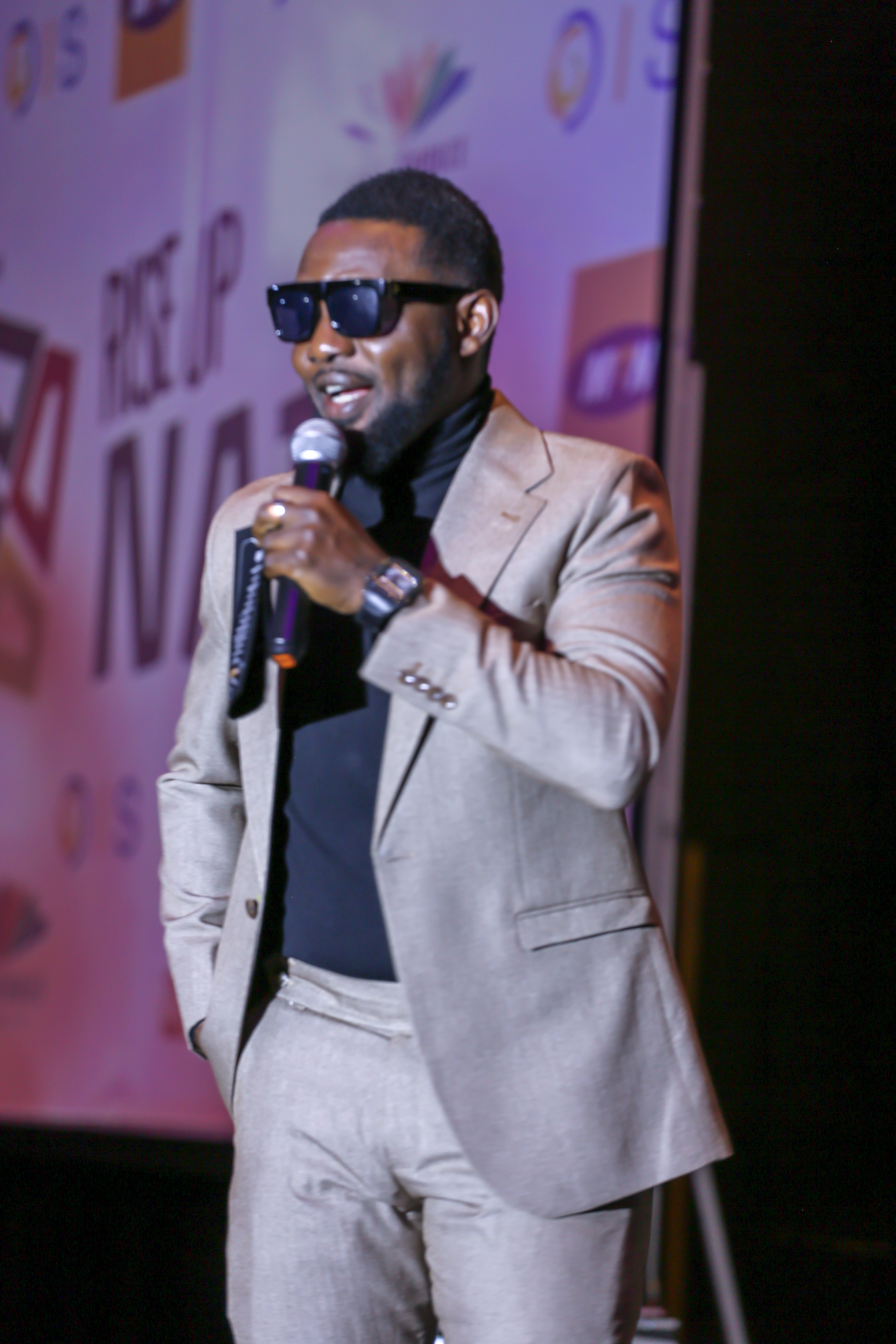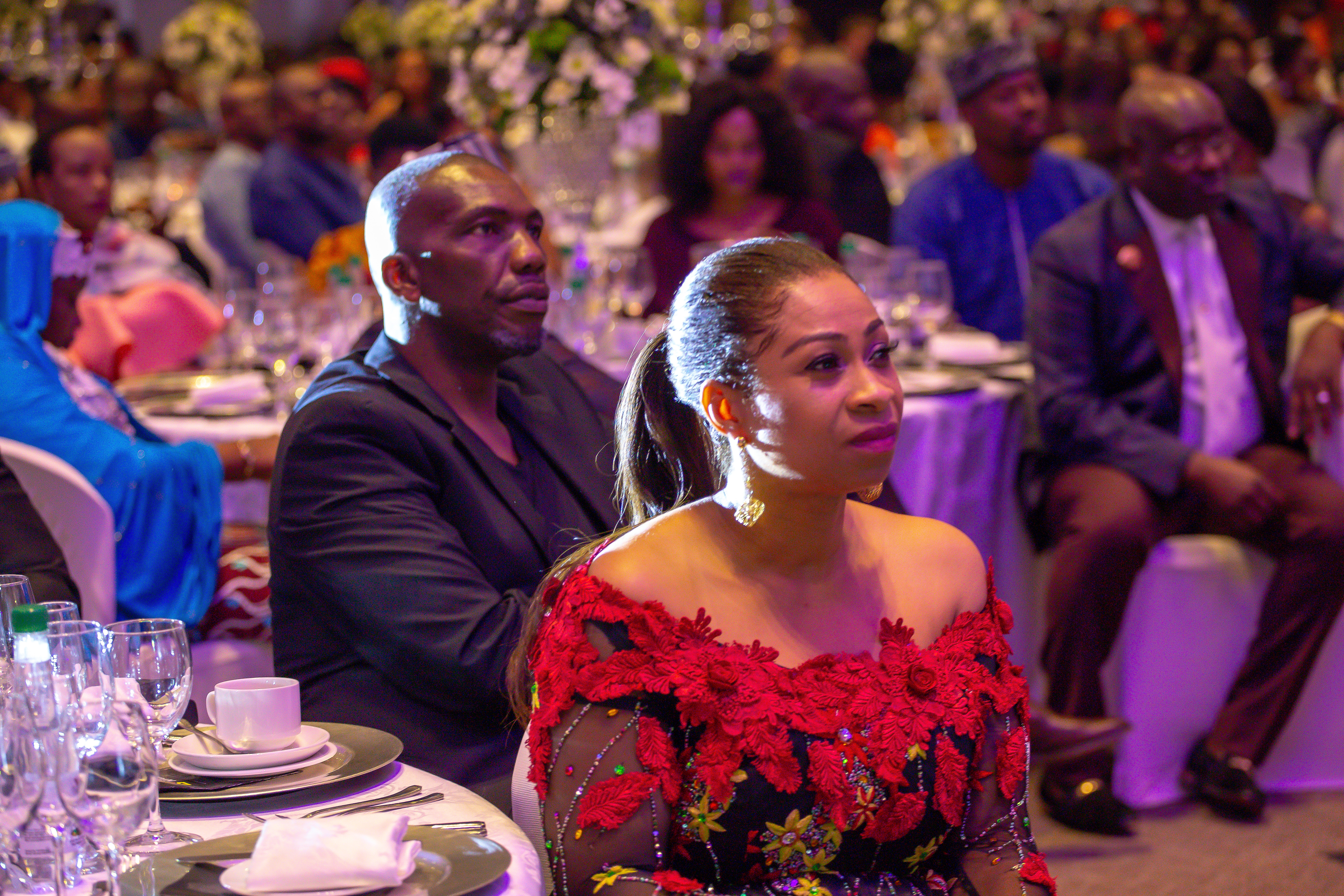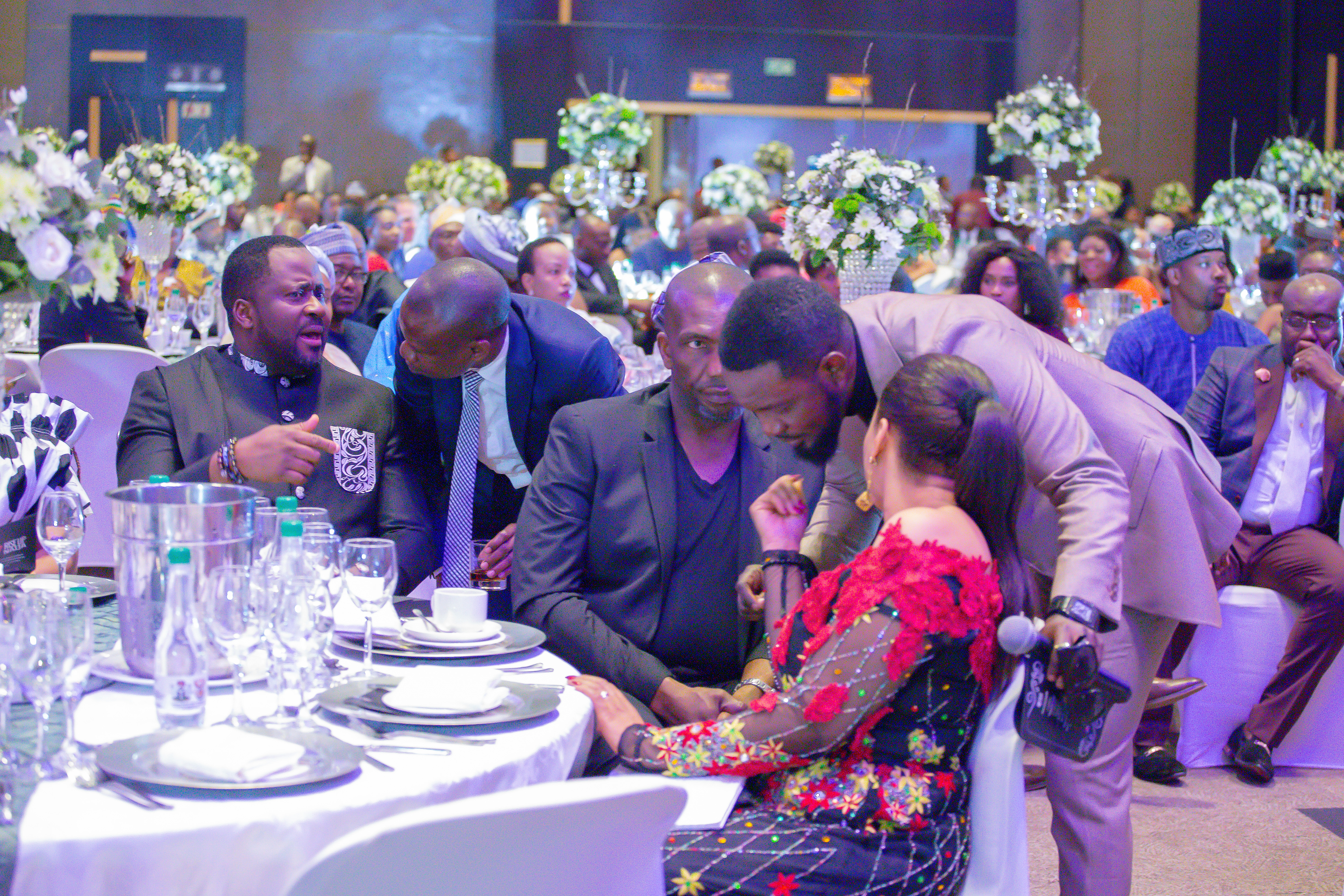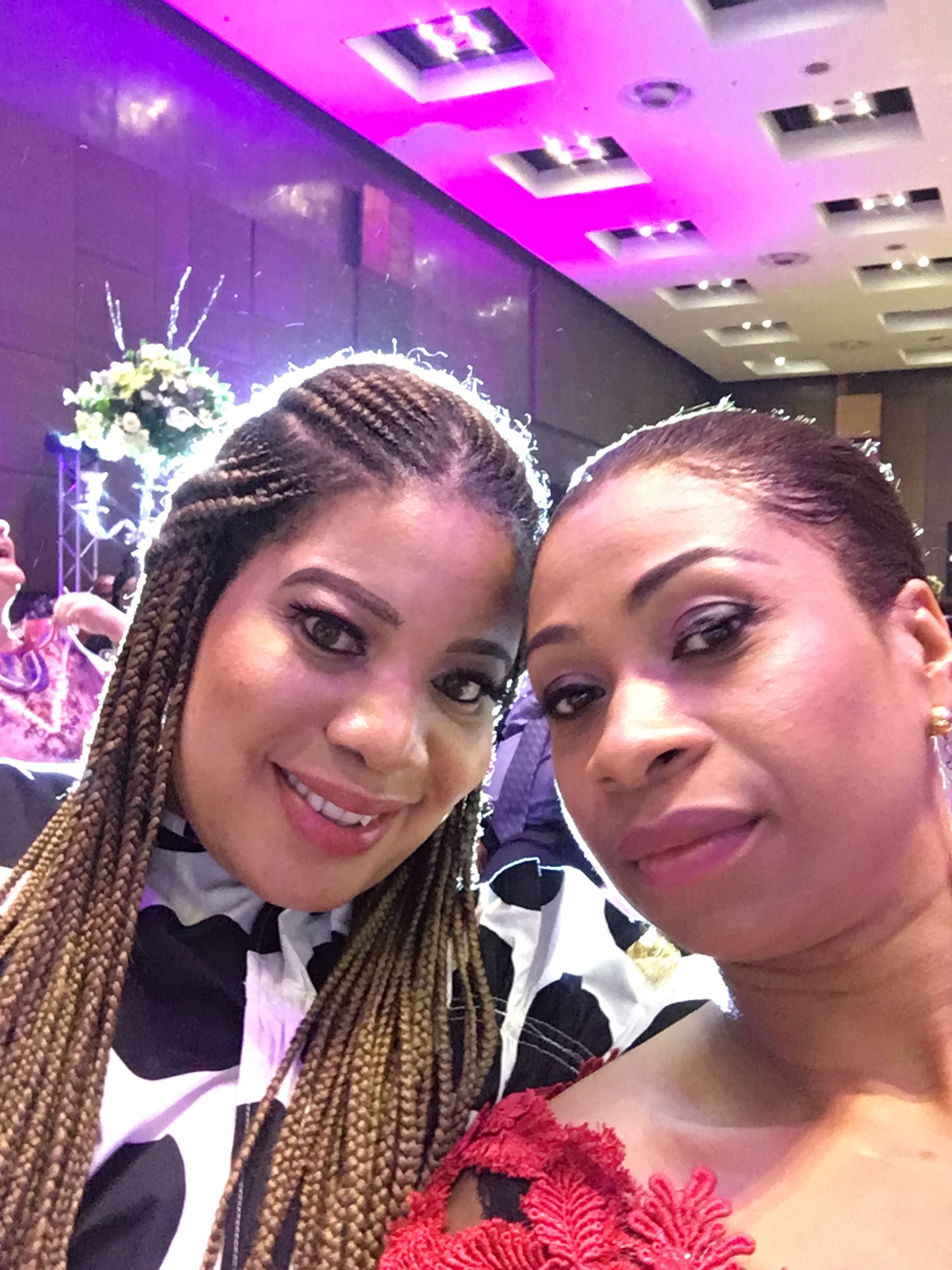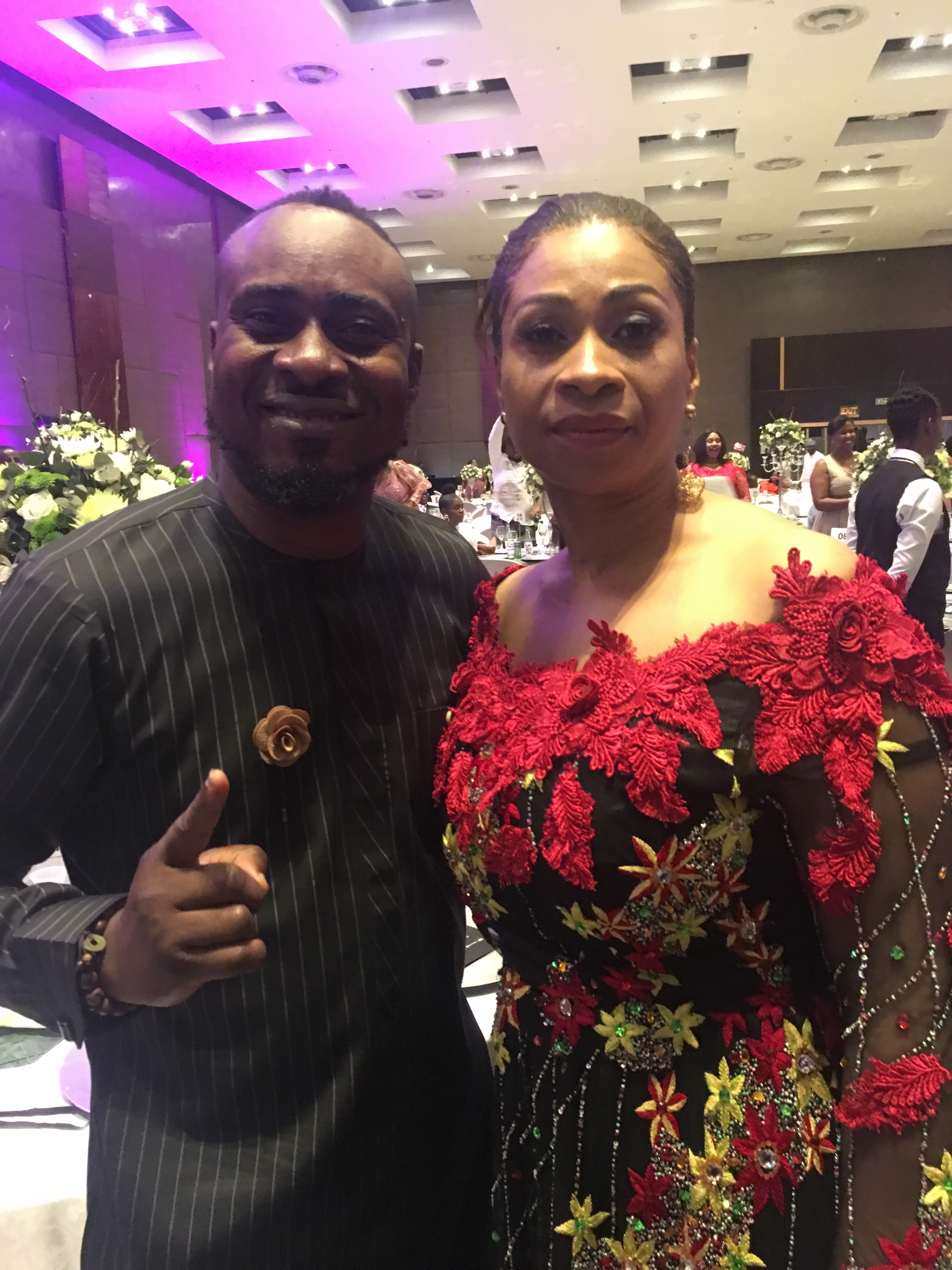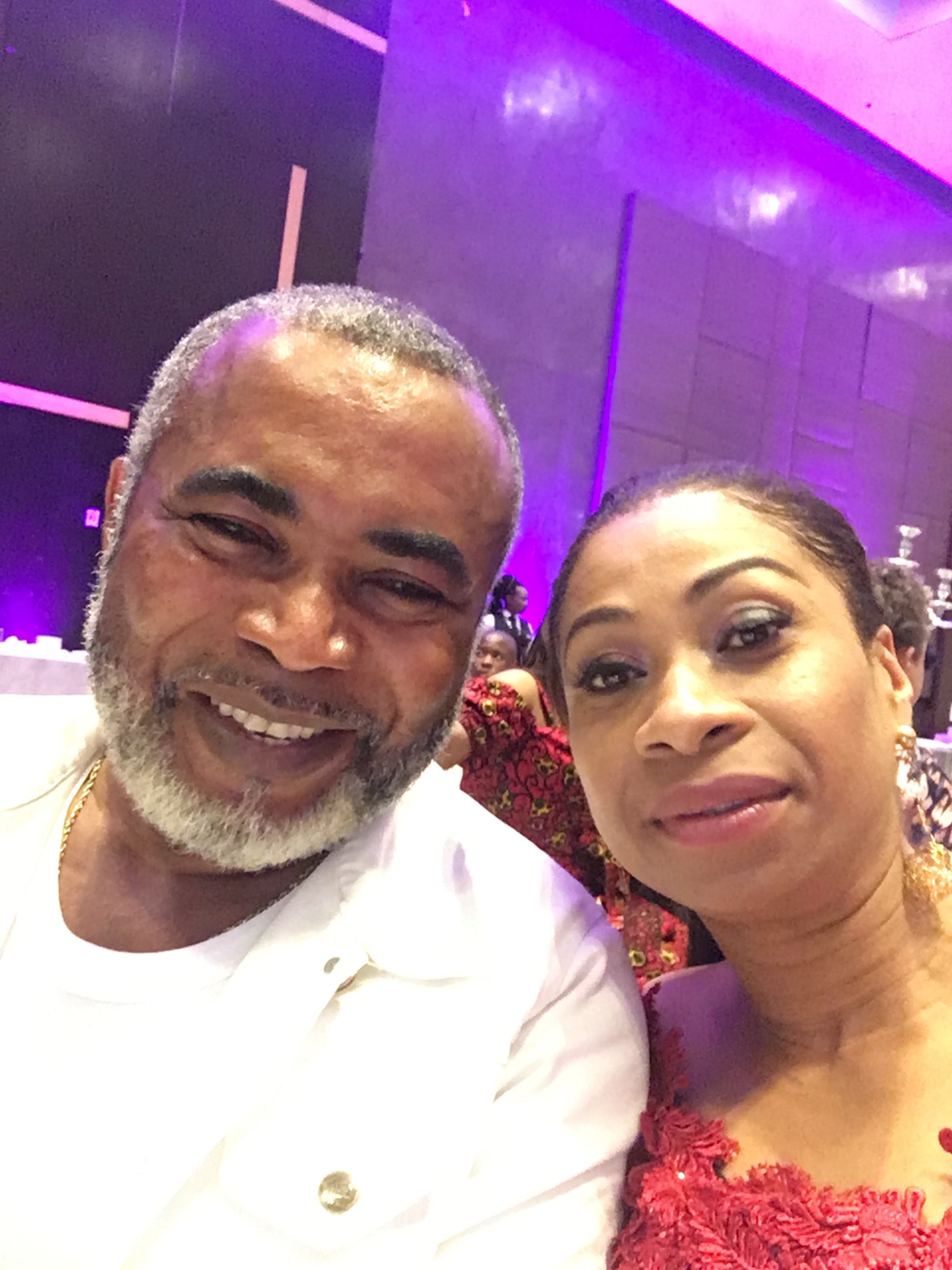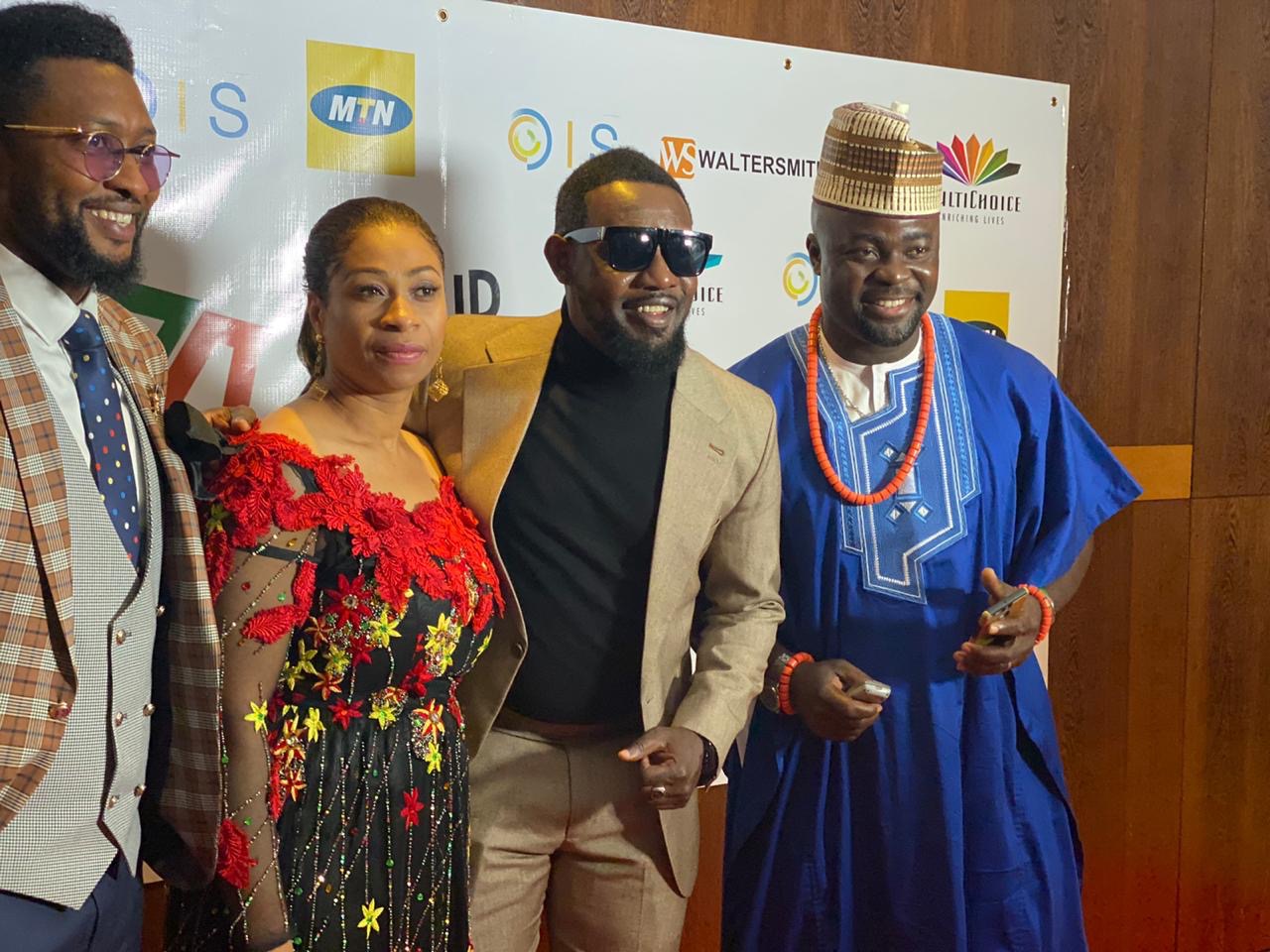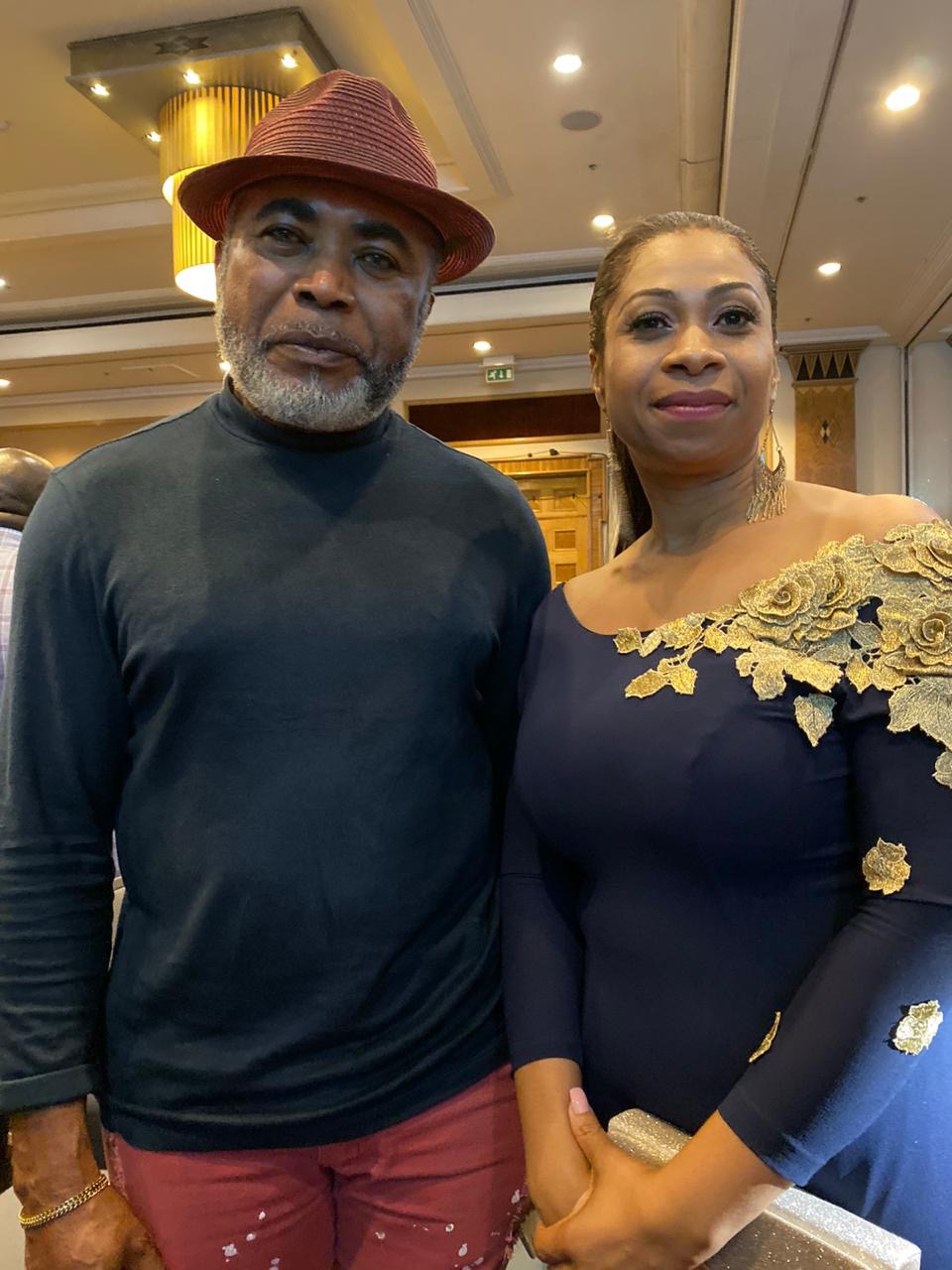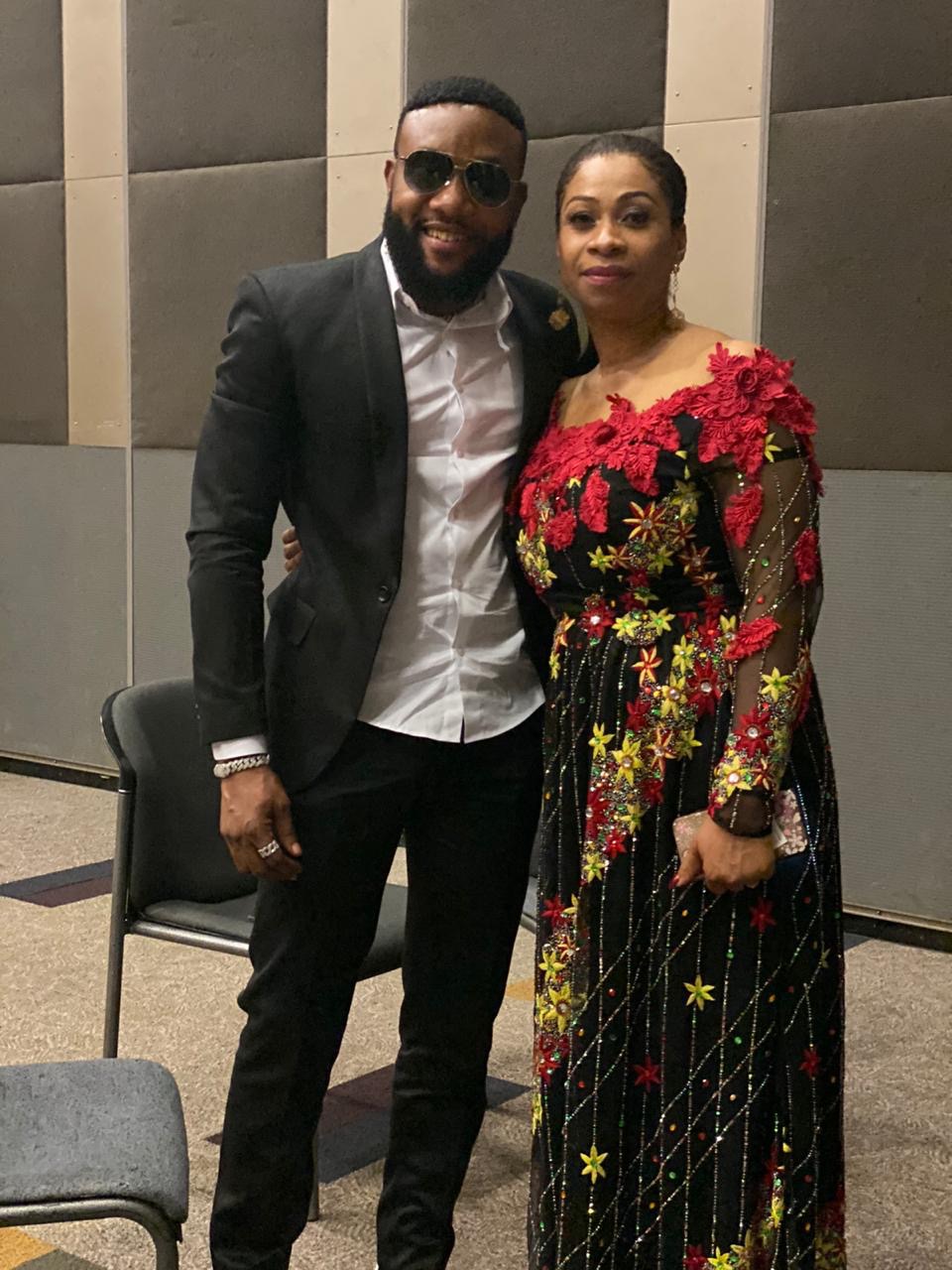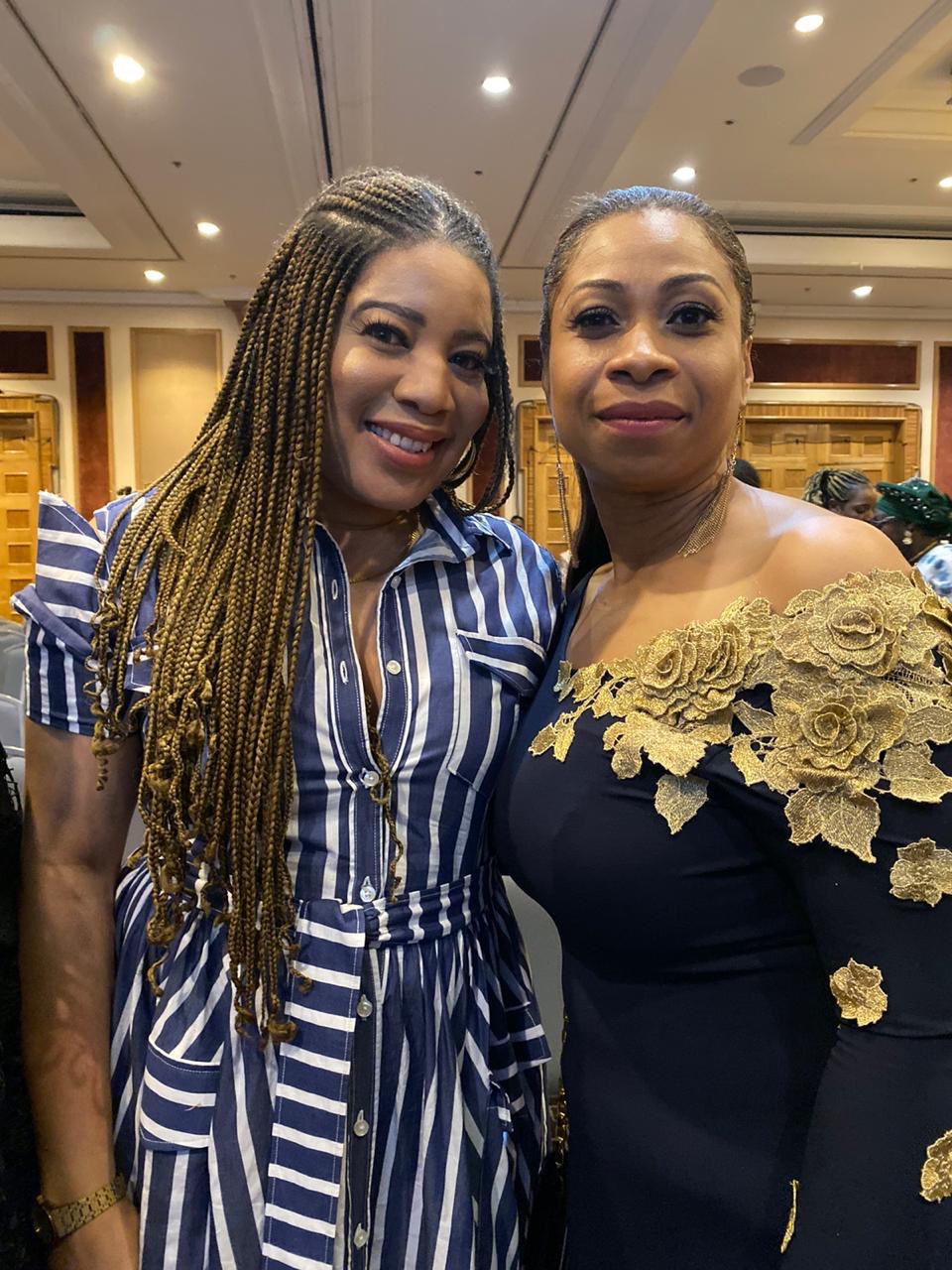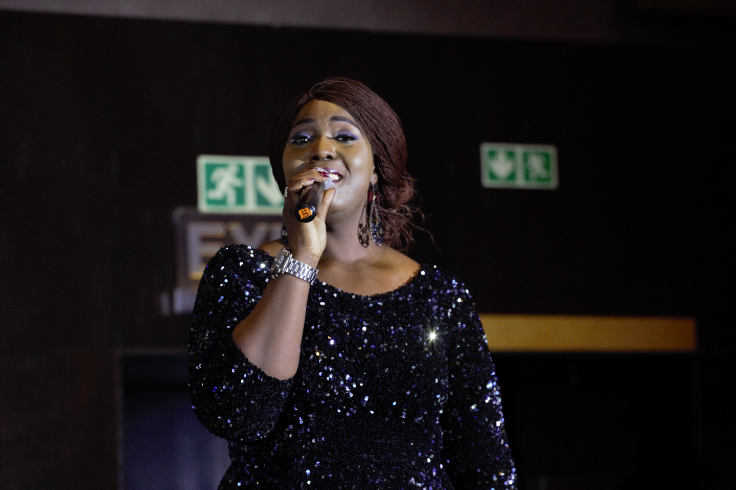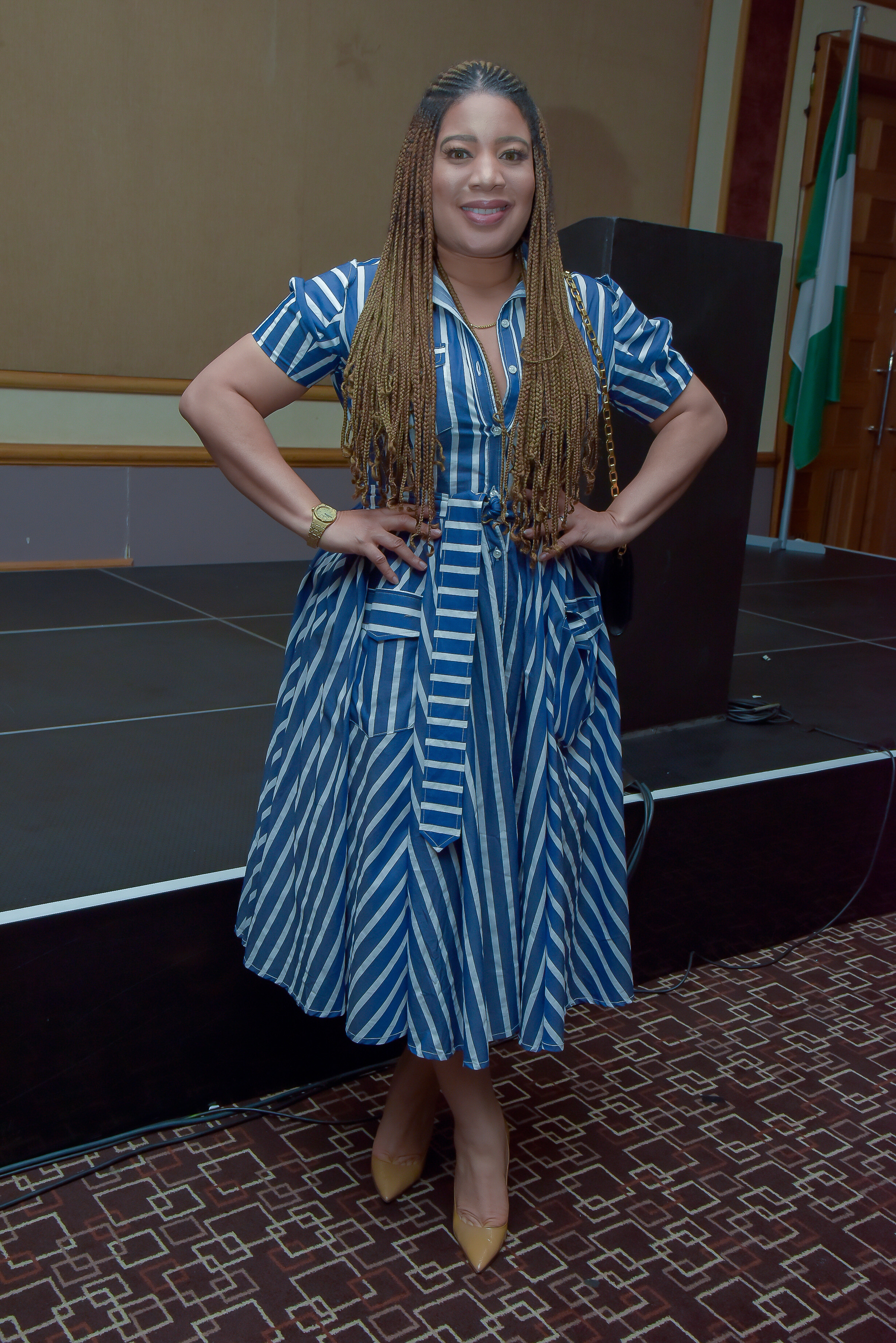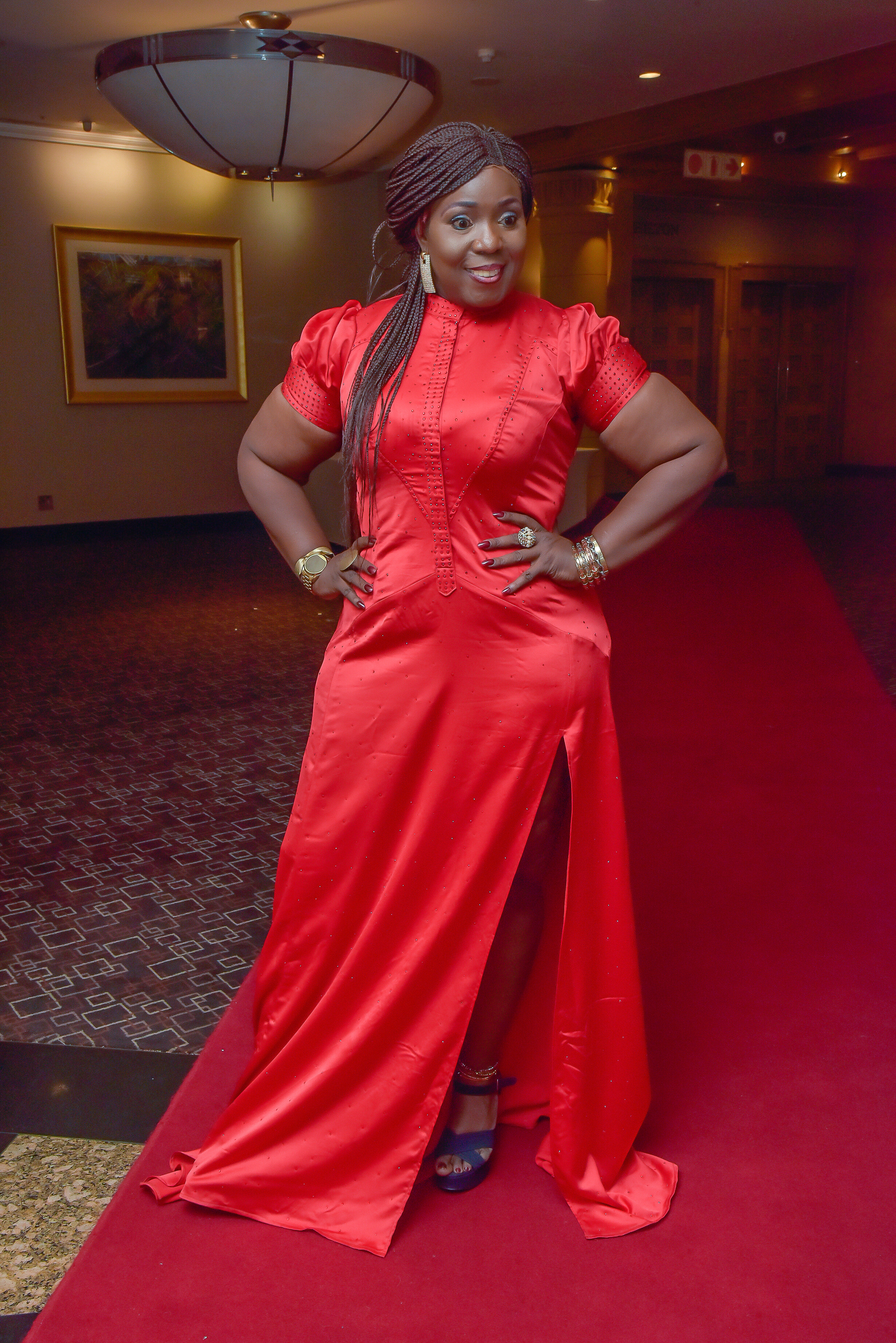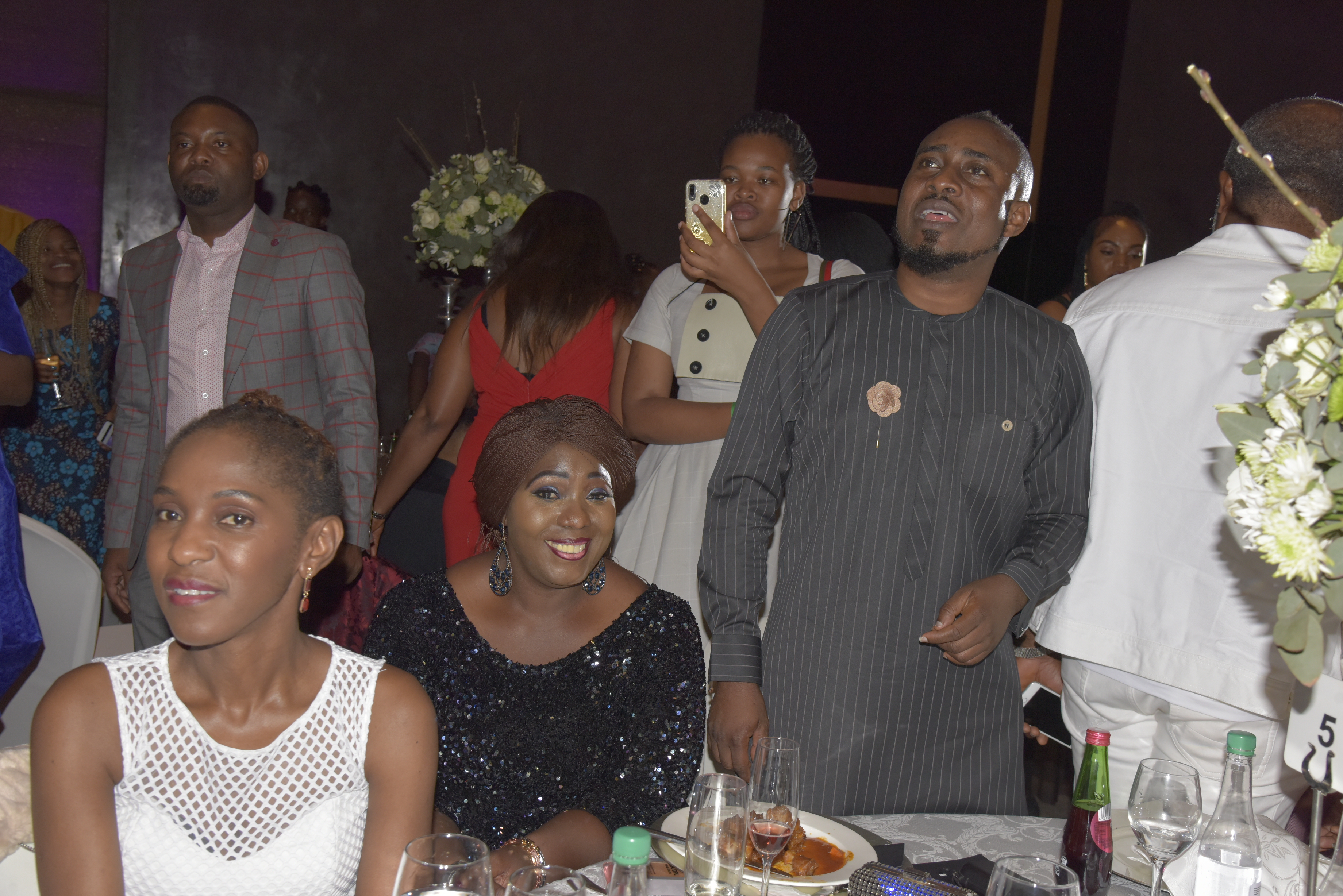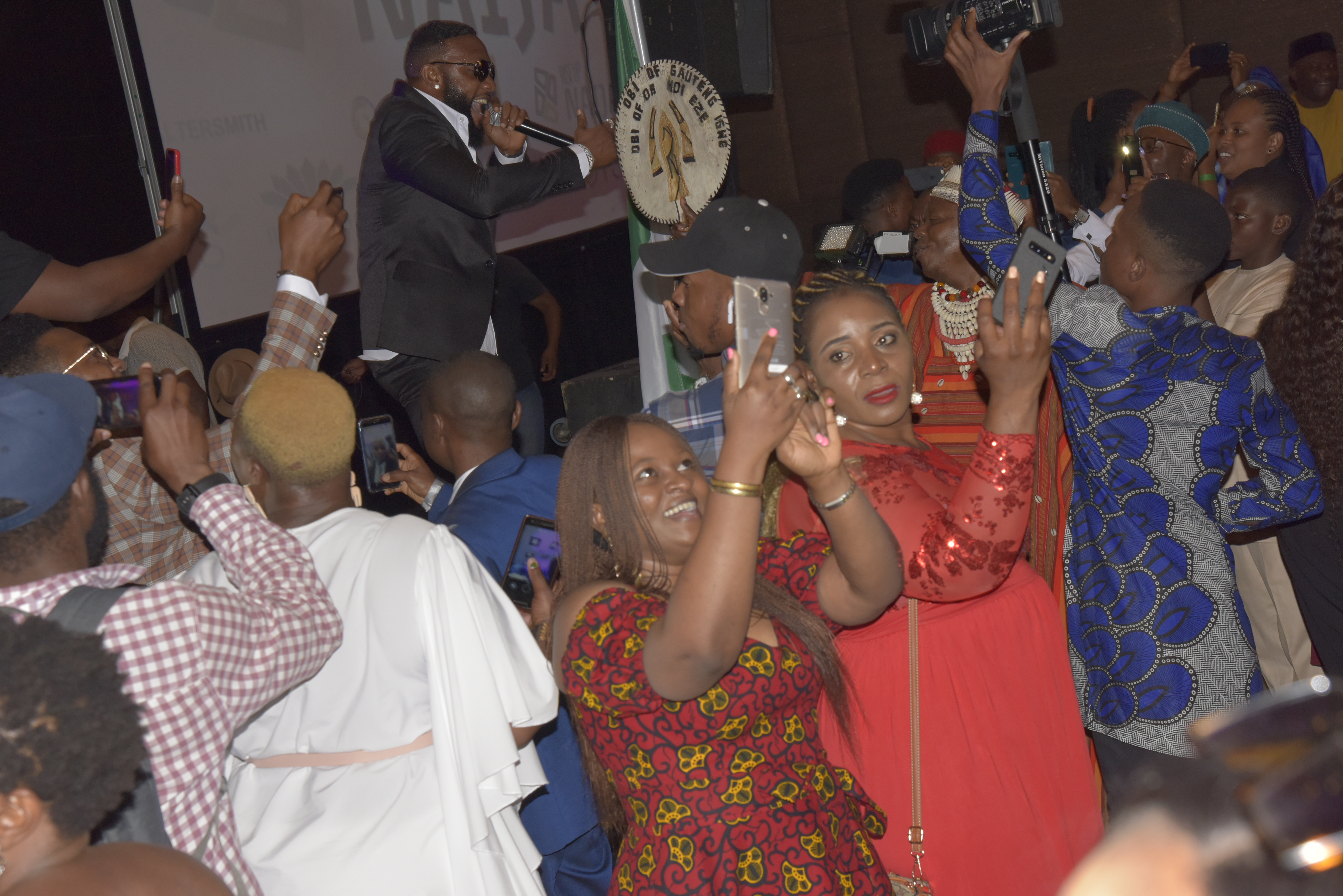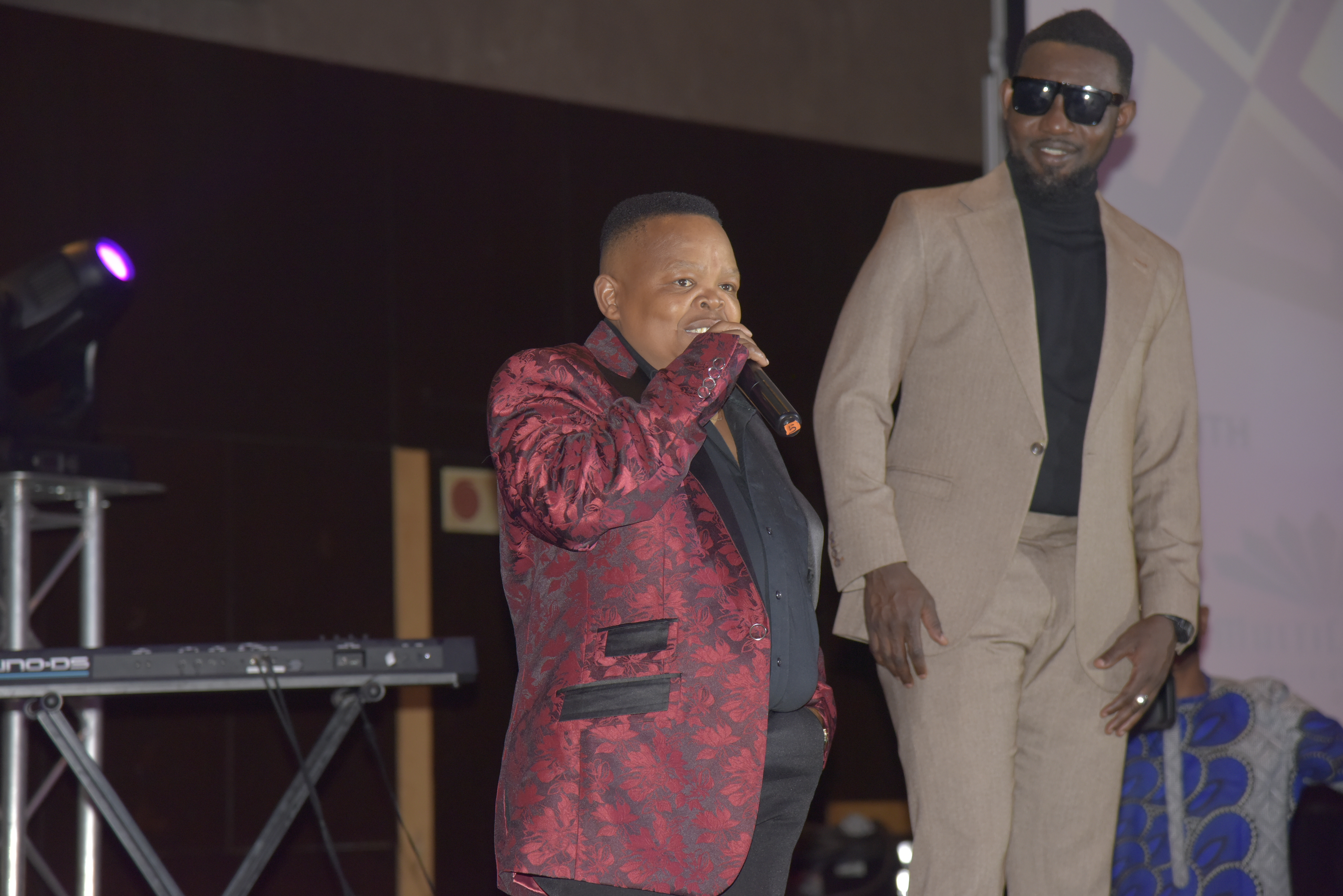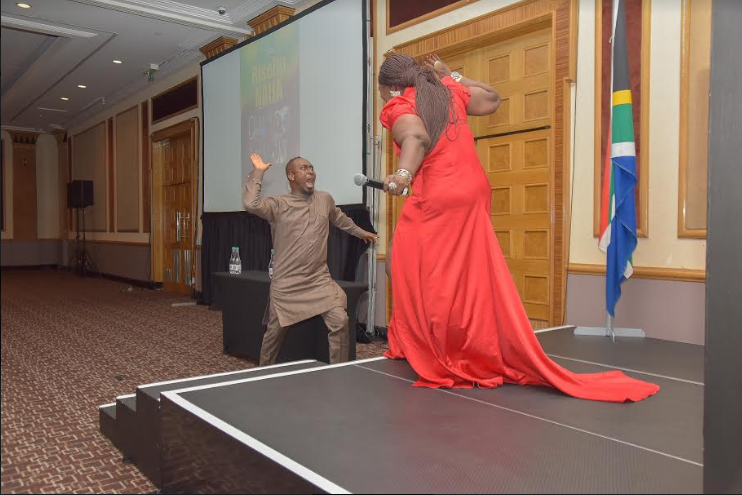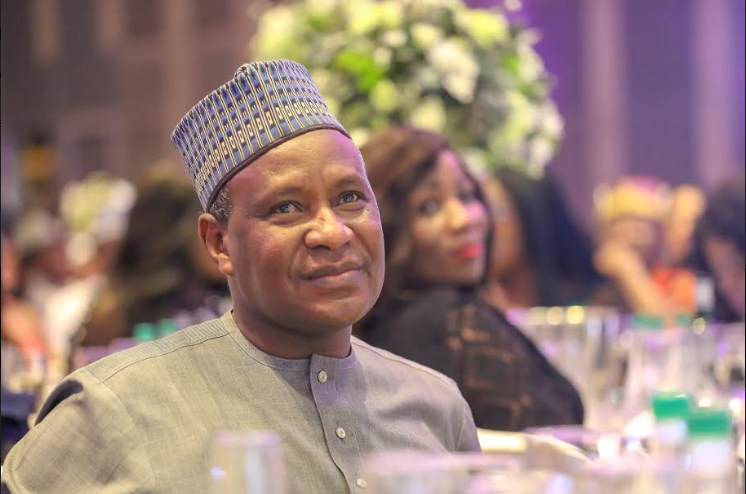 —————————————————————————————————————————————–
Sponsored Content