When love finds you, there's nothing you or anyone else can do to stop it; not even distance can get in the way. Mary and Emeka's long distance relationship started after he saw her beautiful picture and knew instantly that she was his wife. Talk about love at first sight!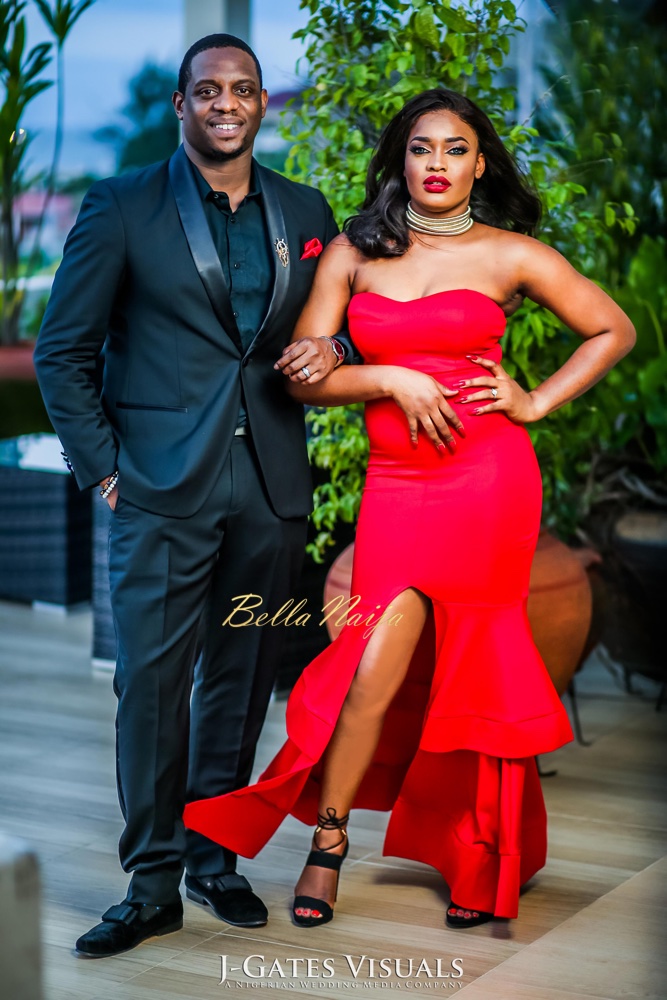 Their lovely pre-wedding photos were taken by J Gates Visuals. Stylista Mary and her beau rocked three difference looks though our favourite is the bride-to-be's red hot dress!
BellaNaija Weddings wishes the couple a marriage filled with joy and understanding.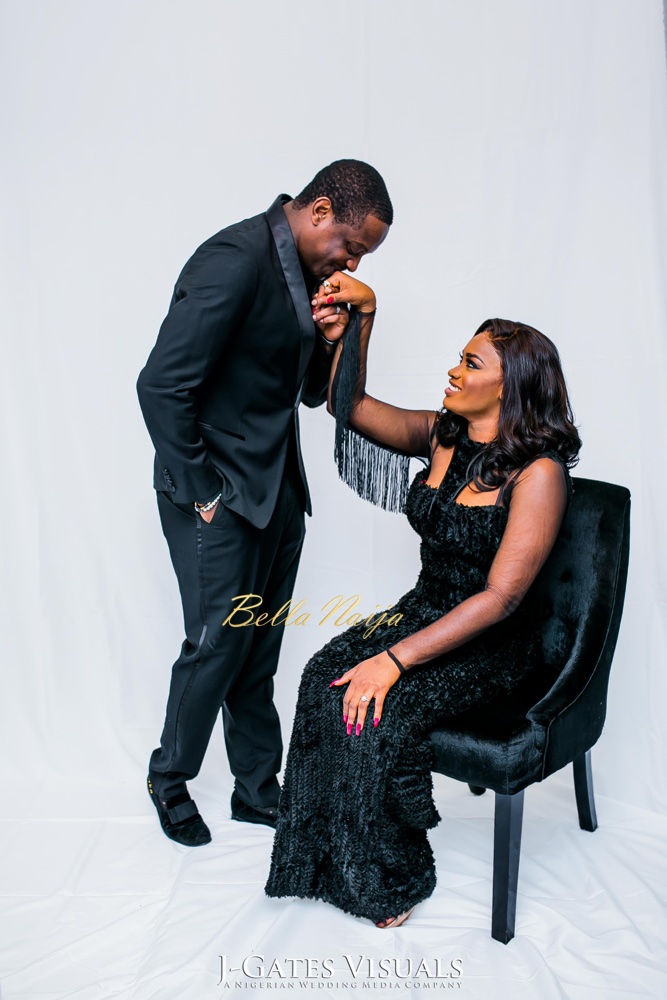 How We Met
By the Bride, Mary
Emeka is a genuinely loving person. He always finds a way to make me smile. His contagious smile is everything! With each passing day I realize how lucky I am, he is indeed my dream come true.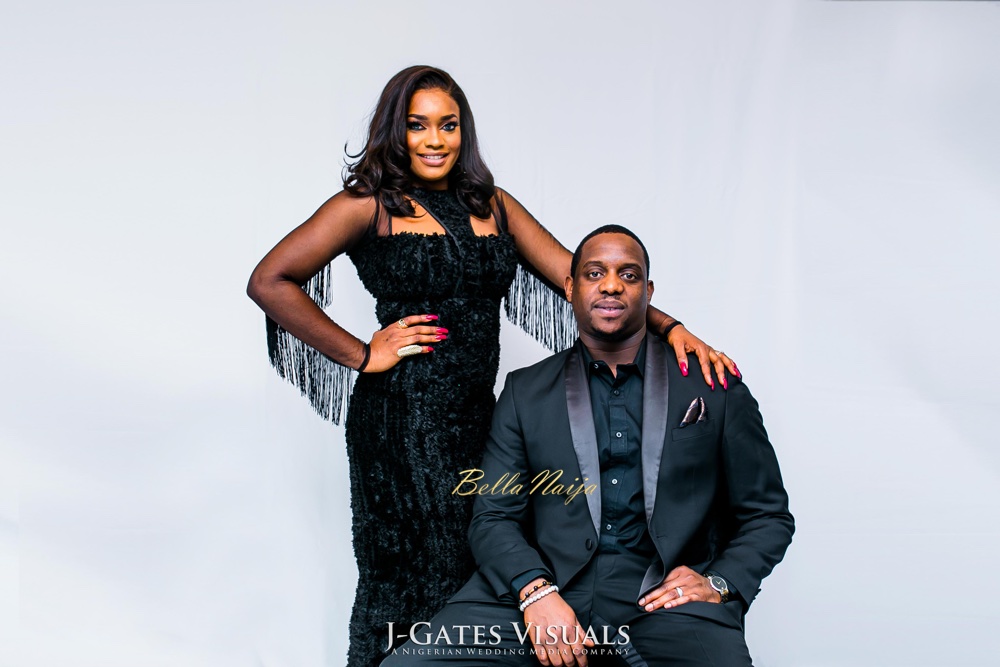 A mutual friend tried to introduce me to Emeka after he inquired about me, having seen a picture of me on her phone. He mentioned that as soon as he saw my pictures, he knew he had found a wife.
After much convincing, I thought to give this much raved guy a shot and agreed to give him my contact information.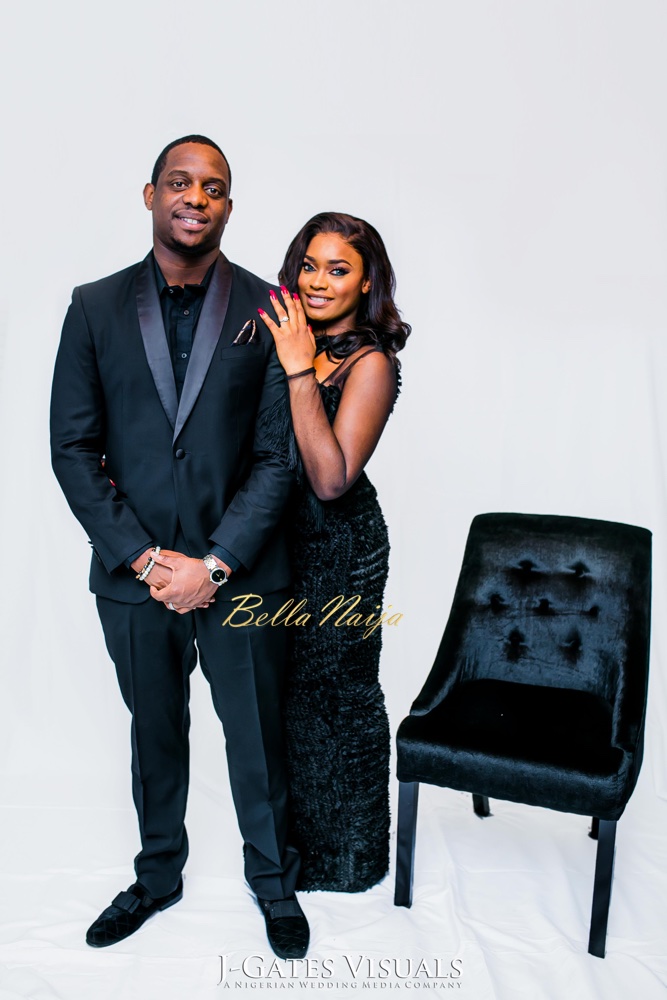 From the very moment we talked, he would refer to me as his future wife in subtle ways and I would smile in excitement. We started talking everyday and he gradually ticked each box of what I wanted in a man. The more we spoke, the more relaxed I felt.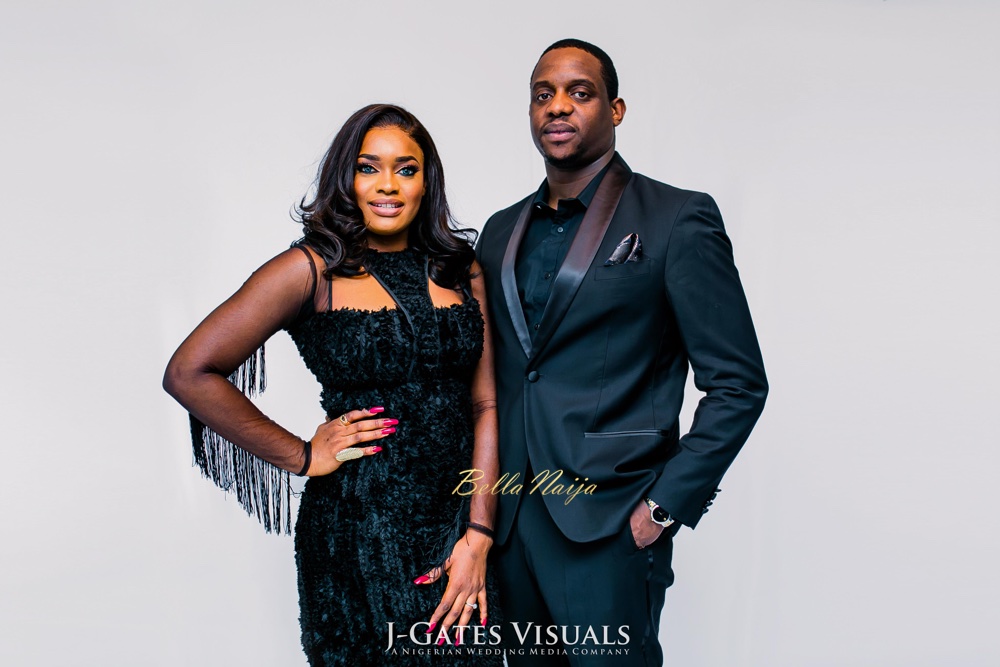 He lived in Lagos, and I in the East. Months down the line, we finally decided to meet for the first time in Lagos. It was a complete tunnel vision at first sight.
We ended up dating long distance. And while it was hard, it was worth it.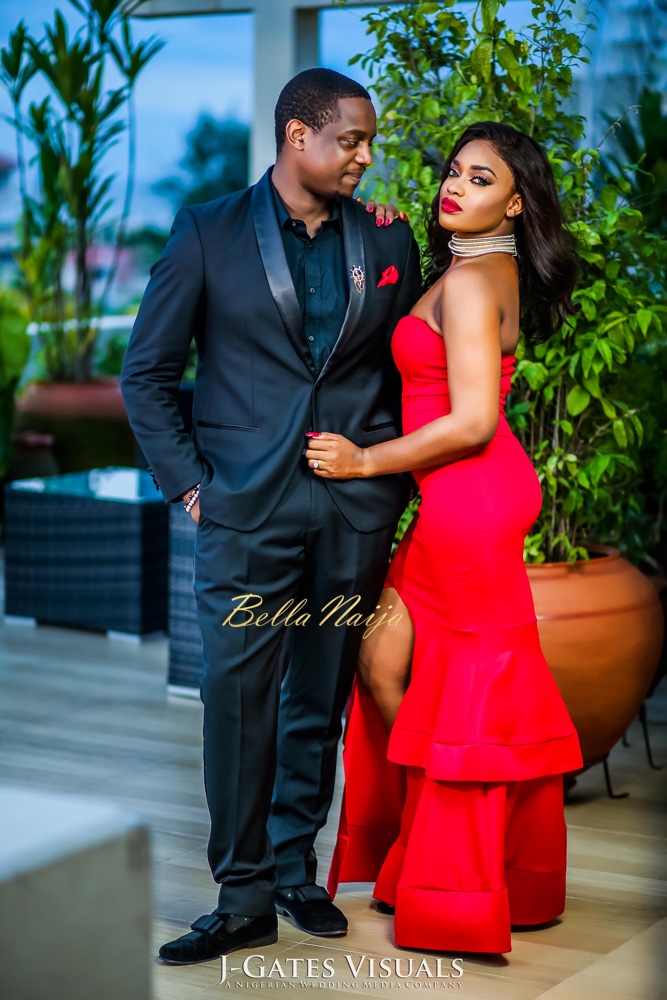 Days, weeks, and months passed, and I couldn't believe how easy things were falling into place. We were inseparable, until he finally popped the question in September.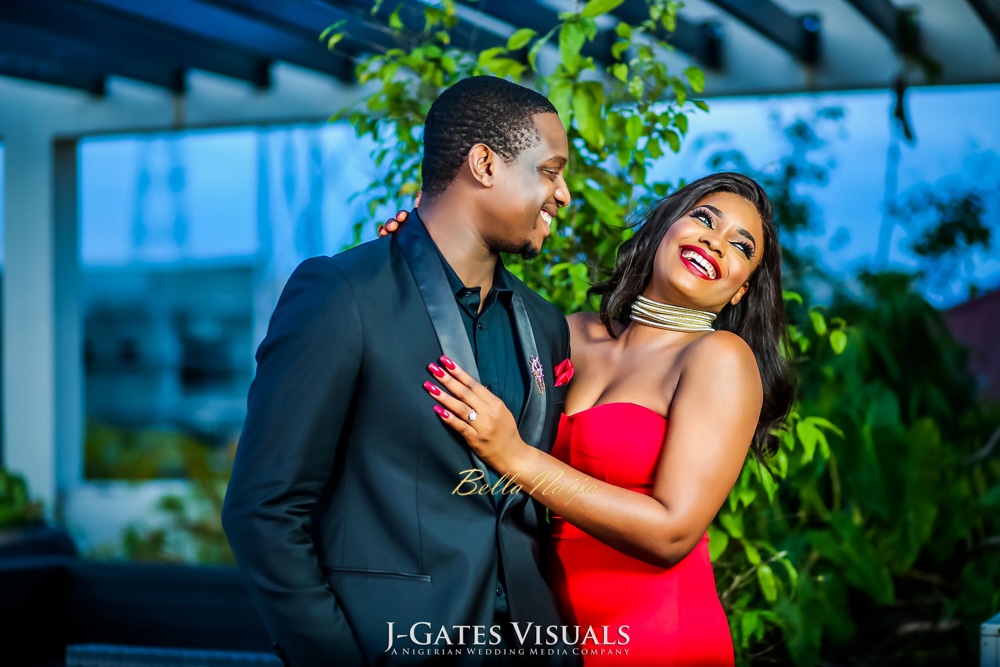 We are mapping out our lives together. I am very glad to say 'yes' to this amazing man, my soul mate and best friend.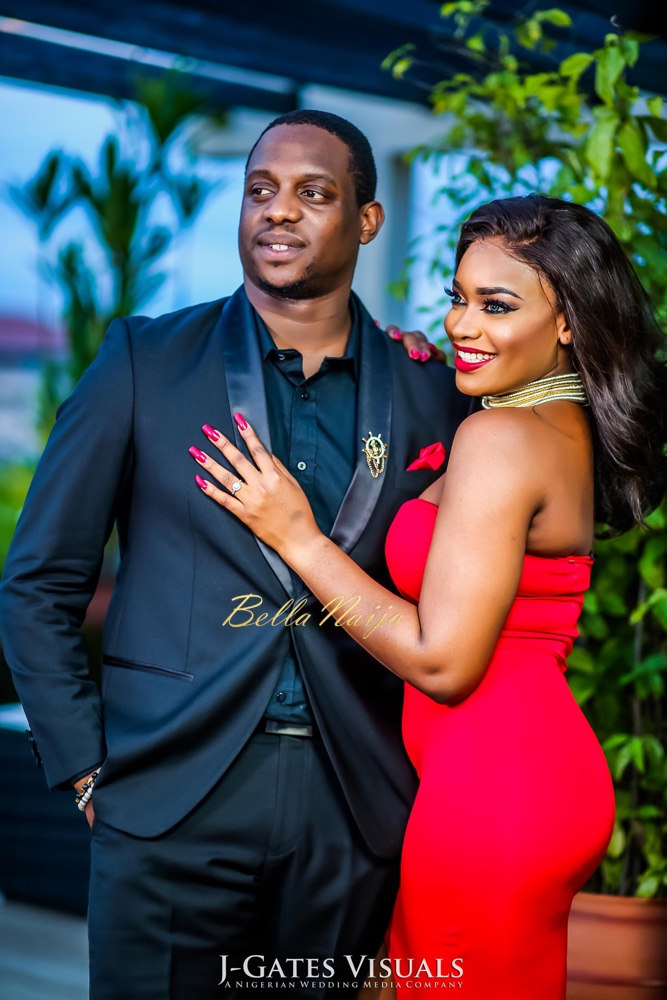 By the Groom, Emeka (Meka)
Mary is very smart, sweet and relentless. She is a generous giver that can give her left arm to save someone. Her soul is so beautiful. What blows me away is her incredibly unique blend of talent, interests and personality. She is the girl of my dreams.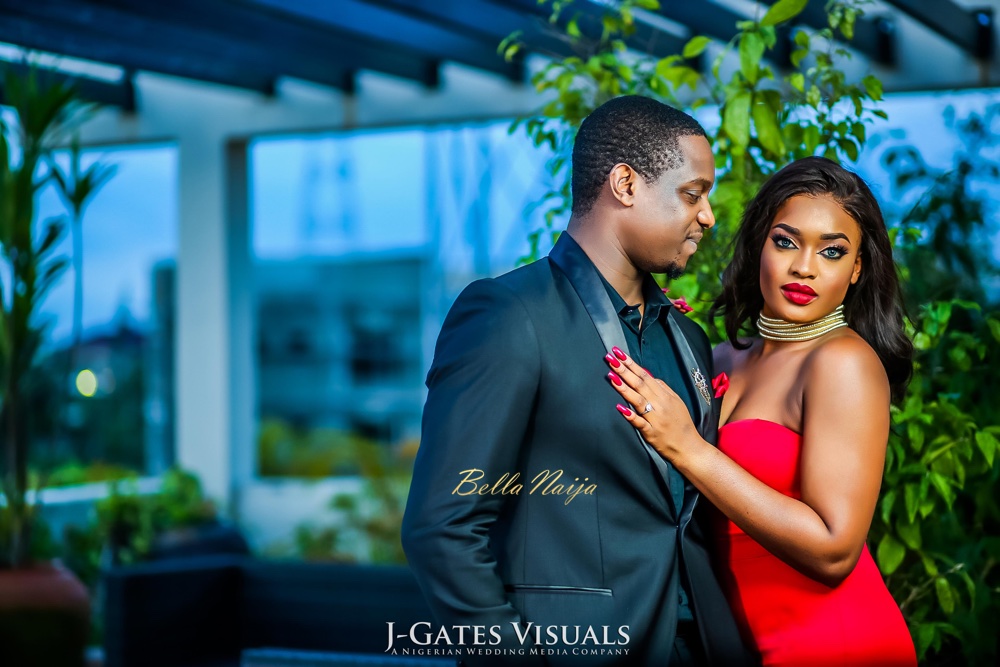 I remember sitting down at an nkwobi joint with a few friends having our normal Friday conversations about our offices, business and politics. A friend got an incoming message which made her burst into laughter, and the whole table beckoned her to share.
So she passed her phone around as everyone laughed when it got to them. It naturally came to my turn and I shared in the same laughter, but being my nosey self, I continued scrolling through her pictures and then I came across you (Mary).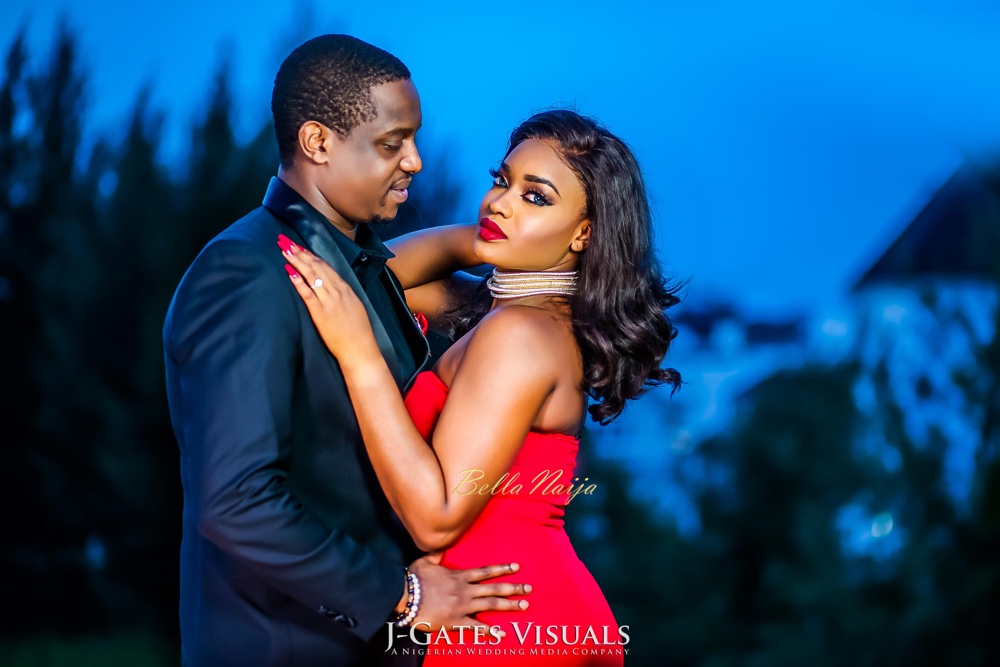 At that very moment I knew there was something about you, your smile captivated me. I knew that you were the one and I said I'd found my wife. Everyone looked at me confused and burst out laughing saying I'd started again.
I remember asking her for your number which she gave with an eyebrow raised, but I told her I wouldn't make that call until she spoke with you and you gave me the go ahead.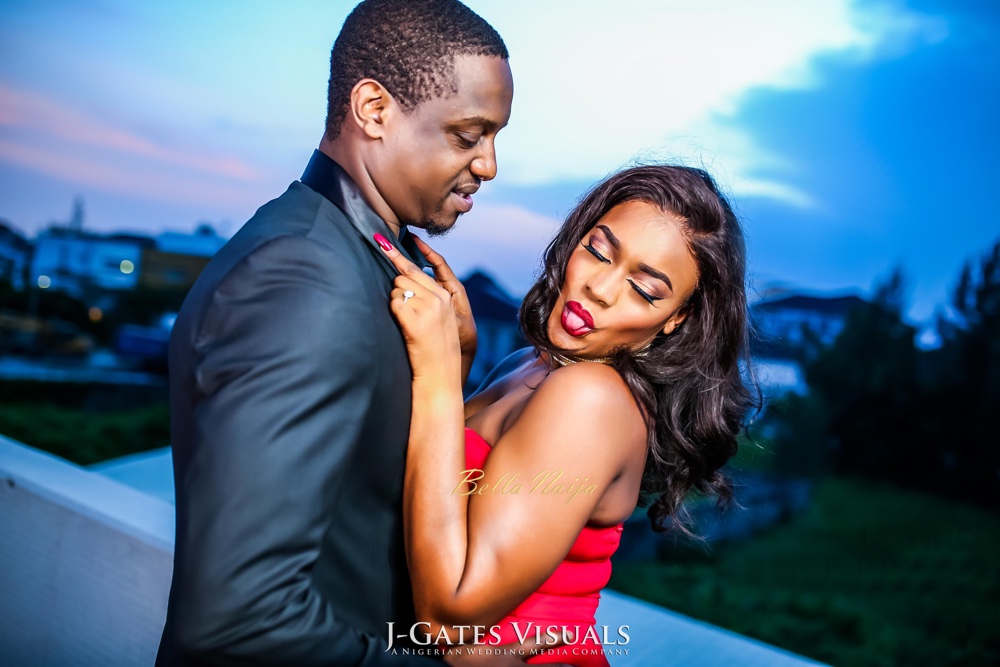 It was the longest three days ever but I finally did get the go ahead. I remember sitting out on my balcony with sweaty palms as I dialled your number.
The conversation started a little awkward on the count of me being nervous and tongue tied, but then it turned into something great.
We talked for hours that day. It felt as if we had been best friends just reunited again. We had various many phone and video calls (which I hated) and you insisted on, until we finally met.
When I saw you face-to-face I knew that you were my final stop.
I know our journey is just beginning, and I'm looking forward to riding it all the way with you next to me. I love you, cupcake.
See more fabulous photos!
See the Behind the Scenes Video
Credits
Bride: @ad_renaline
Groom: @nikokwu
Photography:  @jgatesvisuals
Makeup: Bride
Hair: @goodhairltd
Event: @neni_ez
Hashtag: #MnM1617