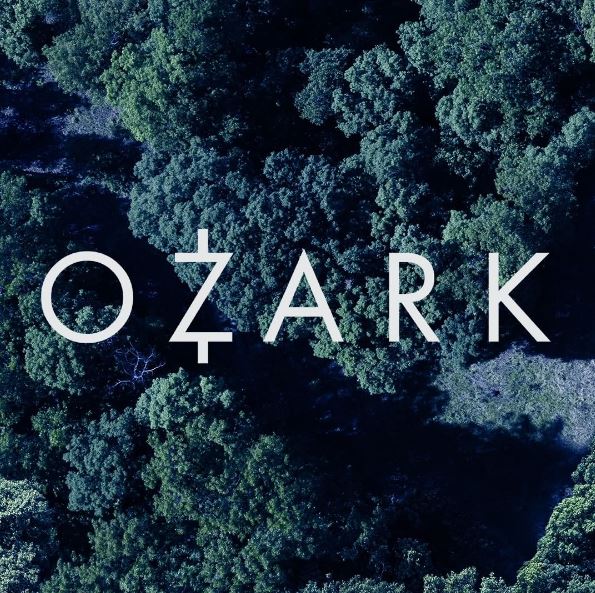 Netflix is on fire right now and it doesn't look like the firefighters would be arriving anytime soon.
Premiering on its summer line-up is the crime series OZARK; starring, produced by and directed by Jason Bateman of Arrested Development fame.
The series is set in the Missouri Ozarks and is about a financial planner who gets mixed-up with a bunch of unsavory characters (Drug lords and what-not).
Watching the trailer you might probably get a Weeds/Breaking Bad vibe; which is a good thing.
See the trailer below:
With a talented cast, an interesting premise and a quirky setting – OZARK should be well worth its run-time.
OZARK will air on the 21st of July, 2017.
Photo Credit: Instagram @ozark