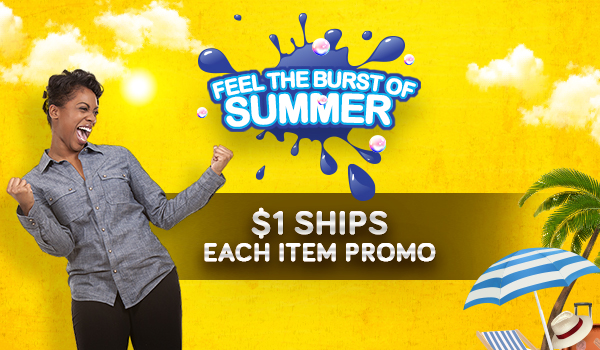 With summer near end, there are fantastic end of summer deals and discounts available for you to take advantage of.
And to make it even juicier, we are shipping down each item you shop, for a dollar. Yes, you read right! With our $1 shipping promo, every item you shop for on select UK stores gets shipped for a dollar.
Stores available are NEXT, Marks & Spencer, Dororthy Perkins, Debenhams, Hawes & Curtis, Burton, Wolf & Badger, Boohoo, Mark Marengo, Missguided, Sports Direct, Kit Bag?… The list is endless on Mall for Africa and everyday is a deal!
So dear shopperholics and friends, take advantage of this triple shoppers delight: great deals, cool designer brands, all shipping for a dollar per item.
Download the Mall for Africa App, Call 07000400400 or Email [email protected] to get started on your shopping today.
__________________________________________________________________
Sponsored Content