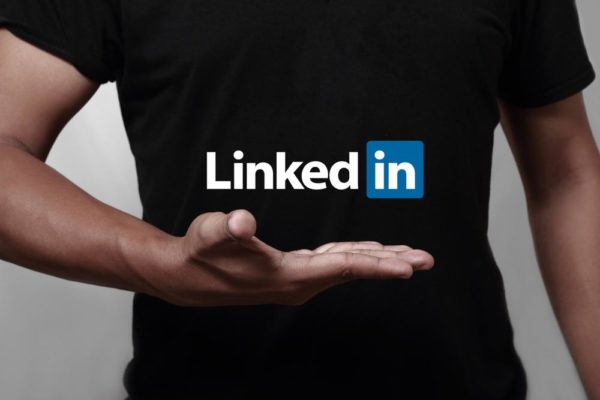 Whenever I am looking for a job the first place I go to is LinkedIn. The reason is simple: most of the biggest companies have a presence on LinkedIn and promote their job opportunities. With over 500 million members it is no surprise that you can be overlooked when you possess the exact experience a company is looking for.
As a salesperson, I am always looking for clients that will buy into my products. I will never forget a colleague of mine talking about a client that had spent over £1million in 8 months! I was eager to hear how he managed to get the client. And when he said the client reached out to him on LinkedIn, I knew I wasn't utilising this platform enough.
I didn't realize the power of LinkedIn until I took the steps I am about to share with you and got job offers without even searching.
Here are my 8 tips to getting noticed on LinkedIn:
A good profile picture
LinkedIn is not a social media platform; it is a professional portal, so a selfie picture will not do. A revealing top or a football jersey or that 'lovely 'picture with your wife or child will not cut it. You need to demonstrate how you want to be seen, so make sure your photo tells a thousand stories of a hard worker!
Use keywords in your headline
Use words that describe your key attributes and what you are about. Be specific, descriptive and bold. Your headline is the first thing a prospective employer sees so make it count.
Make sure your skills section is updated
Make sure your skills are in line with the role that you are after so that when looking through the essential requirements for a job, make sure you have the roles in your skills section, as without them you will be immediately excluded. Don't forget that a lot of companies use an automated system to filter candidates based on keywords!
Collect endorsements
Look through your contacts and start endorsing them for their skills, and while you at it, get them to endorse you. You can simply say "I'm revamping my LinkedIn profile, can you endorse me?" This will allow for your profile to show up when recruiters are looking for candidates who have certain skills.
Be active
You need to be active on LinkedIn in the same way that you are on other social platforms. Make sure you like and comment on articles, as they will increase your chances of being found and contacted. I would recommend 15 actions per day
Showcase your success
If there is ever was a place to boast freely then LinkedIn is the right place for it. You must share your success stories. Not just awards and accomplishments from work, but also voluntary work. What you do outside of work says a lot about you too.
Interact with your connections
Remember that LinkedIn is a networking portal. Your connections are not there for numbers but for you to build professional relationships with. So use the opportunity to congratulate them when they move to a new job or celebrate a work anniversary. You never know when a new post may come up that they can put you forward for. You must know the saying that "your network determines your net worth!"
Recommendations
In this day and age employers are not required to go into detail about the competency of an employee so recommendations on your profile is a great way to gauge what kind of worker you are. If you have worked on a project then reach out for a recommendation. This goes a long way in painting a positive picture of how brilliant you are.
I would love to hear your tips into maximising LinkedIn and I look forward to hearing your good news!

Photo Credit: Dolphfyn | Dreamstime