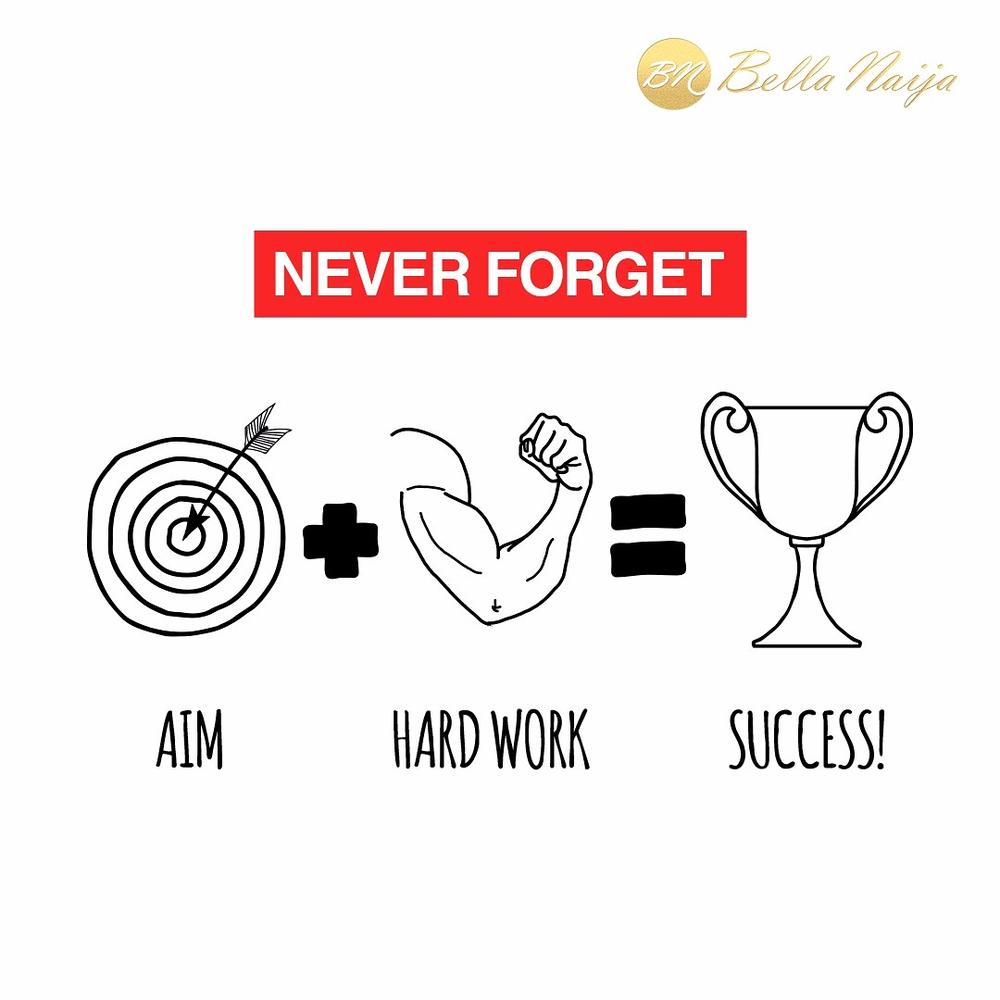 Hi guys! It's midweek! How is the week going?
To achieve success, you must be clear on what you want to do. You must also keep the goal in mind as you go about your daily life, and make sure you are doing the work to get you there.
All these combined together will lead you to success.
It's easier said than done, but not impossible. It may take time, but it can be done if we don't lose focus.
Cheers!