Forget the fur coats and the embroidered draperies for a minute, and imagine your favorite (or least favorite) "Game of Thrones" characters as Africans.
An iro and buba, maybe, or perhaps leopard skin or brass and beads.
An Instagram artist has painted some Game of Thrones characters in the traditional Maasai Shuka, and it is awesome!
See the photos below: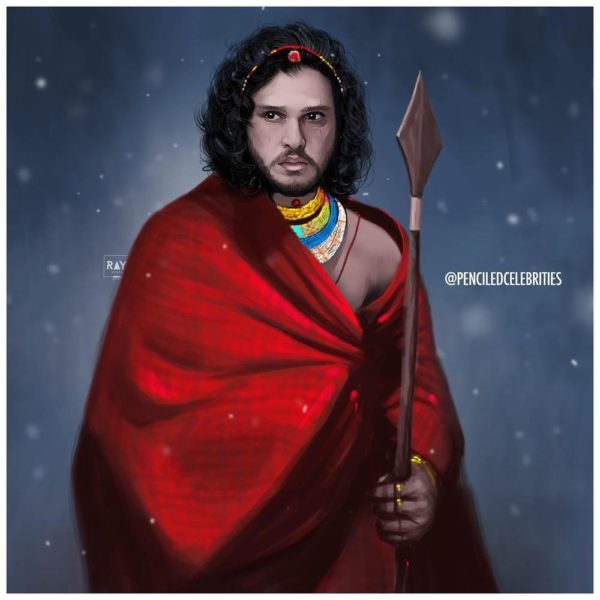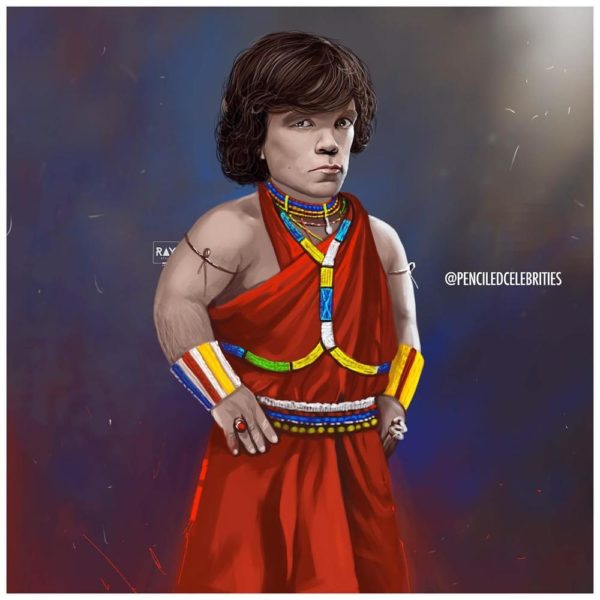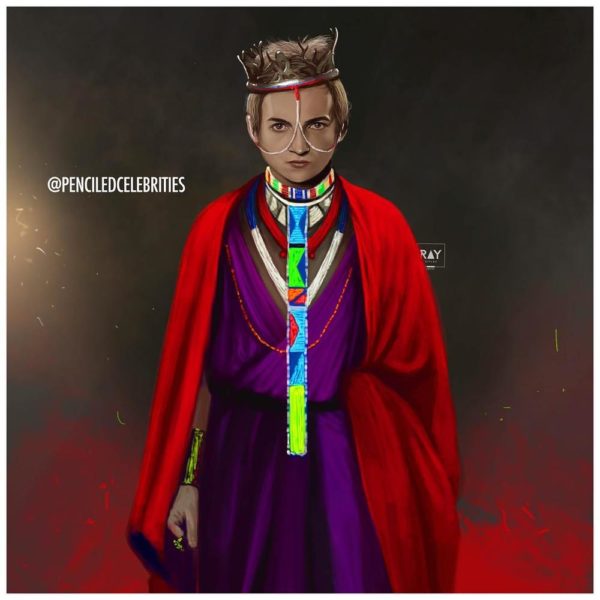 Photo Credit: Instagram – penciledcelebrities