New Show Alert! Temilola Akinmuda set to launch Box TV with flagship show "Things Men Say" | Teaser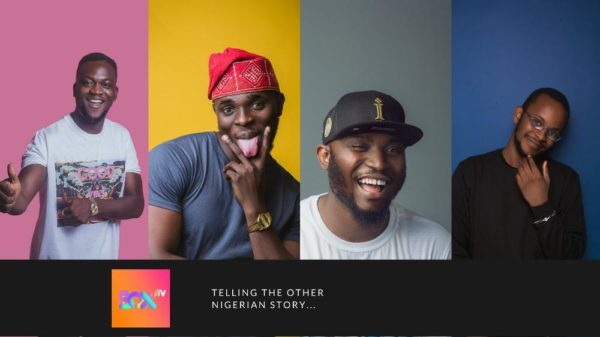 Box TV is set to debut in a couple of weeks with its flagship show: "Things Men Say".
Box TV is a web channel that hopes to tell the Nigerian story in a different way. The channel is Targeted at Nigerians and Africans in the diaspora, both Male and Female ages 18 – 35.
On the new channel founded by OAP Taymi, they hope to bring a lot of young and emerging talent into the creative space. They aspire to change the narrative and create content that inspires, entertains, pushes the boundaries of creativity and starts conversations about issues that concern young Nigerians/ Africans.
What are men really thinking? No filter, Uncensored – Aje butter, Joules, Bollylomo and a host of show regulars give us an insight.
Meet some of the show regulars:
Watch teaser