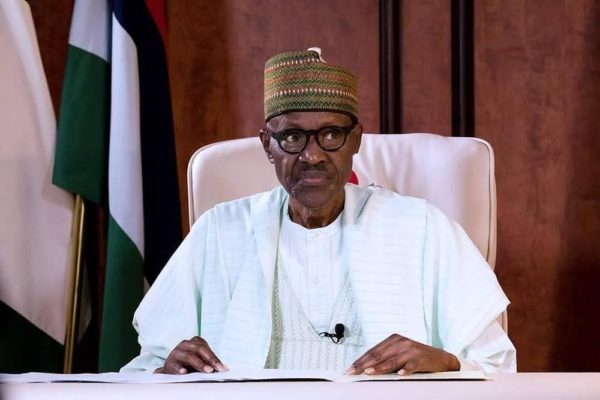 The internet is abuzz after President Muhammadu Buhari, after arriving from his over 100 days medical vacation in the UK, addressed Nigerians with a speech.
The President in his speech had said Nigeria's unity is not negotiable.
He said in a visit to his place in Daura in 2003, the late Chukwuemeka Odumegwu Ojukwu and himself decided that the country must remain one and united.
Nigerians on Twitter have been largely divided on what they think about the speech.
Some are of the opinion that there couldn't have been a better speech, while some insist the President's speech was undemocratic.
Former Minister of Education and Convener of Bring Back our Girls (BBOG) Advocacy Group Oby Ezekwesili had this to say:

See more the tweets below: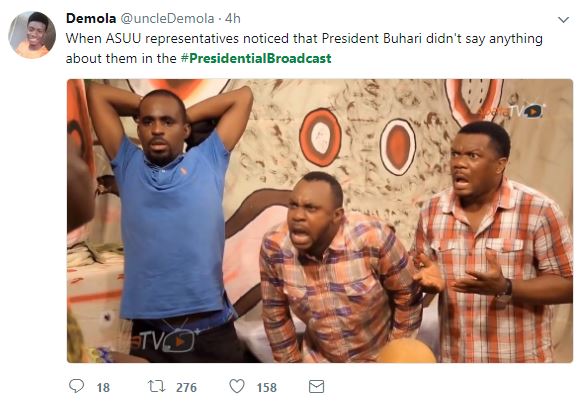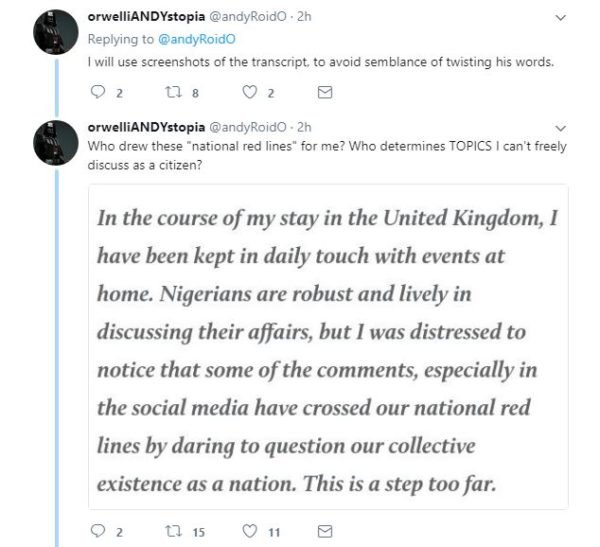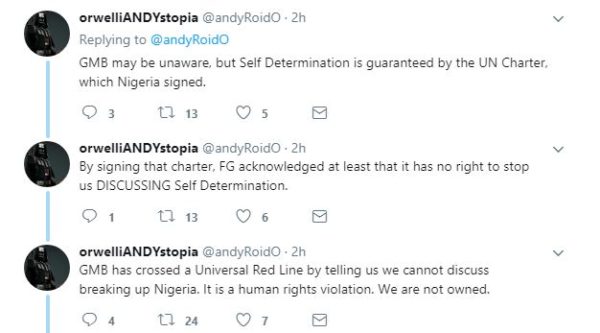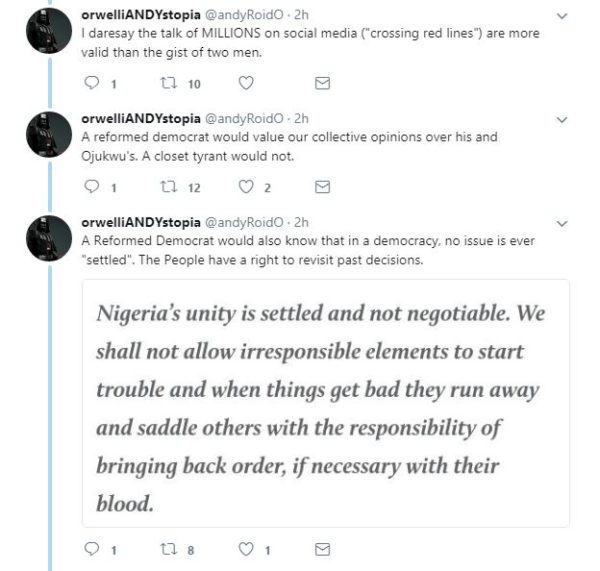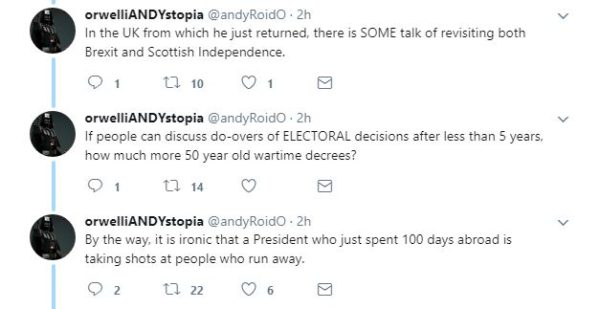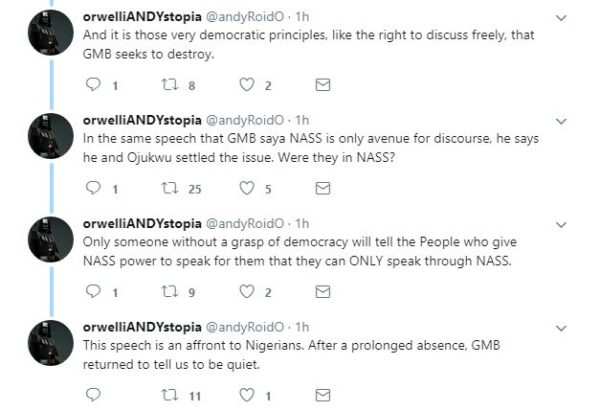 Photo Credit: Instagram – buharisallau