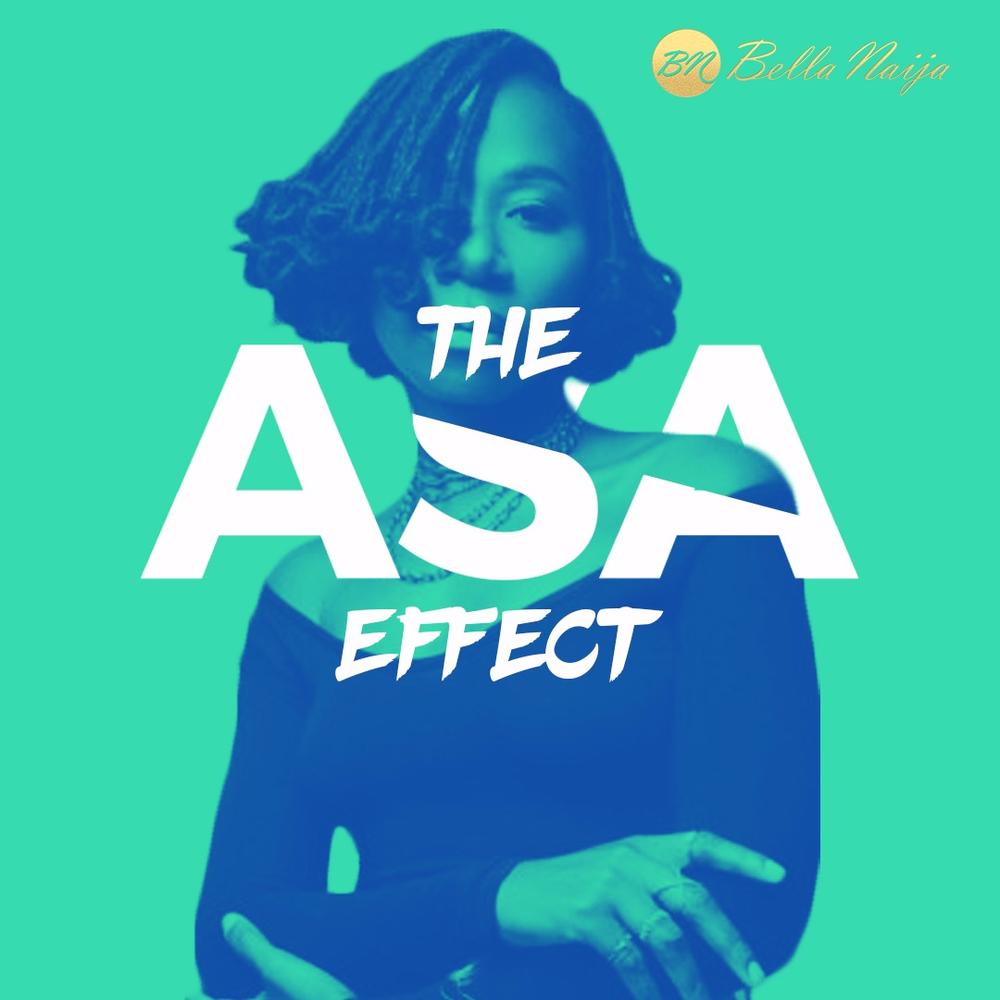 Asa is one of very few Nigerian musicians in possession of that Midas Touch. I say this without fear of being attacked and I challenge anyone to find a mediocre Asa song. I once read somewhere that we don't deserve Asa and I'm tempted to agree because I can't imagine a day for me being complete without an Asa song (In case you have not listened to the Asa playlist we have on the site, what have you really been doing all week?).
Asa is however not so big on collaborations and rightly so. We have however come up with a list of five names (should have been more but let's not overdo) who we would love to hear a collaboration with Asa from. These are people making good music and would definitely get ears tingling with a collaboration with the enigma.
Bez
I am a little surprised this hasn't happened yet. Bez happens to be my second favorite artiste after Asa. With songs like "Stupid Song", "You Suppose Know" and countless others, Bez comes off as an extremely talented artiste. He can be playful with the music at times but in a good way as evidenced by his songs (you can refer to "Stupid Song" to know what I'm talking" about). Put Bez and Asa in the studio, throw Cobhams and into the mix and your ears just got served!
Adekunle Gold
Since bursting on the scene with "Sade" an afro-remake of One Direction's "Story of My Life", Adekunle Gold has gone ahead to cement his status as a man of the people. The afro-highlife act has the tendency to switch to the alternative as he has proven time and again and Asa herself is not one to shy away from afro-highlife. Hand over production duties to Pheelz and we have a potential gem.
Niniola
I was going to go with a certain other singer but Niniola takes this spot not as a result of any kind of similarity with Asa but because of the sharp contrast between their styles. Niniola comes off with a rather ebullient sound in contrast to Asa's serene disposition. On paper, it sounds like a bad idea but it could just work given the right producer.
John Legend
A John Legend and Asa duet? I feel like I shouldn't say more. I feel it would sound more soothing than the rustle of cash being dispensed from an ATM (just kidding). The award-winning singer, songwriter and actor is a present-day American sweetheart the same way Asa is to Nigerians.
Sade Adu
If you're a fan of Asa and you don't know/not a fan of Sade Adu, what are you really doing? The Nigerian born-singer is unarguably Nigeria's best music export to the world even though she is also half-British. Simply imagining the mix of Sade Adu & Asa together brings joy to the ears. Now if this actually comes to fruition, that would be plain eargasm!
Are there any artists you feel should be on this list? Drop their names in the comment section and why.