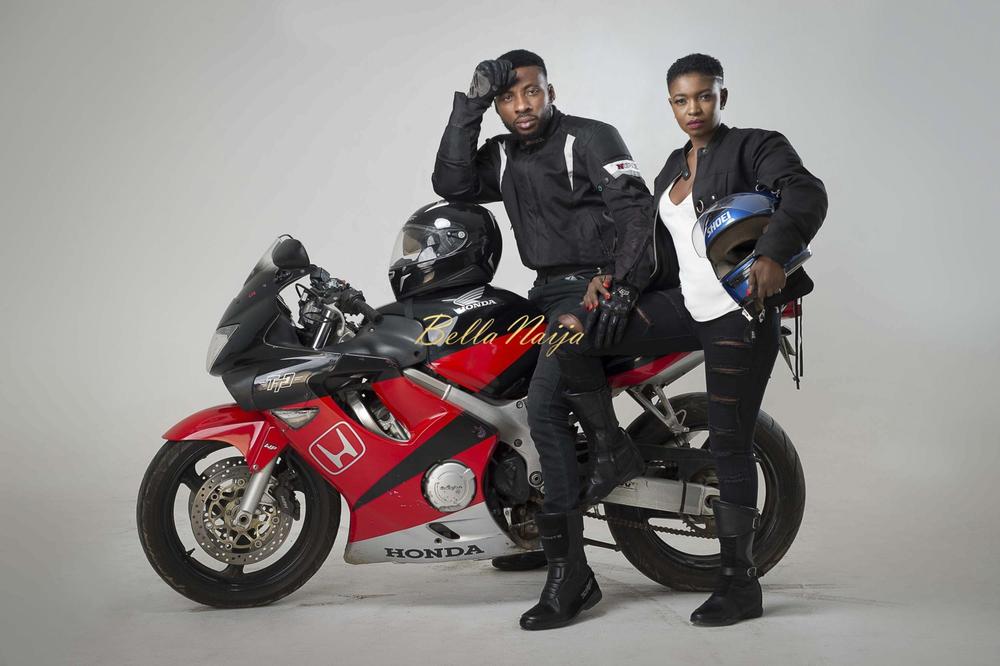 Owners of the fast-rising media company, Redbox Africa, Yinka and Bola Obebe, who are also the creators of the hit TV talk show, Now that you are married, recently released new photos depicting their energetic, fun and loving relationship.
The photos were taken by renowned photographer Kelechi Amadi-Obi and show the couple who have been married for almost a decade pose in different outfits; rocking denim and some other semi-formal attires.
They revealed that in their spare time when they are not working or spending time with their two beautiful children, they love to ride their power bikes around Lagos.
Check out more photos from their shoot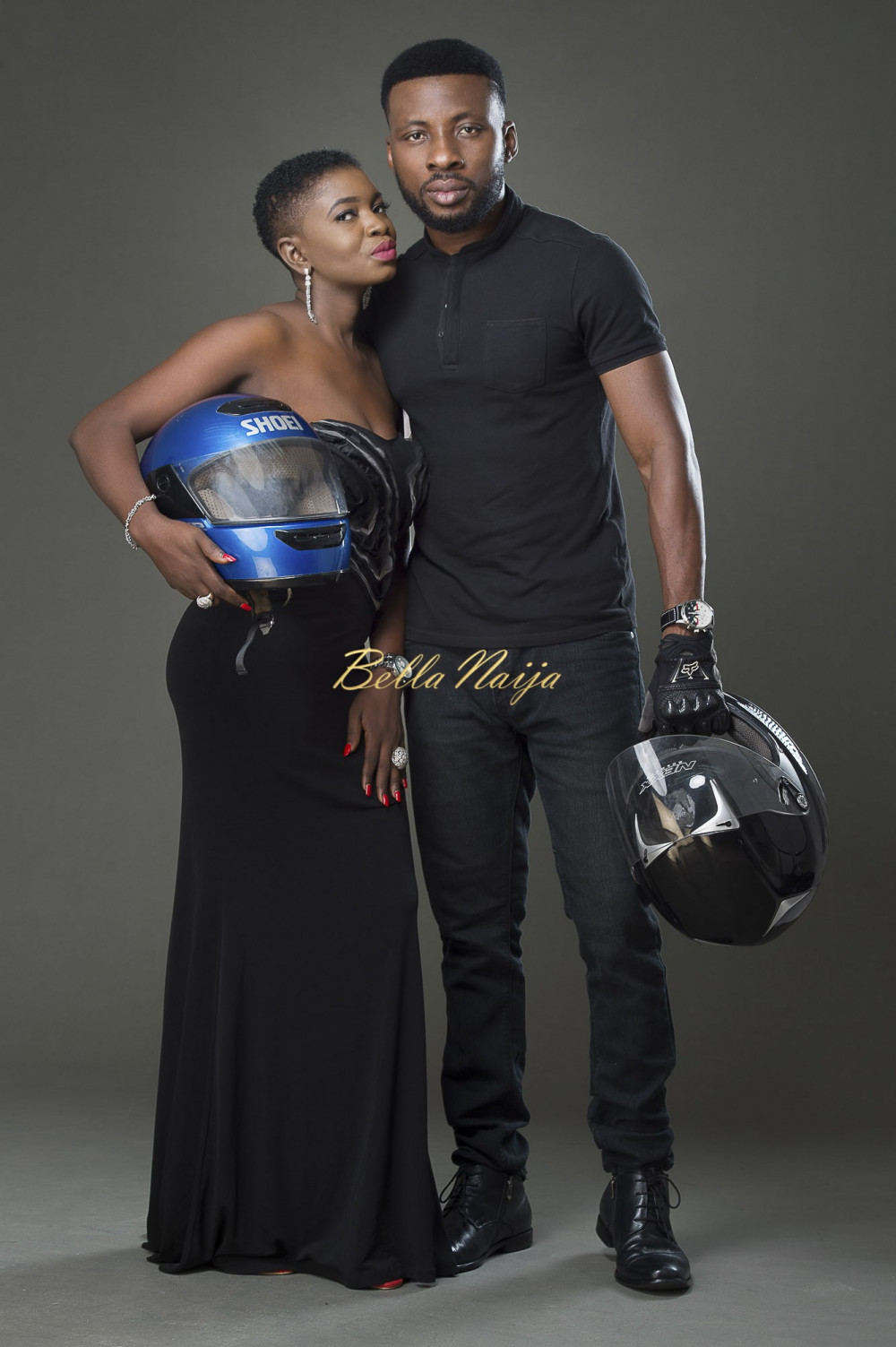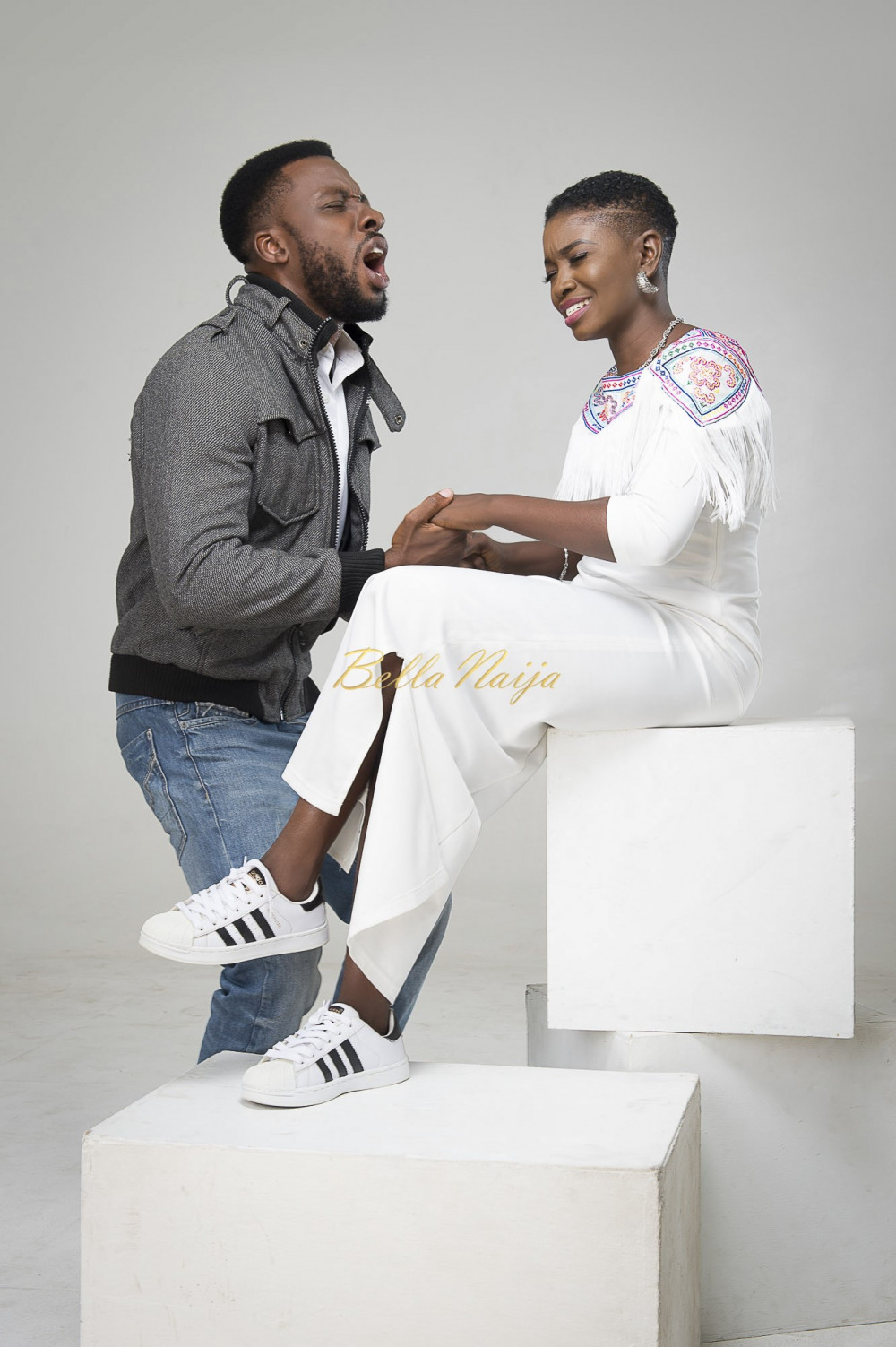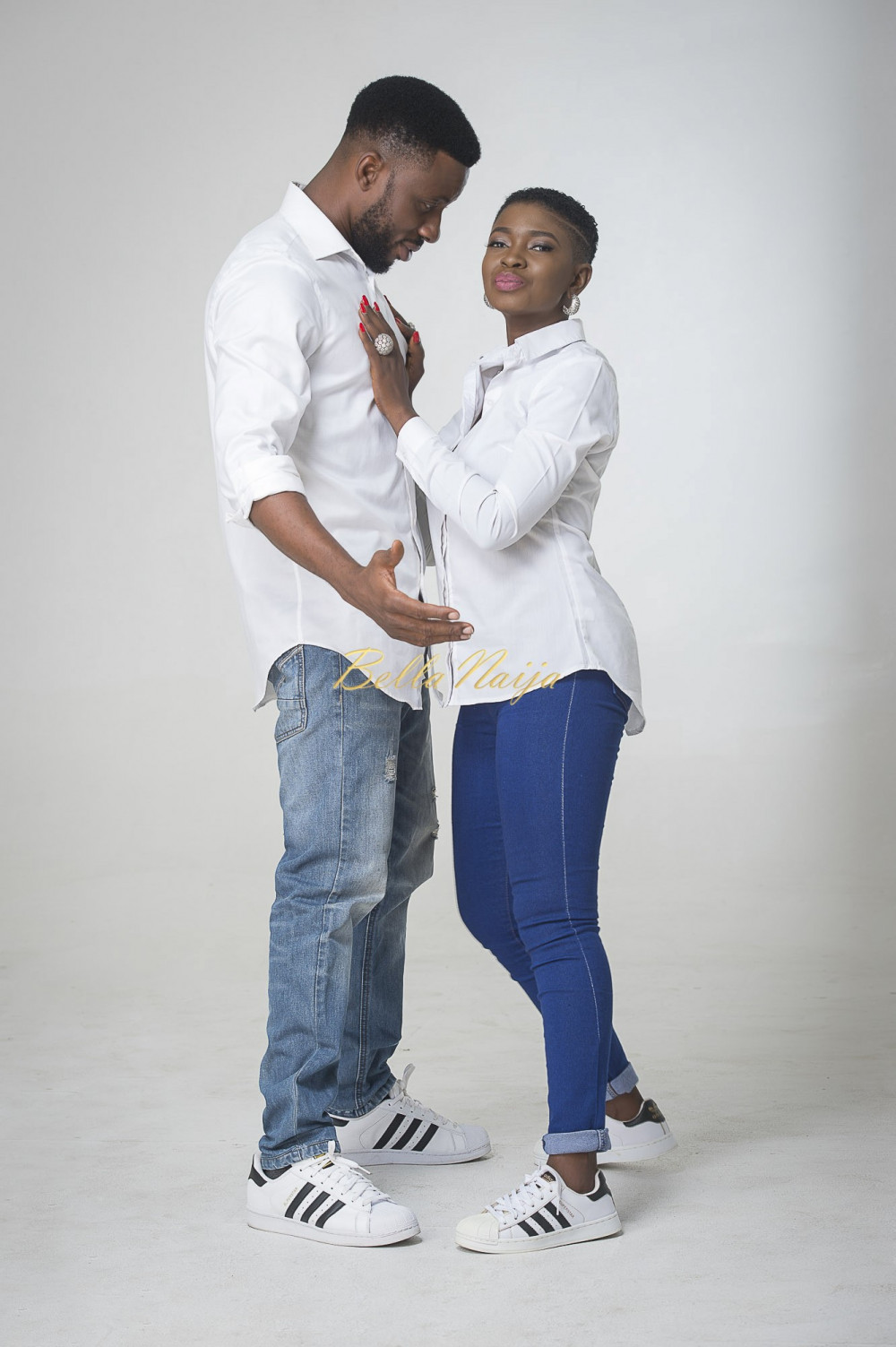 Photo Credit: Kelechi Amadi-Obi | @kelechiamadiobi