Fashion designer Yaniv Persy showcased his FW18 Bridal Couture collection named Into The Wild on the runway at the Bridal Fashion Week last Saturday.
Since he launched his fashion house in 2009, Persy's designs have always been known to be timeless and glam.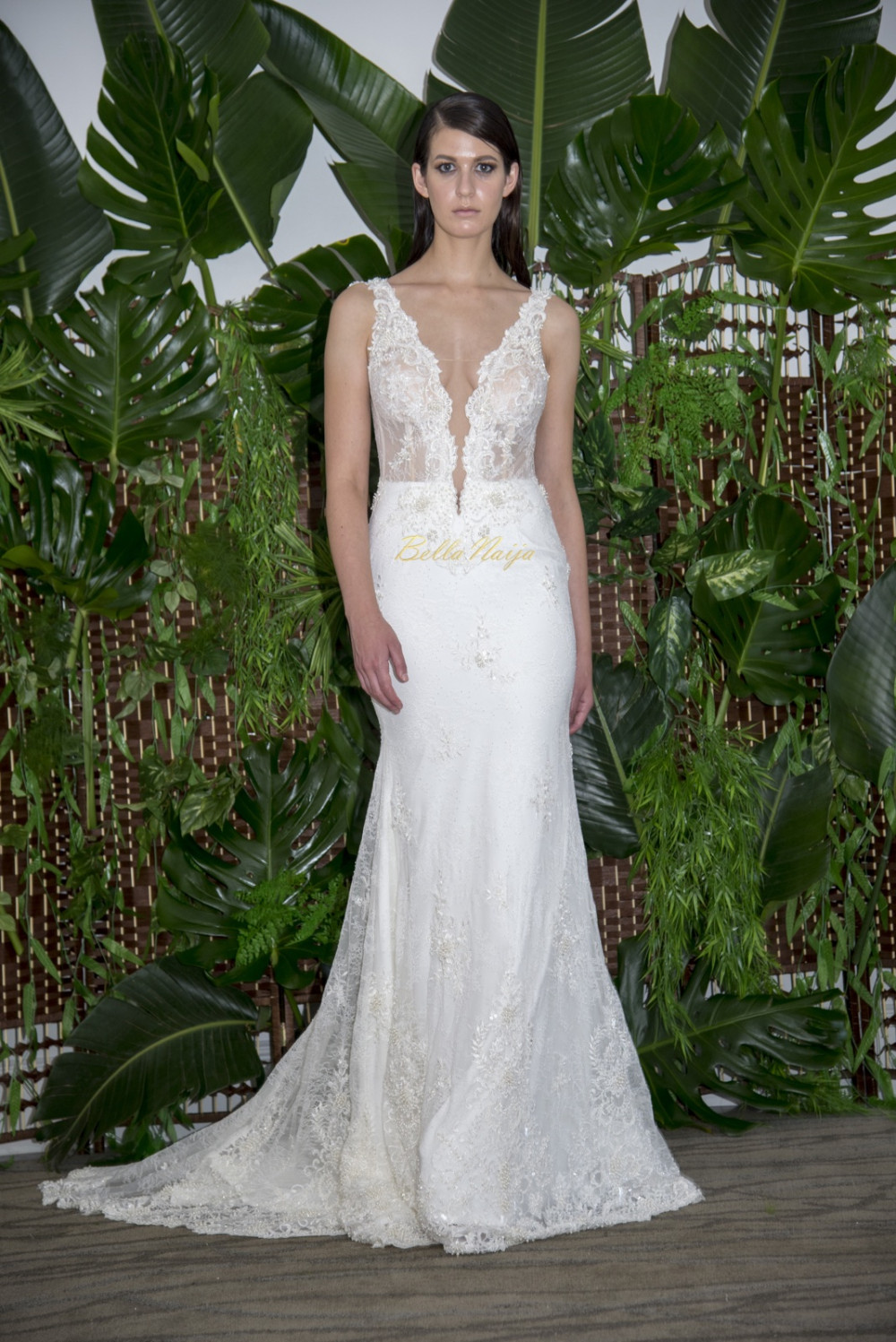 This bridal couture collection infuses safari elements like palm trees which brings a wild and nature atmosphere, yet still maintaining a soft look. There is rich mixture of plunging necklines, trumpet skirts, strapless jumpsuit, fringe and embellishments.
According to Persy, "There's certainly a lot more emphasis on shapes and silhouettes, with the top layers inspired by tailored suites silhouettes and puffy tulle skirts layered on top of slim, fit super chic gowns under as a second layer. This collection celebrates ultra-femininity and opulence in bridal fashion."
See photos of 'Into The Wild" collection and L'avish.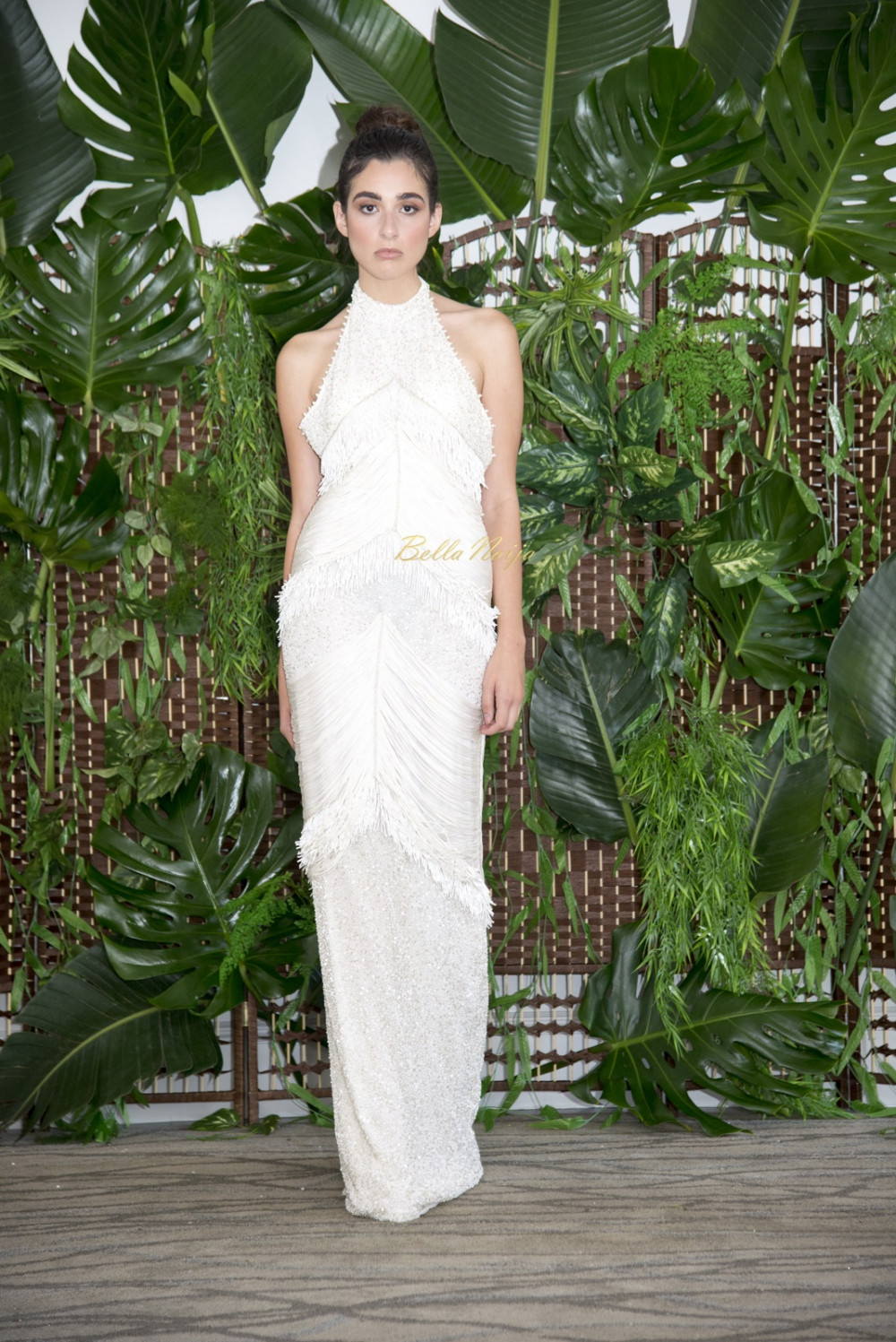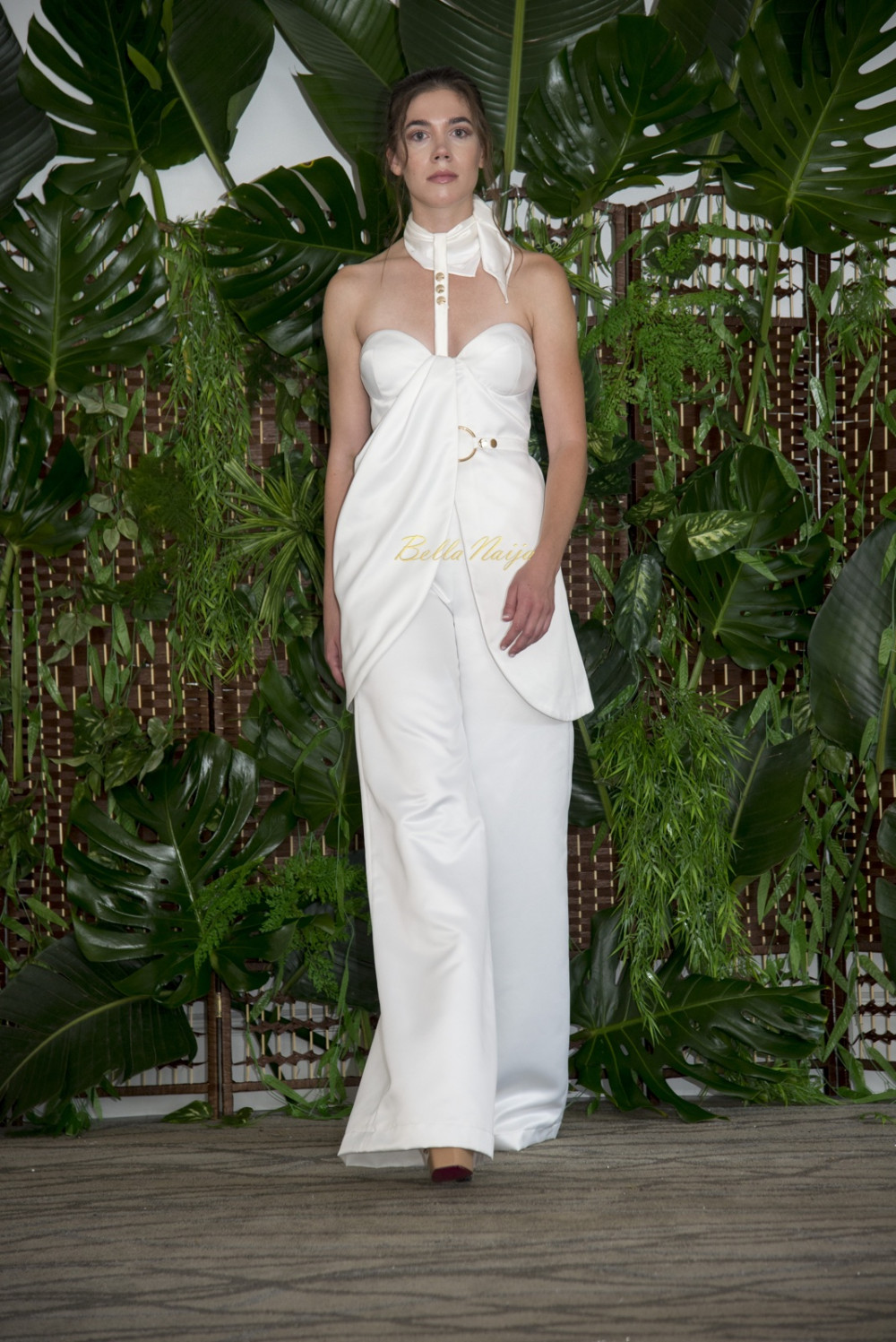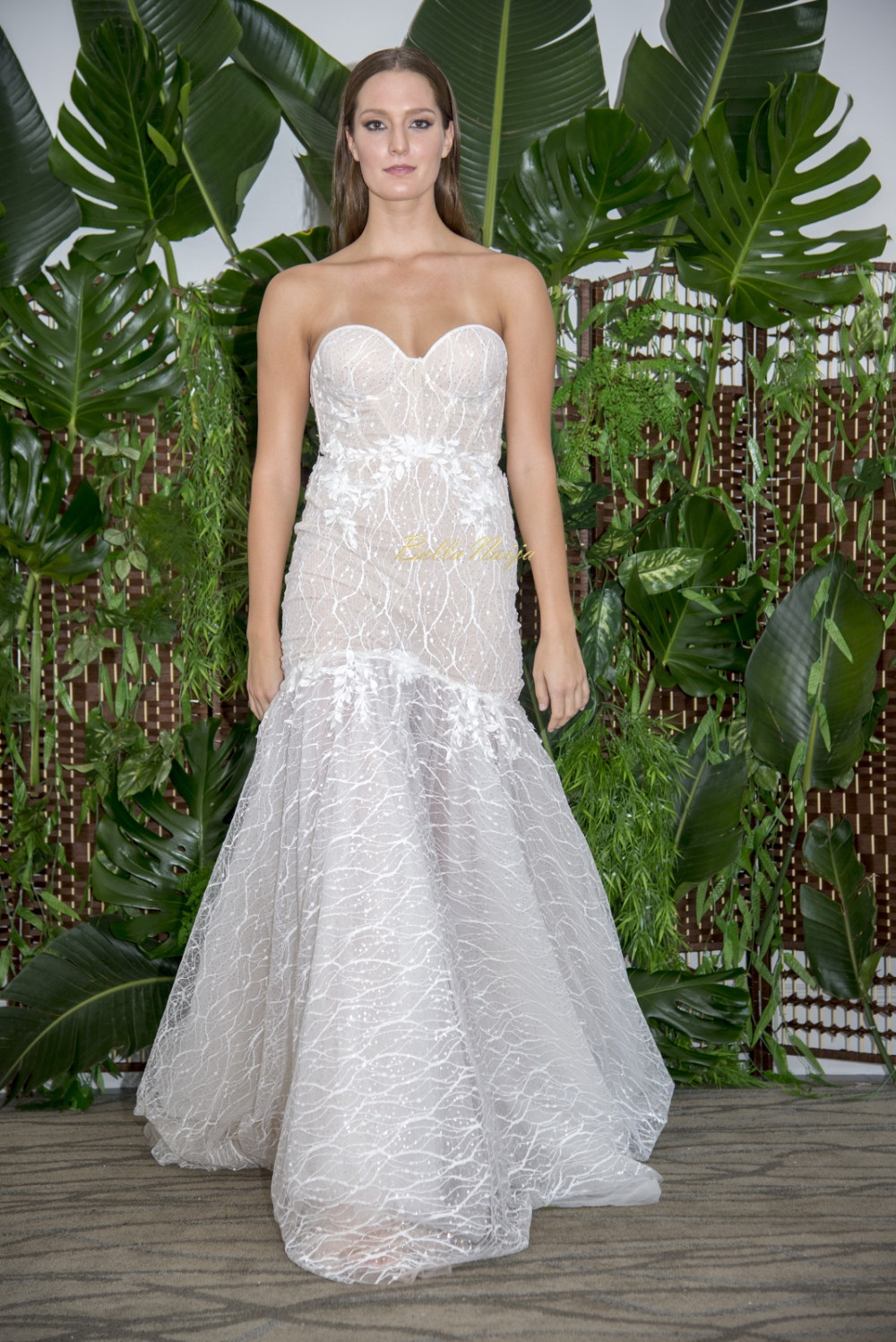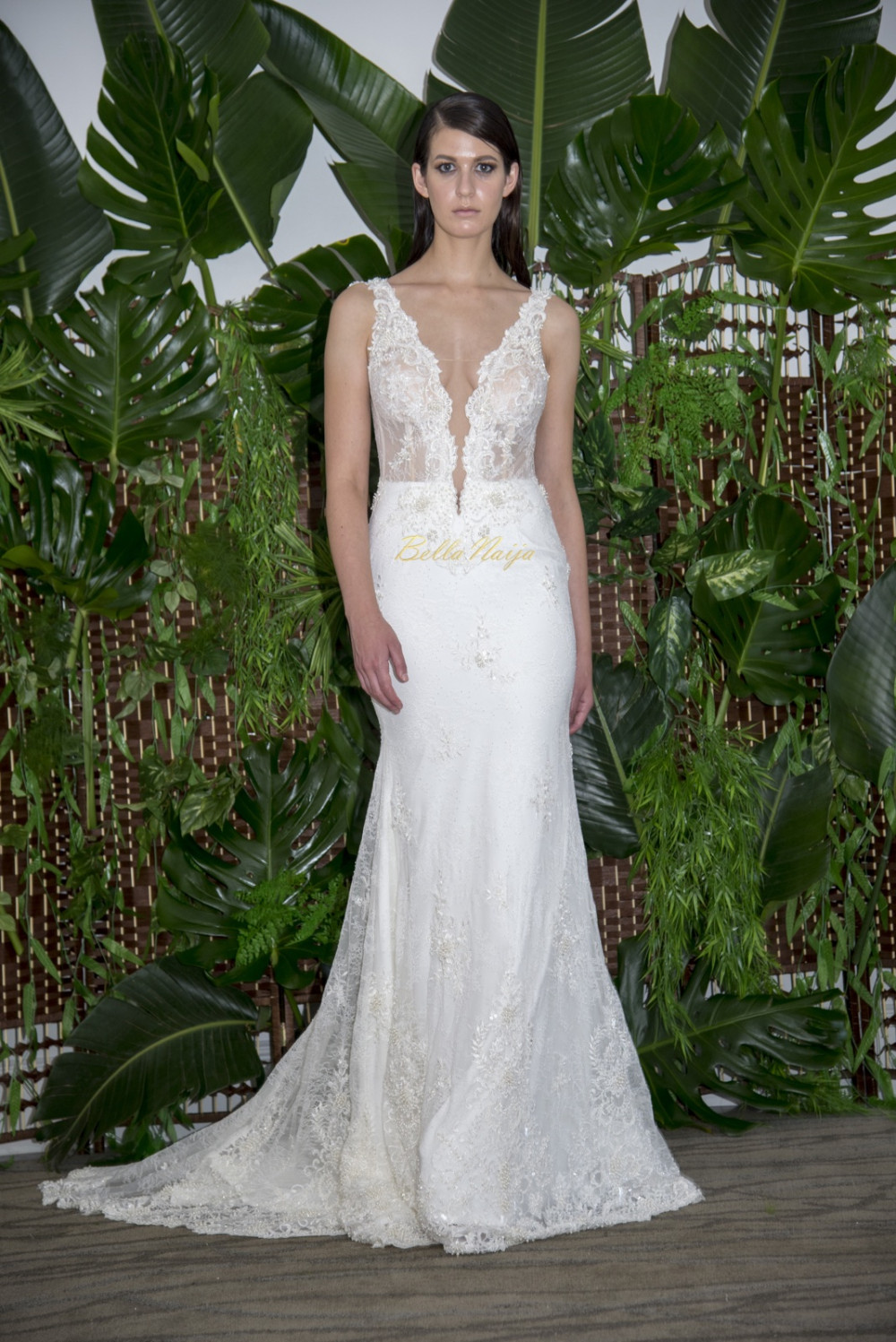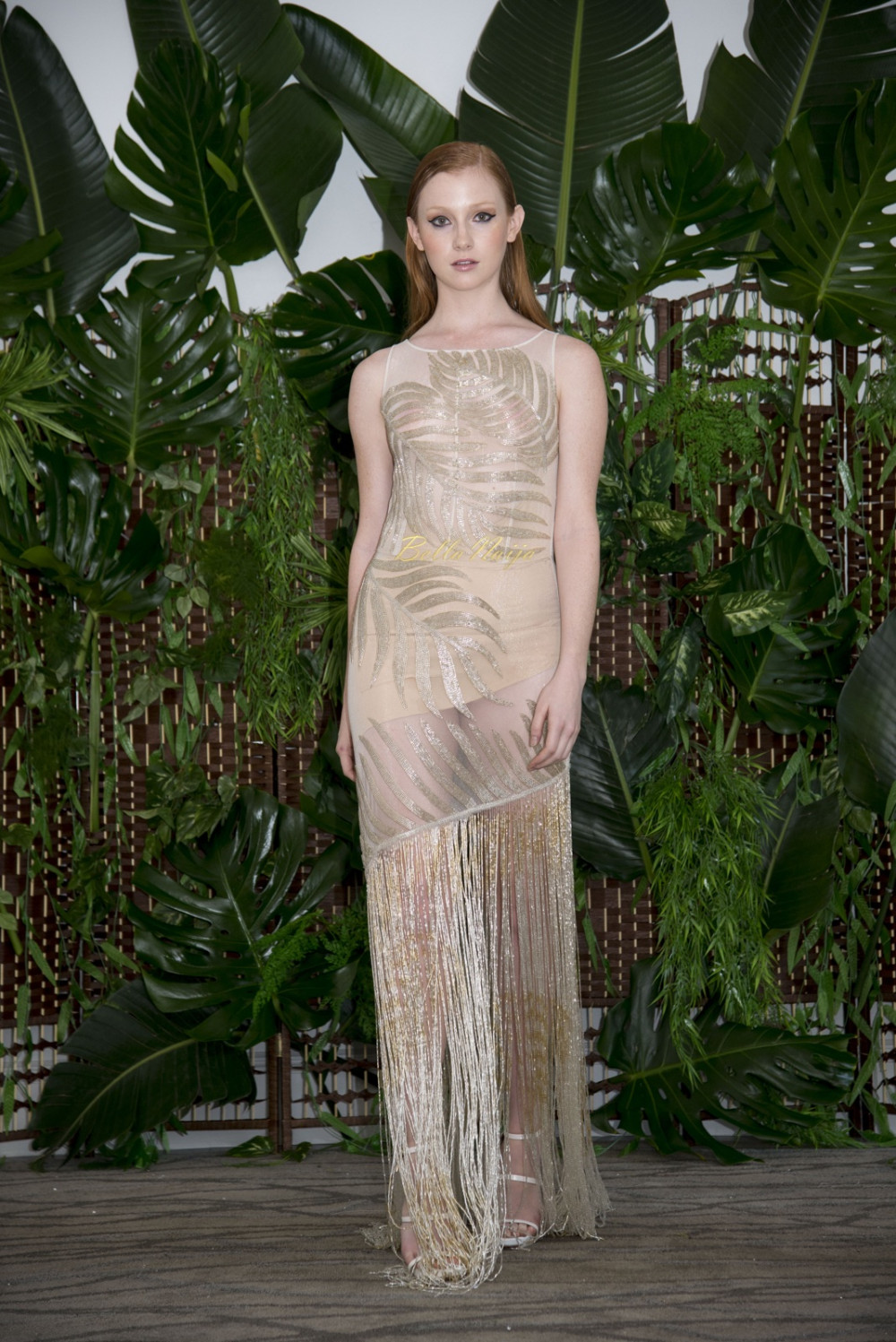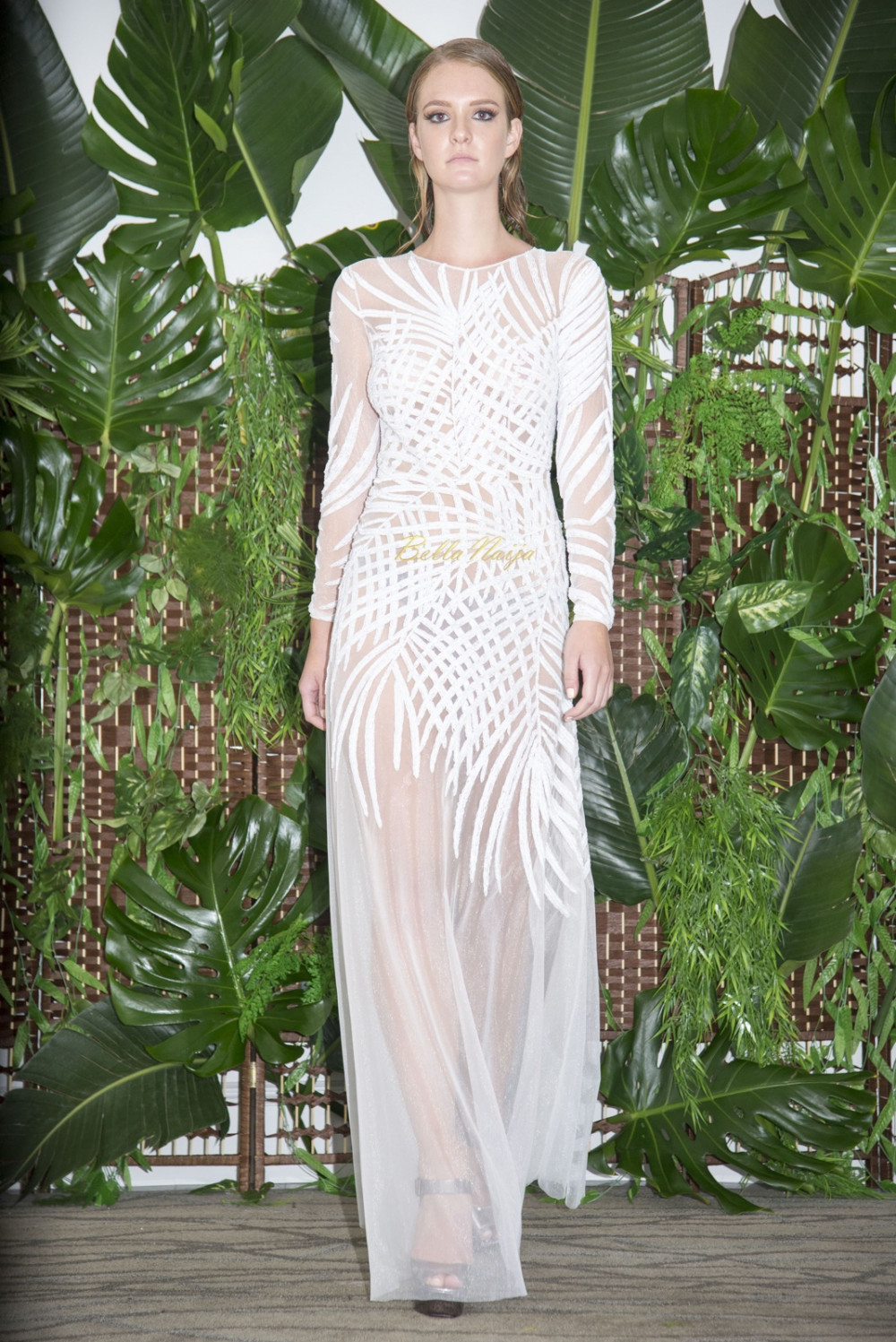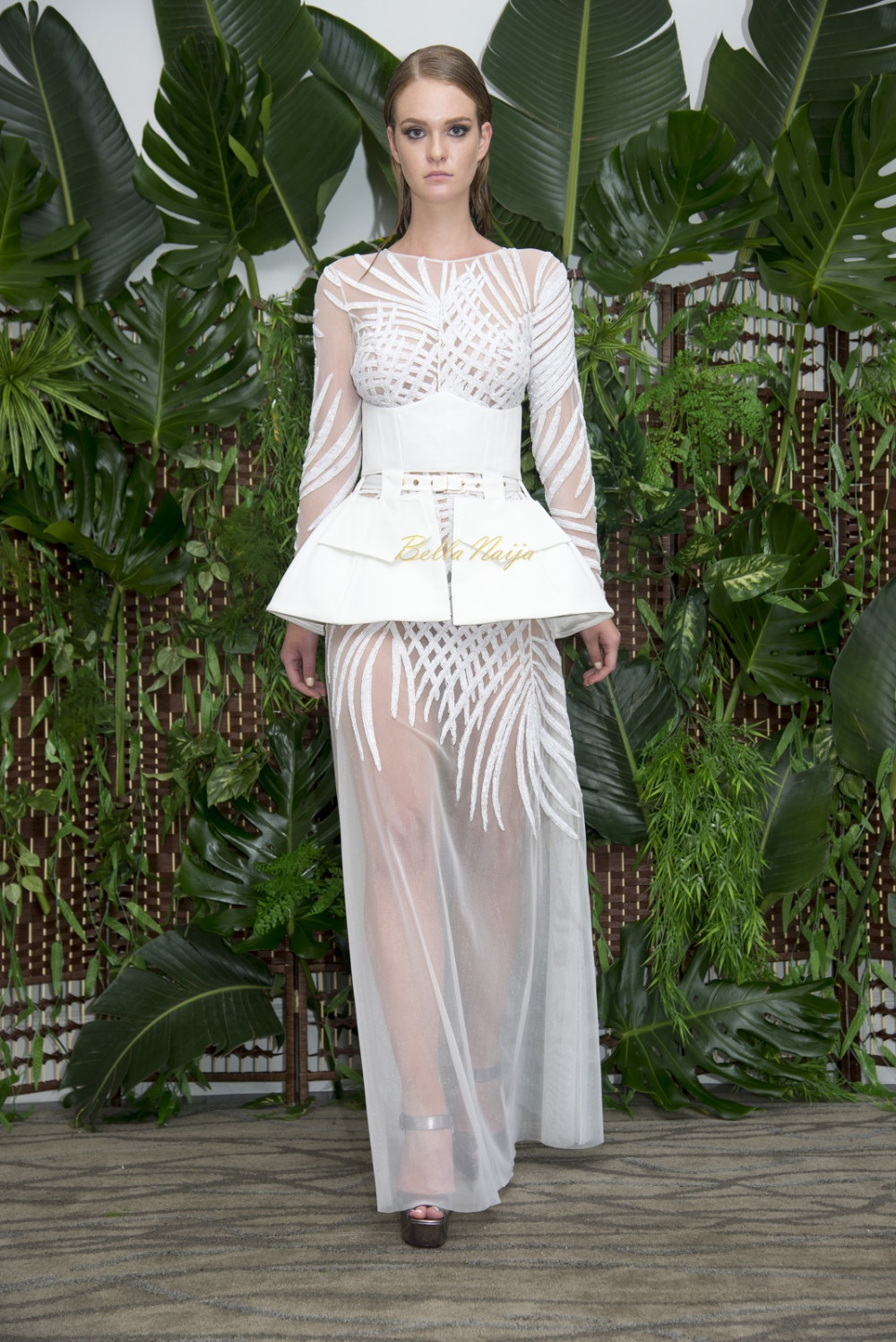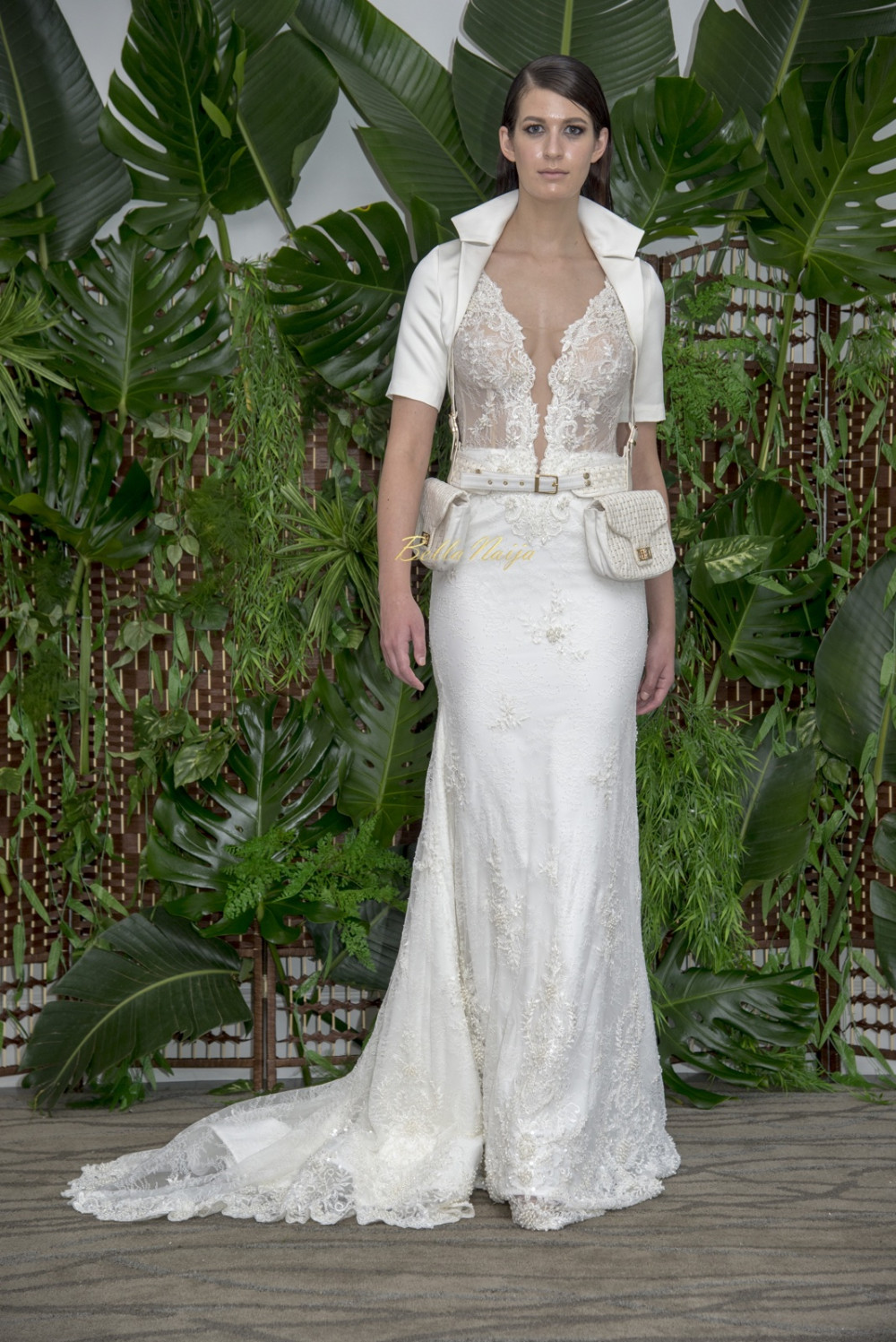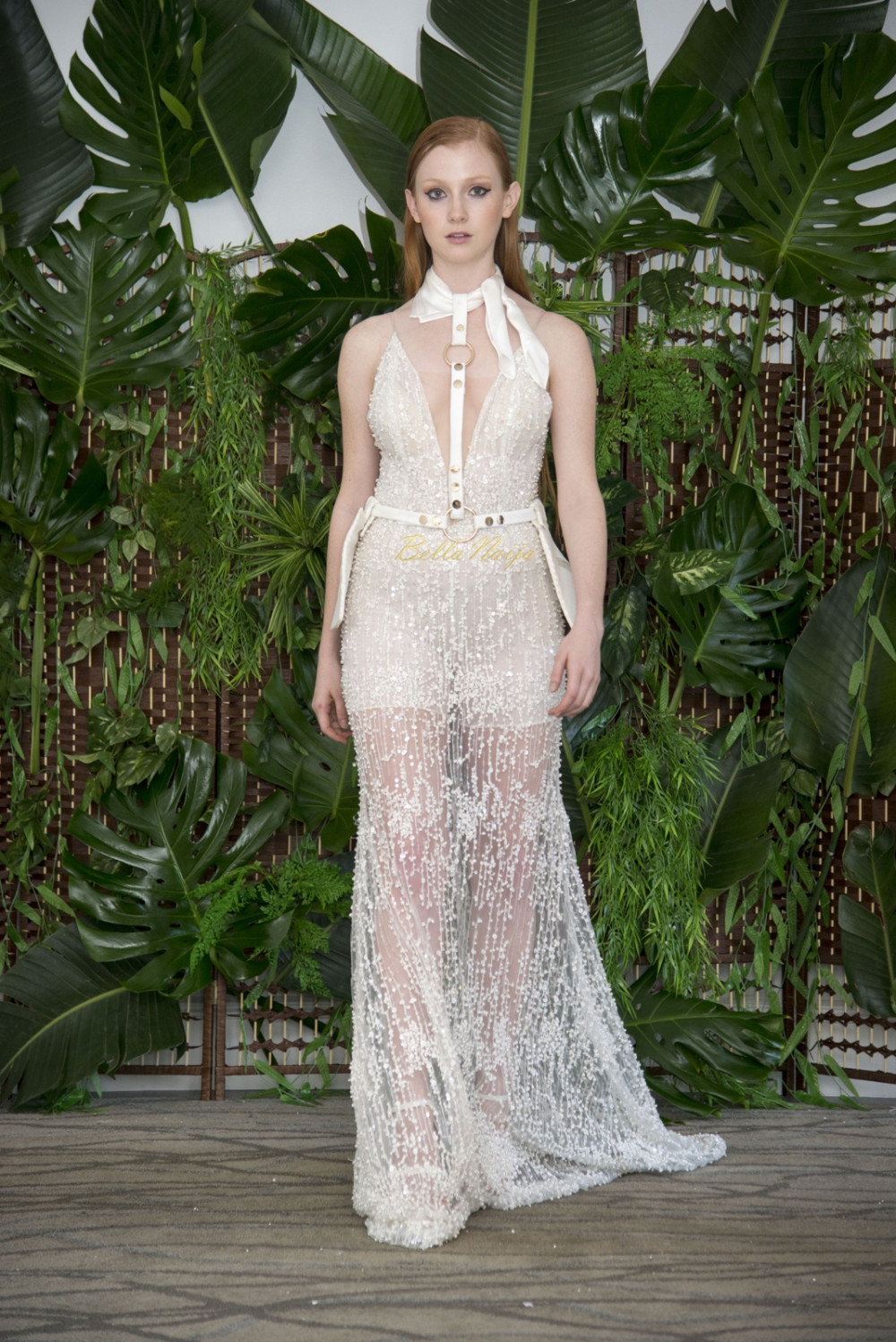 Introducing Lavish line
The designer also used the opportunity to launch his affordable line called L'avish which is inspired by real women and their wedding day dream.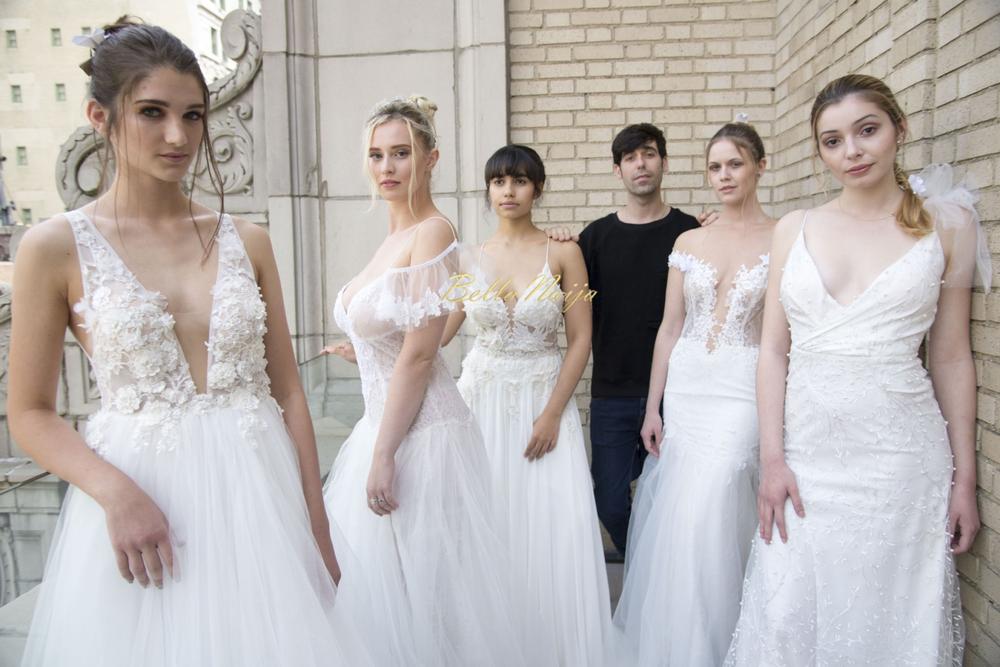 We love the simplicity and uniqueness of this collection.
Credit
Website www.persy.co.uk