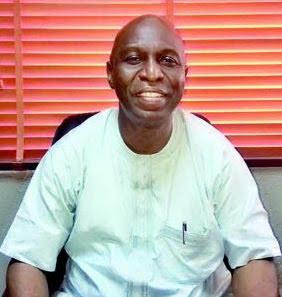 Of all the weird stories my mother told about her village, one that stood out was the case of a pregnant woman who suddenly went missing. Days later when she was found by the river bank, she told the villagers she'd been kidnapped by water people. She said she'd lived underwater with them, and when they finally let her go, they'd asked a crocodile to take her back. There were teeth marks on her skin from the beast dragging her to shore, and people soon grew wary of her because she'd lived underwater and survived. They soon began to wonder if she was a water spirit.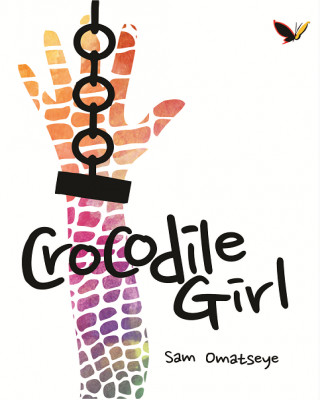 I know this story is somewhat unbelievable, but while you're still deliberating on how true it is, author and poet Sam Omatseye has a whole book about killer crocodiles and women who supposedly morph into them. "Crocodile Girl" is set in Orogun, a Niger-Delta village shrouded in mystery.
An American named Tim Forester arrives at this village in search of his ancestor's bones. His progenitor was a missionary who died eons ago. Unfortunately for Tim, he finds that the remains were interred at a deserted village in the Forest of Silence (aka the evil forest in that Igodo movie). Most of the villagers refuse to set foot in it, but luckily for Mr Forester, he has a guide called Itse whom he found on the internet before setting off to Nigeria. They make an attempt to find the bones but are almost gored to death by wild demons pigs. Luckily for them, they are rescued and placed in the care of Alero, the village outcast.
Alero is a strong young woman—and a crowned beauty queen—who's had to return to her village because of the misfortunes trailing her. She's been tagged a witch, and the villagers think her family is cursed. The biggest rumour is that the women in her family are Animorphs killer crocodiles who take on human form. It also doesn't help that when Alero was younger, her mother developed a mental illness. She disappeared one morning, and her bones were never found. That fueled suspicions that she'd returned to the river where she belonged.
As Alero is one of the few English speakers in Orogun, her and Tim Forester's lives intersect when she starts nursing him and Itse back to health. And while she and Tim share their stories, hopes, and dreams, the village erupts around them. Decade-old conspiracies, adventure, and bad blood flow through the pages of this book. At the end, we're left with a clear path through the Forest of Silence that lets us unravel all the mysteries presented.
"Crocodile Girl" is an interesting read with one of the most dynamic plots I've come across in a while. I love speculative fiction so the idea of an ancient city, myths, and curses ticked all my boxes. The million and one backstories were a bit exhausting, especially as I had to race through multiple timelines, but I was impressed that the author found a way to tie them together. However, with all the good stuff, one thing I'd have to say a big no to is the dialogue. I described it to my friend as 'pretentious', and he agreed after reading some pages. What happened to communicate in everyday-speak? I don't see why most the characters (even semi-literate villagers) would talk in an exaggerated, mechanical fashion. It made it hard to truly connect with the characters.
That aside, Sam Omatseye did a great job in taking several stories and mashing them into one. From stuff about racism to killer crocs to war veterans, "Crocodile Girl" has them all. If you're into quirky stories, you'd absolutely love Omatseye's "Crocodile Girl".  And if you're interested in actual killer crocodiles, I can introduce you to the ones at Akaeze, my mother's village. They only eat people who don't have Akaeze blood, so buckle up!
Copies of "Crocodile Girl" are available here at the OkadaBooks store. Need one? It's currently N500! 
***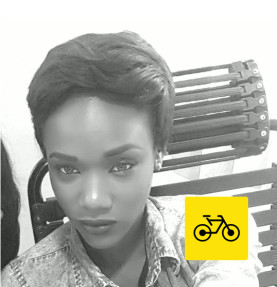 Chiamaka Onu-Okpara is a freelance editor with experience reworking fiction, creative non-fiction, and academic documents. Her stories have been published in Ake Review, Apex Magazine, and The Kalahari Review amongst other places. Her poems are forthcoming in Star*Line and Strange Horizons.